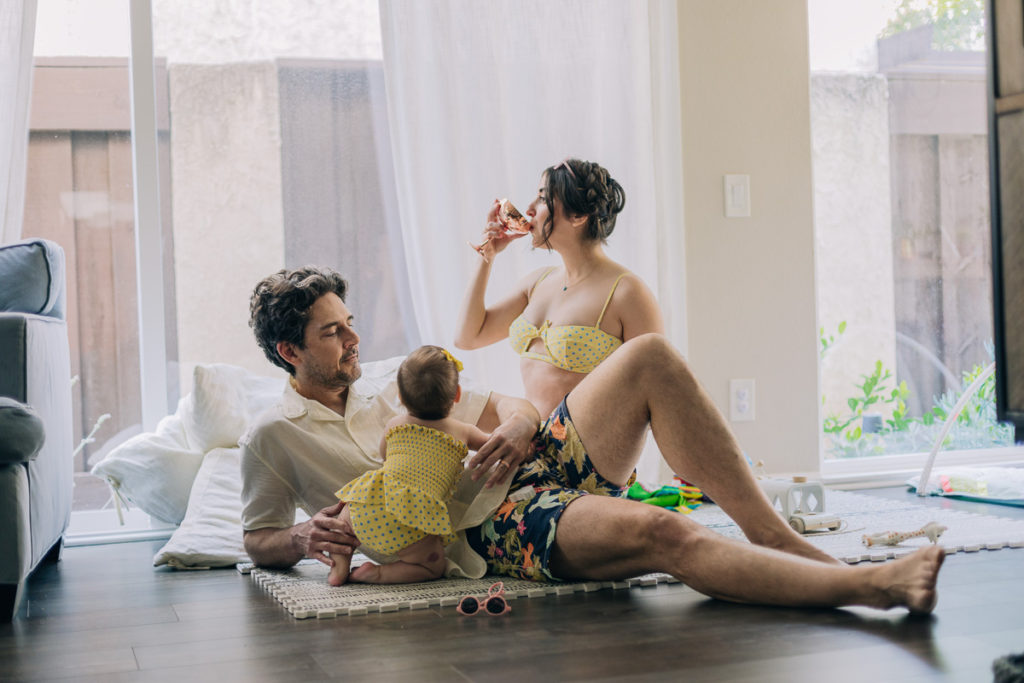 Since the Coronavirus outbreak and people spending more time at home due to lockdown, many people have felt the pressure to be more productive and to do things with the time they have. However, it's important to know that you don't have to do or achieve anything right now. It is a strange time for everyone, and you have to do what works for you. However, if you feel that you do want to do something, perhaps you are bored or getting stuck in a rut, here's a list of some great ideas to keep you going:
Keep Learning
If you're not working at the moment or you have had to leave school or university, then it's important to keep your brain working. There are loads of online courses that have been made free during this pandemic, and as they're online, they can be accessed from anywhere at any time. Is there something you've always wanted to learn but never had the time? Perhaps you want to learn a language or want to learn how to sew or play a musical instrument, now's the time.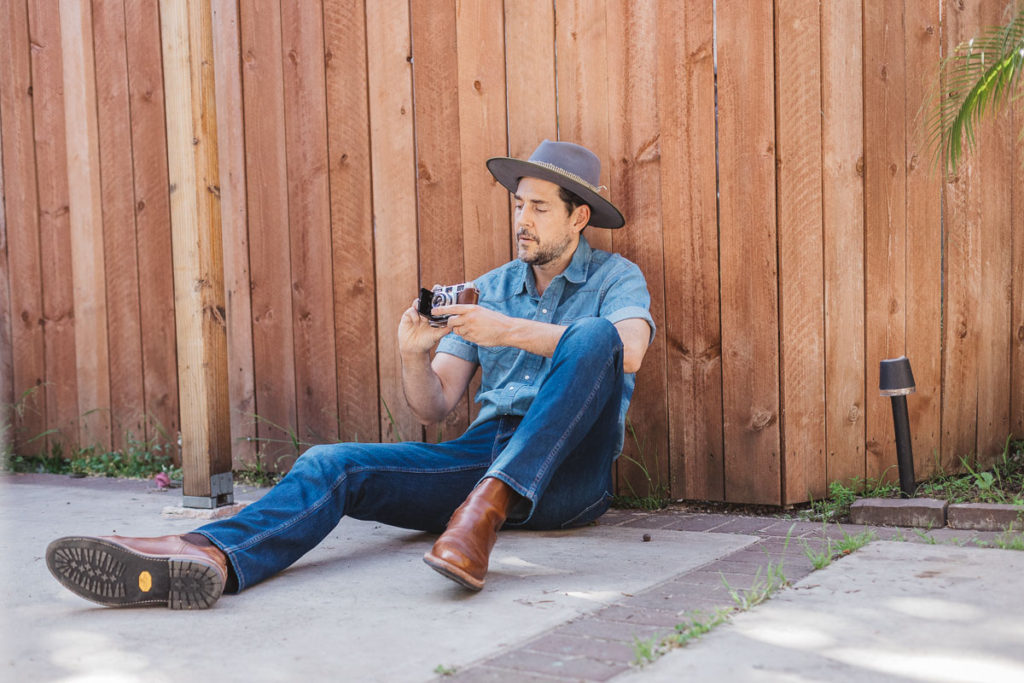 Declutter Your Home
Now is the perfect time to take a careful look at everything you have in your home. Go through your belongings and decide what you don't need anymore, are there things you could give to charity and help other people, especially during this challenging time? It's a great time to be clearing space around your home, going through what you can throw, what you can keep, and what you can donate. While you're sorting things out, you can have a deep clean, and at this time of year, it might be worth having a look at where to buy moth traps to protect your belongings.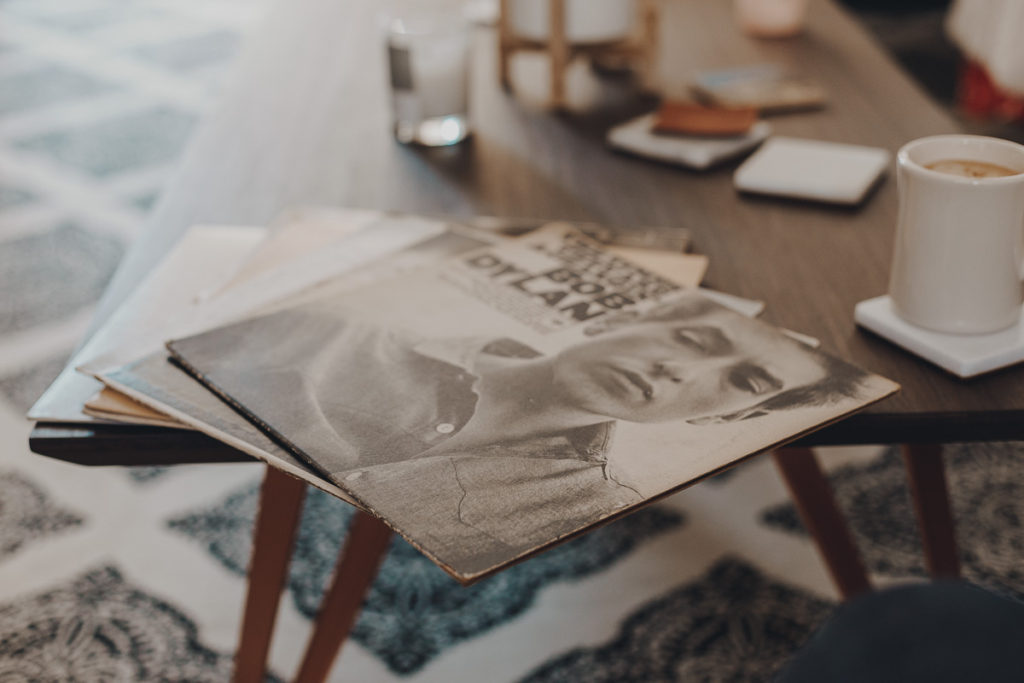 Get Creative
Start a blog, write a novel, or start drawing or painting. You can even toss up some wallpaper on your walls. See our Wallshoppe wallpaper video install in the baby room. There are things you can do right now, which can also really help you to relax and take your mind off things. If you use this time to try new activities too, you never know what you might be really good at, or you might find something that you love, which you would never have known about.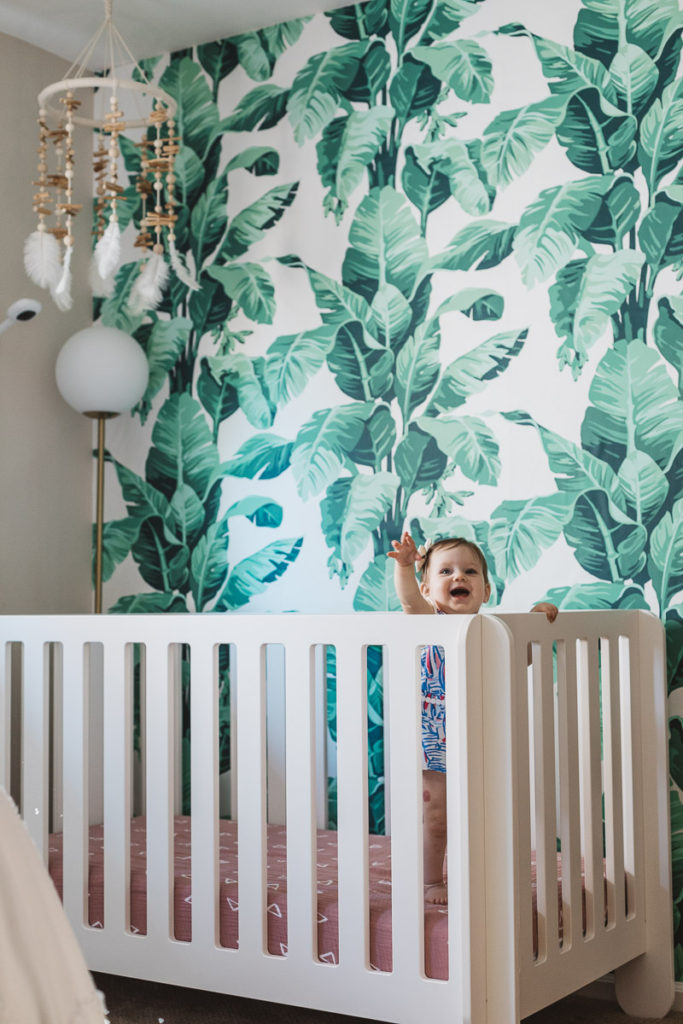 Stay connected
Make sure you keep talking to your friends and family. If you are in quarantine at home with your family, then it's important to talk to different people as well. If you're living alone, then you must make sure you stay connected with people, even if you don't feel lonely, still talk to people as it is something that can creep up on you. Stay connected to protect your mental health and to be there for others too.
Look After Yourself
It is more important than ever to stay as fit, healthy, and strong as you can. Use the time you have to exercise and practice self-care. Try out some online workouts or go for a daily walk. Also, treat yourself, pamper yourself, and get plenty of rest.