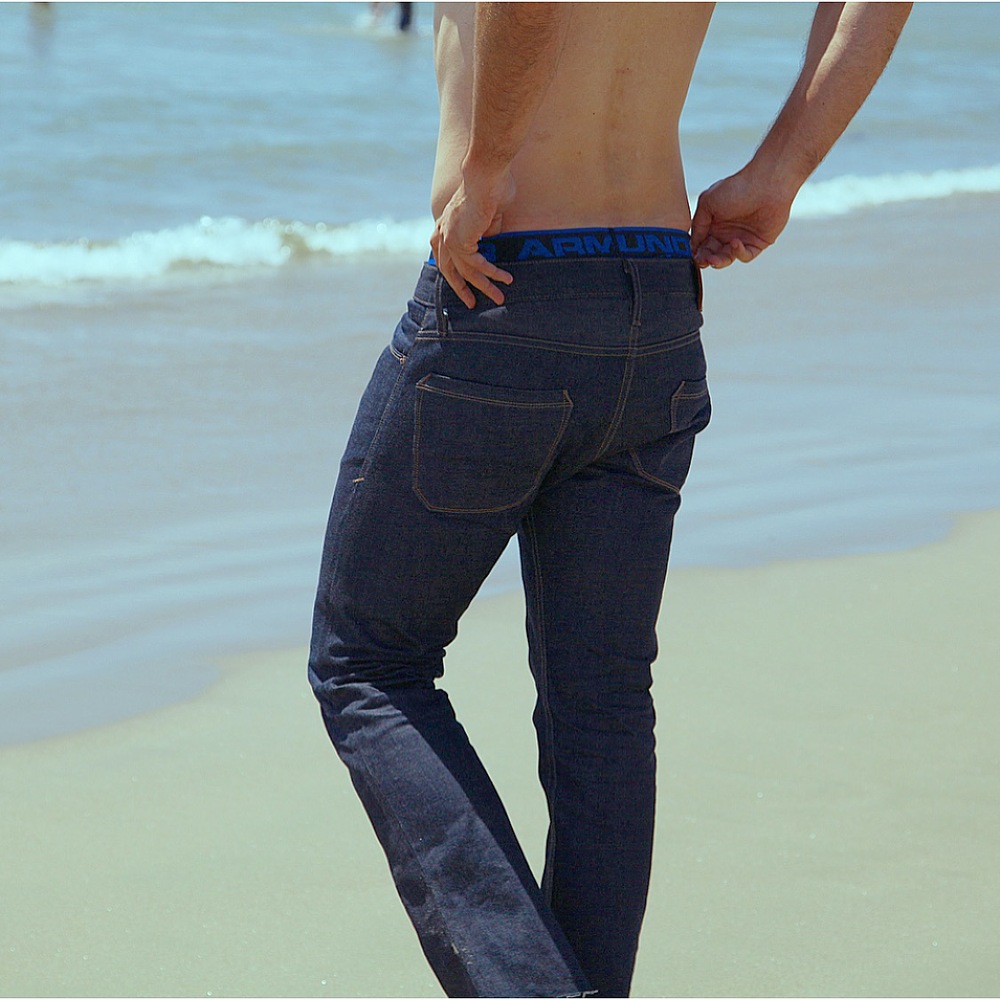 Raw denim is meant to be worn and not washed. In my denim collection, I put my jeans in the tub with cold water and let them sit for 15 minutes before removing them and hang drying them, but this time was different.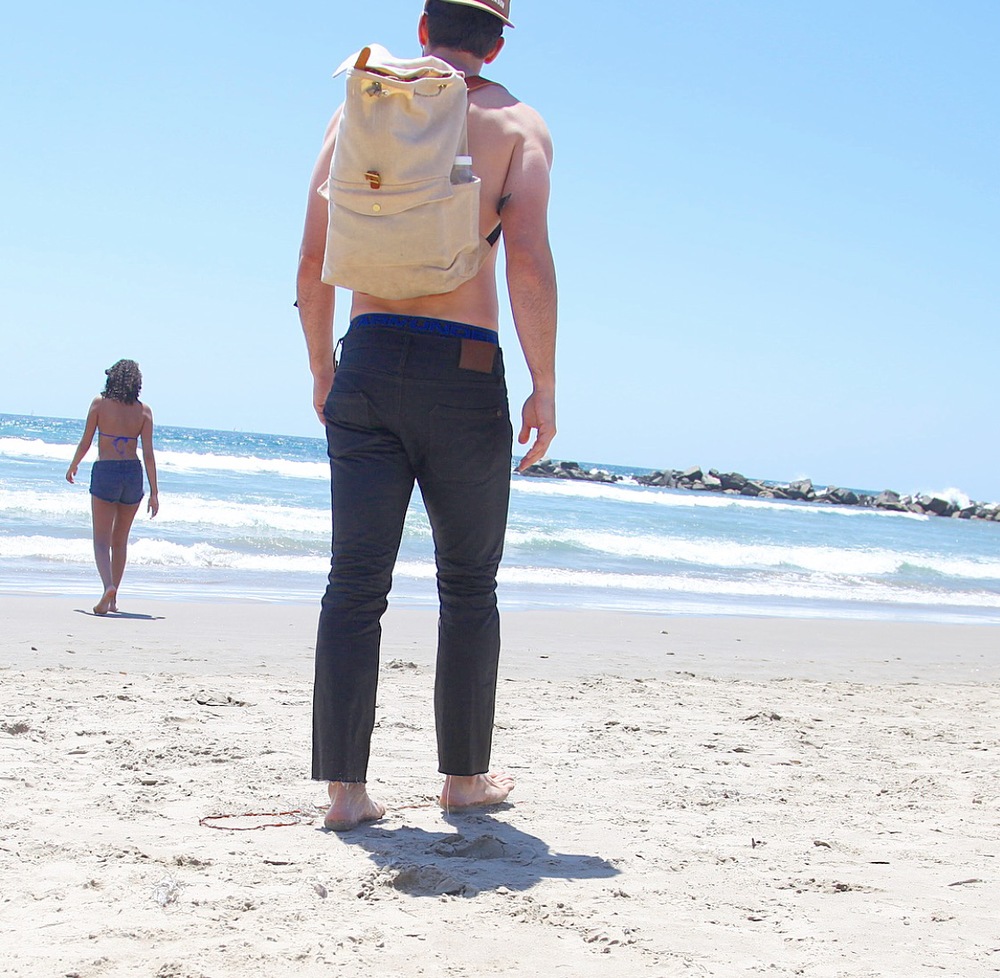 I took my Freenote Cloth Dark Denim, I decided to give them an ocean wash. I am not sure what the result will be, but excited to see the outcome. Below is my ocean wash adventure, and yes I got a few of looks at the beach wearing jeans.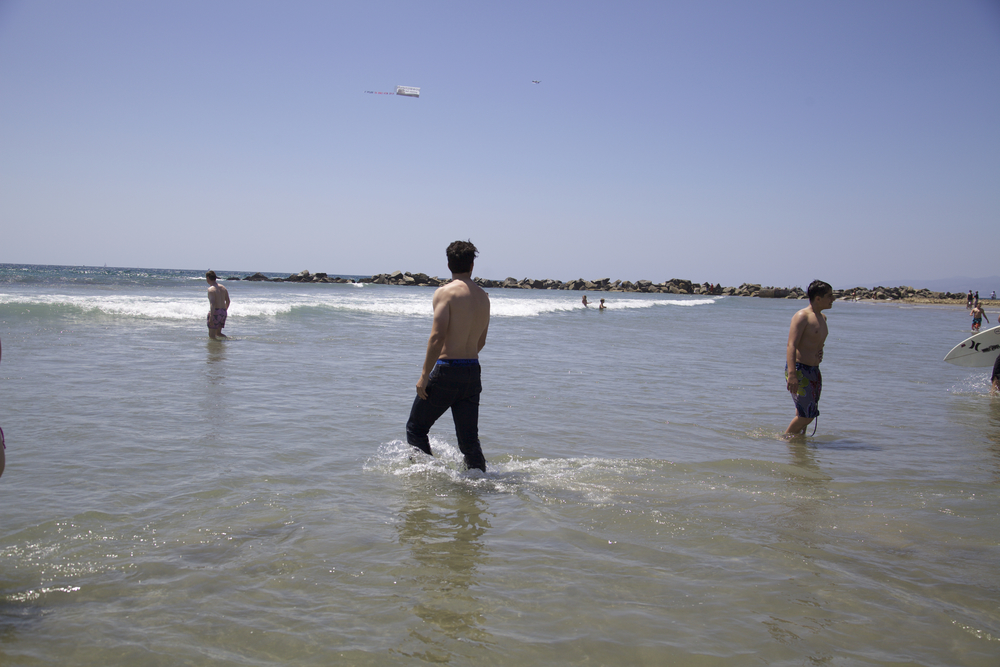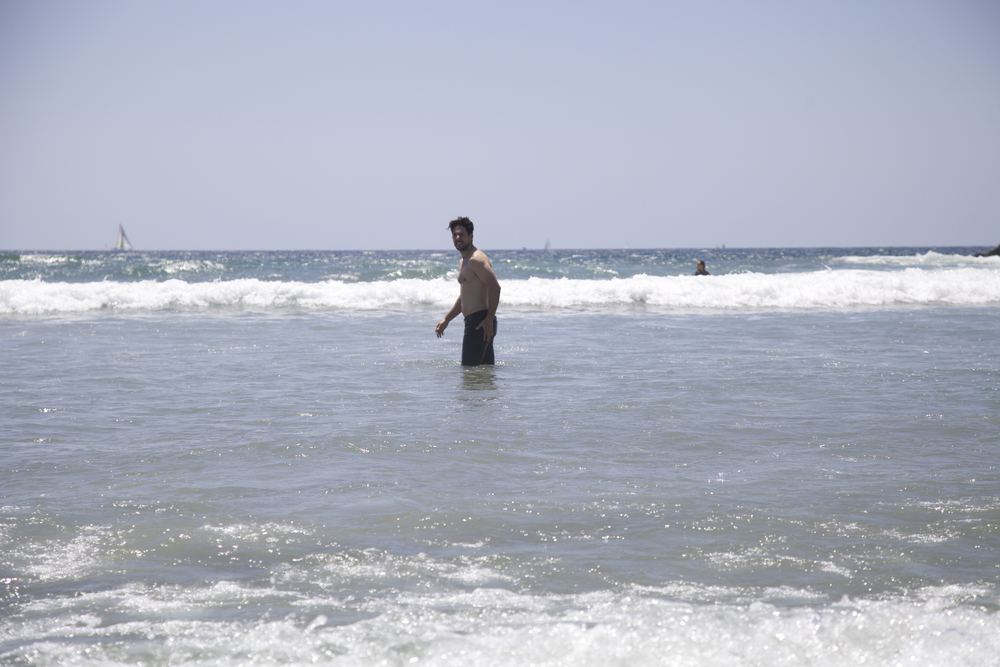 My work here is done, all wet and ready to fade.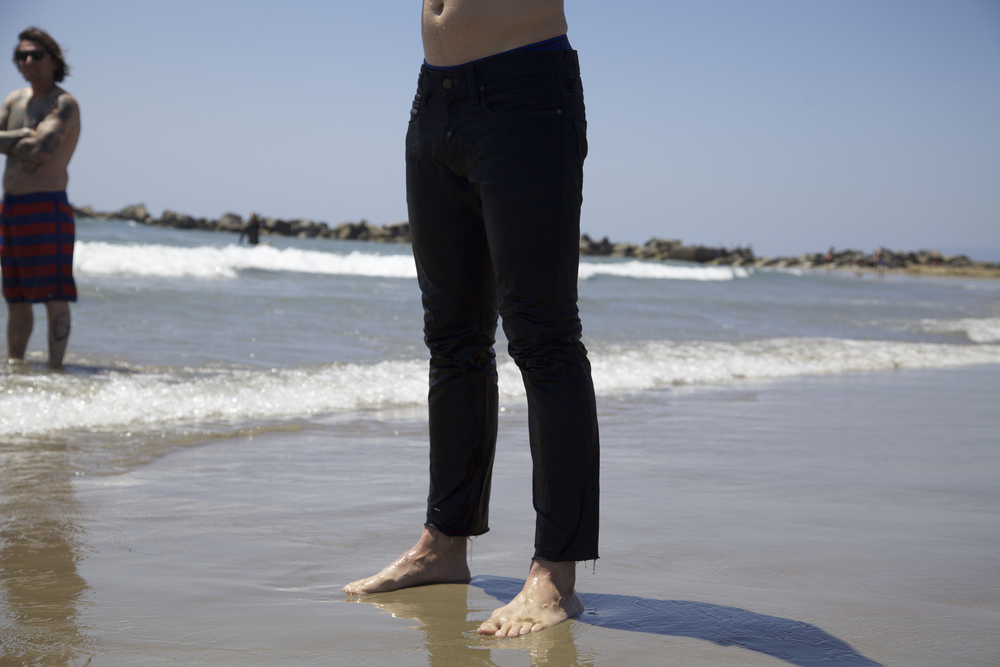 After running through the Venice waves in my jeans, it was time to dry them out in the sun.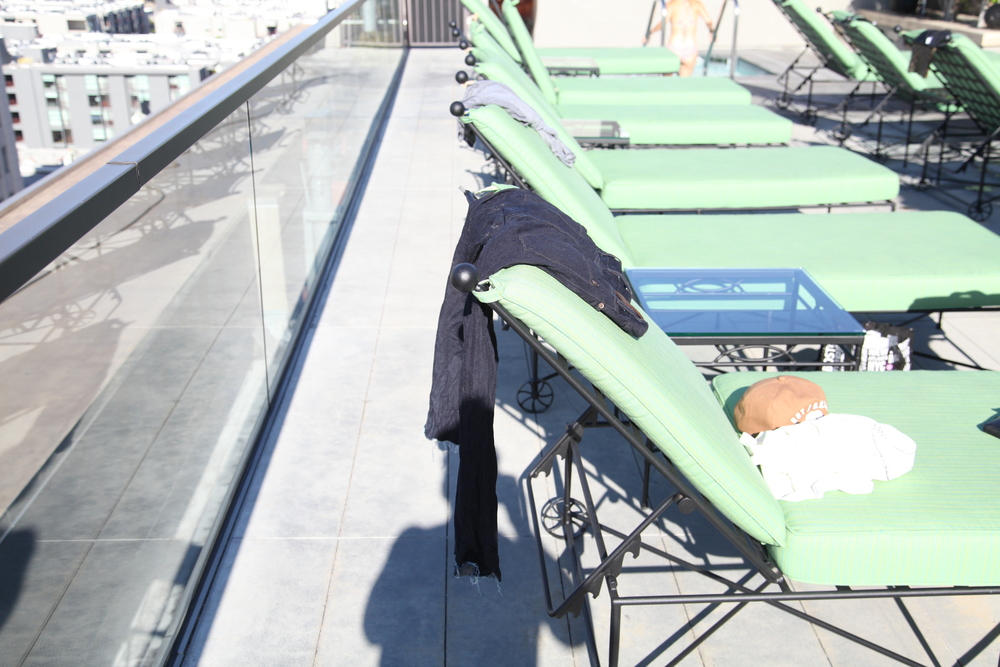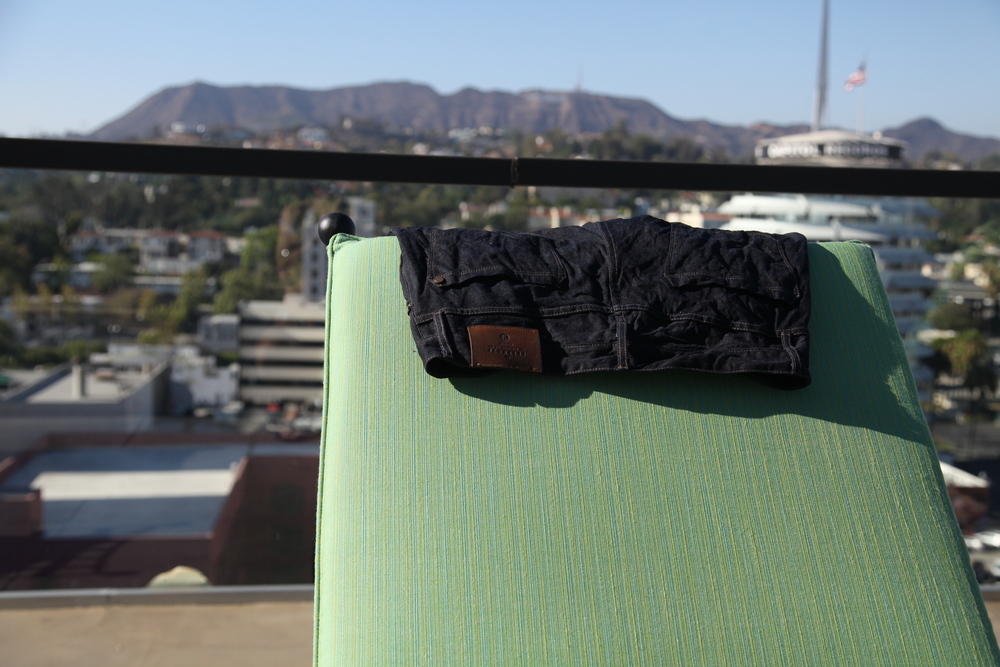 And let the fading begin, I will keep you updated on the progression of these jeans.