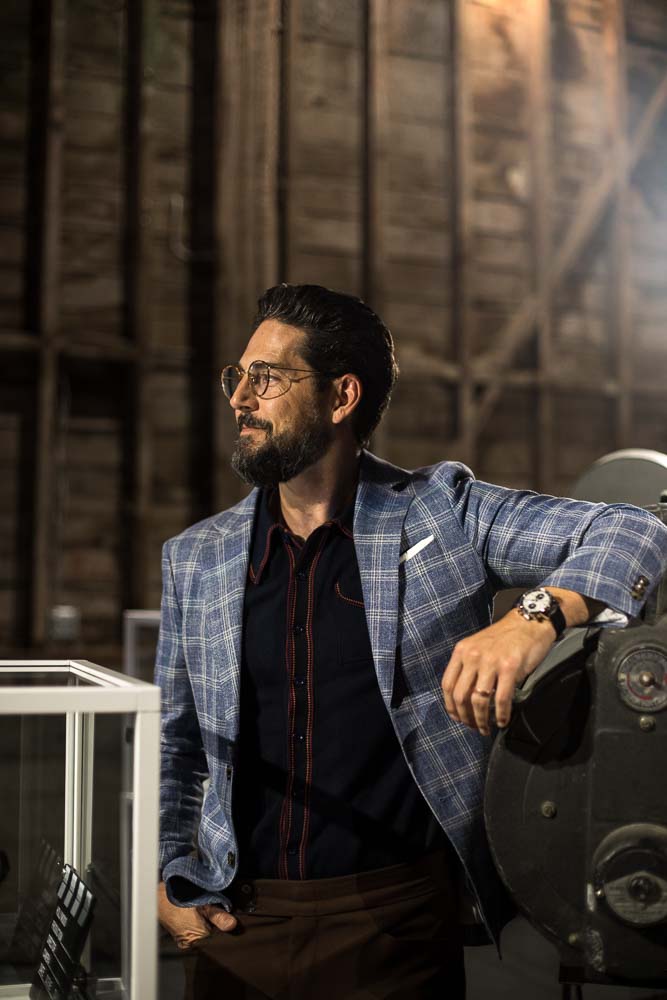 This past weekend, Marlene and I were honored to be invited to the 10th edition of Hamilton's Behind the Camera Awards. We have long been fans of Hamilton watches and combining that with our decades of work in the entertainment industry, made it a very special night.
It was a star-studded night as the front of the camera stars handed out awards to their behind the camera co-workers from some of today's hottest films. The likes of John Krasinski handing out sound editor award for his film A Quiet Place. Paul Dano was in attendance for Breakthrough Director for his film, Wildlife, awarded by actor, Jake Gyllenhaal. Ryan Gosling was also in attendance for his work in the Oscar buzzworthy film, First Man, to honor Costume Design Mary Zophres for her amazing work. I have yet to see the film, but from the previews, the wardrobe looks amazing. Right up my alley of mod style looks that I try to incorporate to my modern day outfits.
There were many stars in attendance, but the real star of the show was the new Hamilton Jazzmaster Regulator Cinema. With a nod to Hamilton's rich history in film, having appeared in more than 500 movies, the Jazzmaster Regulator Cinema's design recalls the turning reels of vintage movie cameras.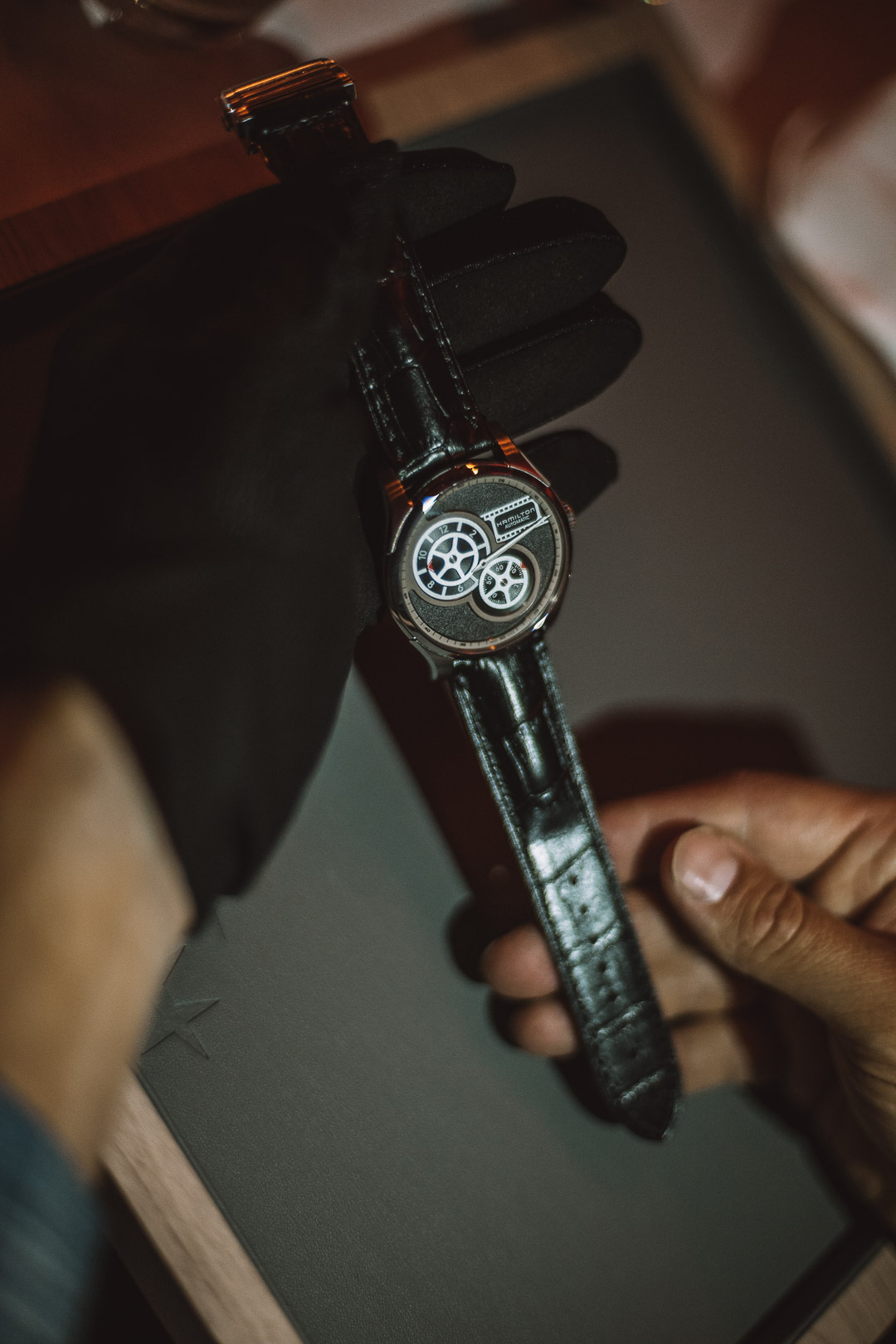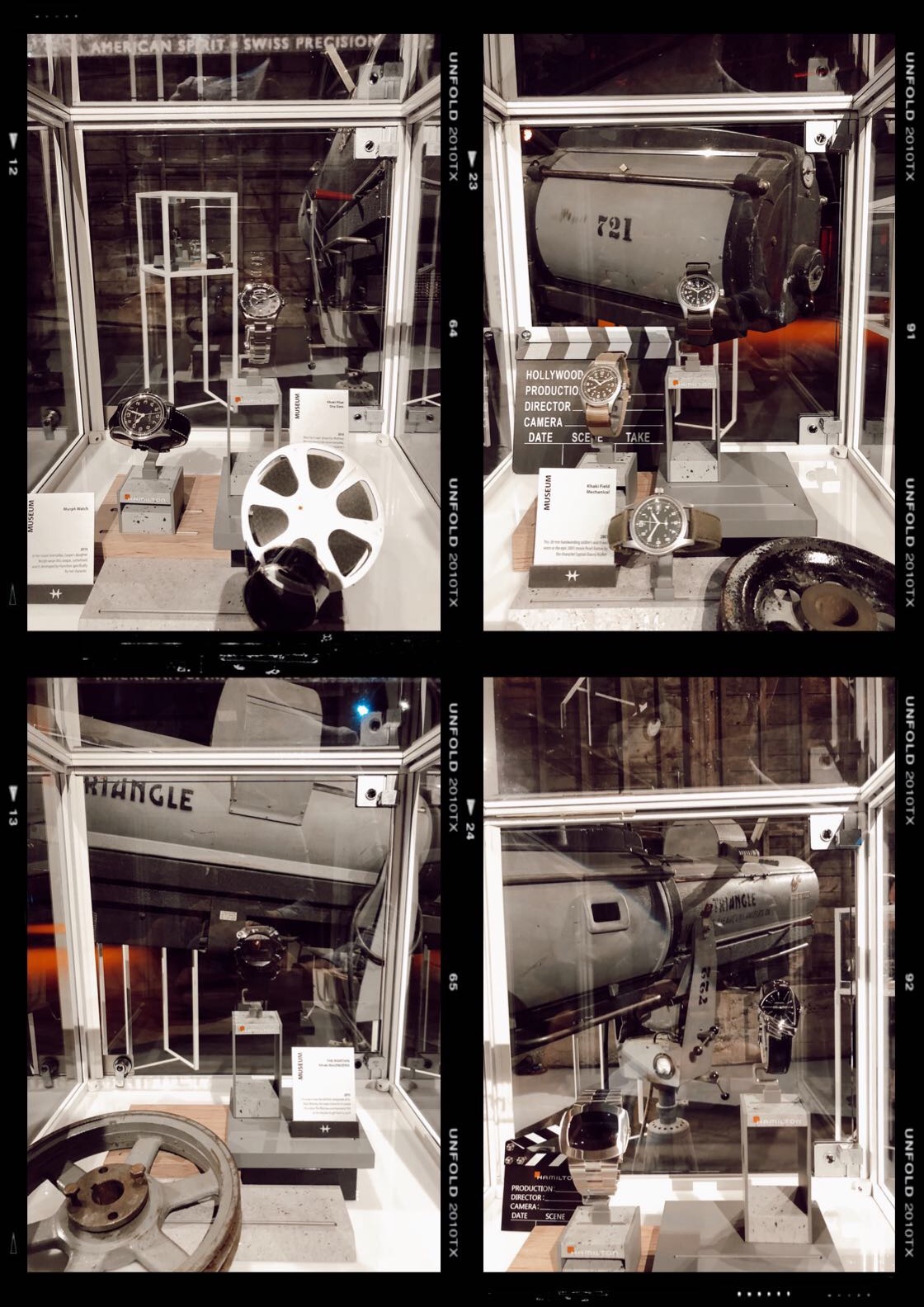 We had a great time mixing with the stars and the watches that help them shine so bright! We are now ready for our close-ups.