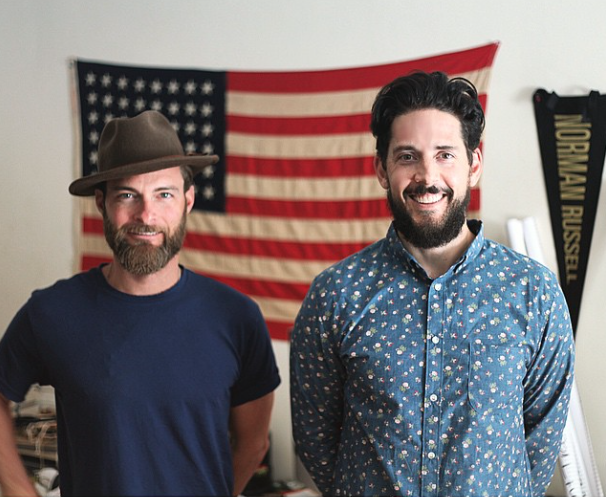 I was able to see firsthand the process and his current spring/summer collection. This floral shirt I am wearing is one of them. It is a great lightweight feel for spring. A closet must have for all guys trying to add a little pop of color to their wardrobe. This shirt pairs nice with chinos, denim or a pair of white wash lightweight denim by Norman Russell.
See below, I haven't taken them off all day.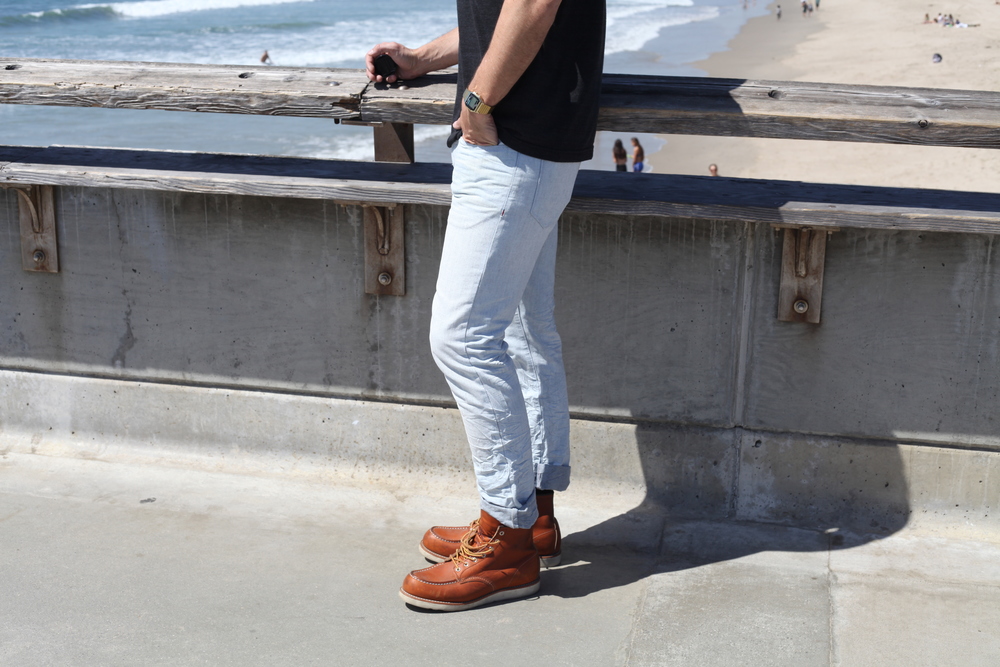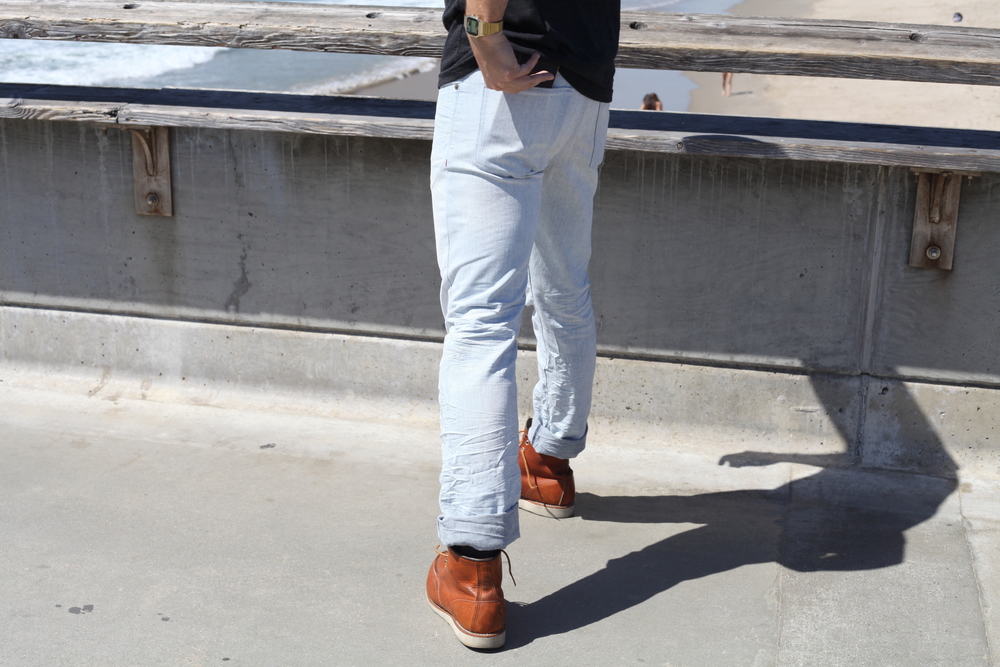 I also had a chance to see his Fall '15 line and all I have to say is "wow!" He has some great pieces coming up.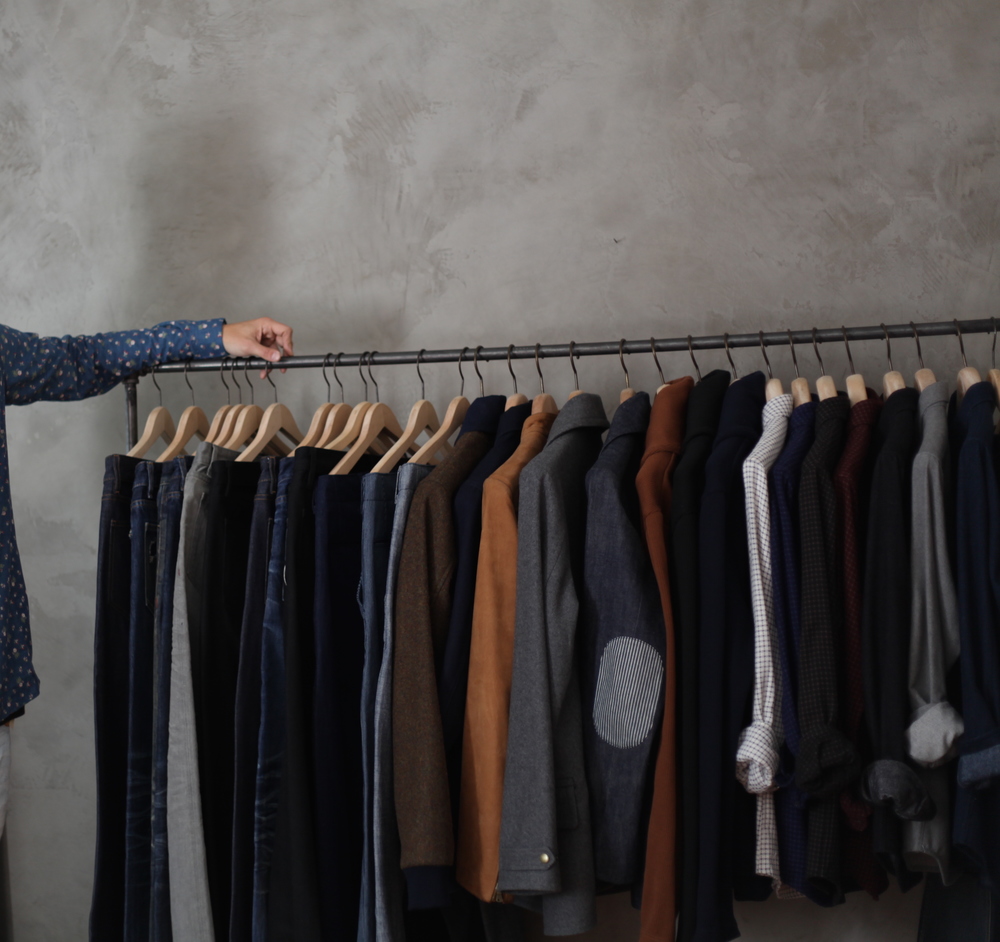 If you don't have Norman Russell in your closet fellas, get some, it's worth it.
Check out his stuff online at www.normanrussell.com or if you're in the Laguna Beach area, see it in person at North Menswear.
Cheers,
Outlined Cloth
FOLLOW ME: TWITTER | INSTAGRAM | TUMBLR