Two weeks in Portland and I am fan. Had a chance to check out some of the local favorites, first up Stumptown Coffee. Their cold brew is by far my favorite.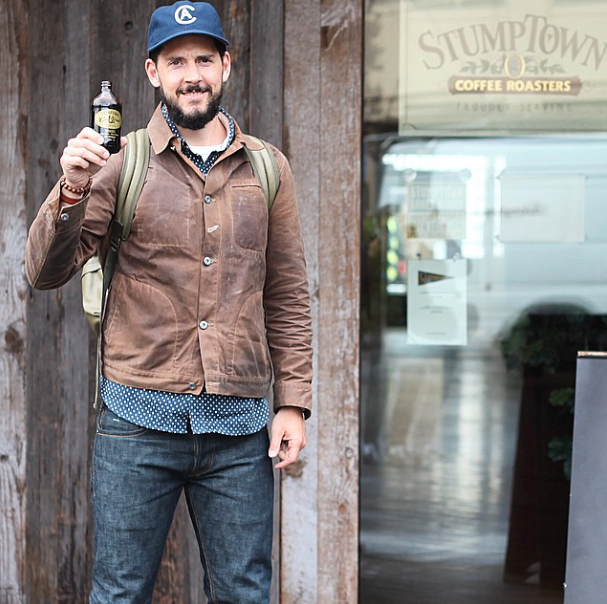 After some refreshing cold brew, it was time to play some chess downtown.
Denim: oneculture denim, Polka Dot Flannel: Freenote Cloth, Jacket: Rogue Territory Waxed Jacket, Hat: General Quarters by Ebbets Field Flannels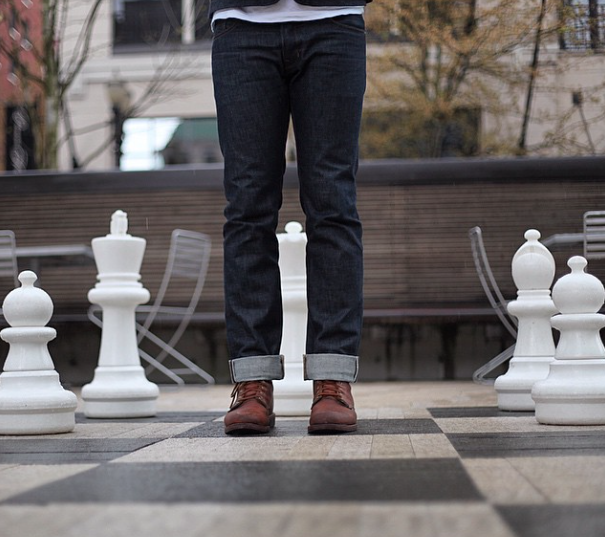 And you can't come to Portland without doing some shopping. Some amazing men's shops in this city, like Bridge and Burn.