SIZE DOES MATTER
I have had many of you ask what my sizes are in photos. Knowing someone's size and how it looks on them, can help you know what size works best for you. So for me I am 6'2″ 190 pounds, wear a size 12 in sneakers, and 11 or 11.5 in boots, most of my jeans are sz 32 waist and shirts range from M to L depending on the brand.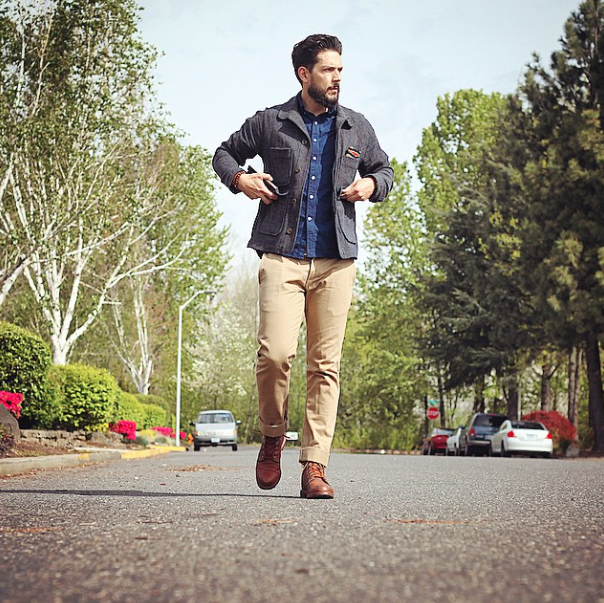 Stay tuned for future posts with size specifics for each outfit. The best fit for guys is what looks best, not just what is the most comfortable. We tend to lean towards the baggy, but let's make a pact #nomorebaggypants.
Thank you all for reading and I urge you to continue to outline your look, you tell a story every time you leave your house, make sure it's the one you want others to read.
SaveSave