As style bloggers, our calling card is a great photo. Well lit and interesting photographs help separate you from a packed platform like Instagram. But for most of us, photography skills are something that we have learned along the way. Welcome, Lightroom and the game has changed for everyone. Let us tell you why we have grown to love Lightroom for editing our photos. In Lightroom, you can create a preset which makes your photo editing effective, efficient and easy. Or you can buy an already created preset that gives you a variety of effects and can elevate your look to the next level. One such preset we have grown to love for our photos is the New York Collection from Dreamy Presets. Below we demonstrate this collection and how it can make your photos stand out.
Another great thing about Dreamy Presets is you can switch it up. Below is the same location using two different presets within the New York Collection. Giving them each a unique look.
We also like how the New York Preset, can really make something pop. Notice how the boots below jump out from the background with this edit. Allowing your eye to focus on the product you are trying to highlight. The examples below are used with the Mood Filter 1 Preset in the New York Collection.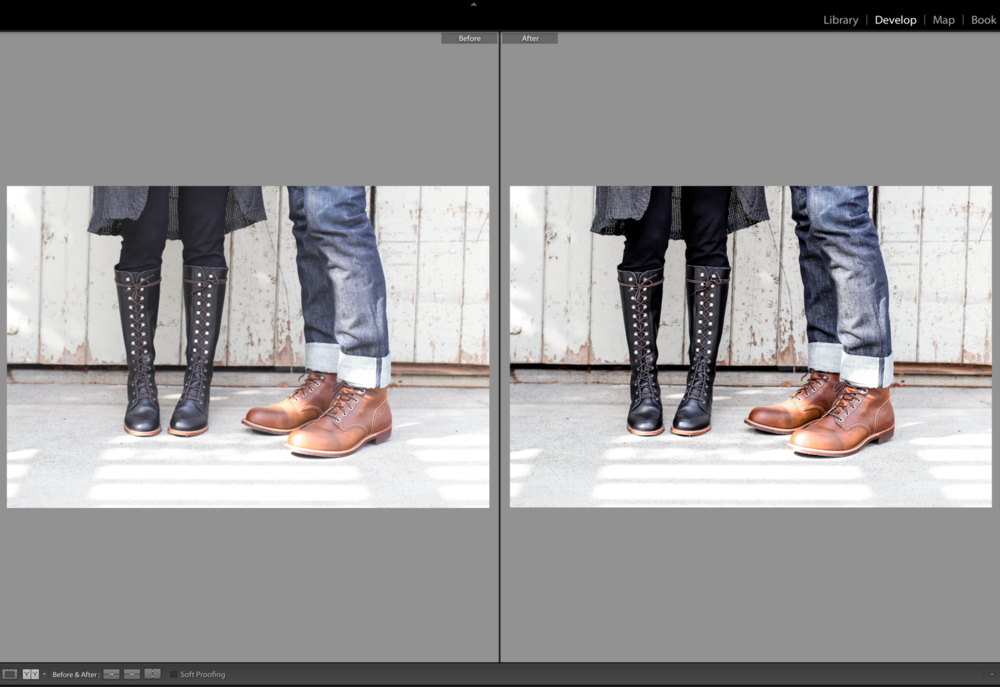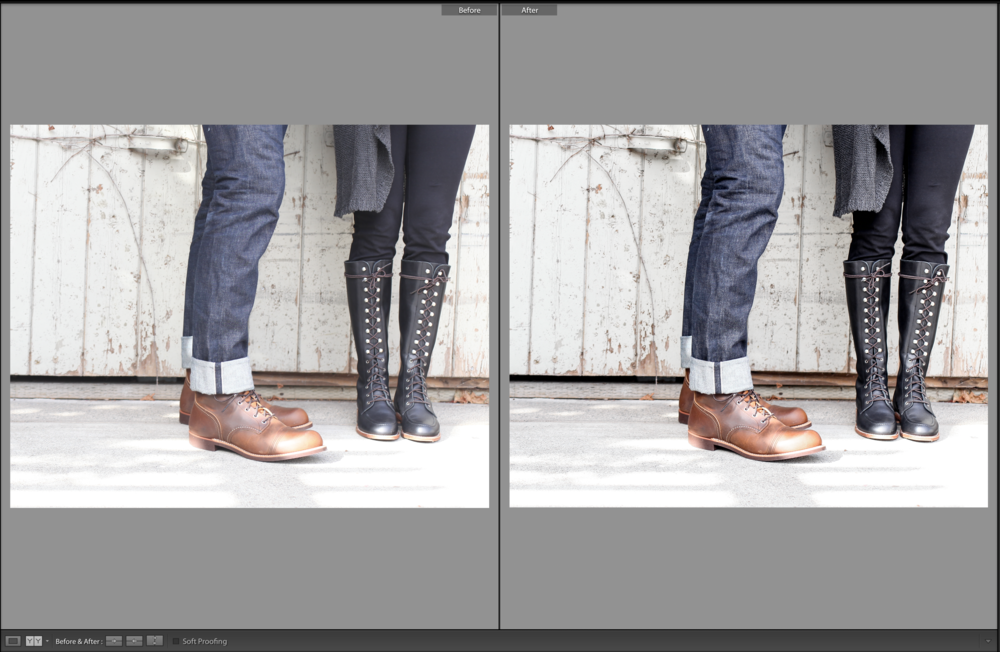 So if you are looking to step up your photo game, then Dreamy Presets has you covered. This Friday they will be offering special Black Friday discounts, giving you 20% off all of their preset collections. Get them Friday and make sure to share your shots by tagging @dreamypresets and #dreamypreset. Happy editing!