This year on 7.7.17, I married my best friend in a beautiful ceremony among family and friends in San Clemente, California. After meeting on the dating app Tinder nearly four years ago, we have been inseparable. In collaboration with Jewelers Mutual Insurance Group, we want to share the three things that insure our happiness.
LOVE
There are so many things I love about my now wife. Her laugh, her smile, her attention to detail and her overall beauty. But love is more than just characteristics and physical attributes, it is the connection and relationship you have with one another. She is my best friend, confidant and partner. Whether you are recently engaged or already married like us, Jewelers Mutual Insurance Group makes getting a quote quick and easy. When it is this easy to get a quote, it gives us time to do what we love, explore together.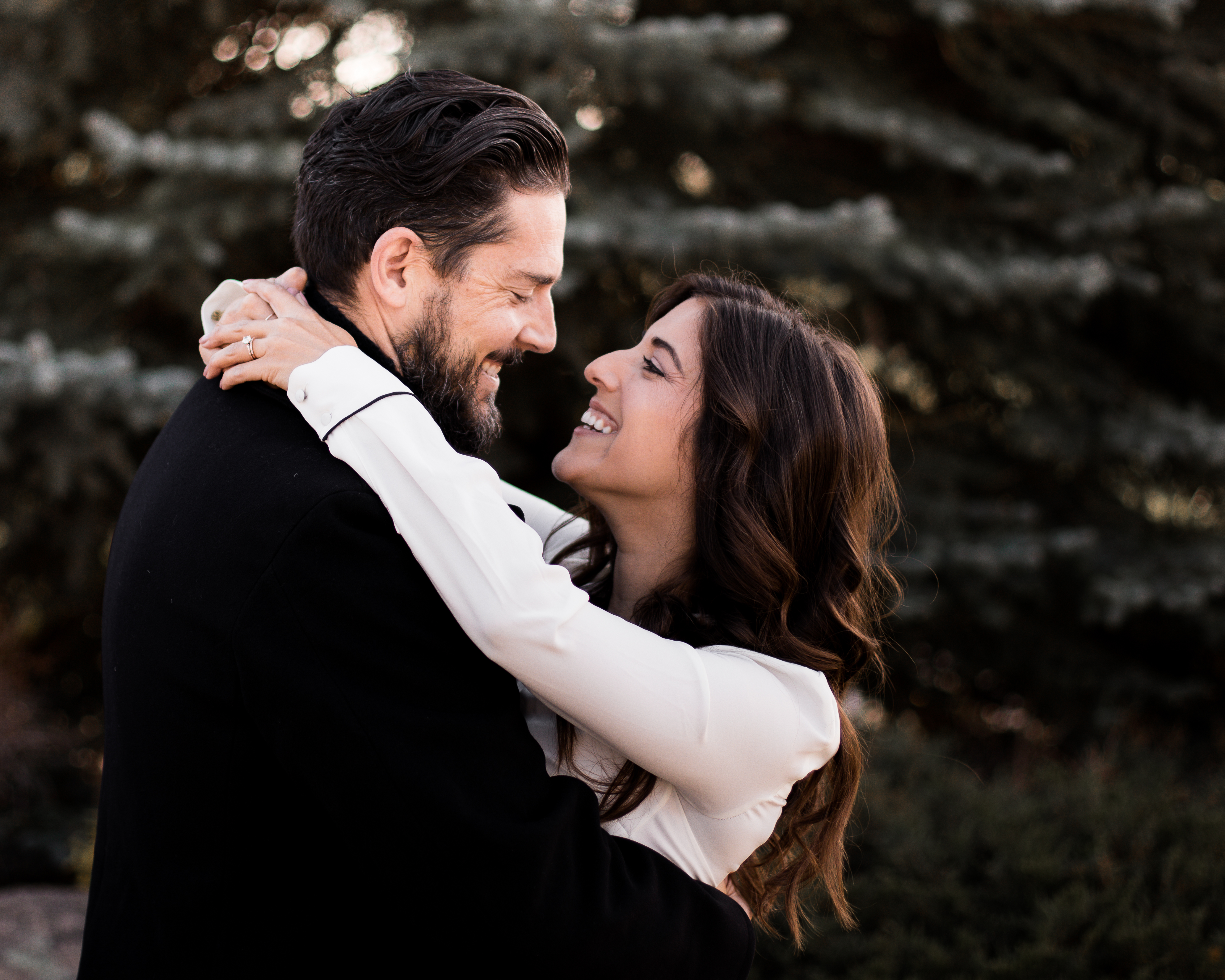 ADVENTURE
We love to travel and discover new things. Food, fashion, lifestyle – you name it, we will seek it out. Taking in the beauty around us helps to connect more with one another. Studies have shown that couples who try new things together are actually happier with each other. From exploring the mountains in my hometown of Boulder, Colorado to the waves of Laguna Beach, we do it all together. And we do it knowing we are covered by the best. Learn how to protect your engagement ring by clicking here.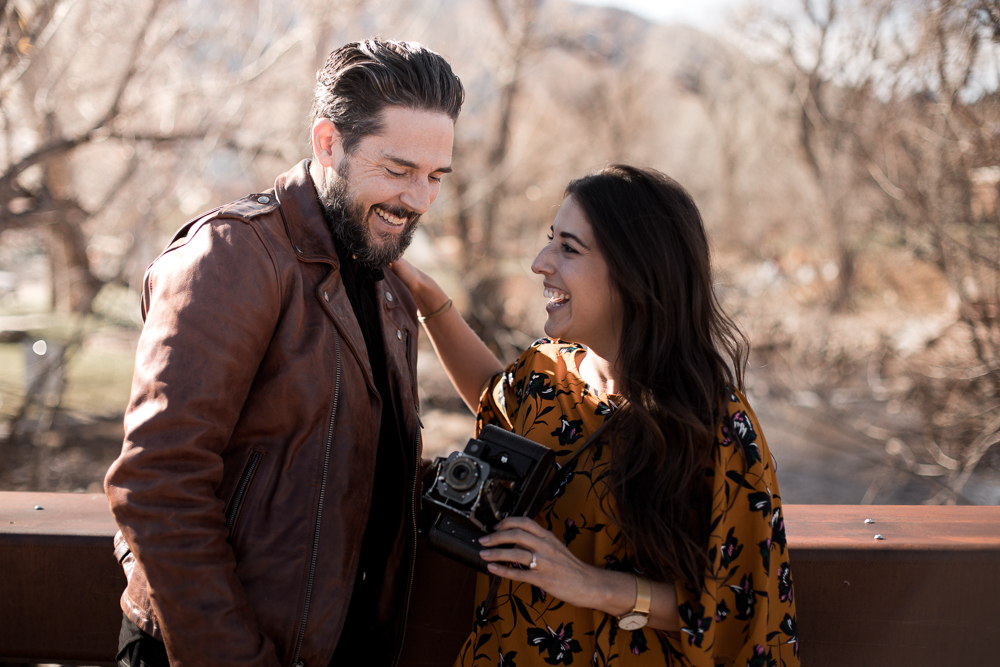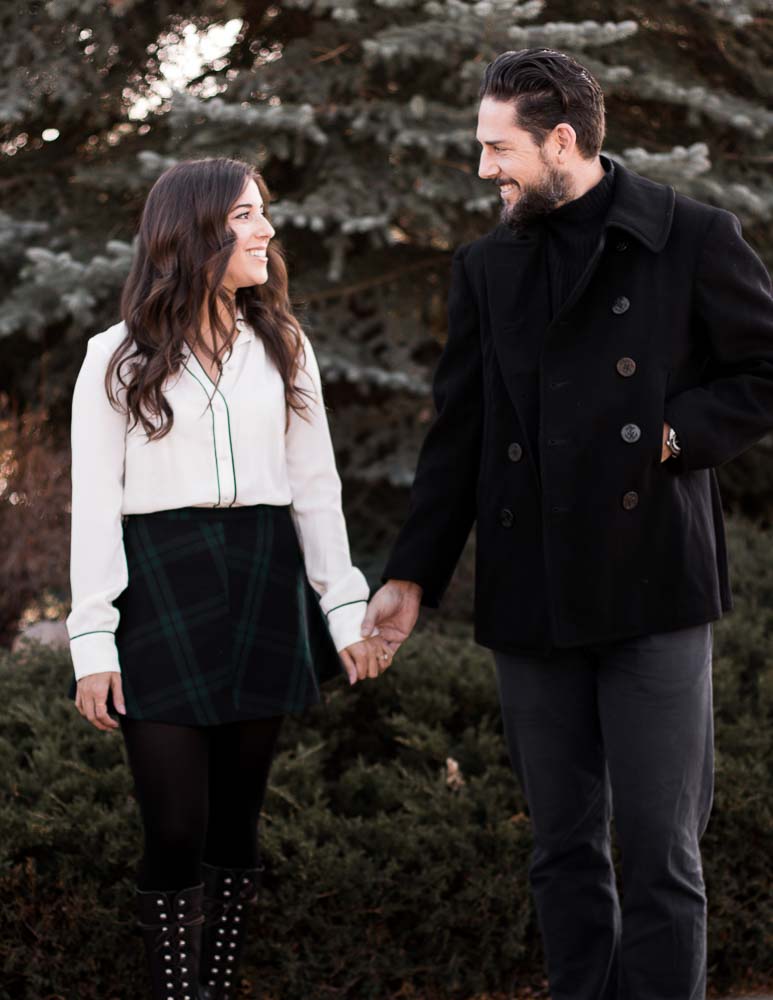 TOGETHER
Taking photos has slowly become a passion project and we have been very blessed to work together through Outlined Cloth. Before we started our blog, I loved shooting video and in fact moved to Los Angeles to pursue a career in the entertainment industry. Since the blog, I have fallen in love with photography. I take my camera everywhere we go, documenting the places we visit and time we share. I wouldn't want to do life with any other person and I am so happy we are starting this new journey together. When I asked Marlene to marry me, I had an engagement ring that was passed down from my great grandmother. This history is especially significant to us and we want to make sure it stays protected. If you are ready to begin your journey, like us, get started with the best resource for learning about engagement rings.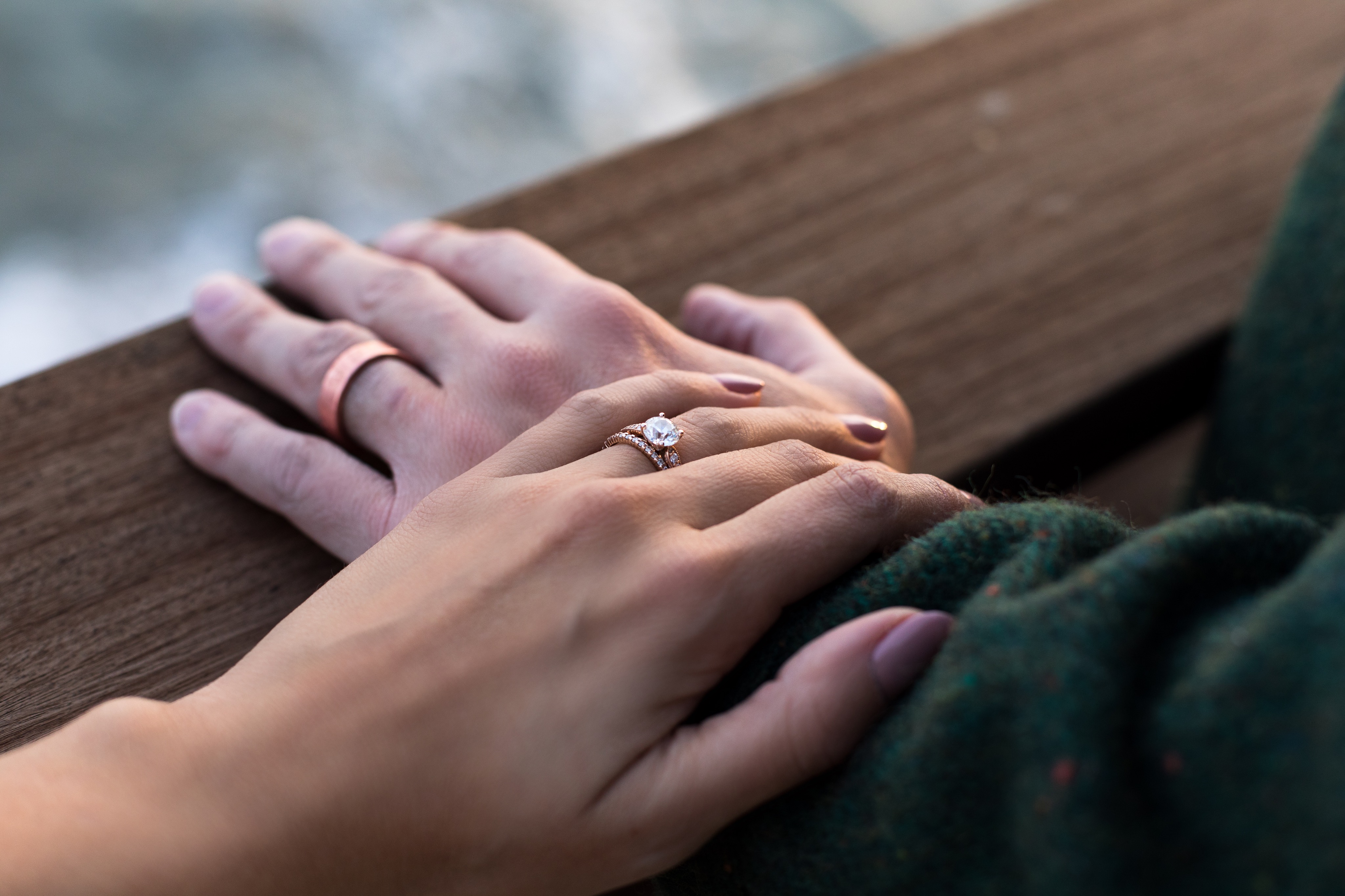 SaveSave
SaveSave
SaveSave
SaveSave
SaveSaveSaveSaveSaveSave
SaveSave
SaveSave
SaveSave
SaveSave
SaveSave