1. A Perfect Boat Shoe
They say before you judge a man, walk a mile in his shoes. In this case, they might as well be comfortable while looking stylish. Nothing says prep like the quintessential boat shoe and Sperry has mastered the look since 1935. Moreover, Sperry's aren't just for boats– they are for anyone who wants a comfortable classic look with a cool vibe. The reason I always reach for my pair of navy Sperry Authentic Original 2-Eye Boat Shoe is not just because of their timeless look but also their fit. The quality is durable and lasting while remaining light weight and easy to slip on. Also, navy is a great color because it complements most every kind of pant or shirt.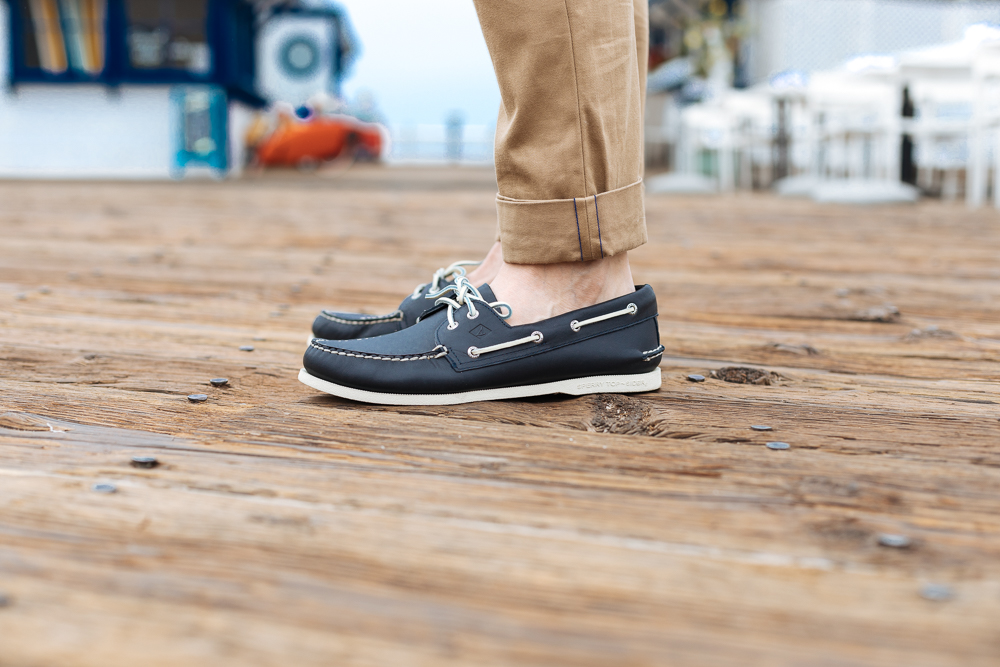 2. Crisp Chinos
A good pair of chinos goes with everything. They are a staple for a solid look. Chino's should fit slim, but not too tight on your legs and also crisp. You don't have to get them dry-cleaned starched– just a little pass with an iron will do.  Chinos have a timeless, classic look which is in part due to its origins. Chinos have been a staple in the American wardrobe since the 20th Century, originating as a pant worn in military uniforms and by men of certain trades.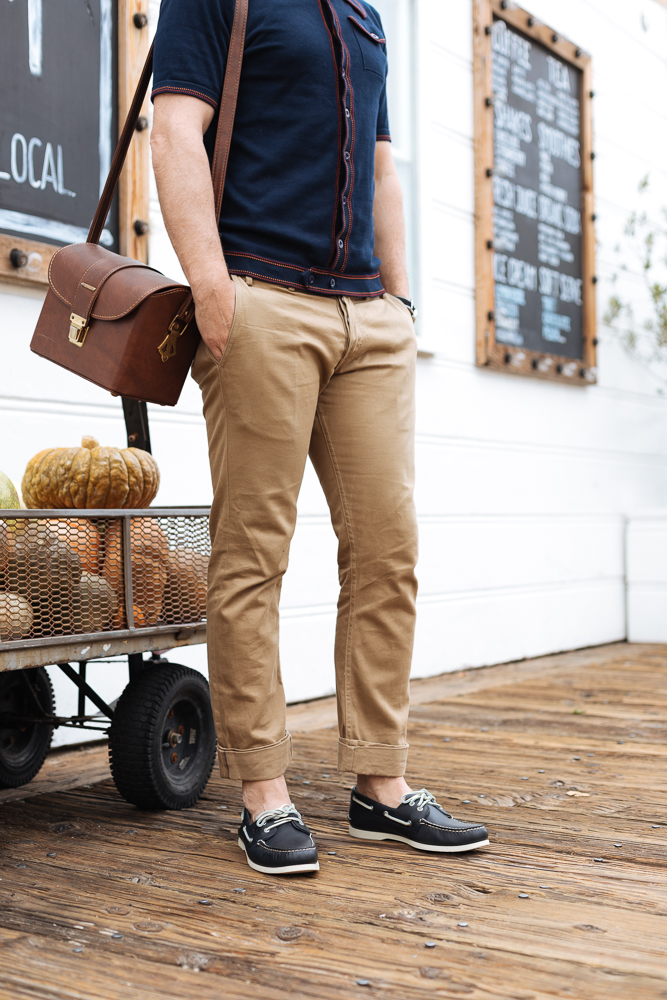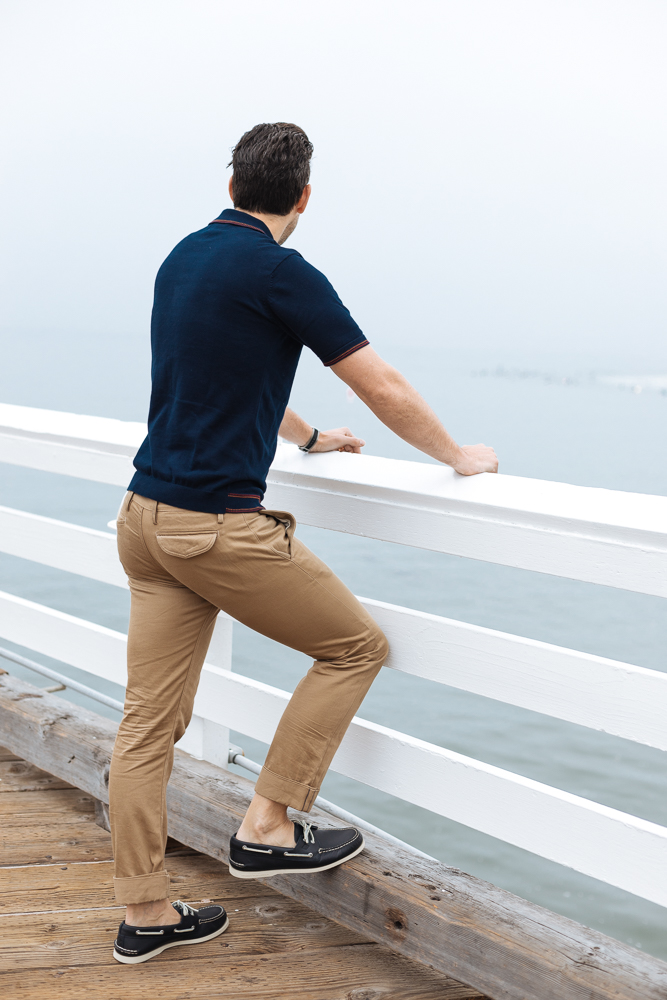 3. Vintage Shirt
One reason I like a vintage style shirt is because it has a clean look that never goes out of style. Ideally, you can find an authentic vintage shirt at a second hand store or curated vintage shop. But sometimes the fit isn't quite right. So brands like Mad Cap England exist with a nod to mod, but the fit is on point. I prefer to stick with 50's or 60's for the vintage look as it goes with the classic style of the Sperry boat shoe.
4. Solid Specs
Glasses are a good way to round out the look. They add an extra layer of sophistication, but they also help me see. However, you don't have to lose your sight to look right. You can easily get some plastic lenses to go with your favorite frames. If you're looking for something a little bit special then you can't go wrong with a pair of designer glasses to complete your look.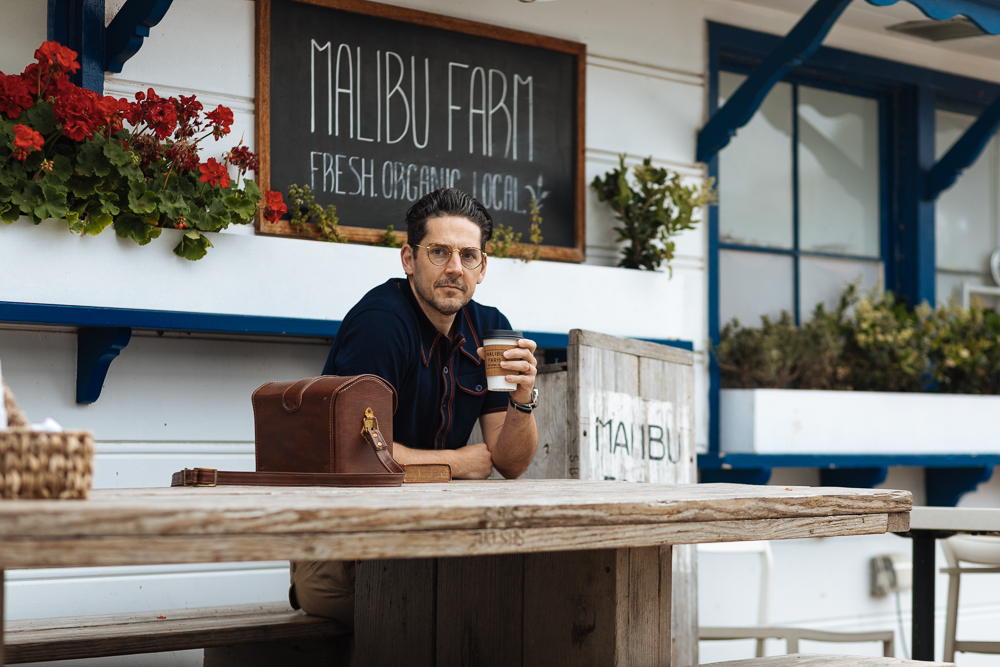 5. Don't Settle
The last way to maintain prep in your step is not to settle and be afraid to take a risks whether it be in fashion or life. In 2002, I moved from the comforts of Colorado where I grew up to the city of lights to pursue a dream in the entertainment industry. It was a challenge and struggle and many times I wanted to play it safe and move back home, but I stuck it out and that gave me the confidence I needed. Prep is for all, you don't have to be a member at a country club to be preppy anymore. Just be unapologetically you.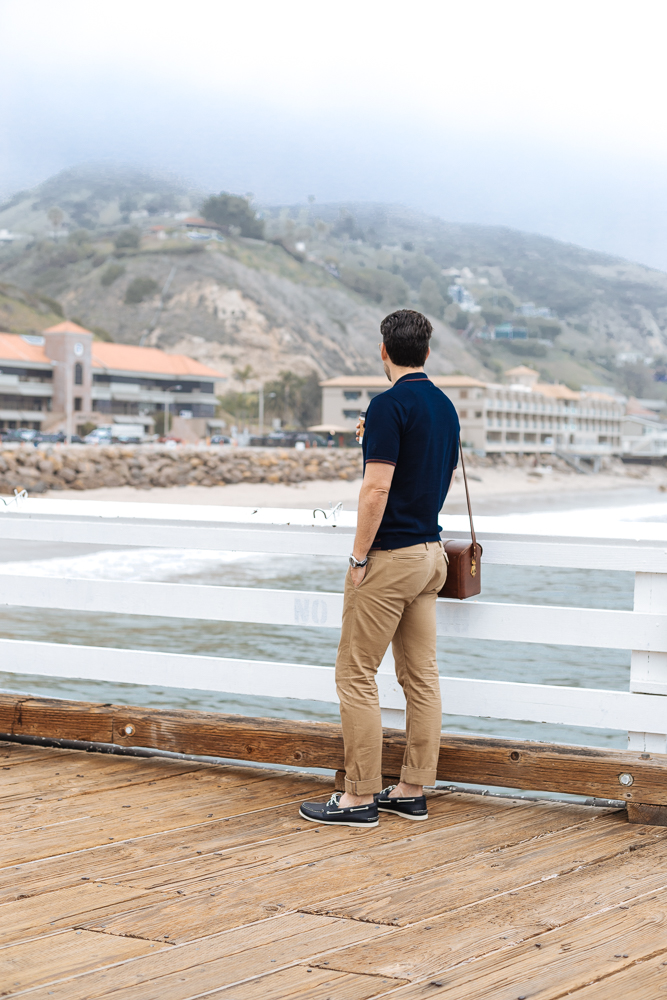 SHOP THE LOOK
[show_shopthepost_widget id="3116305″]
SaveSave
SaveSave
SaveSave
SaveSave
SaveSave
SaveSave
SaveSave
SaveSave
SaveSave
SaveSave
SaveSave
SaveSave
SaveSave