How do you decide what to pack for a weekend trip? Well, after a week in the city of Buenos Aires, it was time to roam free because we needed to explore. We made our way to the countryside for a getaway. I packed a weekend worth of clothes in my Buffalo Jackson Dakota Weekend Bag and was ready to explore. The first shirt packed was the Buffalo Jackson flannel (pictured below) since the temperature dropped at night.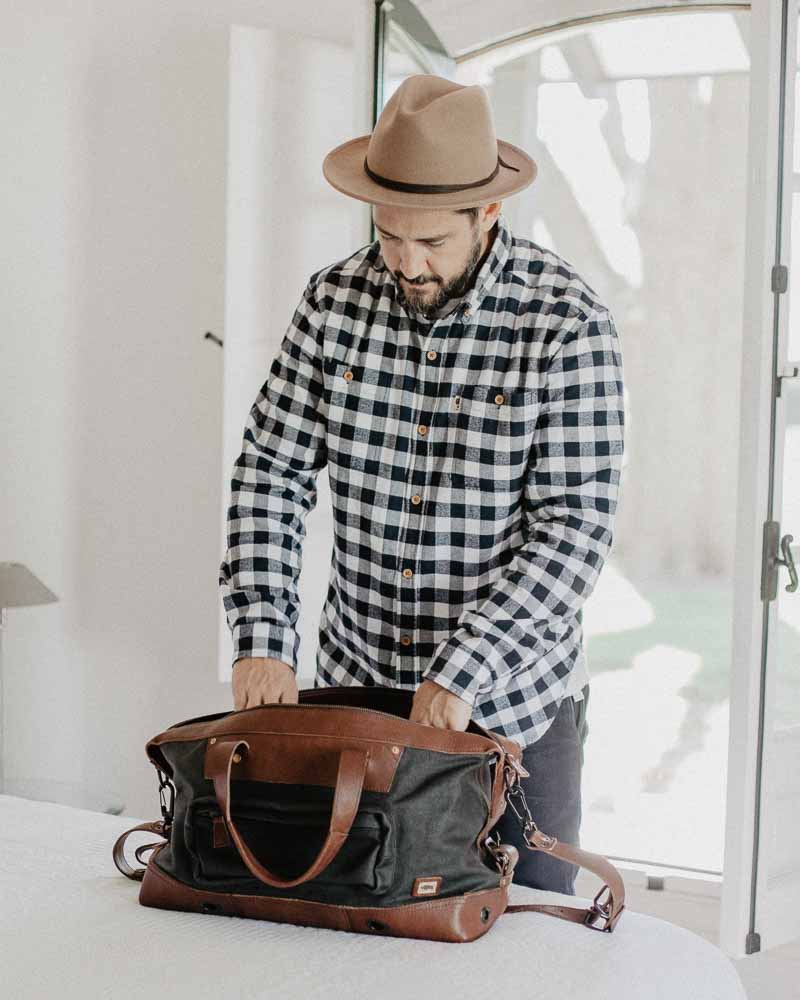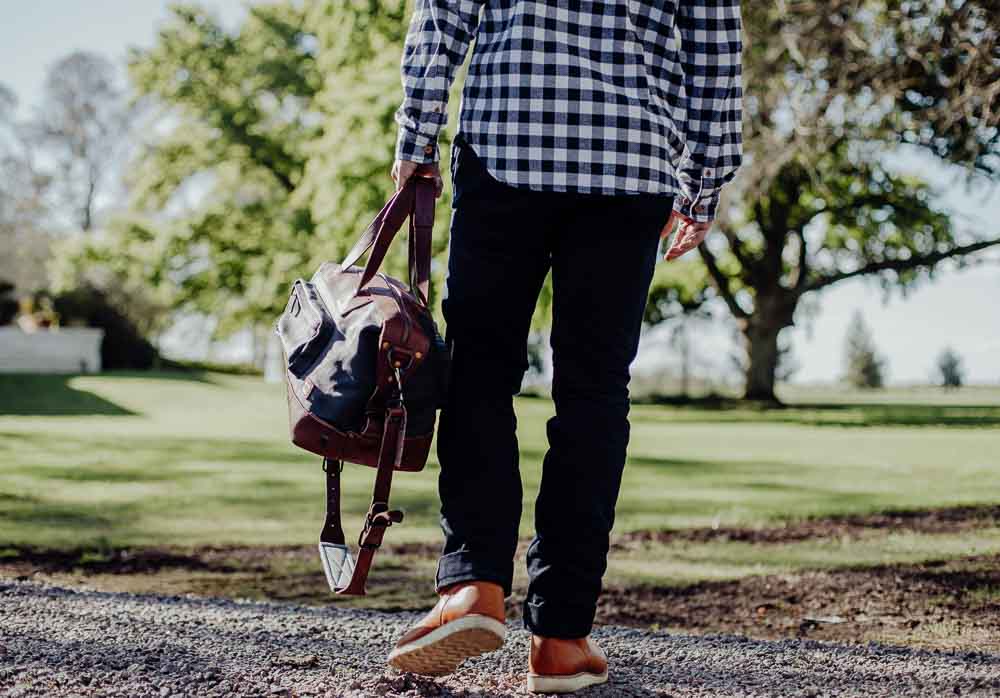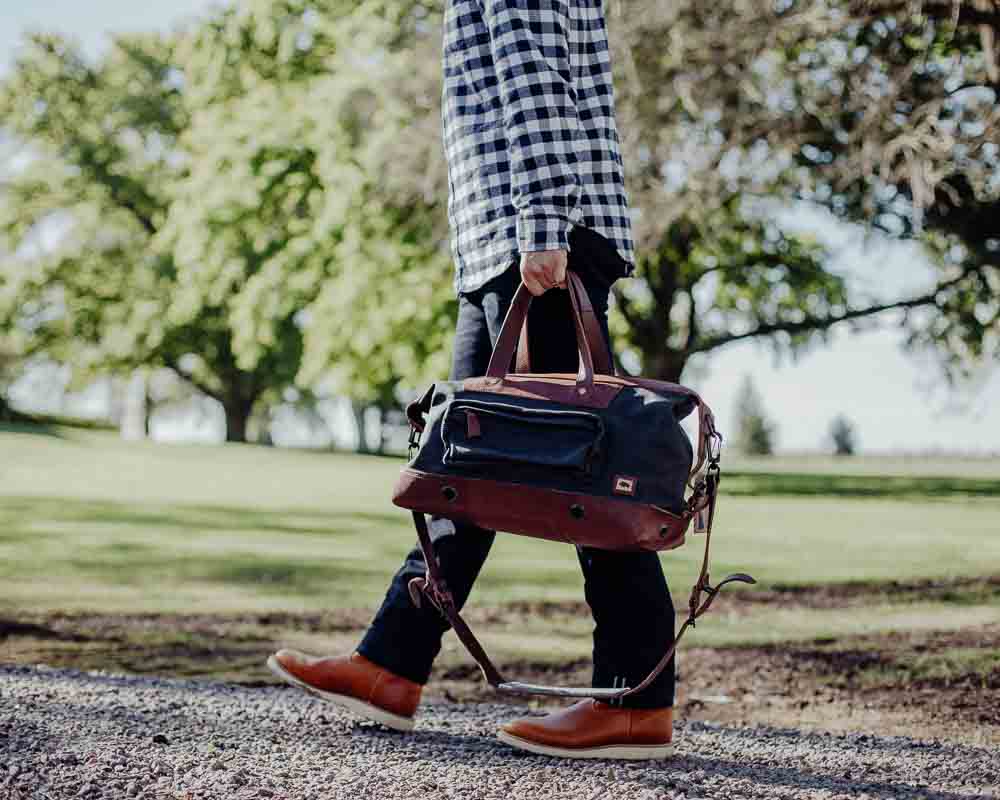 The estate was beautiful, picturesque, something right out of the movies. A main house and a separate guest house, that used to be an old church. We only had a few days to explore, so we took in the sights as soon as we arrived.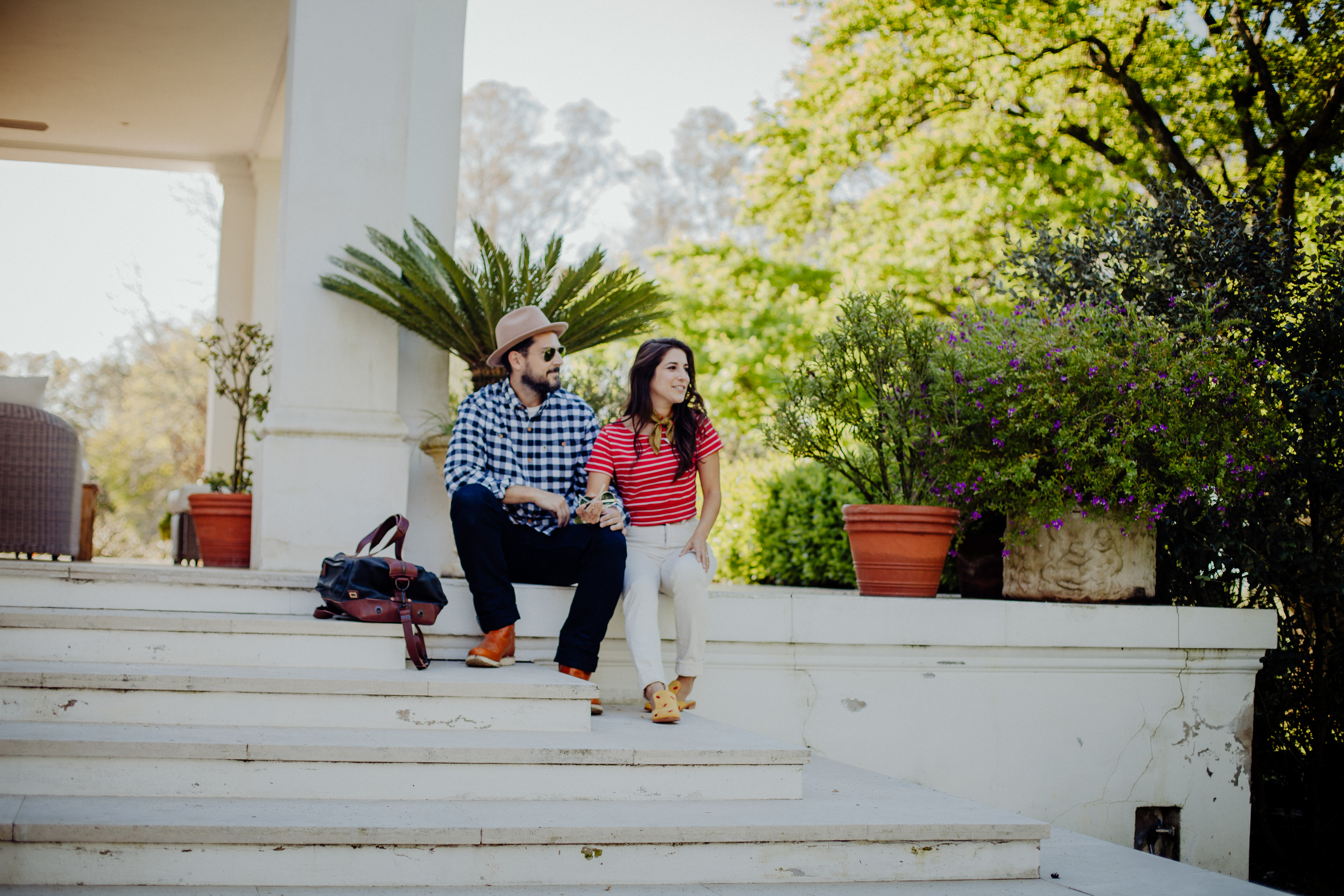 The ranch had their own herd of cattle, horses and a full staff to feed us. It was so amazing seeing a herd of cattle right in front of you. As they galloped out of the way when the trucks approached, their sheer size and beauty was breathtaking. During our outing with the cattle, the sun was out, so the Jackson Vest came in handy. This is one of my favorite new pieces from Buffalo Jackson. Hailing from Colorado, I have always been a fan of the puffy vest. The look of this vest gives off a 70's vibe with the corduroy/sherpa liner color mixed with modern designs. This is a must for all guys and for any fall outing.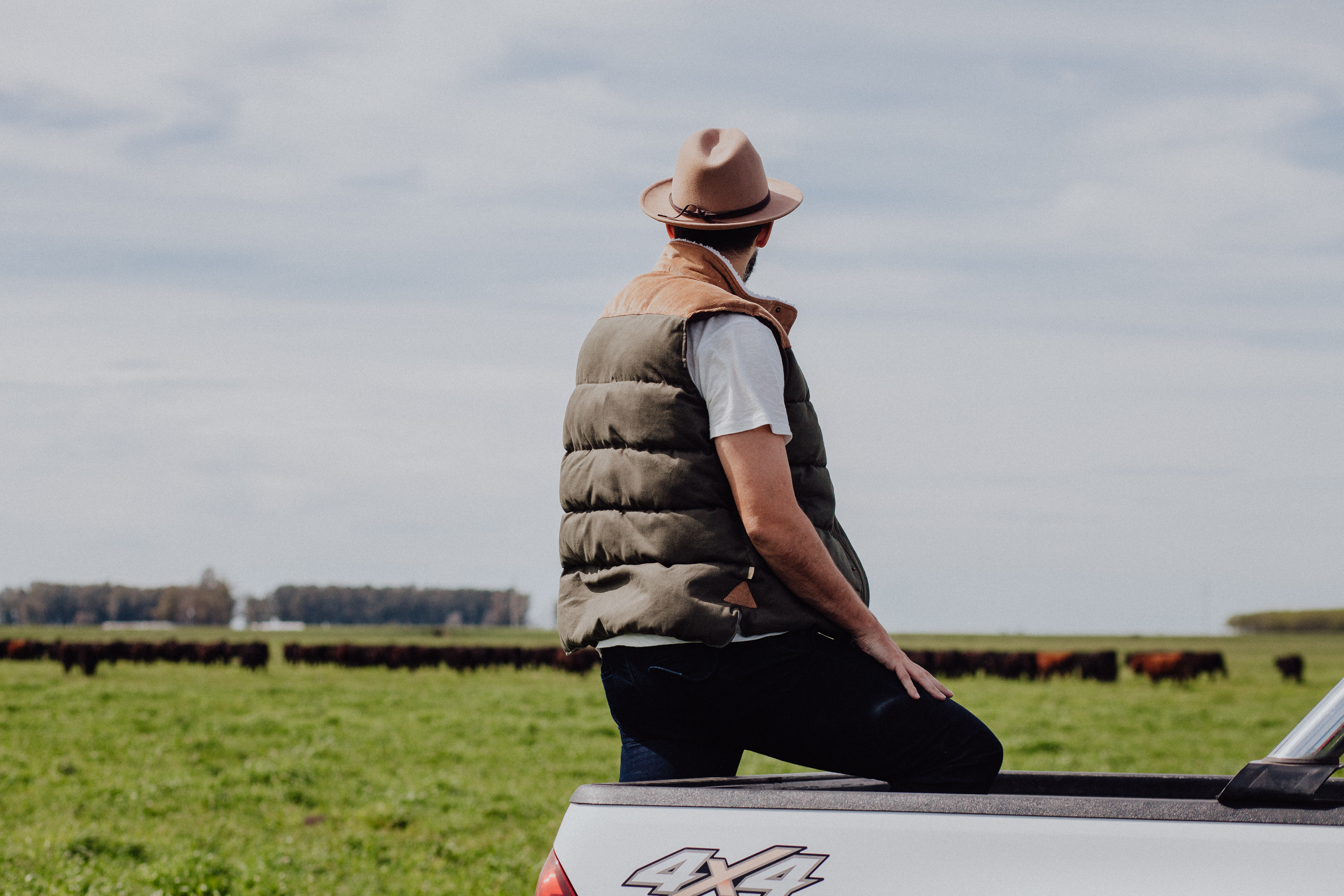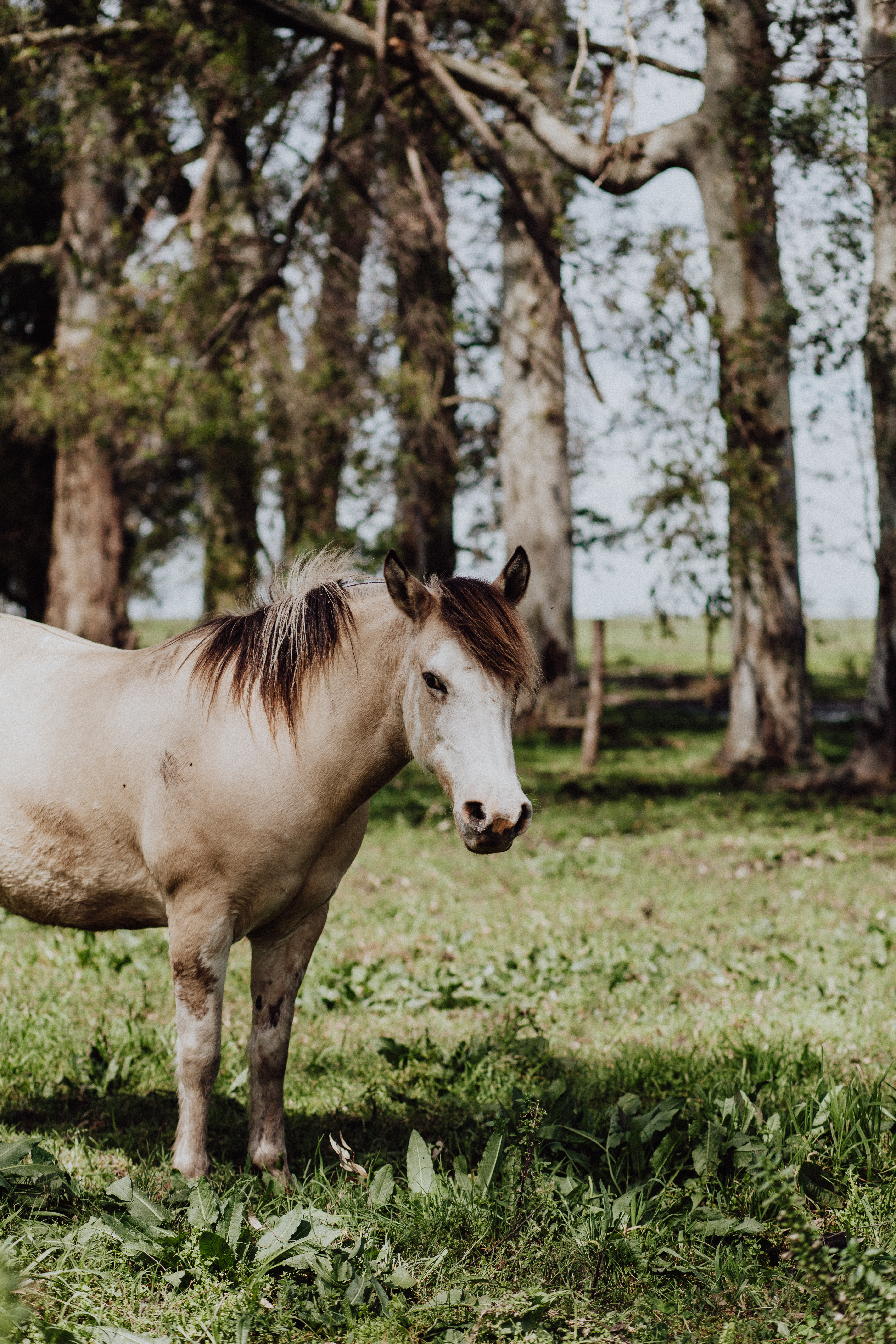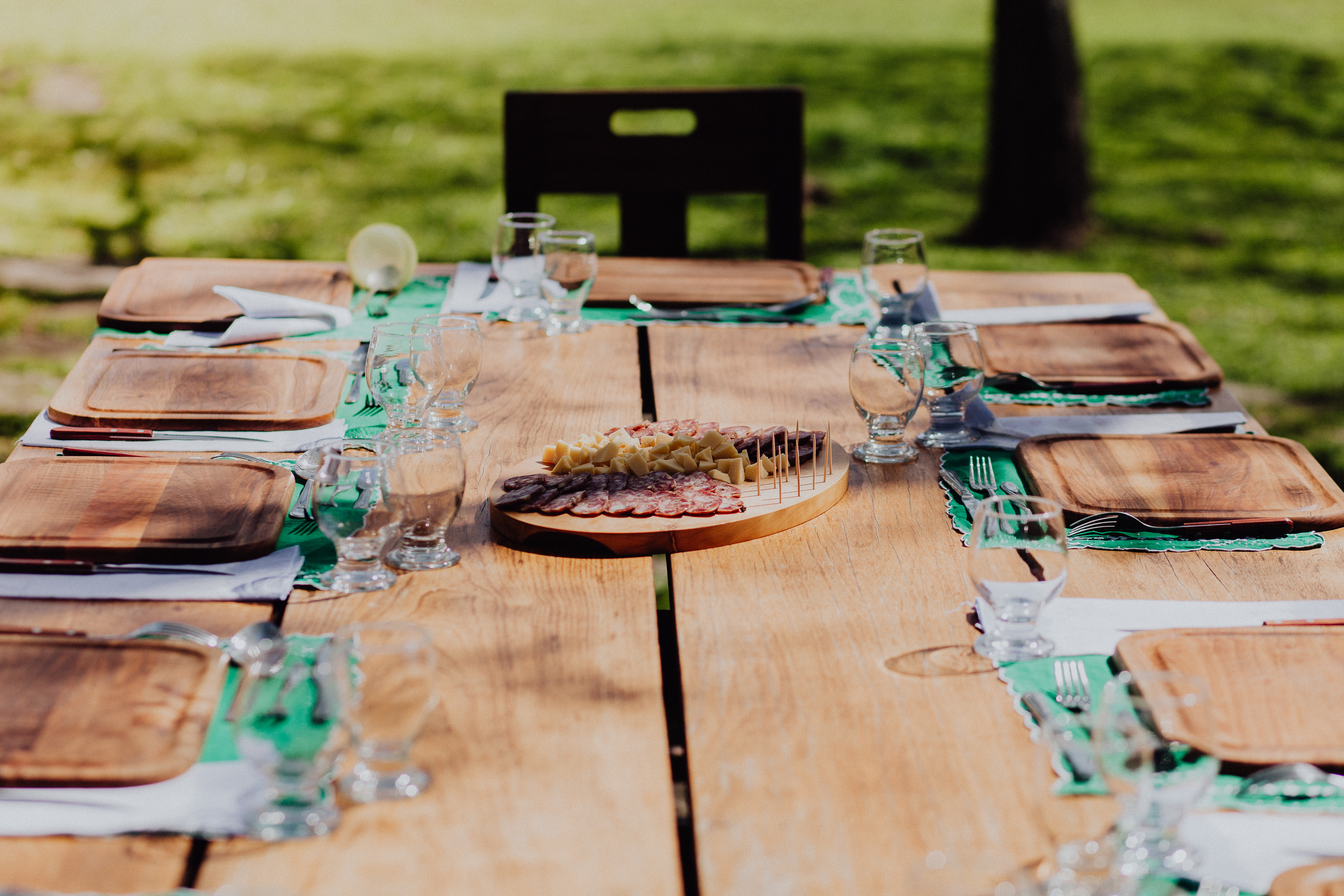 Furthermore, Argentina is known for having great meat and fantastic wine. Finally, we tasted the best of both, rounds and rounds of fresh meat and pork filled our plates and bellies, wine flowing well into the night. We took to our quarters for the evening, the brisk air hitting us. Because the temps drop at night, to keep me warm, I brought with me the softest pullover ever. As a result, the new Kodiak Fleece from Buffalo Jackson was the ideal jacket for evenings.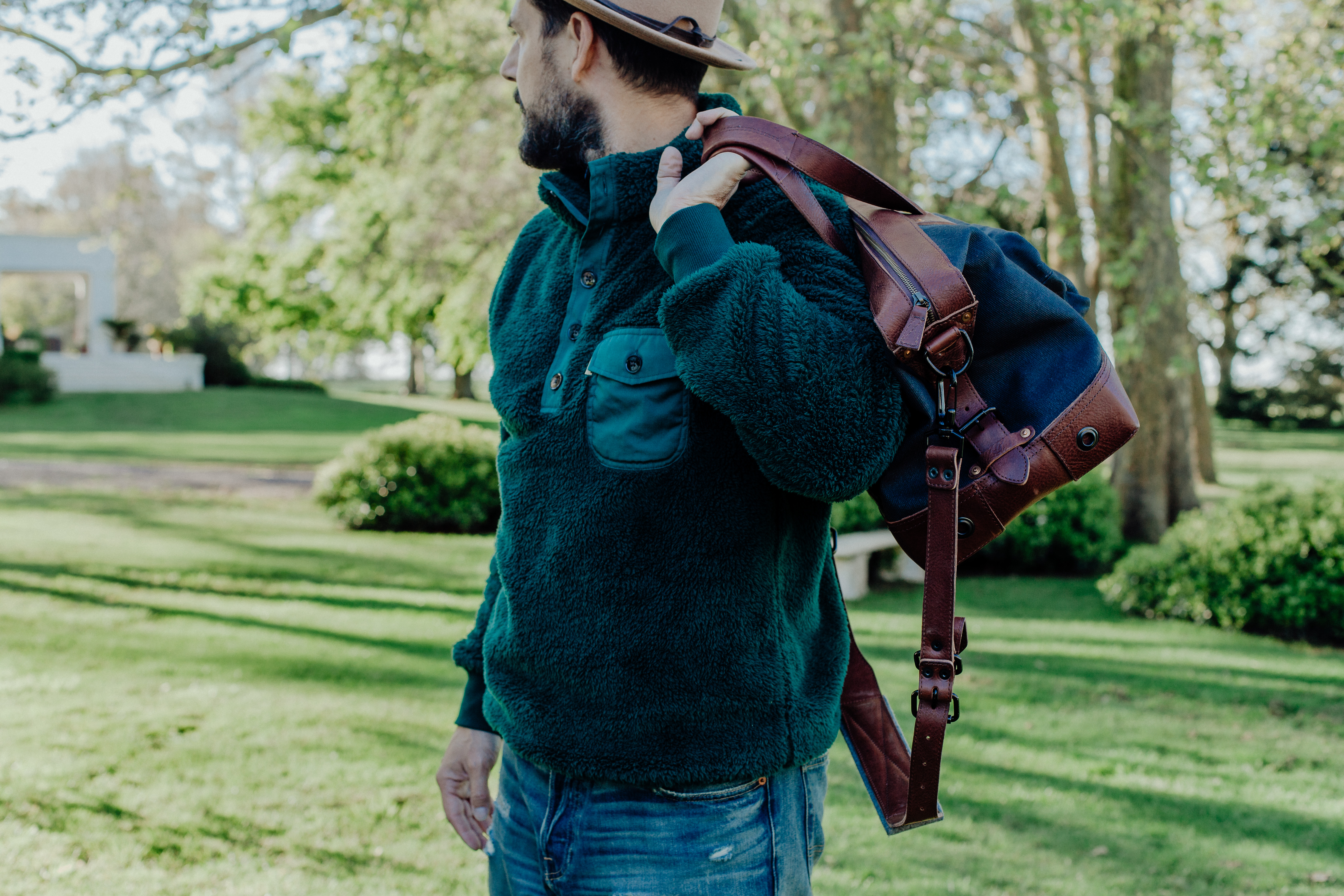 Most of all, the countryside was a picturesque escape and with the right wardrobe made for a great weekend. Now, back to the city.