After our adventures on the island of Maui, our HawaiiMoon continued to the Big Island where we stayed at the Kona Beach Hotel. Kona Beach Hotel is part of Pacifica Hotels and definitely one of our favorite go to spots for booking travel. You can see one of our other trips to Cambria at Oceanpoint Ranch.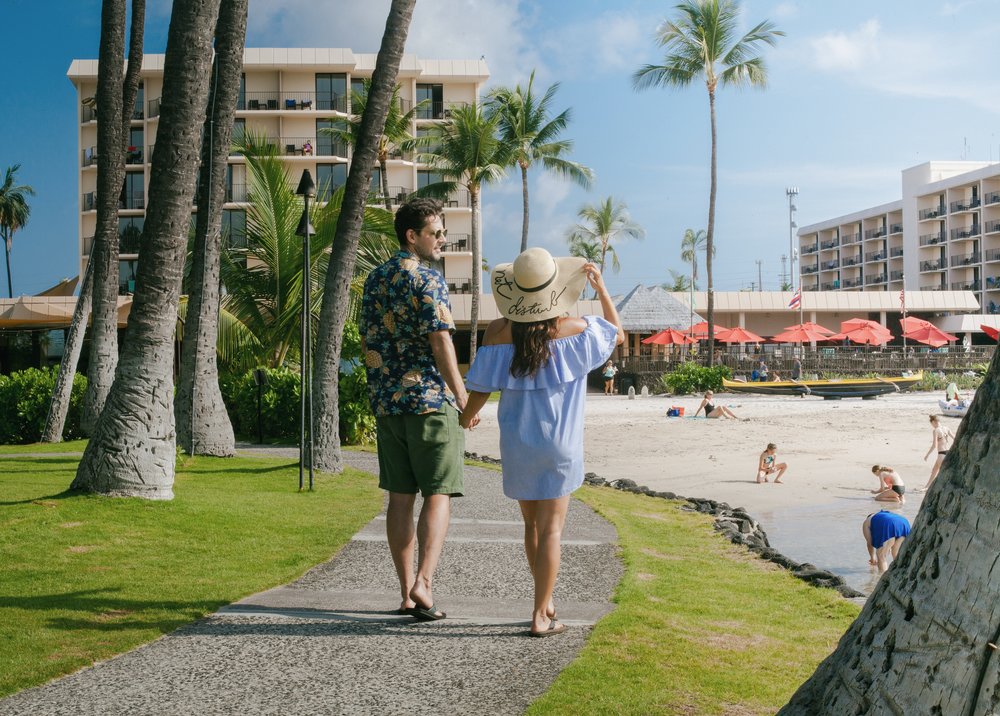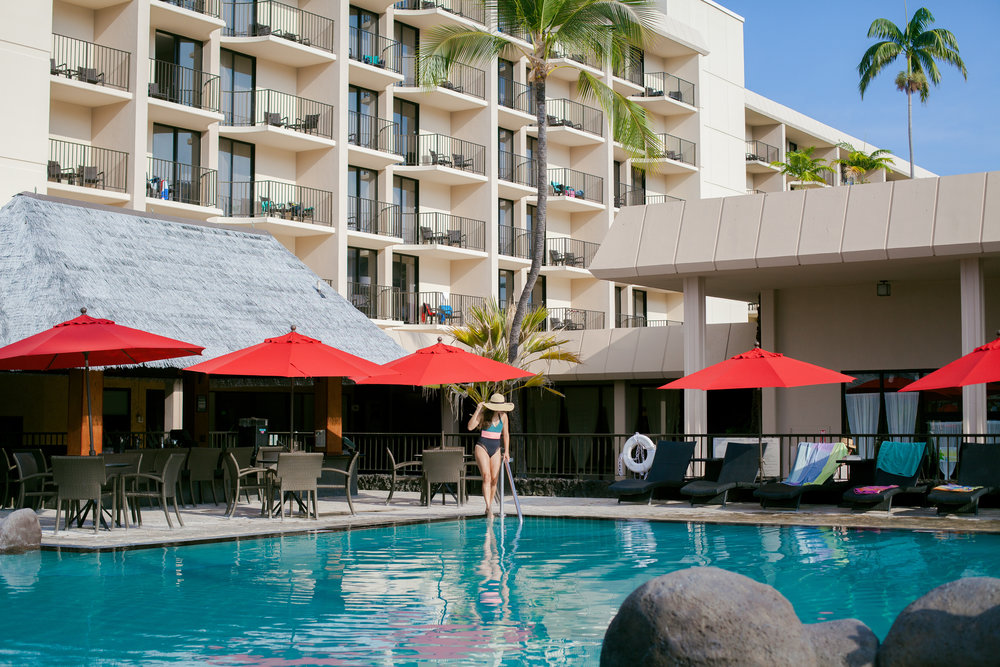 Kona Coffee
Our morning started with coffee of course, the hotel had a coffee shop inside, Menehune Coffee Company, with the best cold brew Nitro I had on the island. After our morning cup, we hit the water for some paddle boarding in the bay. The Kona Boys right on the beach have all your boarding needs, along with snorkel gear. Our tip: take the board out of the bay and then make a sharp right but not too close to the rocks. The water is calm, the view is gorgeous and the fish below are plenty.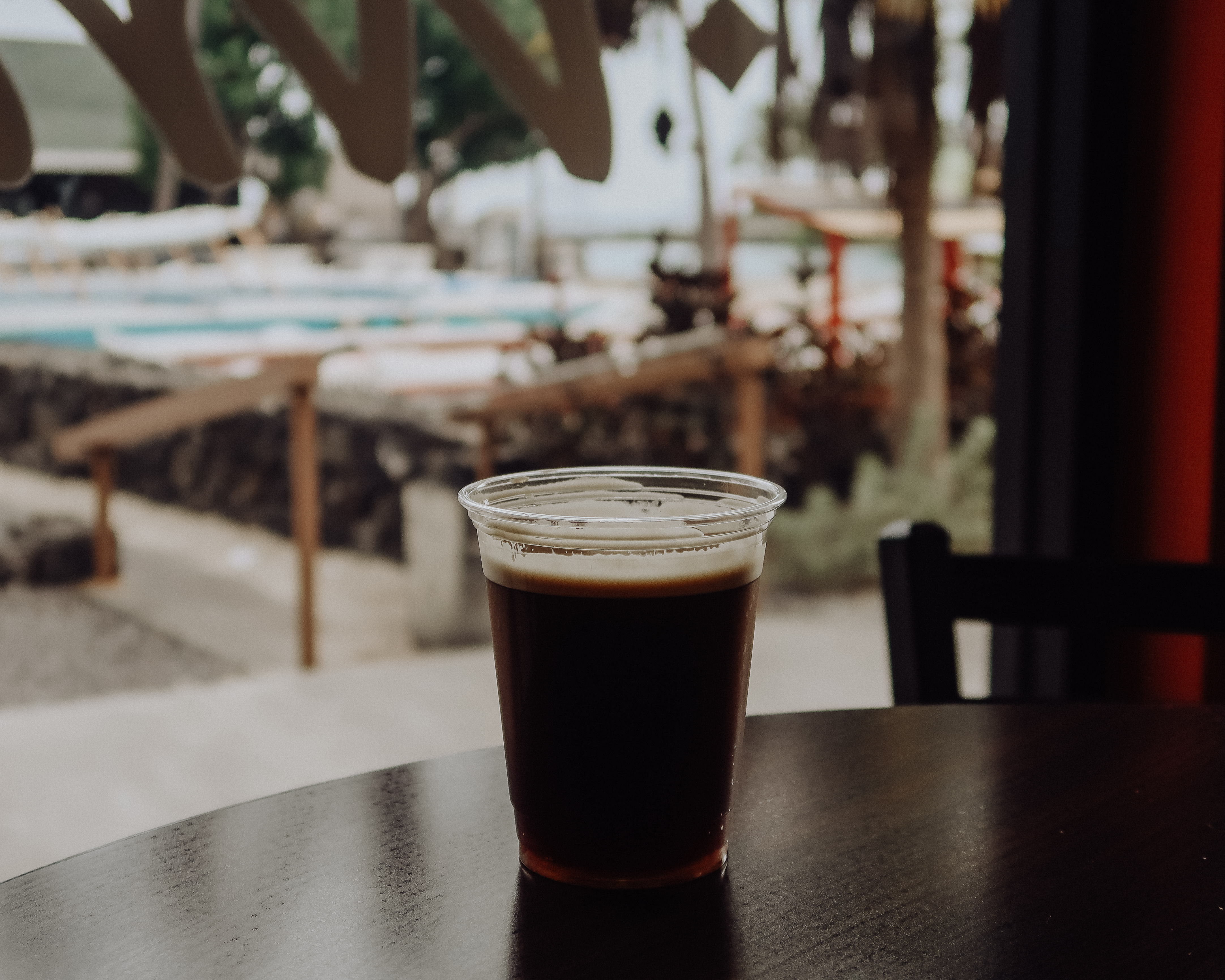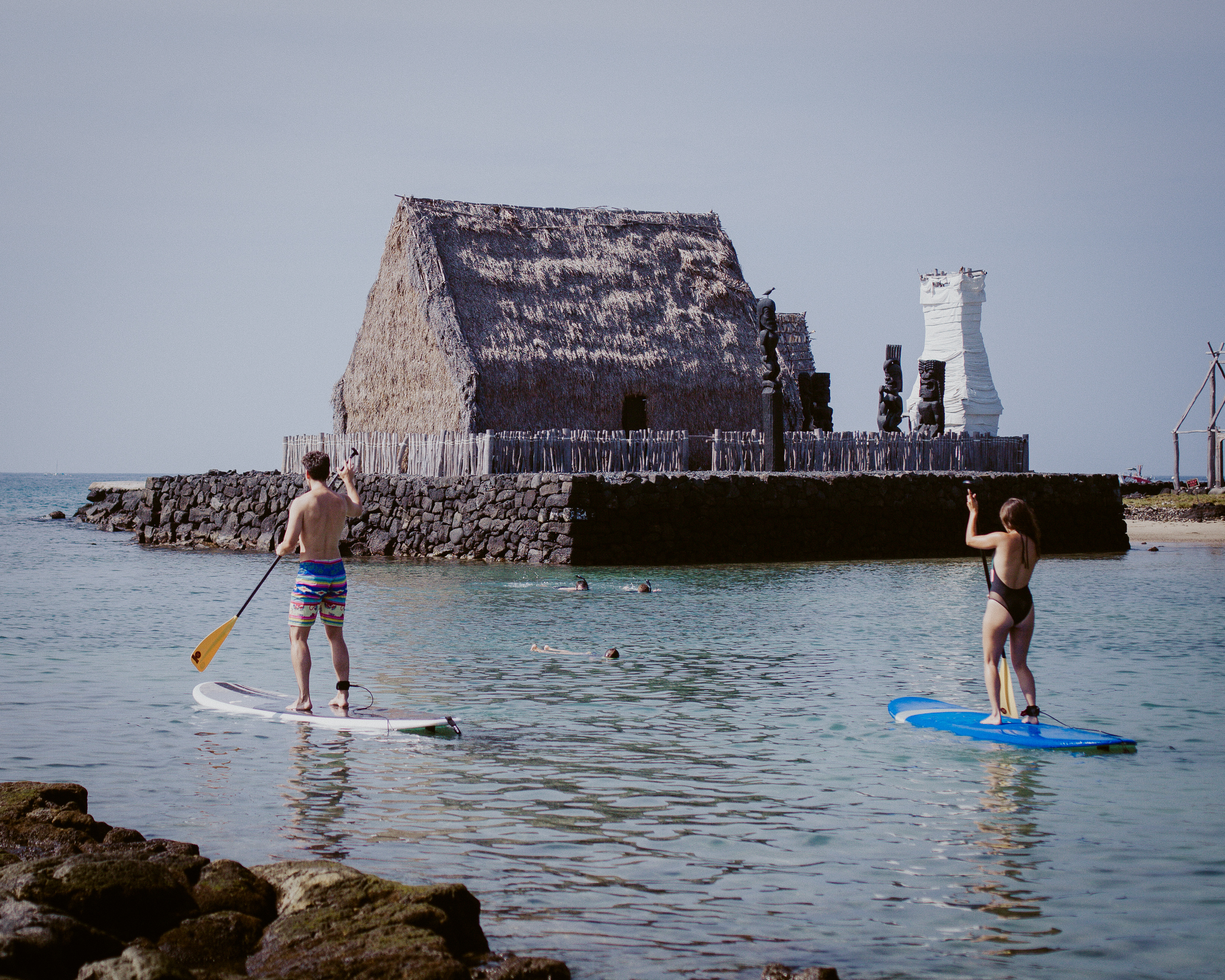 Activities
The activities didn't stop there, we rented bikes available right outside the hotel and took a ride up and down the coast. Taking in the sights of the city and the beaches along the way. Stopping at local crafts fairs and farmers markets. Its so easy to checkout bikes with a credit card and return them at different stops. This is a must for exploration and exercise to work off those macadamia nut pancakes.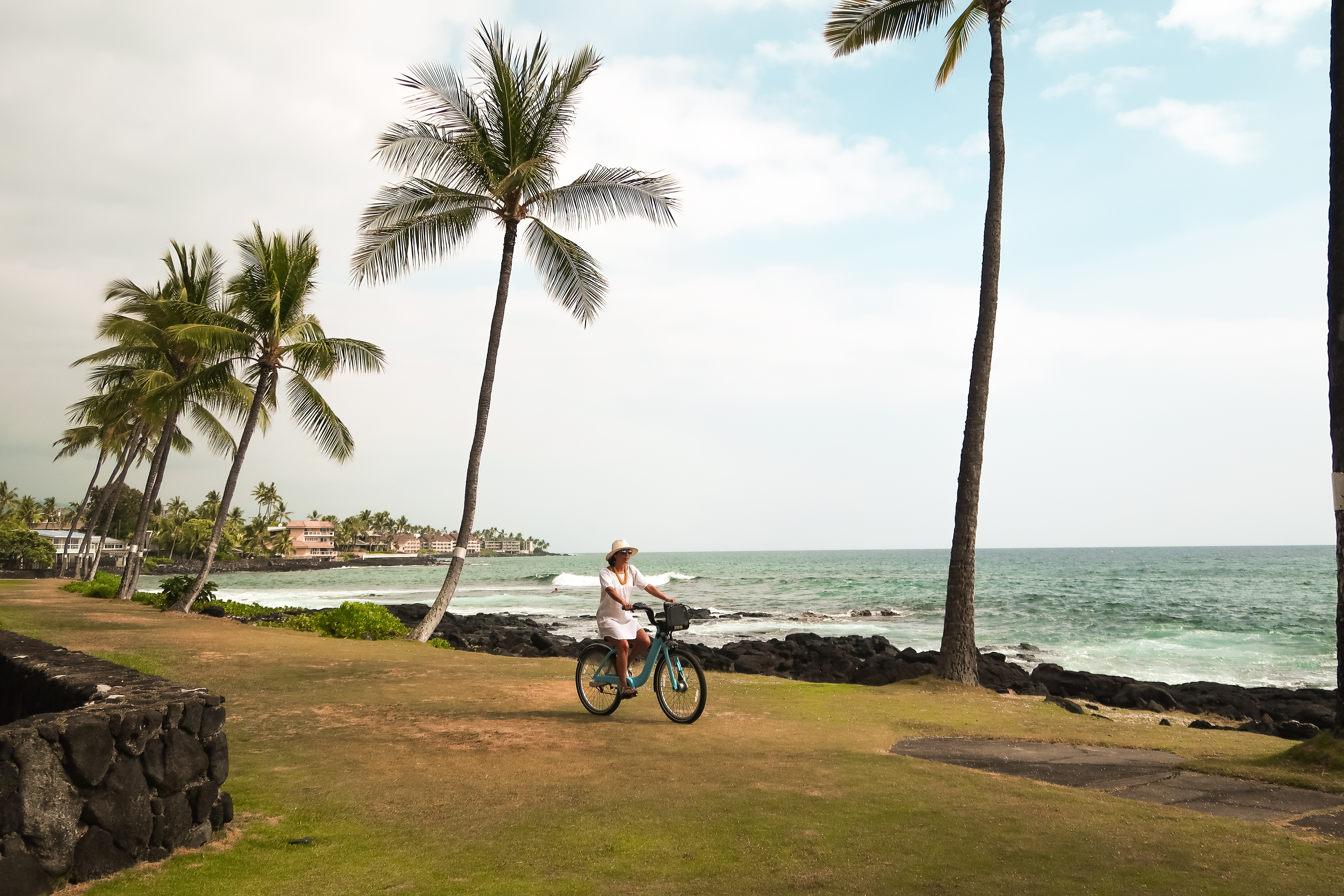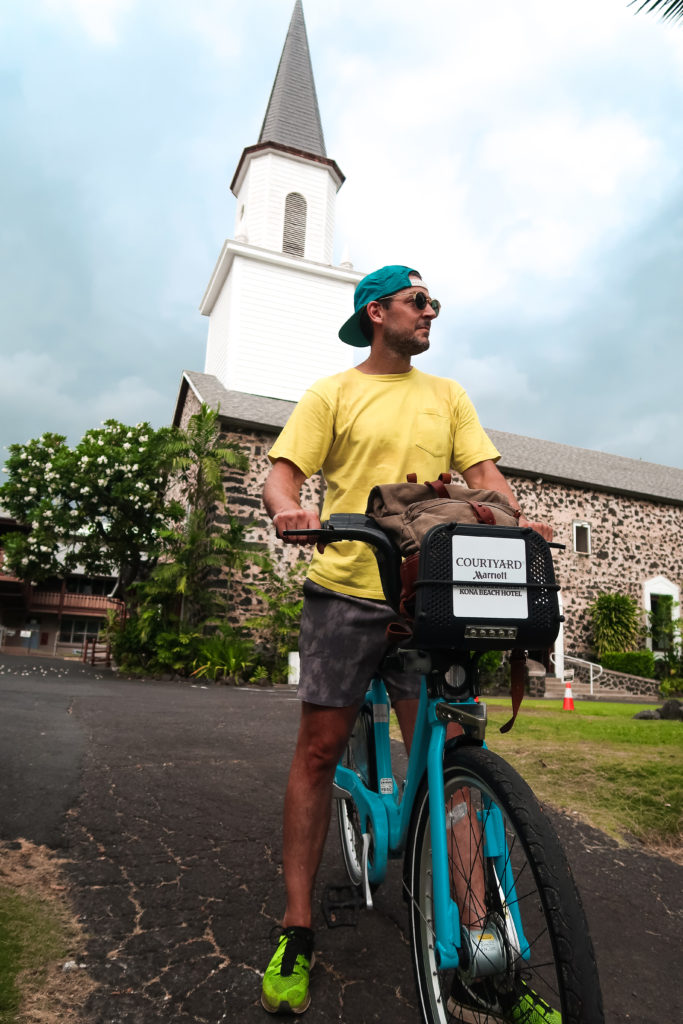 Hawaiian Luau
The adventures ended, but the activities did not, with an authentic Hawaiian Luau. You just can't go to Hawaii and not experience this traditional dinner and show right by the sacred grounds of King Kamehameha. We feasted on pork, pineapple and the island staple, Poi. (Poi is a Hawaiian word for the primary Polynesian staple food made from the underground plant stem or corm of the taro plant (known in Hawaiian as kalo). It is a traditional part of Native Hawaiian cuisine.) Along with food and dancing, a the Island Breeze Luau was filled with activities for families and kids prior to dinner time. The dancers gave guests tips on dancing, tattoos for young and old and of course nonstop Mai Tai service.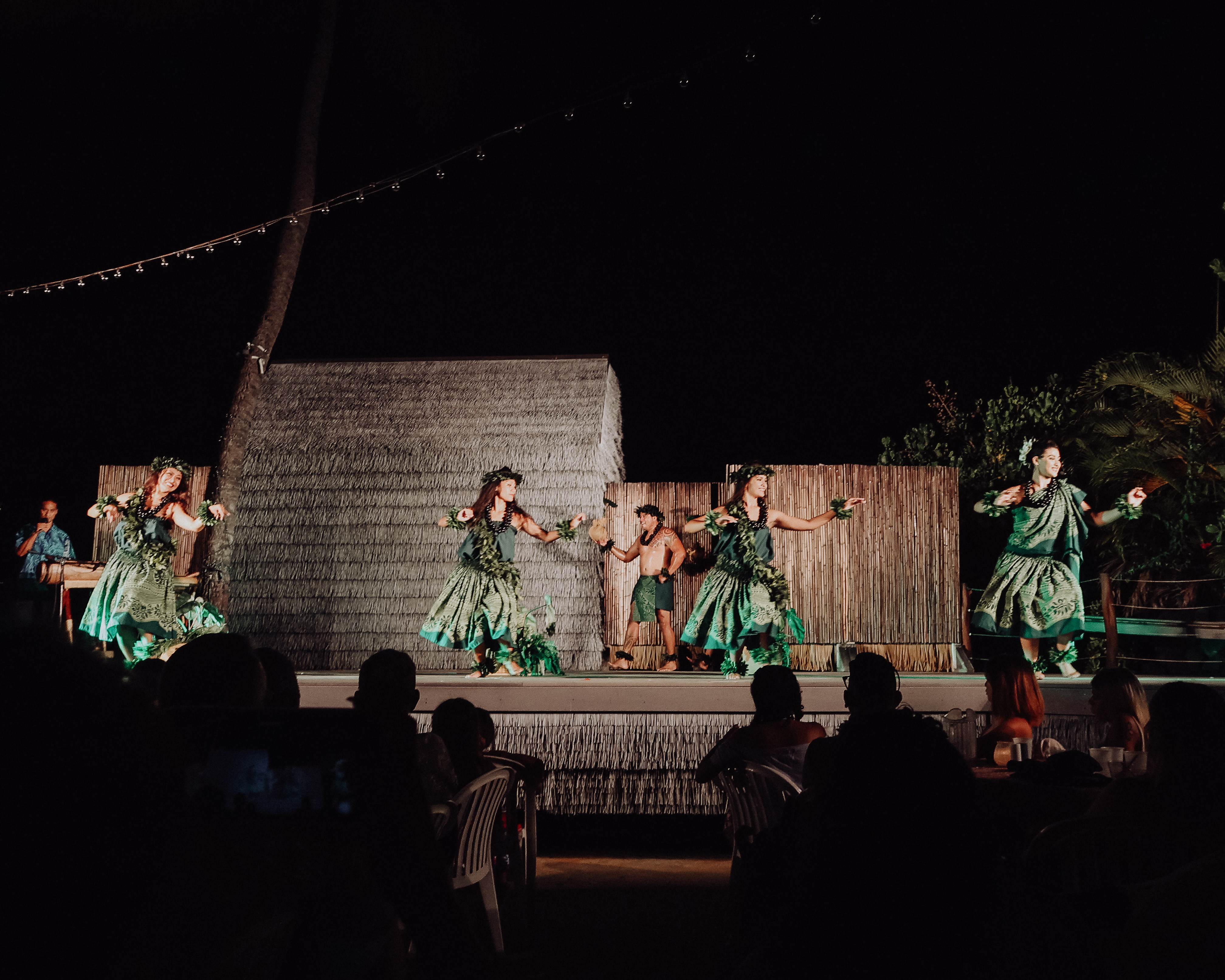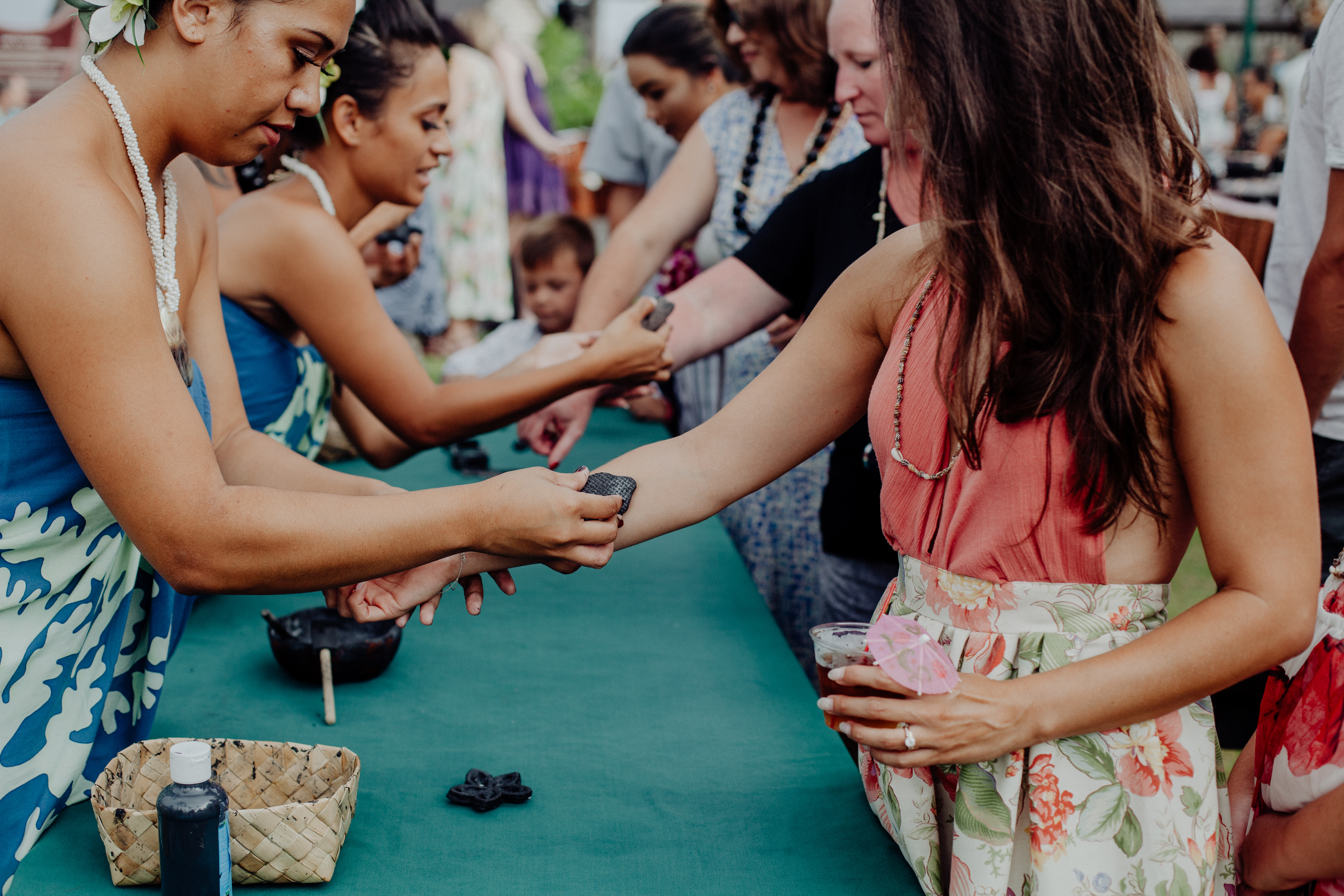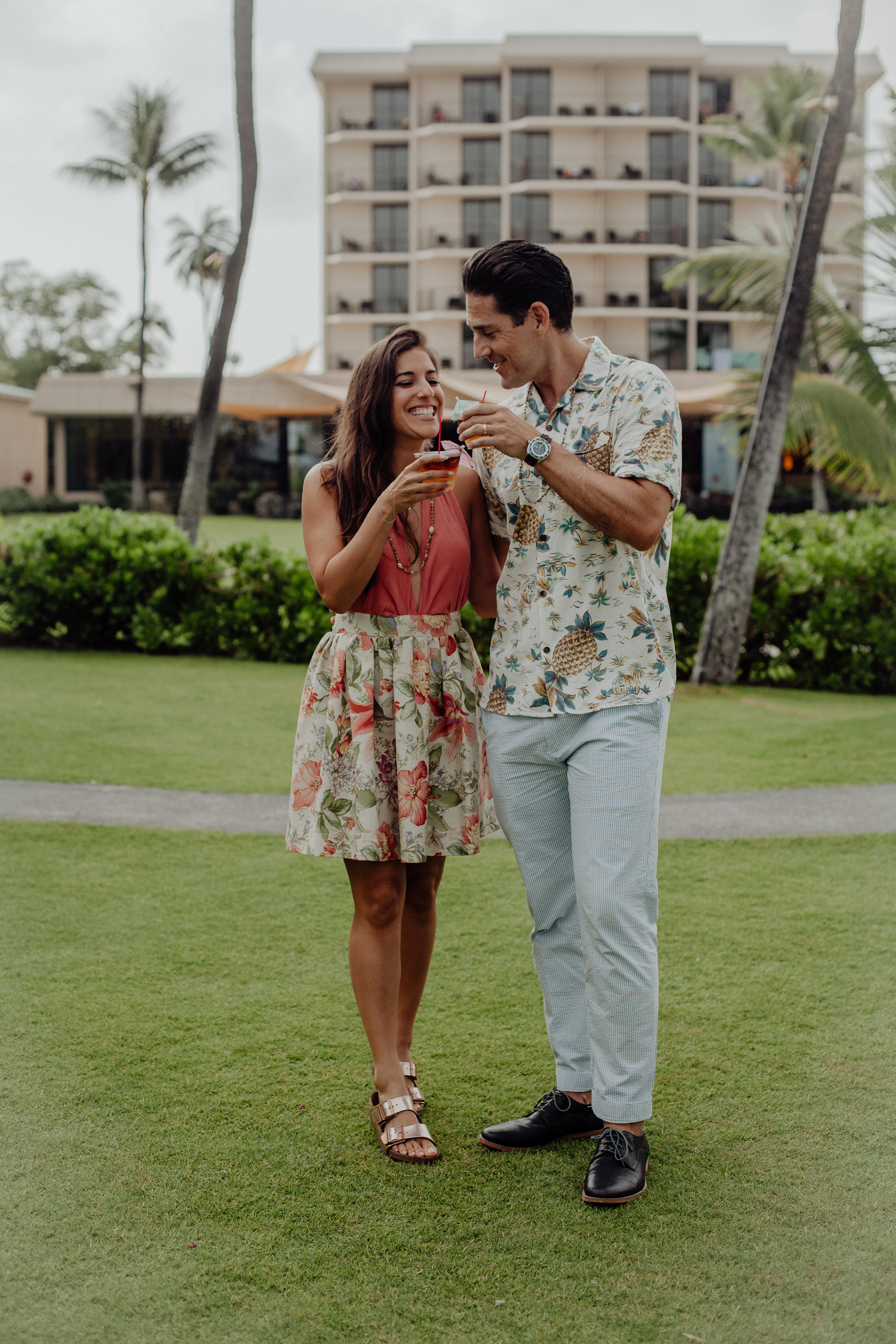 Our adventures continued on the next day was by far our favorite, taking a Body Glove Boat Cruise out in search of fish and Spinner Dolphins. This cruise is jam packed with adventure guided by a helpful crew complete with snorkel gear, food and beverage. We started the day with a breakfast buffet and mimosas and ended it with Kina bear and burgers. Along the way we swam underwater with colorful fish and took a steep plunge using the Body Glove waterslide! On our way back the dolphins put on a show bouncing in and out of the water with such ease. They are truly amazing creatures to see up close. Our HawaiiMoon in Kona was beautiful and full of adventures, a perfect setting to kick off our marriage on the flipper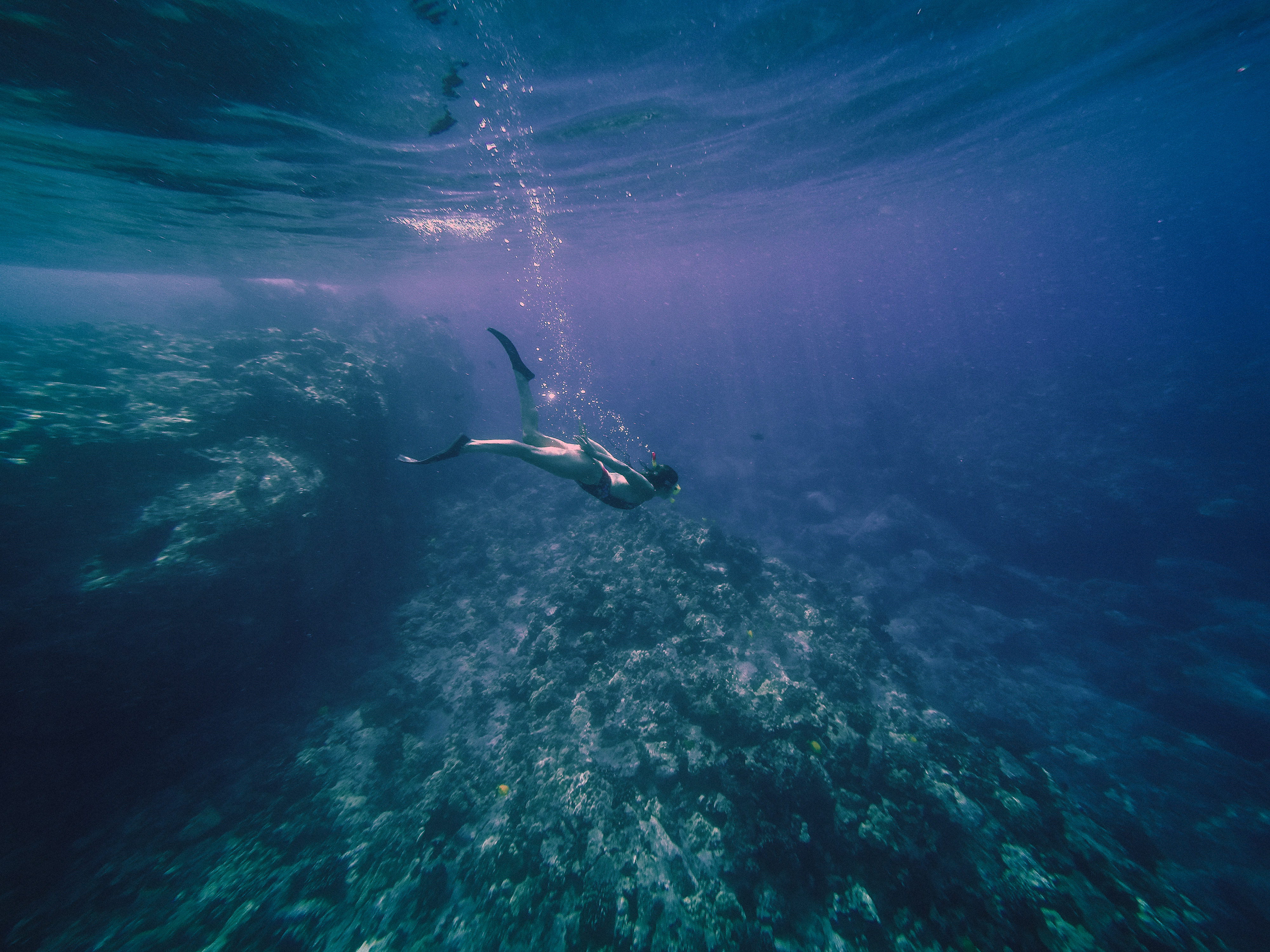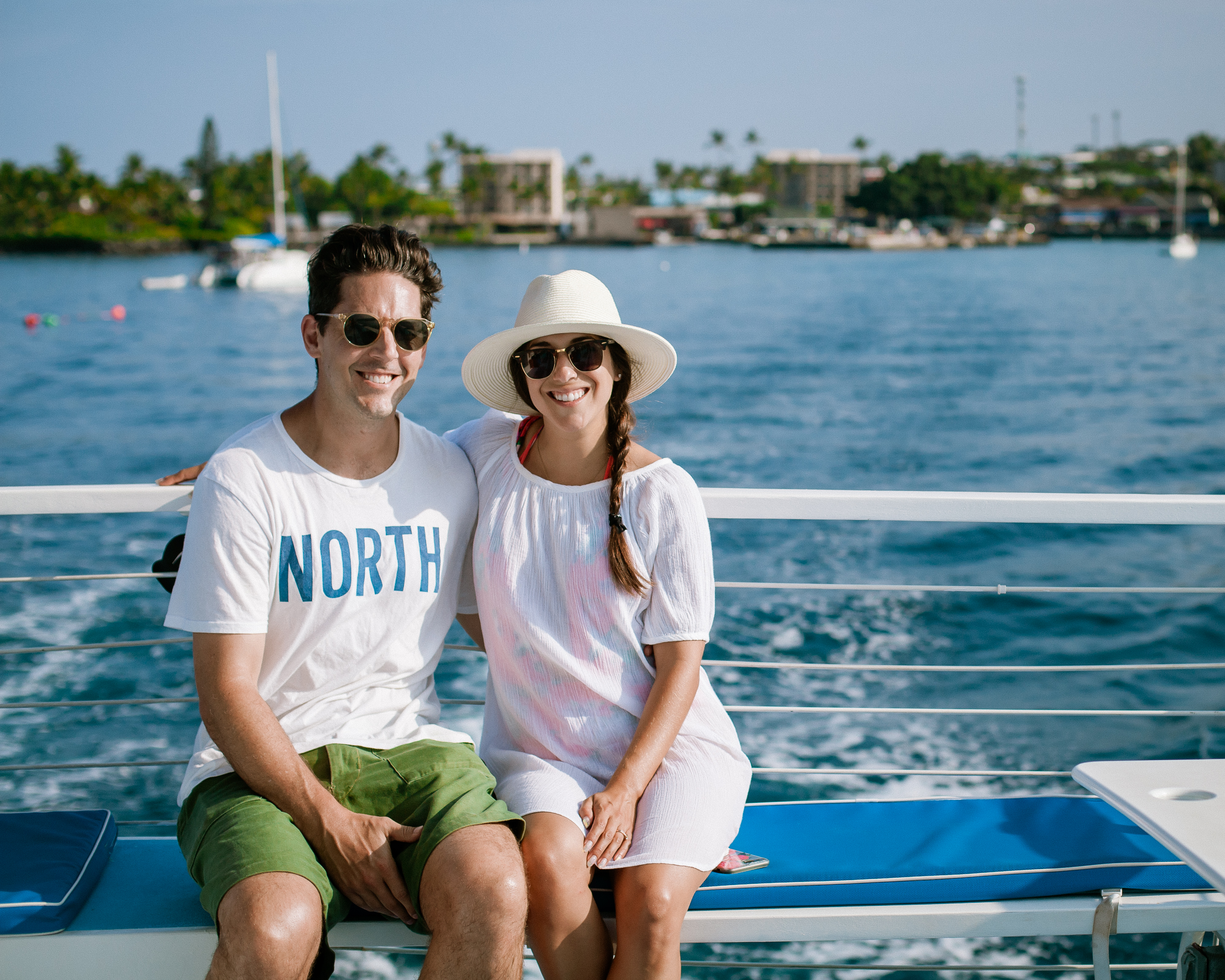 SaveSave
SaveSave
SaveSaveSaveSave
SaveSave
SaveSave
SaveSave
SaveSave
SaveSave
SaveSave
SaveSave
SaveSave
SaveSaveSaveSaveSaveSaveSaveSave
SaveSave
SaveSave
SaveSave
SaveSave
SaveSave
SaveSaveSaveSave
SaveSave
SaveSaveSaveSave
SaveSave