"We travel not to escape life, but for life not to escape us." – Anonymous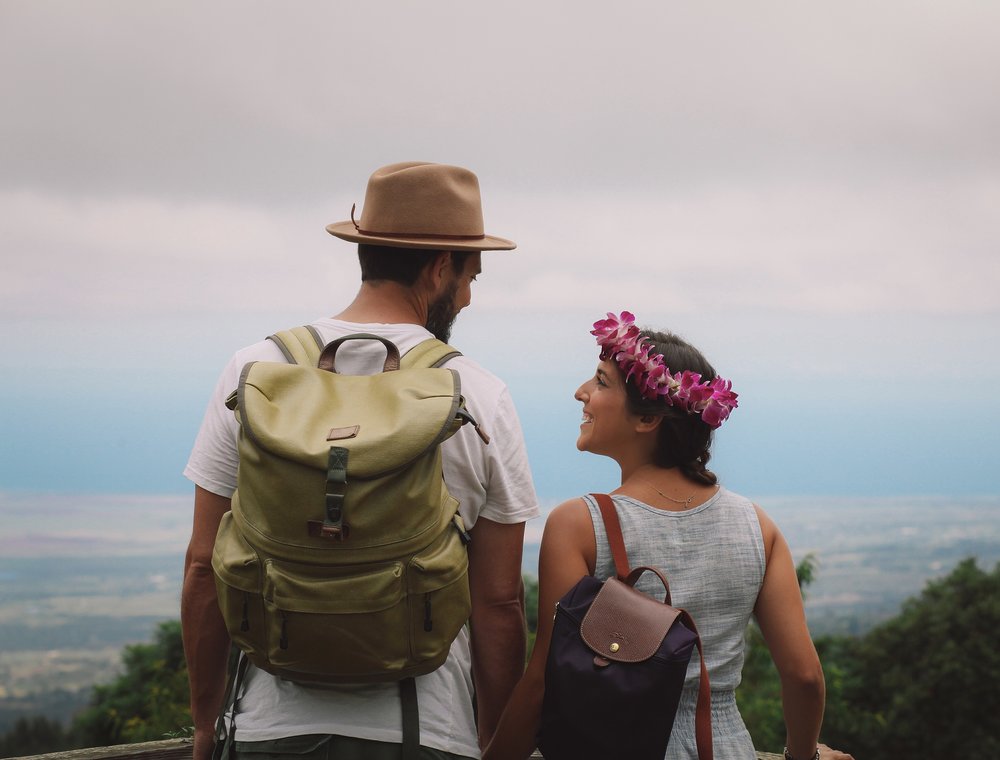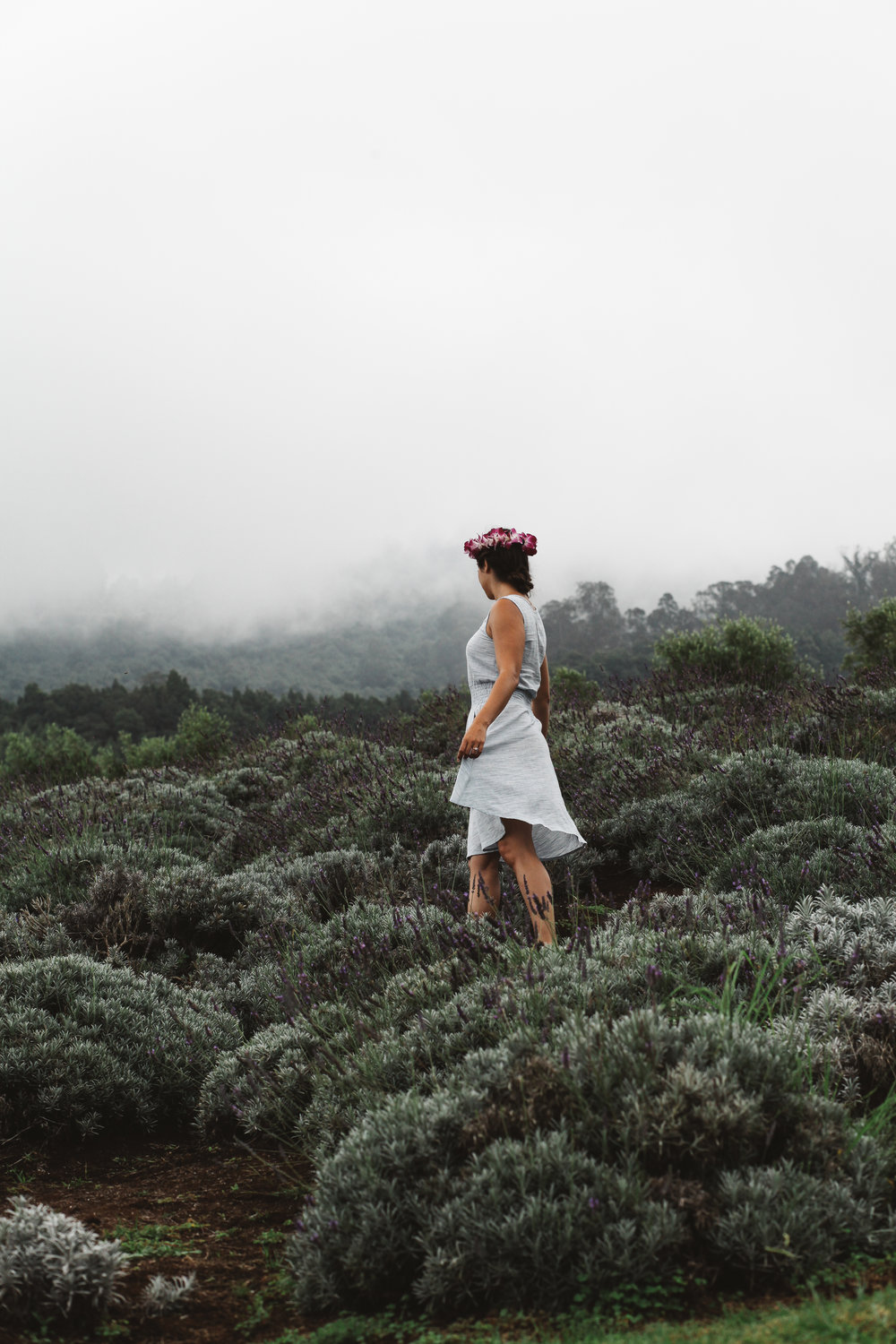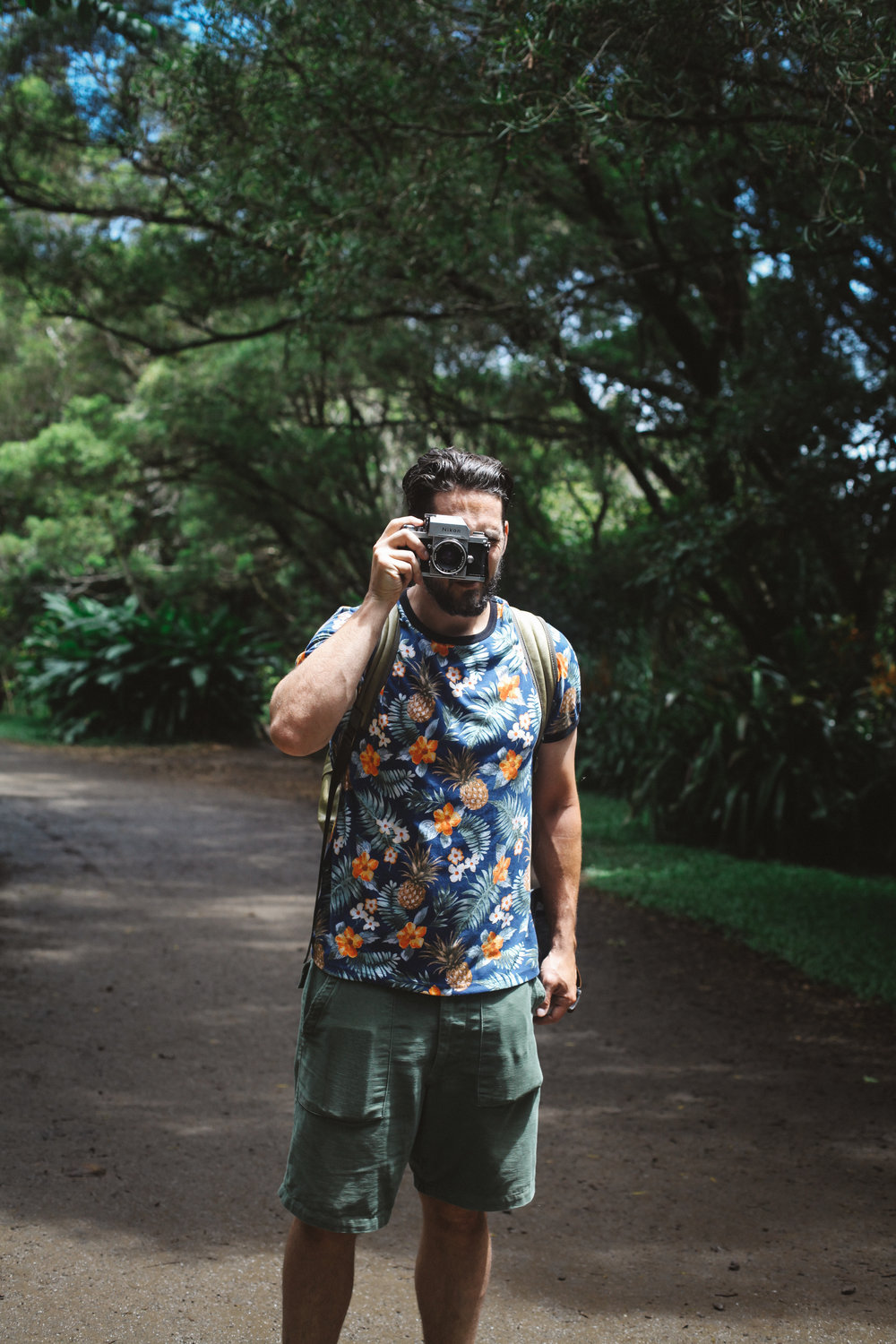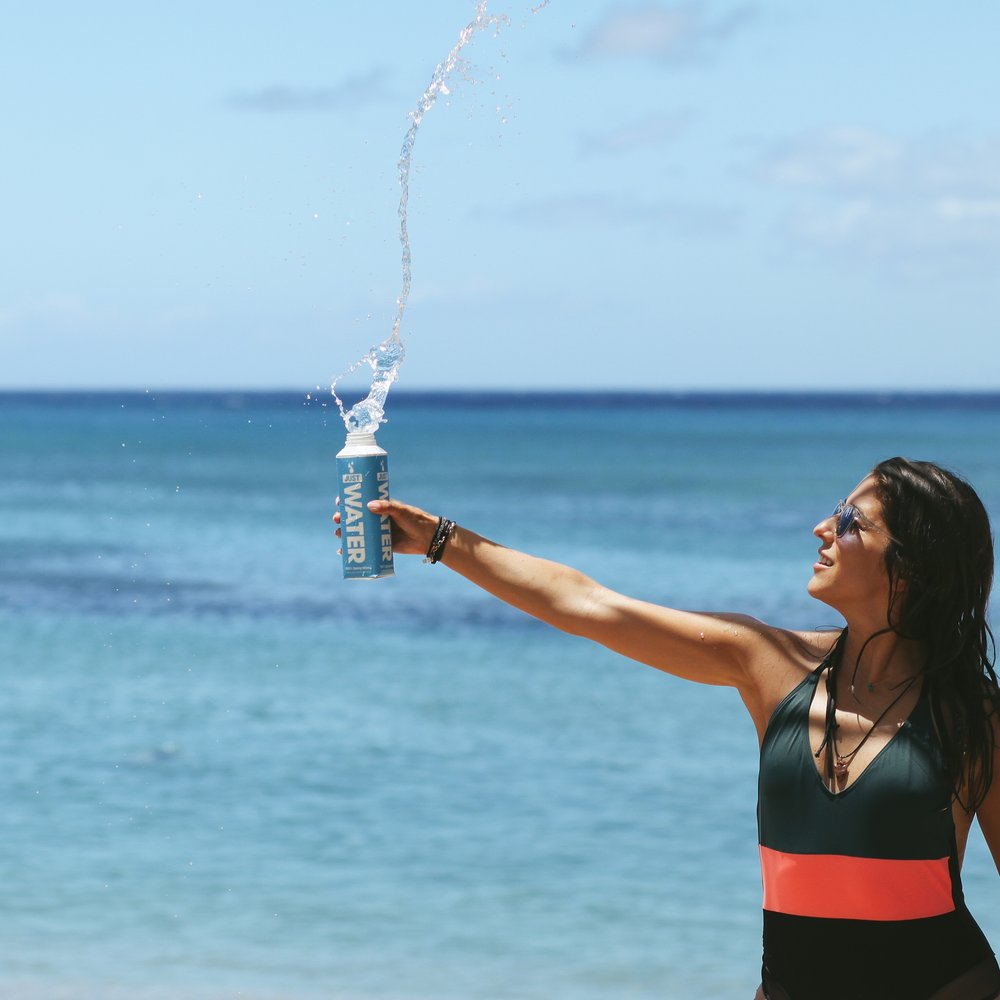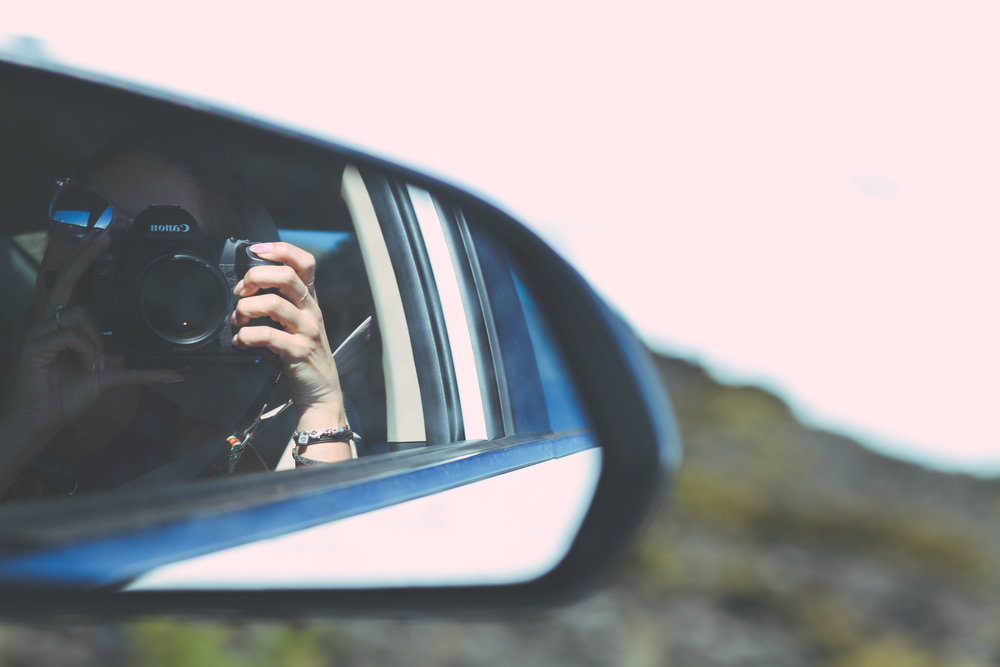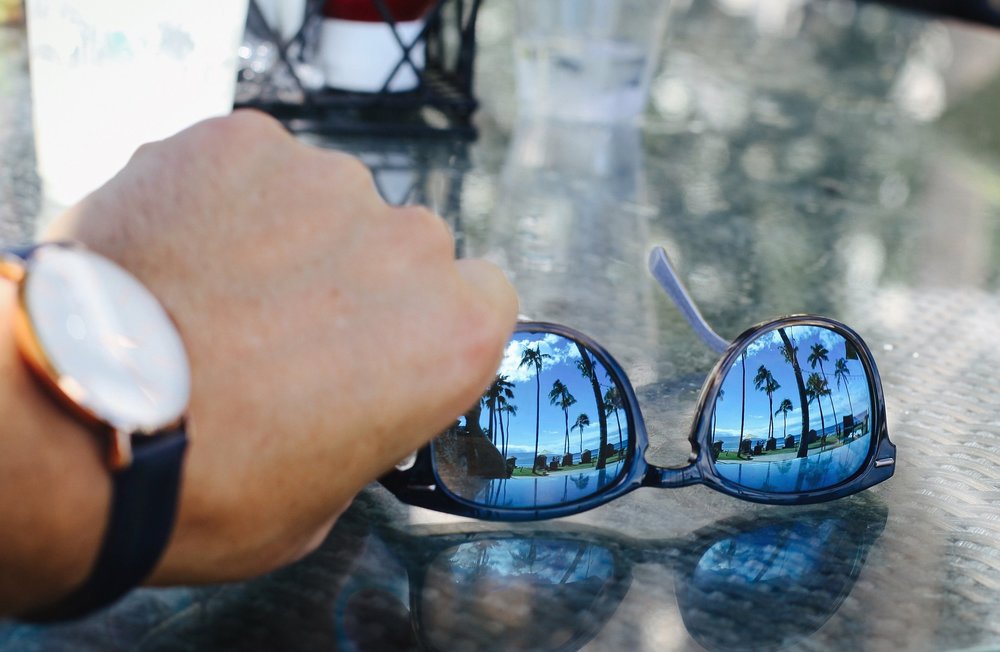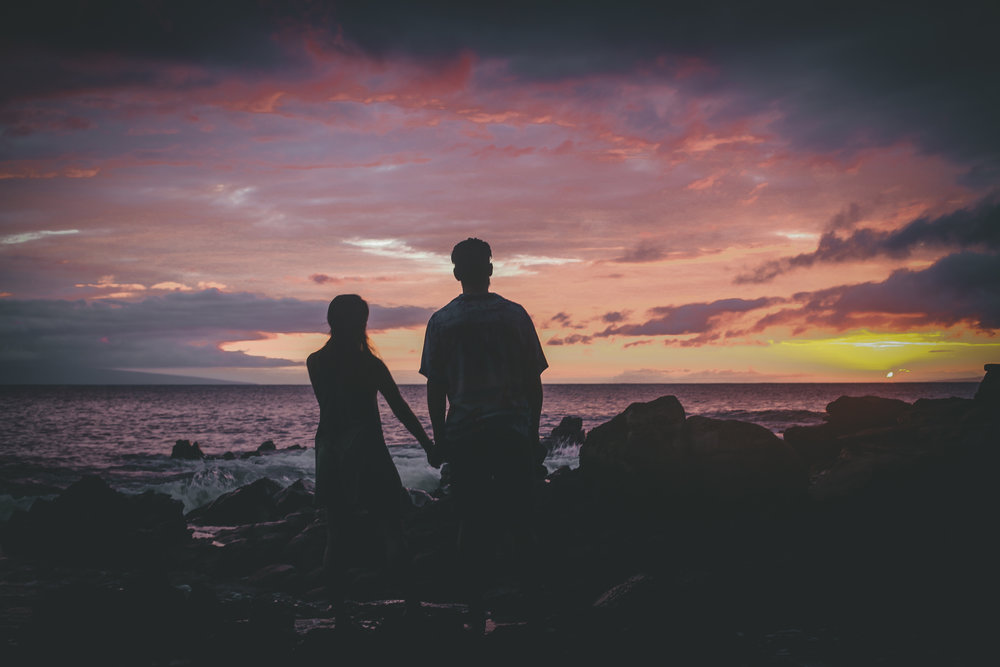 One might think Hawaii is a place to escape, especially for Pacific Coast sharing Californians. But it is really more of a reset button from the unnecessary hustle and bustle that is Los Angeles. As the lifestyle influencer couple behind Outlined Cloth, we share a love for fashion, food, and travel. But the true inspiration comes from adventuring together. It's easy to escape to a new place and come back as the same people you were, it's another to grow as a couple.
Our Hawaiian adventure brought moments of chill mixed with moments of exhilaration. The highlight traveling to the top of sun mountain, Haleakalā Crater National Park. Being 10,000 feet above the world really helps bring in perspective. Everything seems much smaller including the problems that we find to be big in the moment. To see the clouds rolling over the hills below, changing every which way showing us the only thing we can guarantee in this world is change. Don't be afraid of it, embrace and take it all in.
Check out our video on the road to Haleakala:
SHOP THE LOOK