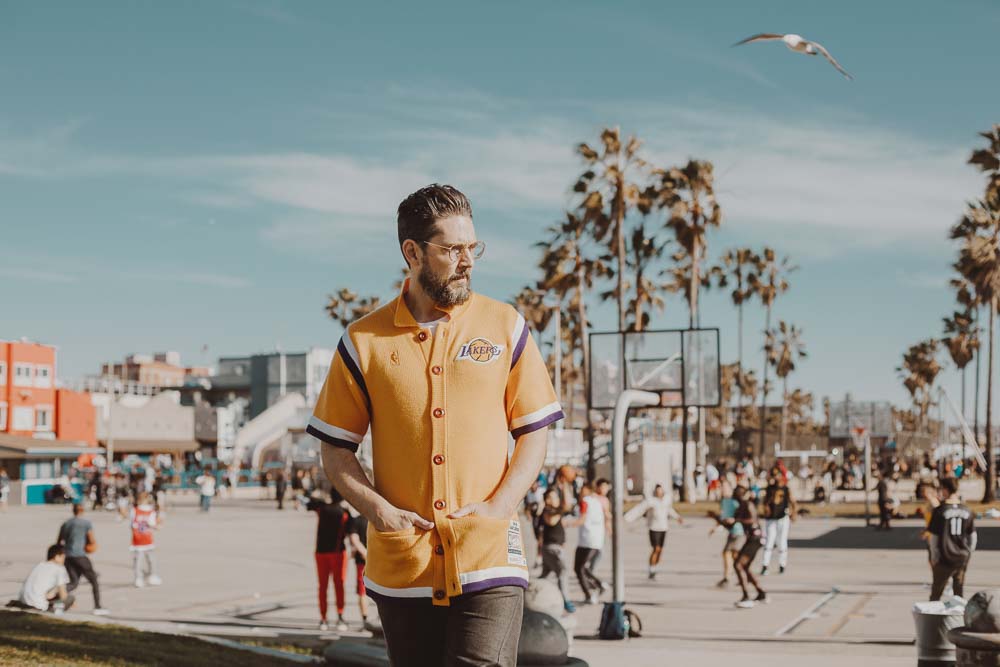 As I write this weeks before the end of the 2018/19 NBA regular season, the Showtime Lakers are in fact not back. The beginning of the season, however, had a different outlook with the arrival of King James from Cleveland. Sadly, The Other Lakers were no better than The Other Cavaliers. 
The Lakers now find themselves out of the playoff picture and LeBron finds himself out of the playoffs for the first time in 13 years and what a different world it is.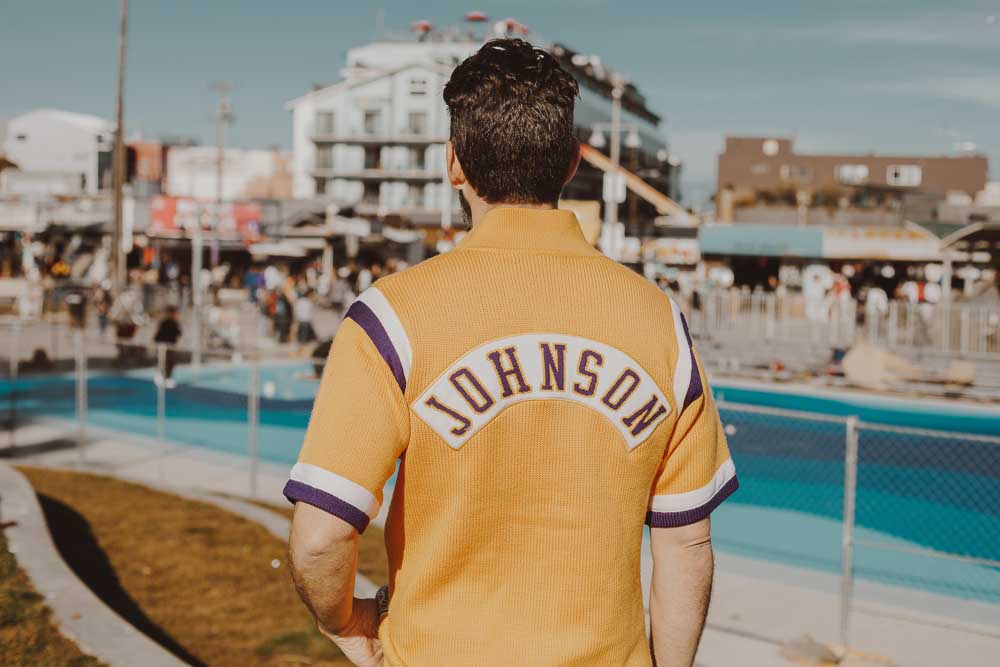 As the 2019 Playoffs begin to develop and the Lakers find themselves at home watching the action, let's dive into something that was good about the Lakers this season. 
When fashion and basketball collide,  my two favorite things besides my wife of course. A sports fan favorite Mitchell & Ness, known for their authentic jerseys and apparel from Pro and Collegiate teams did a collaboration with streetwear brand Clot and Edison Chen. They released a capsule collection showcasing one of the greatest NBA match-ups from the 1980's Celtics vs Lakers vs. Celtics.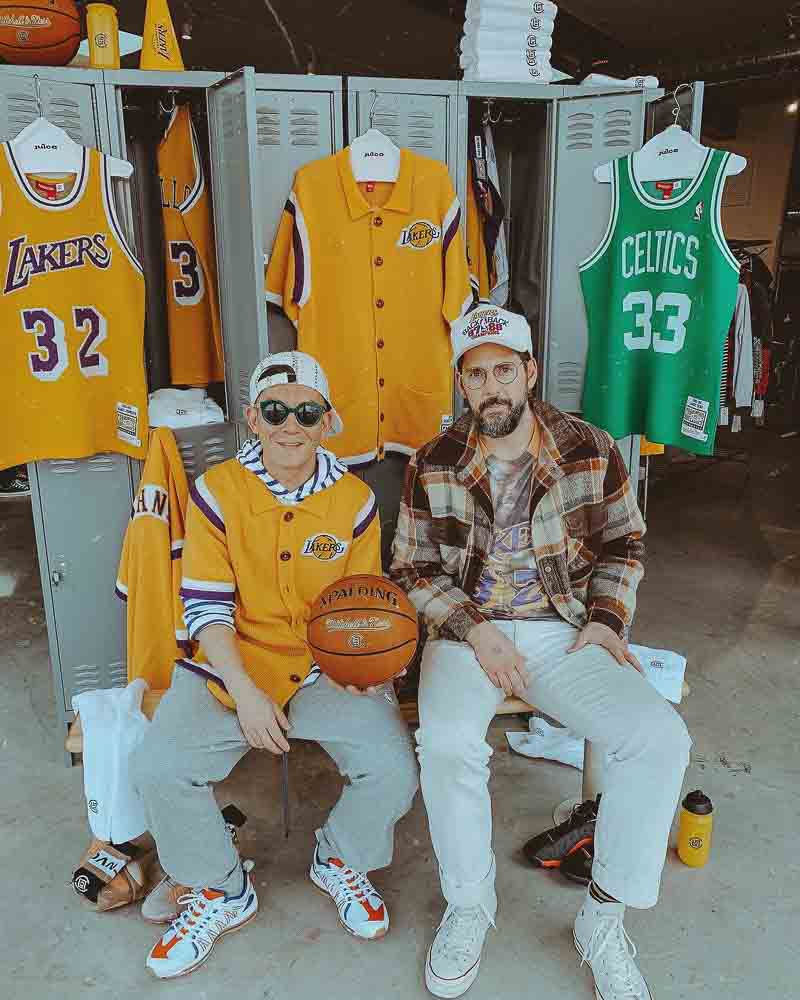 This collaboration consisted of a Magic Johnson jersey, Cedric Ceballos jersey, Lakers shorts, and my favorite the 86-87 Magic Johnson shooting shirt. For the Celtics it included a Larry Bird jersey, Celtic shorts and the 83-84 Bird sweater knit shooting shirt.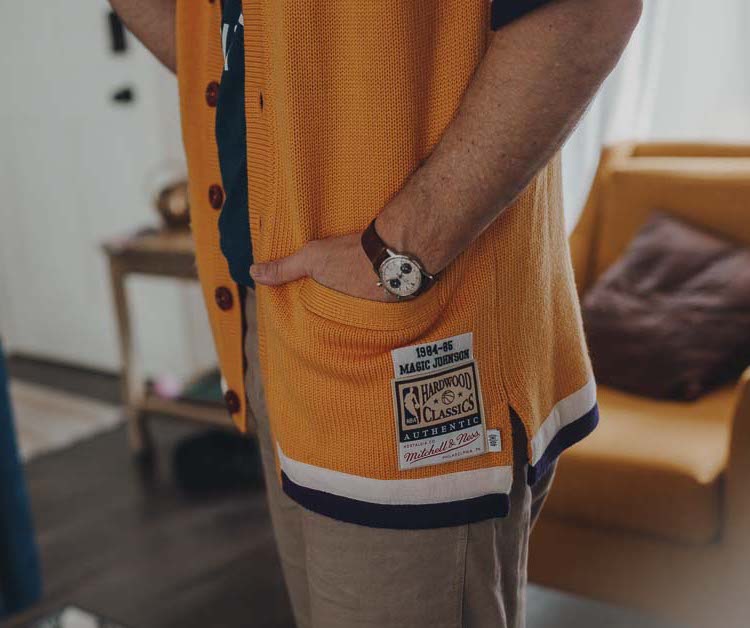 The unique amazing thing about this collab is not the close resemblance to the originals, but in the material they used. Instead of using the same material, they used a 100% Merino wool making it more of fashion statement rather than an athletic piece to be worn on the courts. For me, my days of playing on the blacktop are over, but I will rock this with some chinos and chucks at the office or toss it over a t-shirt and cruise around town.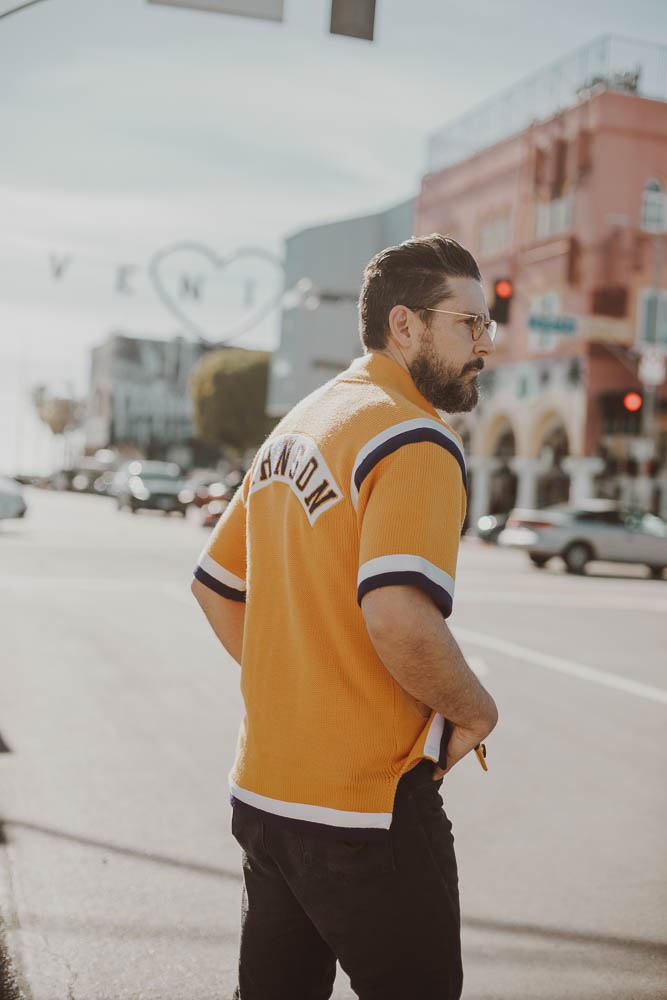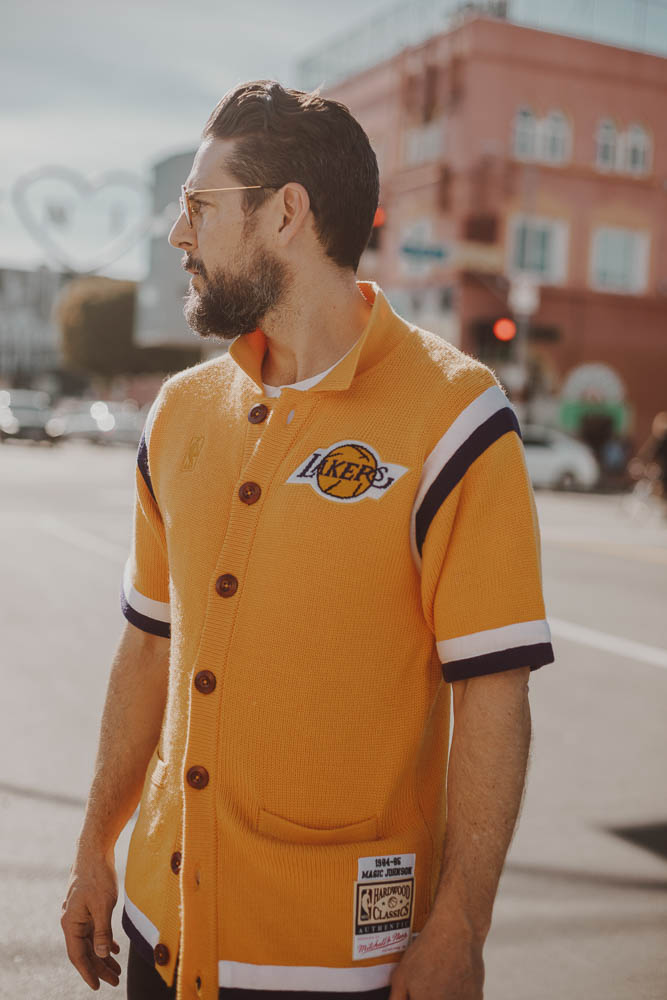 SHOP THE LOOK
[tchsp id="19″]