**Update
I started this series last week as a way to be more transparent and connect with each of you. I was blown away by the responses from some asking about my back and giving some insight. But I loved how some of you shared with me about what you were going through. I do not take lightly that you opened up to me. I am wishing all of you continued improvements and positivity this week!
Now for this week's Manic Monday. Last week was a vast improvement with my back, still no concrete answers as to what is wrong, but some progress. Through various stretching twice a day, anti inflammatory medication and trying to cut back on the stress, it has felt much better. But the highlight of last week was hitting the half-way point and seeing our baby girl in 3D!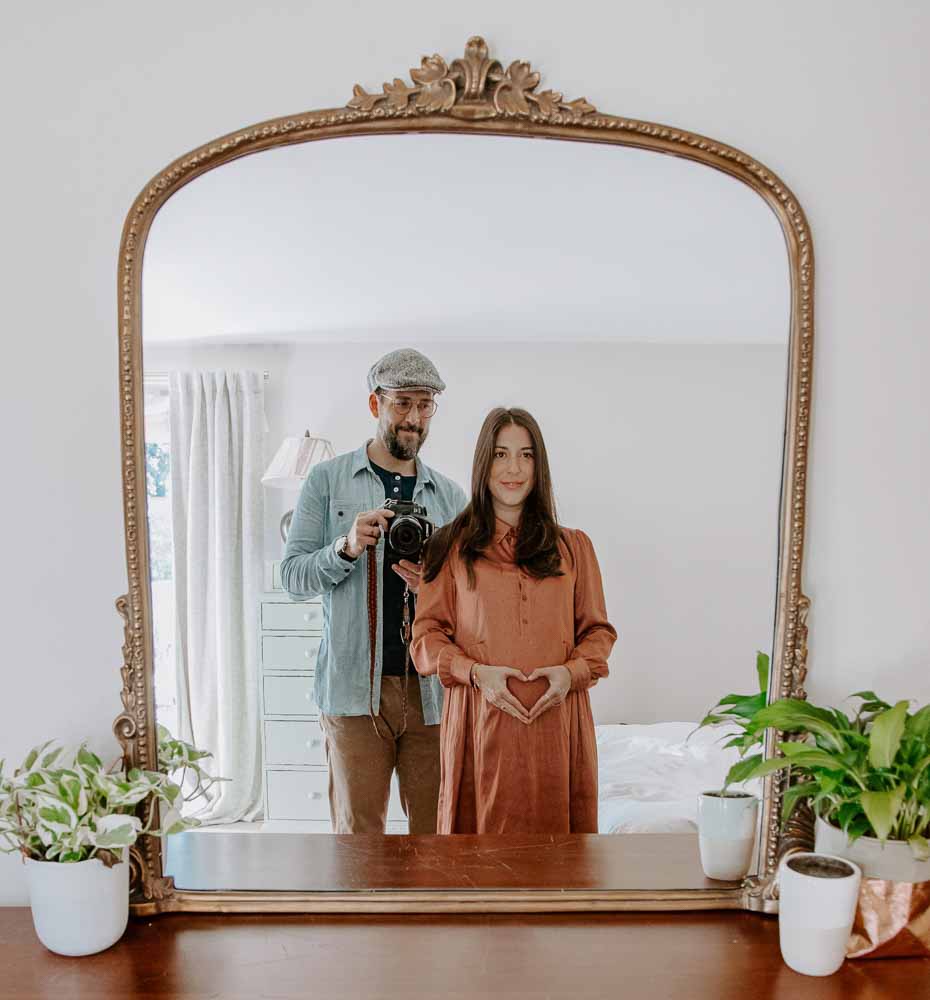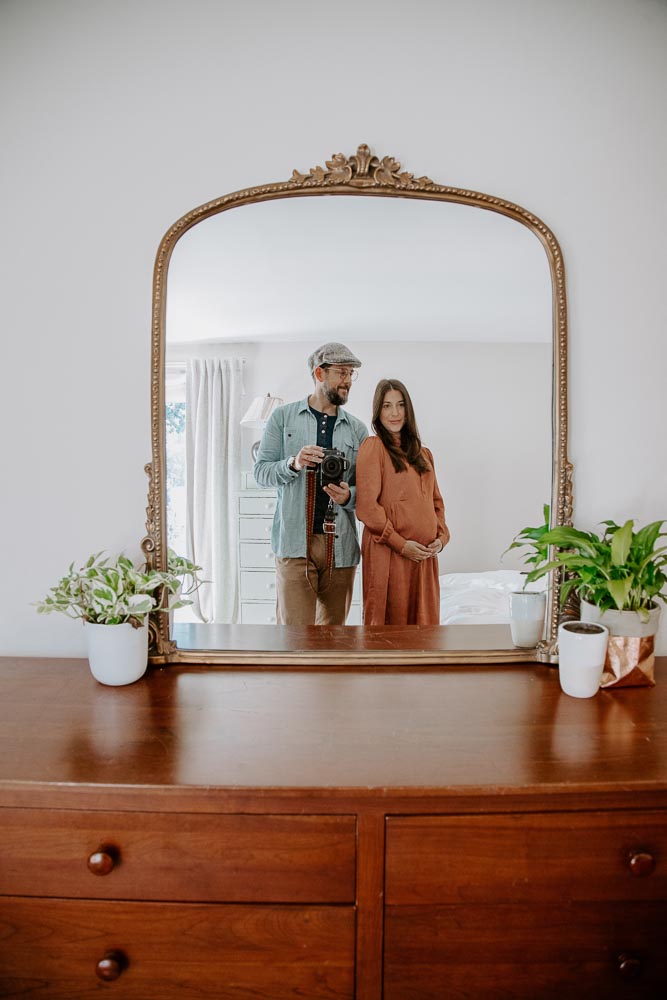 I can't believe it has already been 20 weeks. Baby is now the size of a banana and Wednesday she will be the size of a pomegranate. We have been tracking our fruit sized baby with an app called Glow Nurture. It's been fun to see how big she gets each week and fun takeaways for expectant moms and a handful of tips for dads.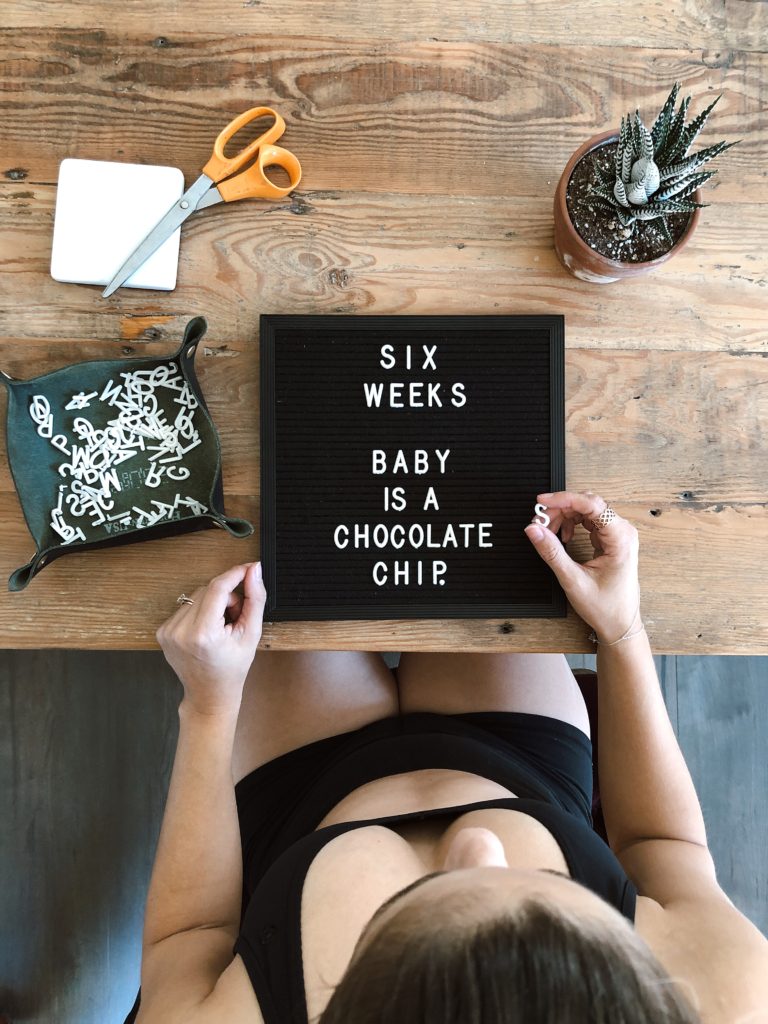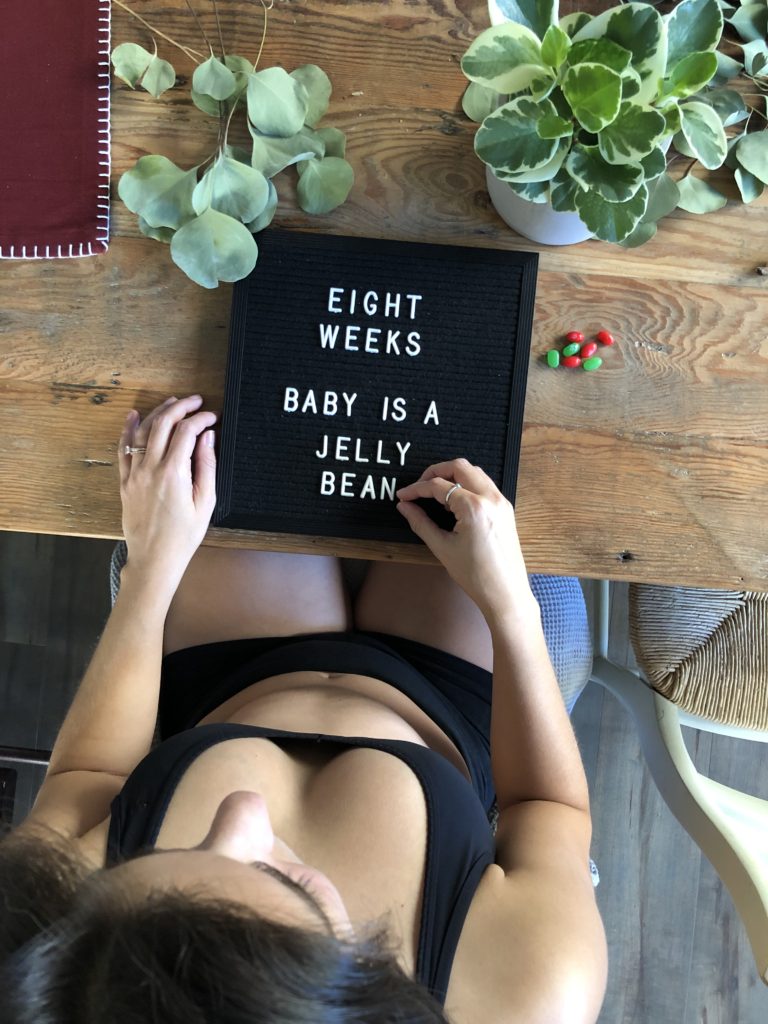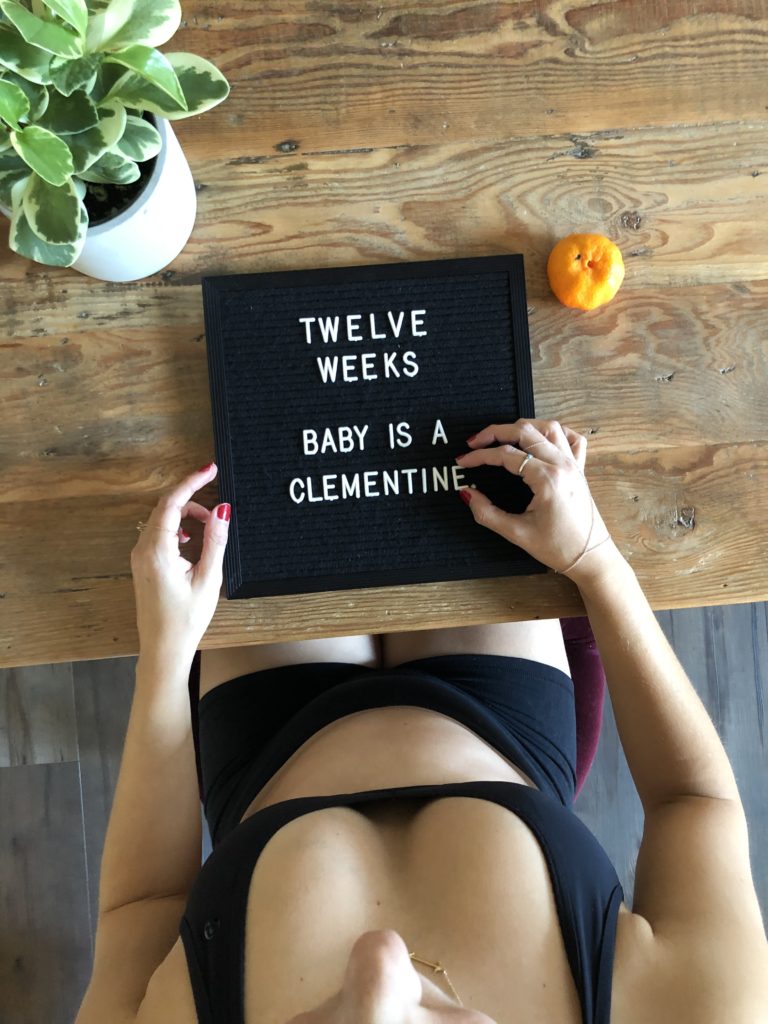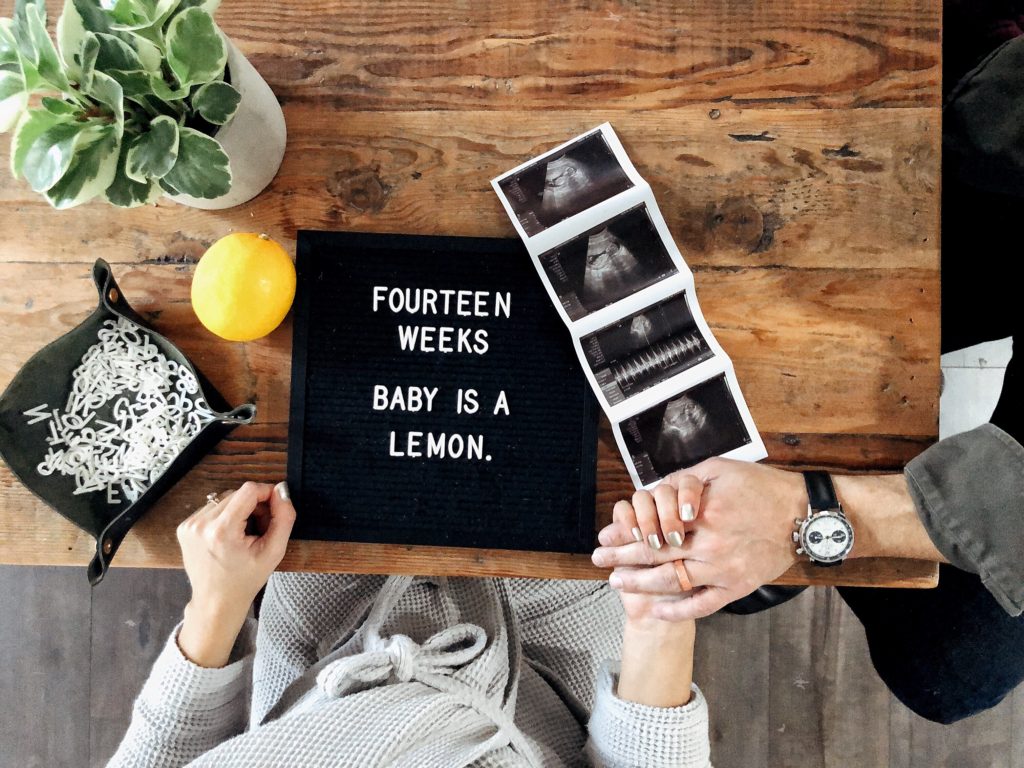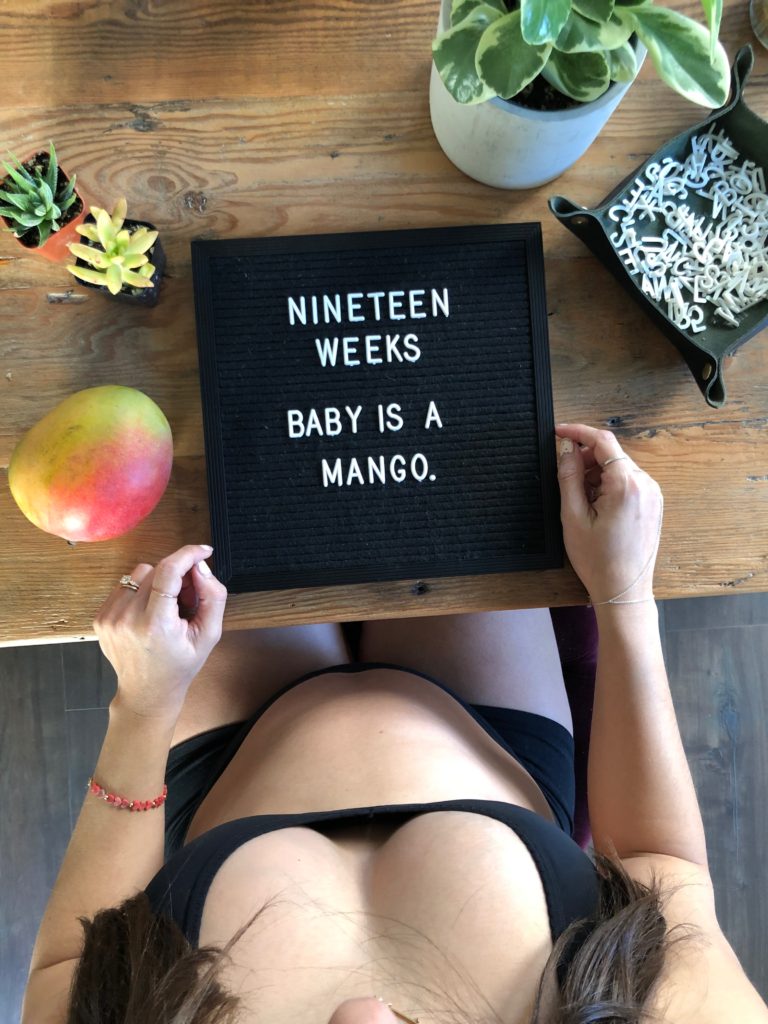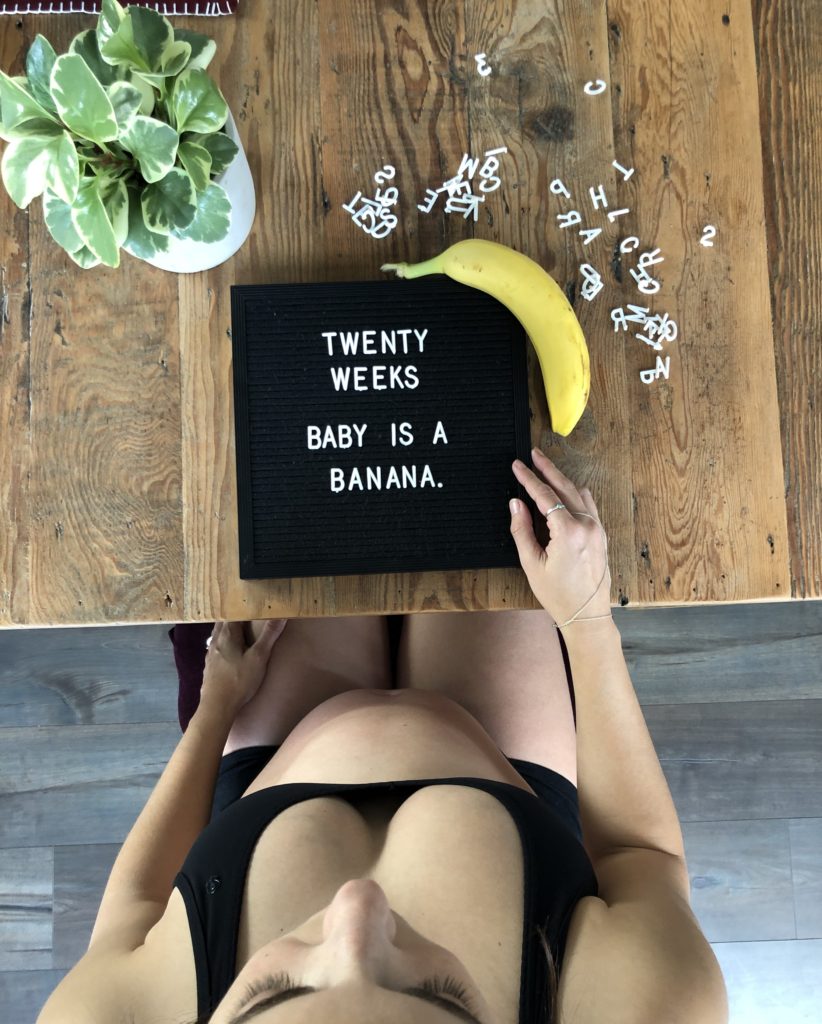 We have had fun documenting baby's growth with photos showing Marlene's progress. For those of you moms or dads currently expecting, would love for you to share how your journey has been thus far. We will be writing more about the experience as a soon to be dad and how Marlene's journey creating life.
Thanks and have a great week,
Devin + Marlene