When it comes to styling yourself effectively and achieving a look you can be proud of, one thing that should never be overlooked or underestimated is your choice of footwear. Love me some shoes and there are lots of different types, but here are a few examples that every man should have in his closet. These are the shoes that will serve you well and if you have a pair of each of these, you'll never be left wanting in the footwear department.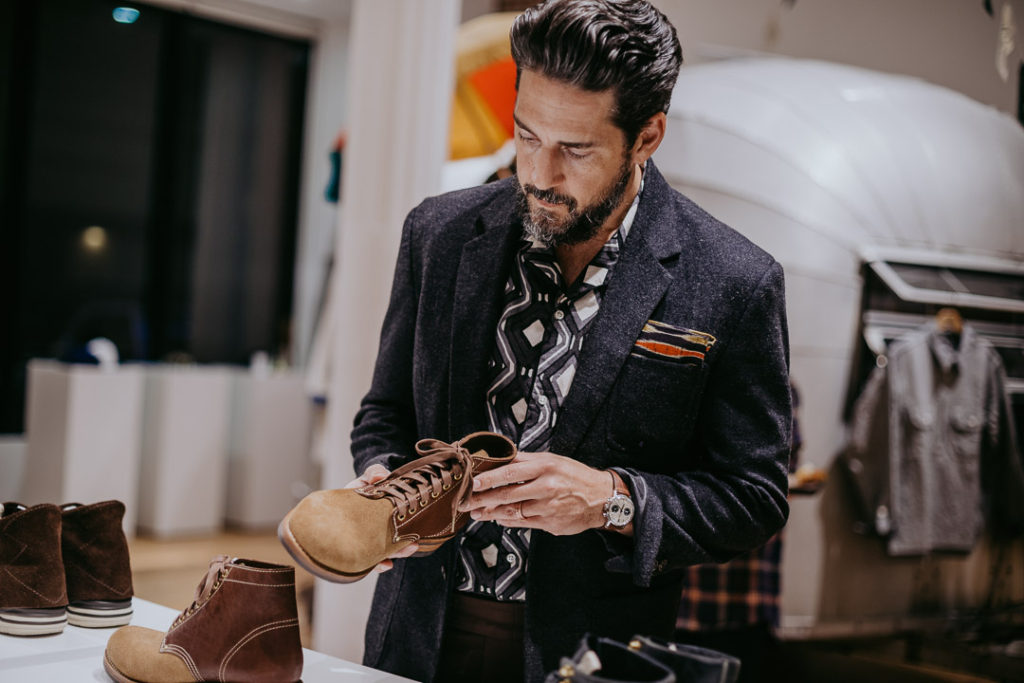 1. Sneakers
Having a comfortable pair of sneakers will be essential if you want to be active, especially when it comes to running and hitting the gym. You never want to allow the lack of the right footwear to become an excuse for you when it comes to working out, being active and staying in good shape. So invest in a pair that'll serve you well. But sneakers are also a fashion statement piece that can be worn with any outfit. Jeans, chinos and summertime with shorts or your favorite board shorts.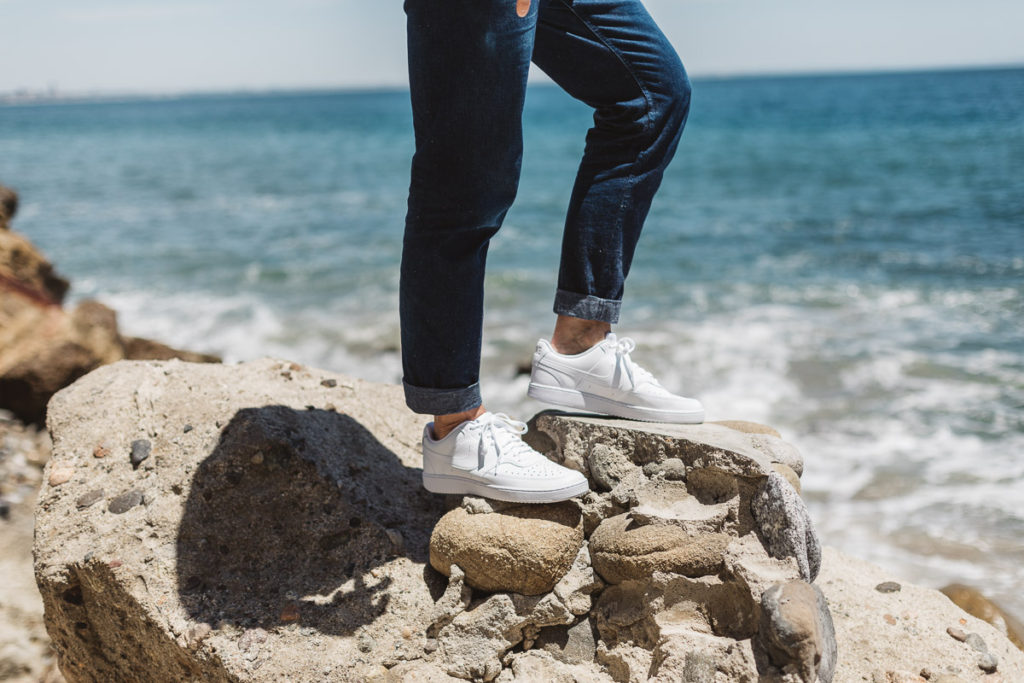 2. Boots
A good pair of versatile boots will be great for anyone who likes to spend their free time traversing natural environments, hiking in the wilderness or simply walking for long periods. Boots that are functional yet fashionable are the best kind. Take outside and then versatile enough to walk them into an office setting.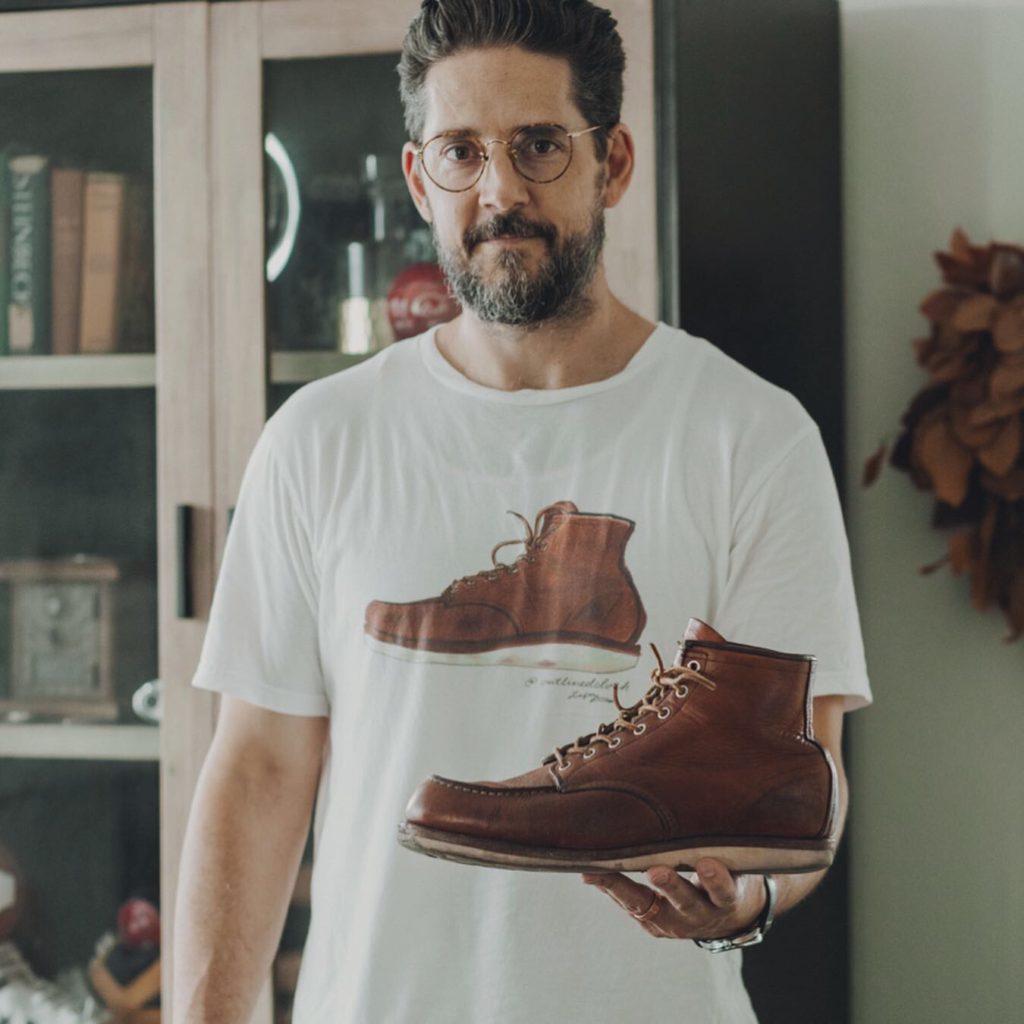 3. Casual Shoes
A pair of casual shoes will serve you well in a wide range of situations and circumstances, and that's why it's so important to have a pair in your closet. These are the shoes that you'll slip on when you head out for a walk or a casual meet-up with a friend or to simply take the dog out in the morning. There are all kinds of situations when you want something comfortable and casual and nothing more than that.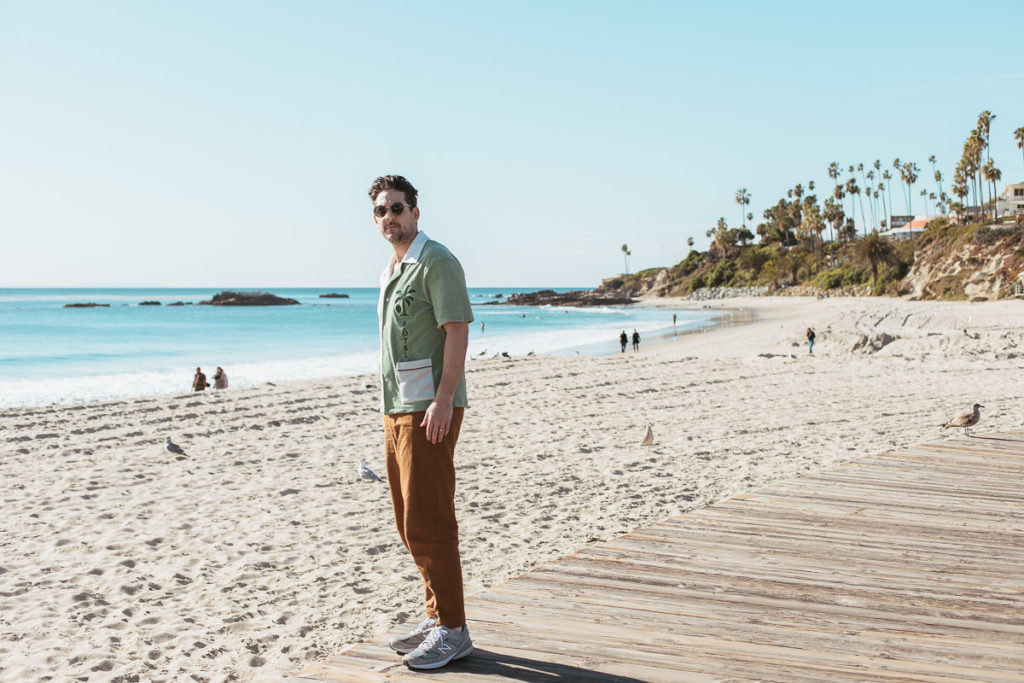 4. Oxford Shoes
A pair of smart oxford shoes will serve you well when it comes to work functions and other formal situations in which you need to look the part. These are the shoes that you'll feel comfortable pairing with your best suits, so choose a pair that are versatile enough to be paired with each of the different suits you own and wear.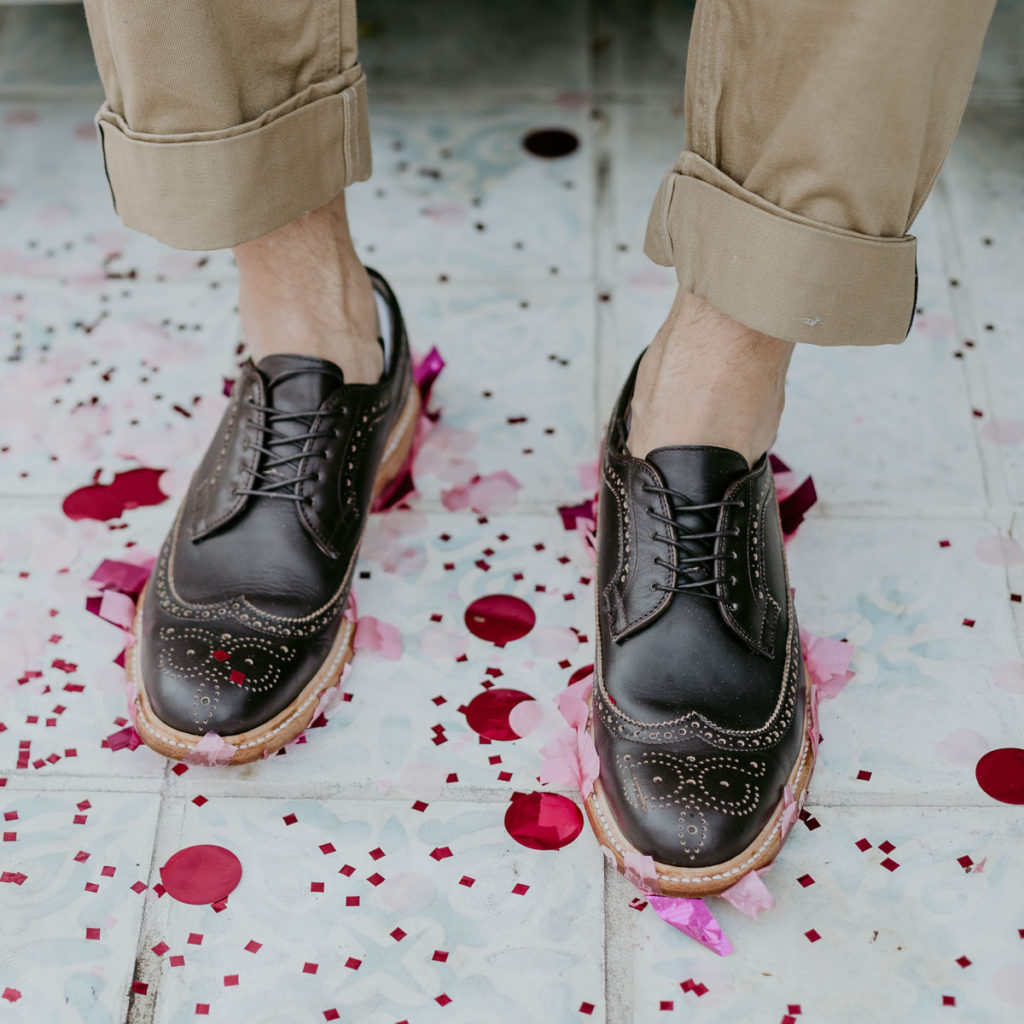 5. Leather Slip-Ons
A pair of leather slip-ons can be both highly stylish and also suitable for a range of occasions. They can be worn in an evening when you want to get dressed up and look stylish without looking too formal. They bridge that gap between formality and informality, and that's something that most other types of shoes and footwear fail to do adequately, so make sure you have a good pair of leather slip-ons of your own.
If you're looking to get your style right or you're even in the process of overhauling your wardrobe, it's vital to make sure that you have the right shoes in your closet. Each of these serve a unique purpose, and that's massively important, so be sure to fill any gaps in your current shoe collection. Happy shoe shopping!