If you're someone who wants to look good every time you leave the house, but you also don't enjoy spending a lot of time and energy planning your outfit for the day, the answer is minimalism. A minimalist style can work wonders for someone in your position, and it's no coincidence that many stylish men also take a minimalist approach to their style. Here's how you can achieve that kind of style with ease.
Keep Things Simple with Your Jeans
The first thing to think about when planning out your new approach to minimalist style is your trousers. Keep it simple by choosing a high-quality pair of versatile jeans that'll be able to serve you well for many years to come. Dark blue or black denim can be matched with a variety of footwear and other clothing options and is never going to look outdated or out of fashion.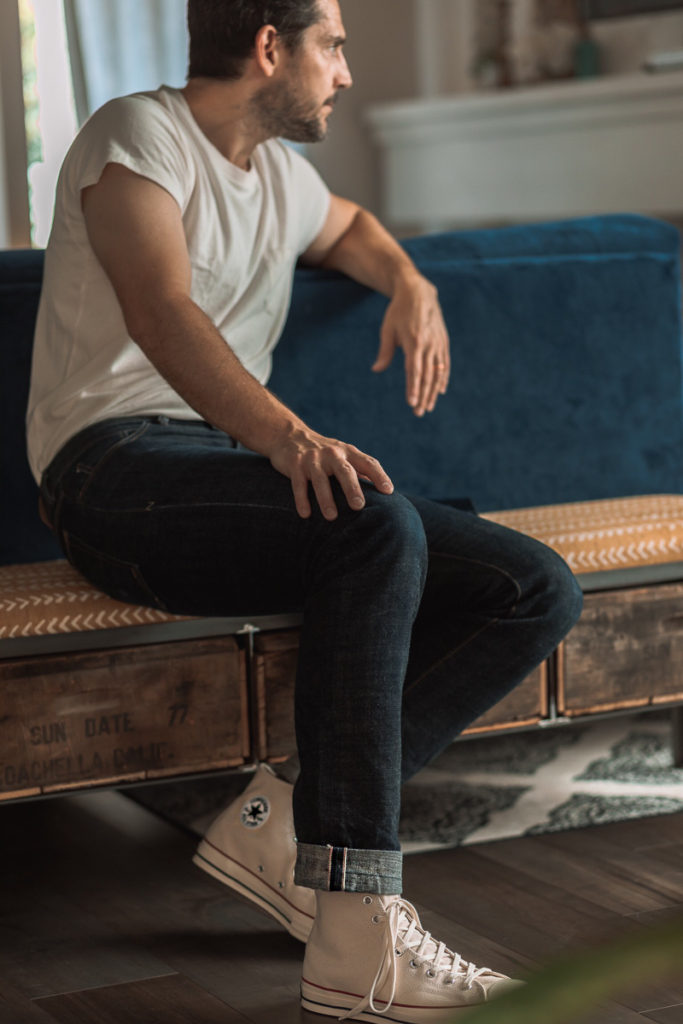 Choose Versatile Footwear
Footwear is what you should focus on next. Finding that one pair of shoes that's versatile enough to serve you well in a wide range of situations is definitely very important. A couple of pairs is fine too though. With a good pair of brown boots as well as a pair of white sneakers, you'll have most bases covered.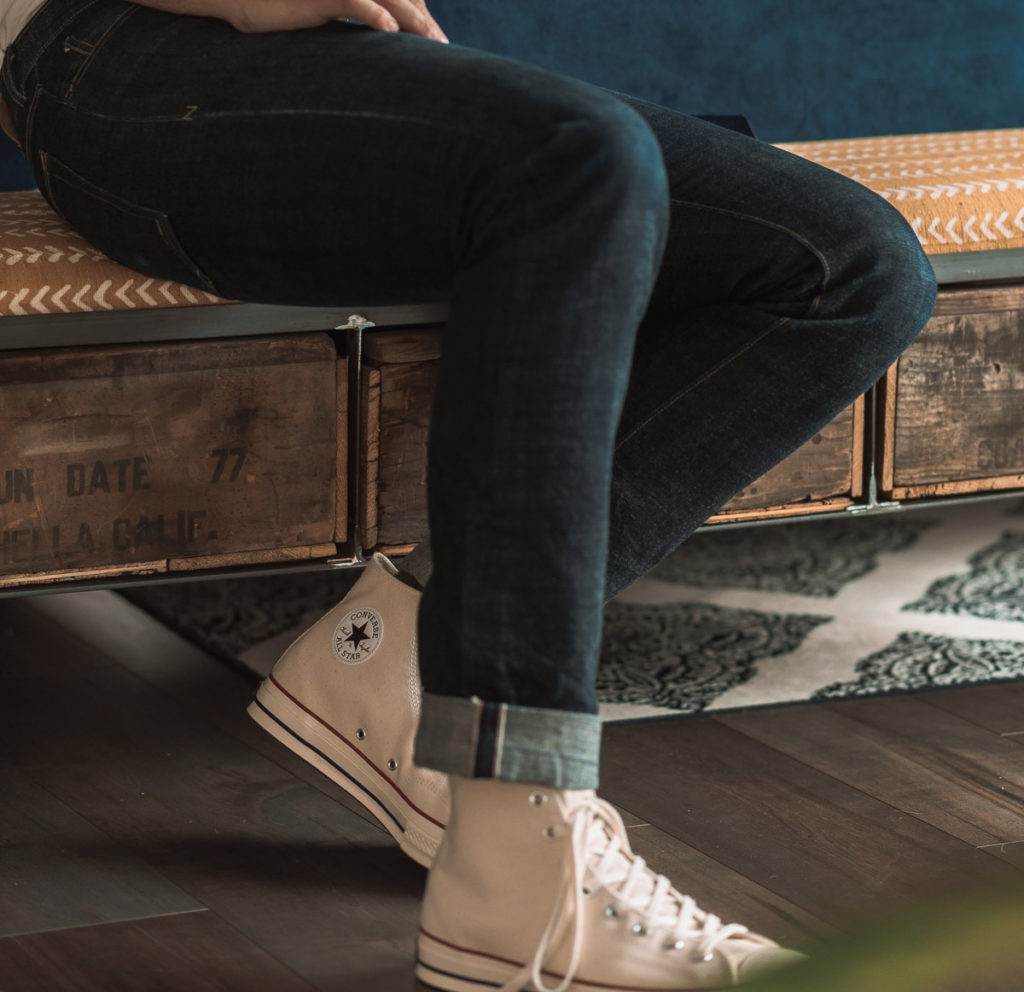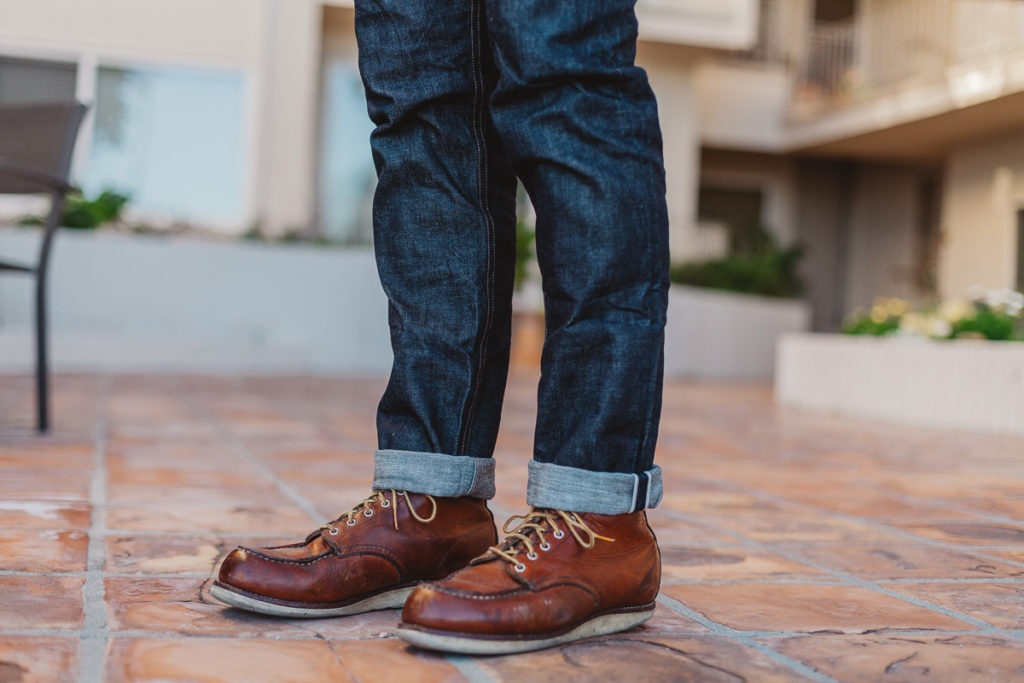 Invest in a Good Overcoat
Outerwear matters too, so it's a good idea to think about the solution that's right for you. A good overcoat that you can make use of throughout the fall and winter is definitely worth investing some money into. If you choose a good brand that uses high-quality materials, that cost should serve you well for many years to come.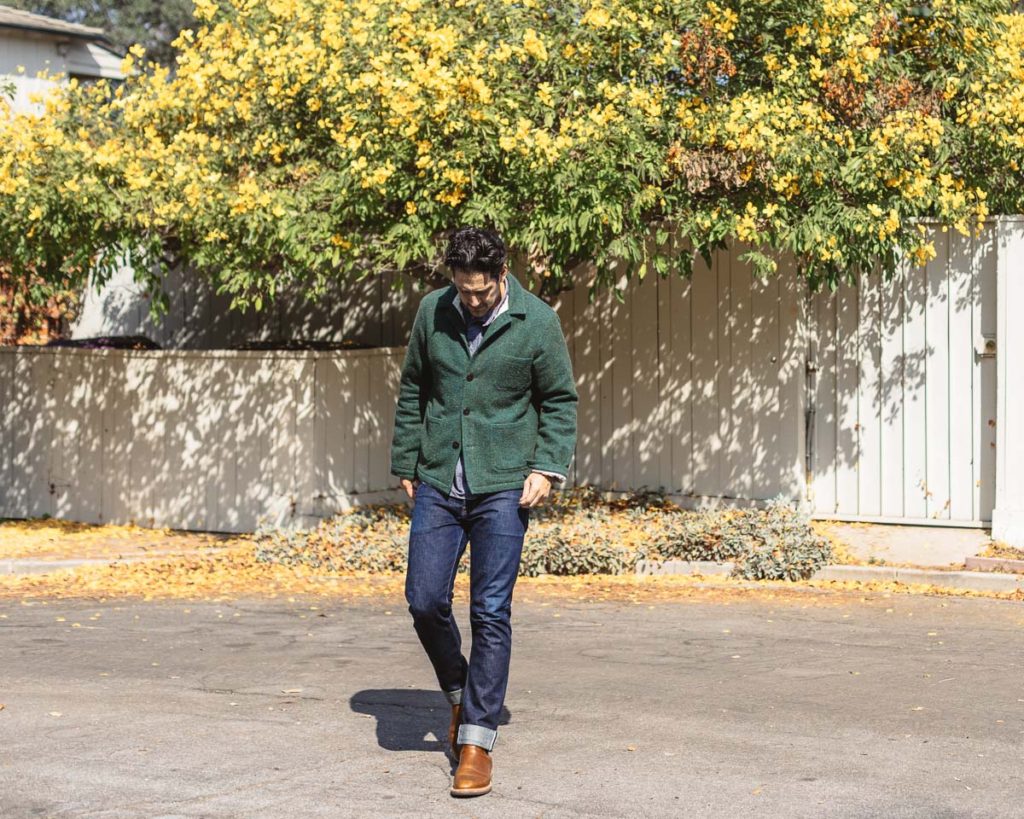 Find Some Staple T-Shirts
You're going to need some basic T-Shirts that act as staples to your outfits. These are the items that you can build around when putting together an outfit. The classic plain white tee is a classic for a reason. It can be worn in so many different ways and combined with so many other clothing items to create a style that works for any given occasion. Add a pop of color to your tee, but keep in blues or blacks.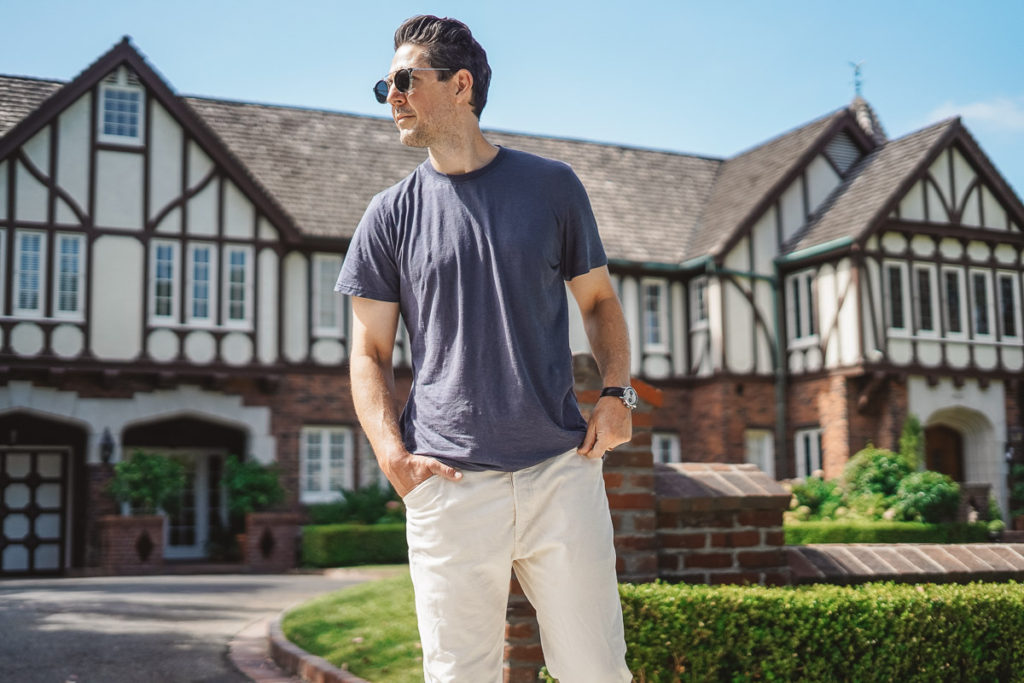 Change Things Up with Belts and Other Accessories
Doing things in a minimalist way doesn't mean that you can't adapt and experiment with your outfits; you certainly can. It simply means that you have to switch things up with belts and other accessories. These are the modifications that bring variety while retaining a minimalist wardrobe and approach to fashion.
Achieving a minimalist style is pretty simple and straightforward, and that's one of the things that makes it so appealing. Focus on simplicity and find ways to combine clothing items in creative ways. With the right accessories in place too, you'll find that your minimalist wardrobe is both stylish and easy.