Sun's out, bum's out, time to rock those summer shorts NOW!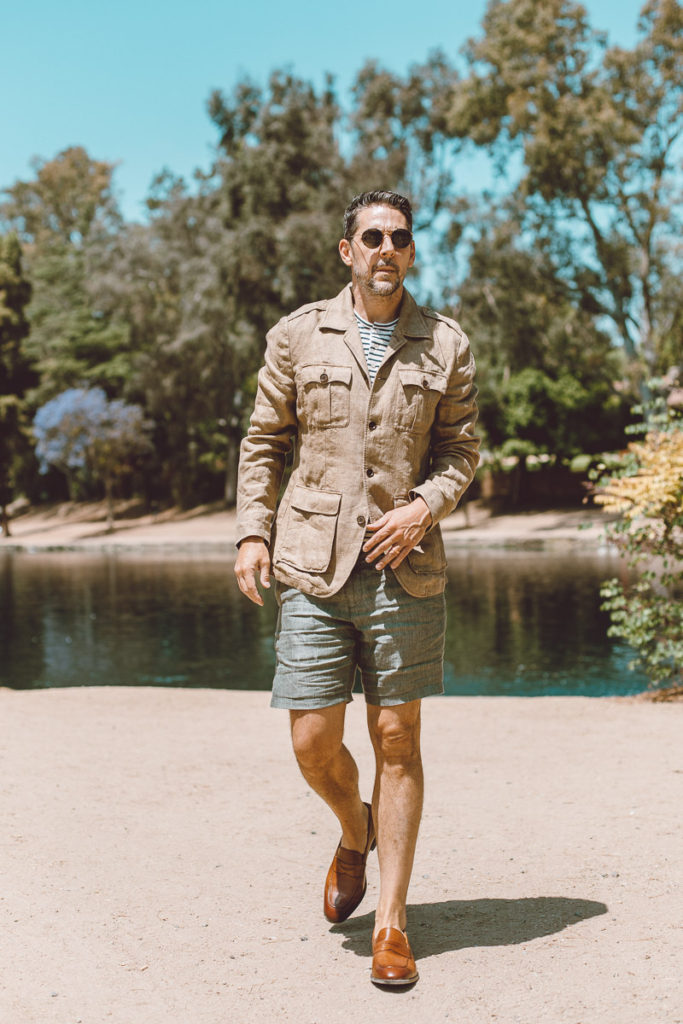 Don't just save your shorts for the pool or the beach, rock them everyday. Let me show you one way you can crush the shorts look this season with Onsloe Curated. Curated in New York City, they make customizable, limited edition pieces.
1. Length
First things first, let's discuss the best type of shorts. The Bradford short by Onsloe are 100% linen sourced in Italy. This Italian fabric is perfect for those hot days and cool summer nights. Being 6'2″, I'm always cognizant of the length, I don't want them too short or you get a lot of leg action and as a former hoopster that means a lot of thigh. We want the attention on the outfit, not the legs. I suggest finding a pair that hits an inch or two above the knee.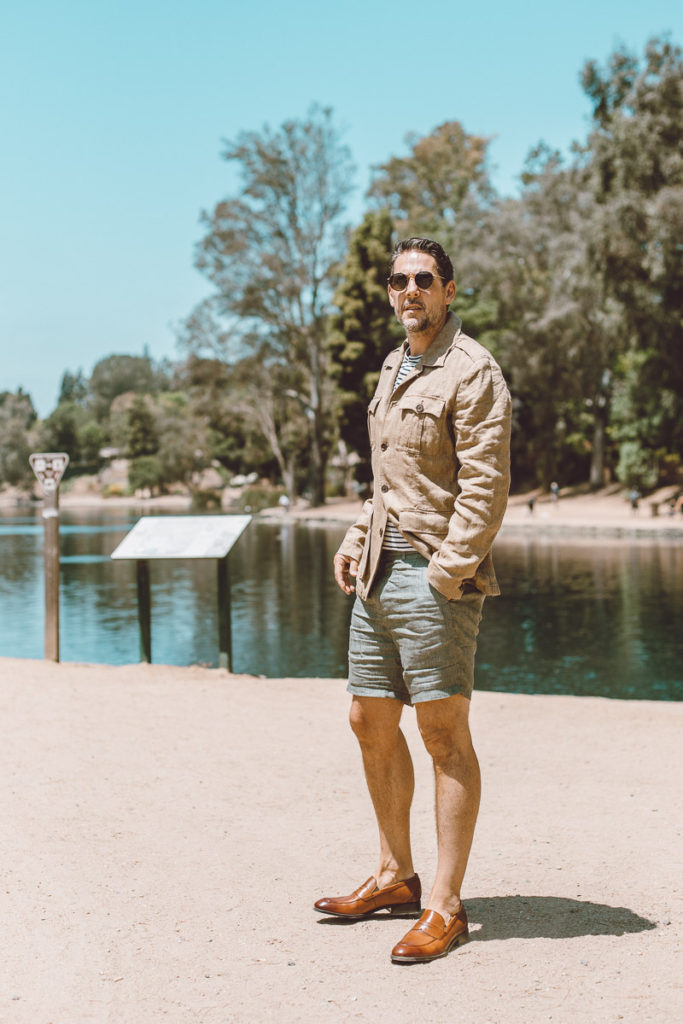 2. Top it Off
Now what do we toss on the top block? To keep it casual yet stylish, go bold and long sleeve unless it is 100 degrees and then well DON'T do that! These two pieces from Onsloe are a great addition, striped henley is a lightweight 100% cotton stylish piece that dates back to the 19th century rowing teams of England. To really have your short look stand out, pairing it with a safari jacket is the way to go.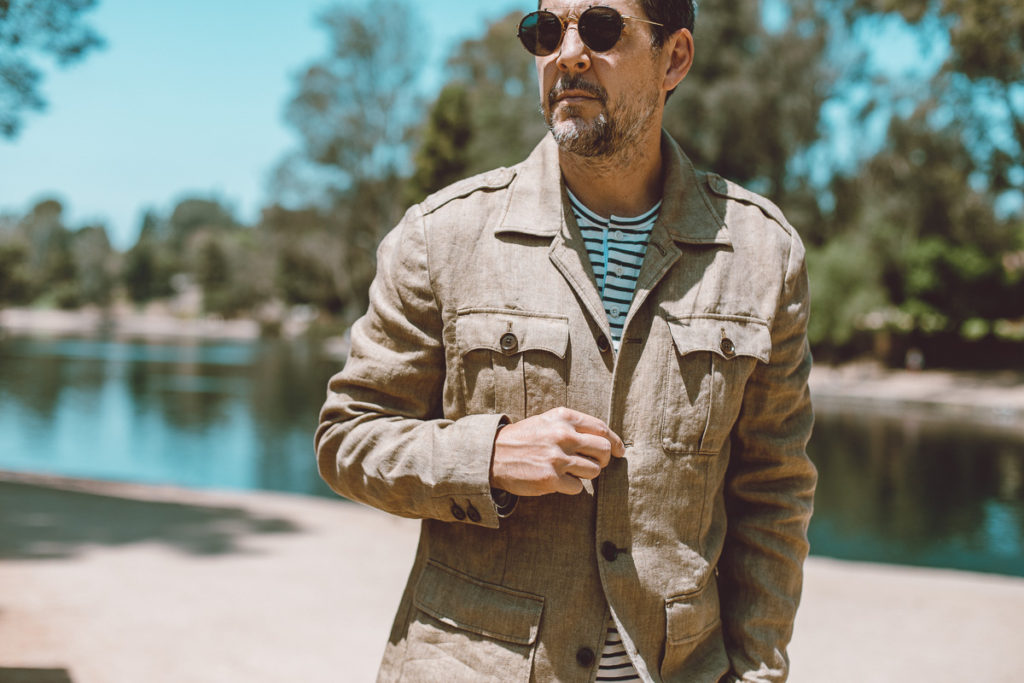 3. If The Shoe Fits
Since we are rocking shorts and showing off some leg, let's pair them with loafers. Not your stuffy office loafers but a cool casual for the outdoors. But hey if you want a casual Friday in the office look, these loafs from Rockport will also do the trick. You can always dress down with a comfortable sneaker or slide.
Now sun's out calves out, let's show off some leg, but do it in style.
Devin McGovern