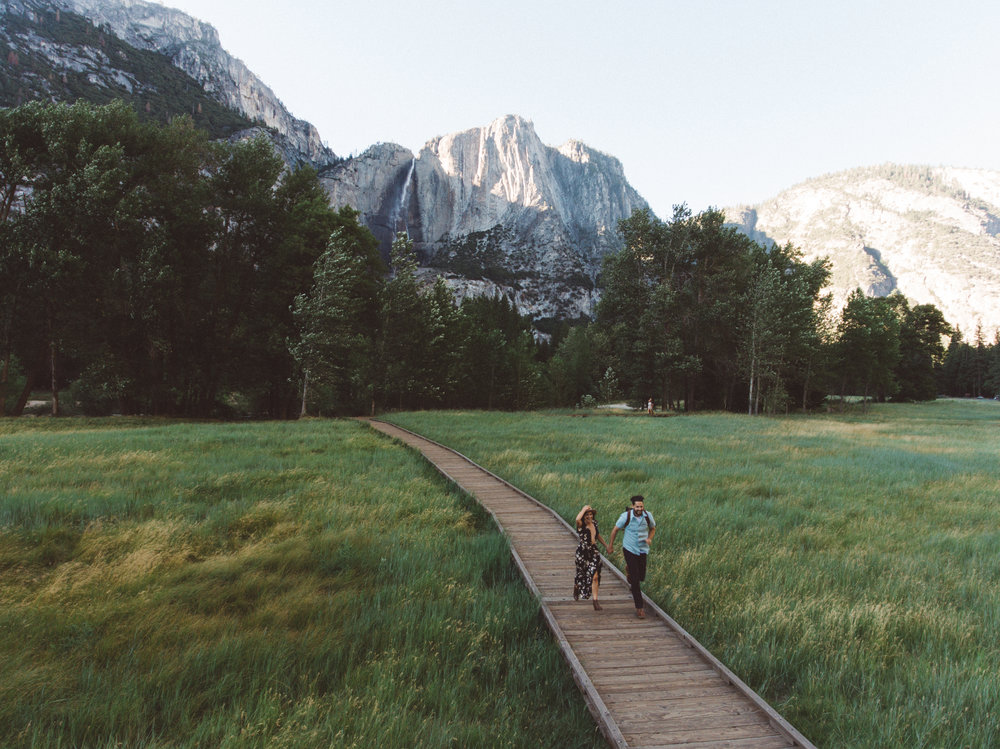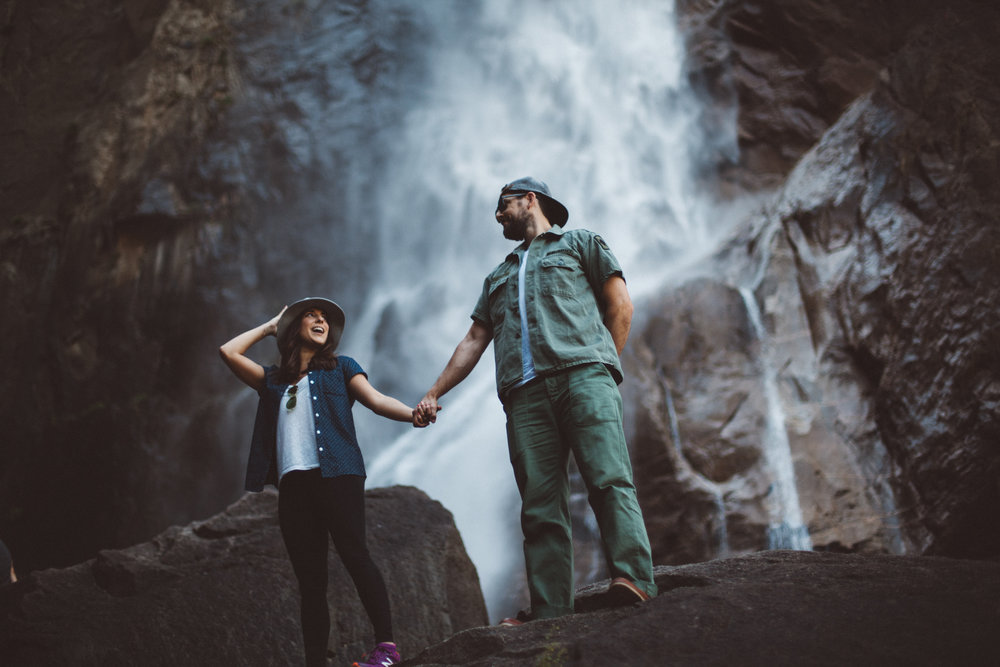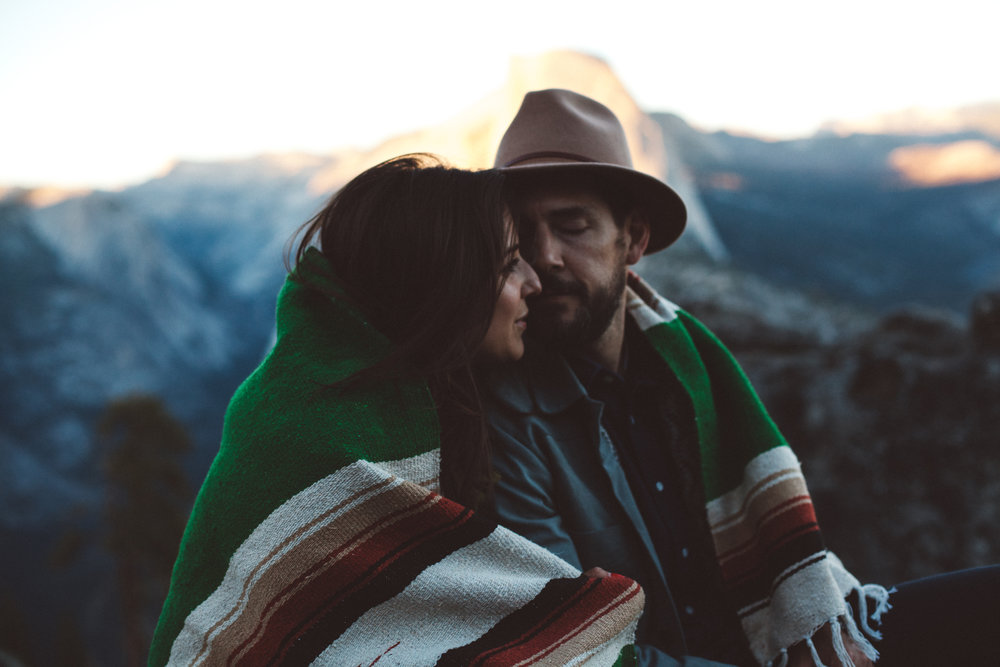 Our summer traveling took us to some of the most beautiful places on earth. Our first stop, we took to the mountains of Yosemite National Park and met up with a very talented photographer, Zack Buras.
Marlene used to visit every winter with her family while her dad taught painting courses, but for me it was only my second time. I immediately fell in love and how can you not? It's breathtaking.
We explored the Falls, the Valley floor and Half Dome. At the end of the evening, we made our way to the top of Glacier Point— which is as incredible as it sounds. While the road was winding and frankly, somewhat terrifying, the scenery was beyond beautiful. Almost like a movie backdrop. In every direction, you can see nature at its finest. Pushed to our limits by our adventurous young photographer, we sat as the sun set like a Monet painting.
Back at our camp in a classic mountain resort just outside the national park's perimeter, Evergreen Lodge, the trip came to an end. Complete with activities for the whole family, this lodge is a great place to wind down after a long day in the park. Being the city folks that we are, glamping is more our style. Sleeping in a tent they provide, but still using all of the hotel's amenities. Just the way we like to camp.