In the spirit of March Madness and Final Four weekend, I want to share how creative collaboration is similar to sports. You need a team, some plays and hopefully those pieces will produce a win.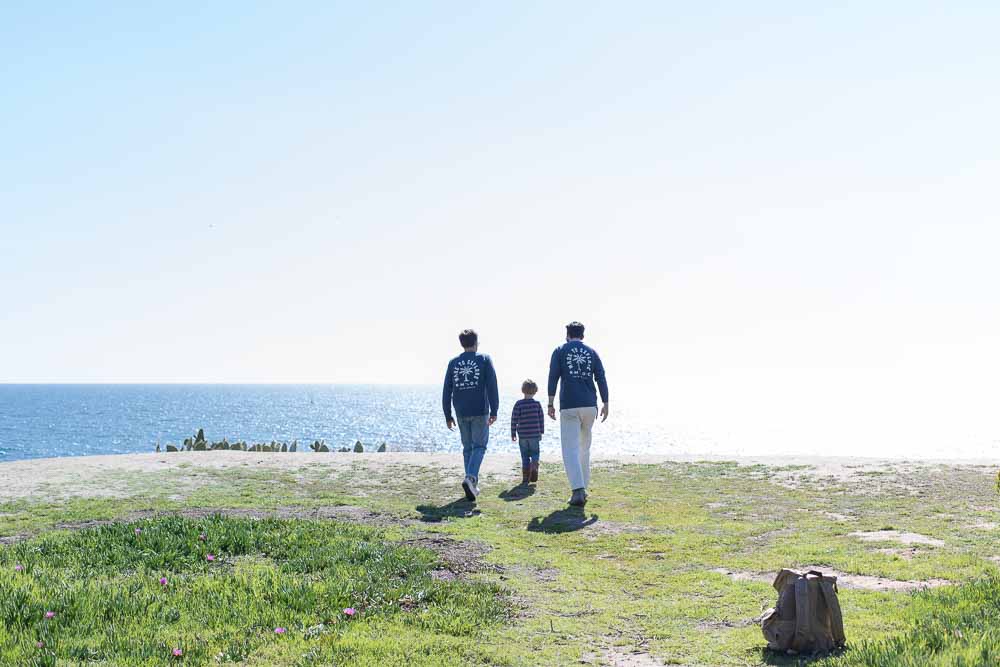 1. Pick Your Team
The Chicago Bulls without Michael Jordan and Scottie Pippen are just a run of the mill basketball team. Not a championship caliber dynasty. Now I am not saying collaborations will all result in a dynasty, but the best part of creative collaboration is you can take your strengths and marry them with the strengths of others. I am proud to announce my second collaboration with my good friend Pete at North Menswear shop in Laguna Beach.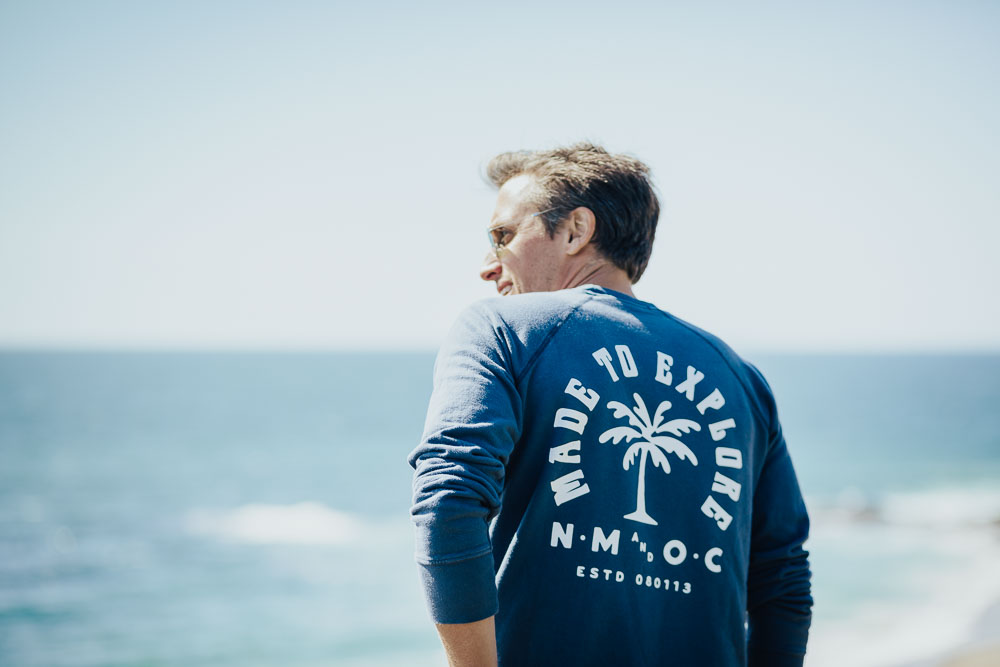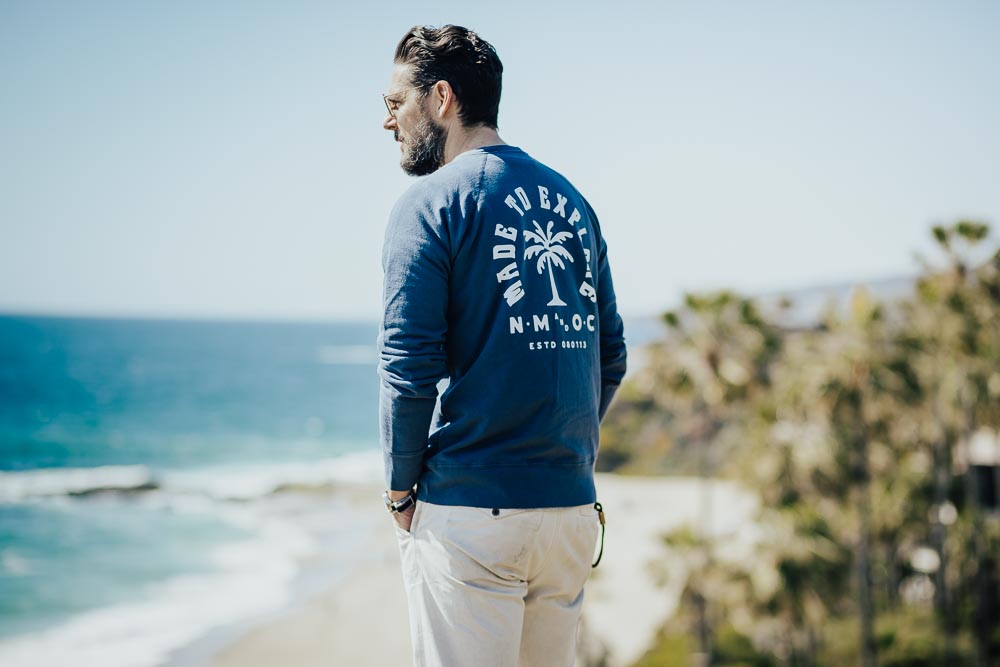 2. Design
The next key to collab is design. In basketball, they are known as plays. For example the Phil Jackson Lakers and Bulls became famous for a play called the Triangle Offense. That one design helped Phil's teams win 11 NBA Championships. Now, we may not have the Triangle Offense for our sweatshirt collab, but we do have a pretty cool design. After brainstorming some ideas, Pete and I took to Pinterest and the web for design inspo. Once we locked into the idea of a palm tree which symbolizes Laguna/Cali vibes, we knew that had to be the centerpiece. The next step was coming up with a phrase to capture the essence of who we are and what we aspire to. We finally landed on Made to Explore.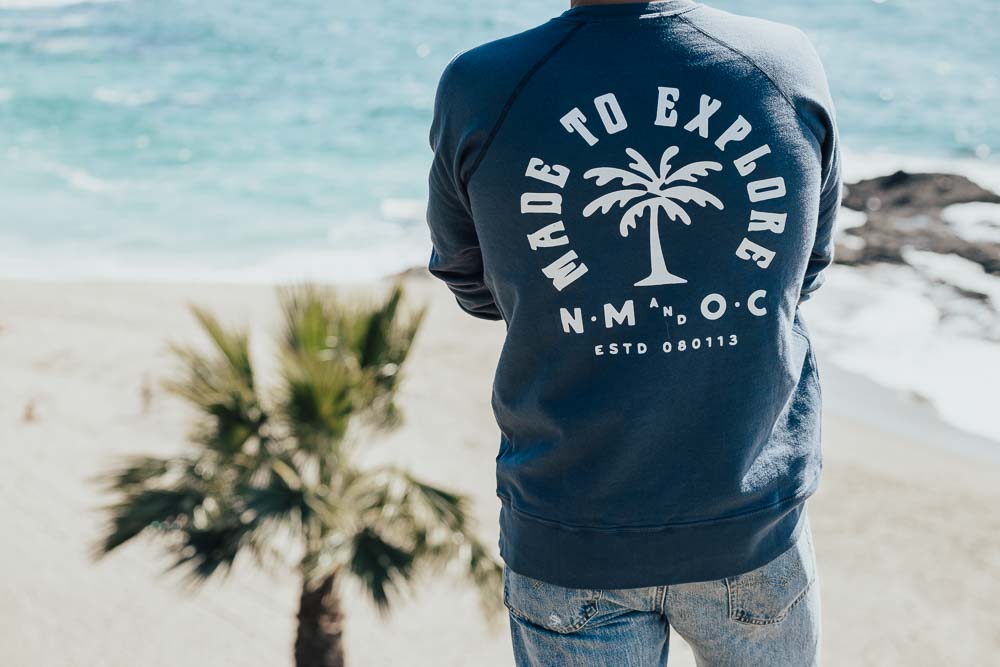 3. Win
The last key to collaborating is the win. Because as fair as it sounds for all kids to get a trophy, the game is played to win. To create a sweatshirt design or a team and not have the goal of winning in mind, we might as well be talking about practice. (If you don't understand this reference, you need to check The Answer.) You can now check out our sweatshirt collab online and feel free to let us know how we did.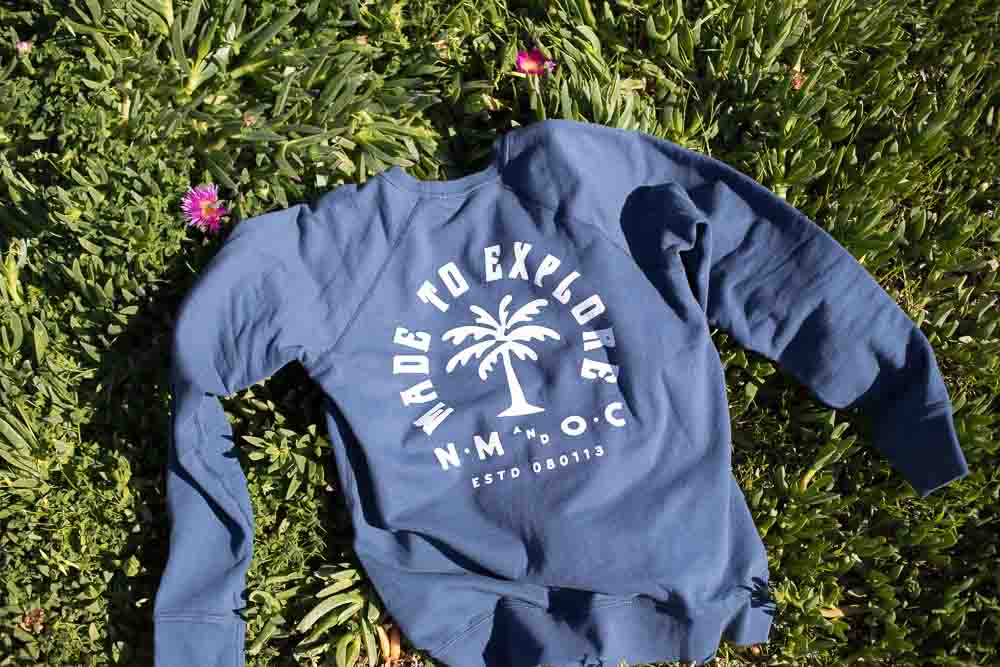 N.M. x O.C. Made to Explore Crew Neck // Navy
SaveSave
SaveSave
SaveSave
SaveSave
SaveSave
SaveSave
SaveSave
SaveSave
SaveSave
SaveSave
SaveSave
SaveSave
SaveSave