Spring is Here 
In just under a year of marriage, we have officially made it to spring. With the flowers out, and the sun shining it's the perfect time to venture outside. We have had our fair share of challenges to start 2018 with the purchase of our first home. Homeowners have warned us of this and yes it is challenging, but it comes with the territory. Yet, another great reason to let go of all the stress and worry that comes with any responsibility and just take a little time to gain some perspective. Southern California has so many great hiking options it's almost hard to choose. Some of our favorites include: Runyon Canyon, Escondido Falls, Potato Chip Rock, Murphy Ranch, Crystal Cove and Top of the World. Prepped with our Timberland gear, we ventured out.
Hiking Gear
Having the right gear is an essential for any adventure. Even if it's just for a day in the bay. Today I decided to rock the new Timberland FlyRoam Trail Leather Boots. These are beyond comfortable to say the least. Having great ankle support is essential and with their upper mesh lining, it felt like a compression sock from my high school basketball days.  FULL support. My wife was repping the OG Timberland Heritage Lite 6-inch boots in Peach. Matching her rose gold ring, she's able to keep up in these light weight flexible boots. Spring weather doesn't have the full ray of sunshine yet, so layering with the Timberland Ragged Mountain Waterproof jacket rounded out the look. A hike is not complete without a proper backpack for your goods and some shades to shield the eyes.
Why We Like the Outdoors
It is refreshing to get out of the confines of our everyday lives whether we are stuck in our car in traffic or in an office all day. Nature replenishes us and has some awesome health benefits too. The sound of the trees blowing, the cool breeze on your skin – nature just has a way of relaxing you. Hiking takes some physical and mental work, so it's not just a day at the beach, it engages you and forces you to work together as a team.  Being on the same page as a newly married couple is important. Knowing that together you can tackle what life throws at you. Our outdoor hikes help us to just push away the worries and that makes for an even more enjoyable experience. When life is really throwing a lot at you, get outside, take in the air and just realize what a gift life truly is and to experience the beauty of this world.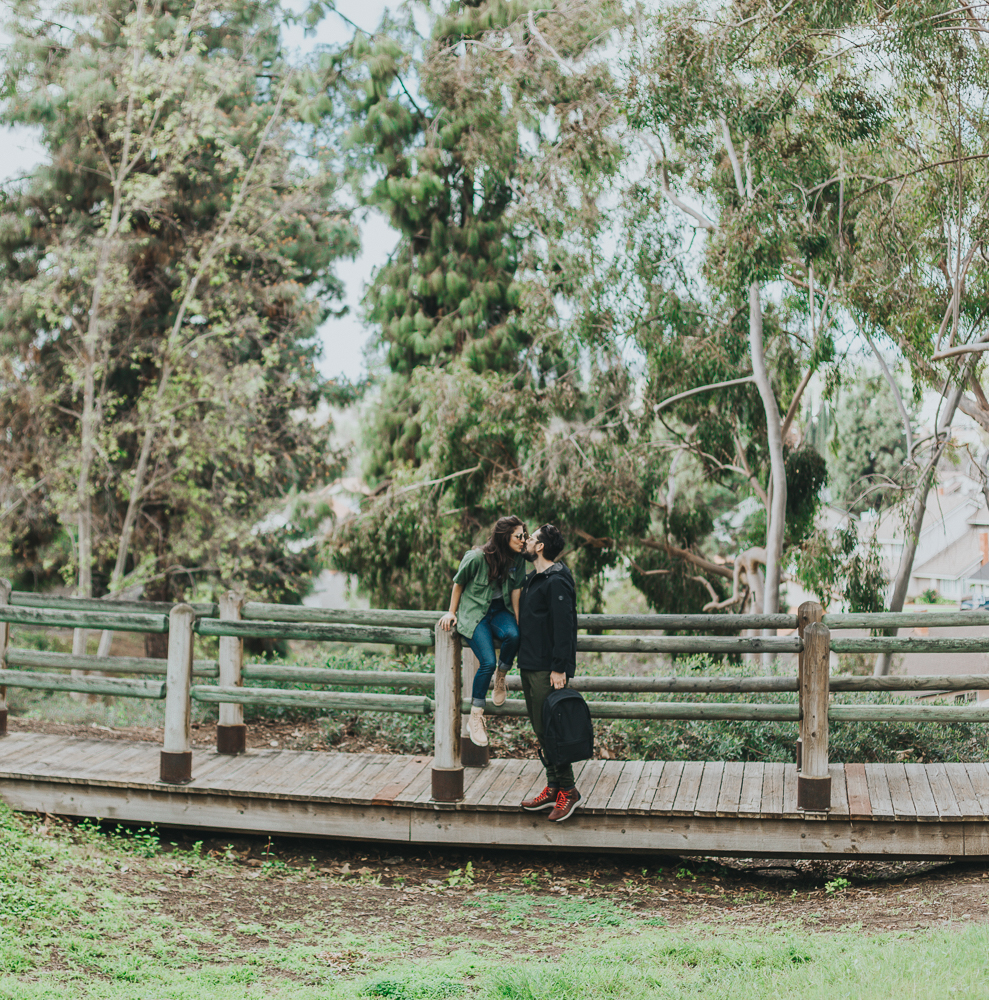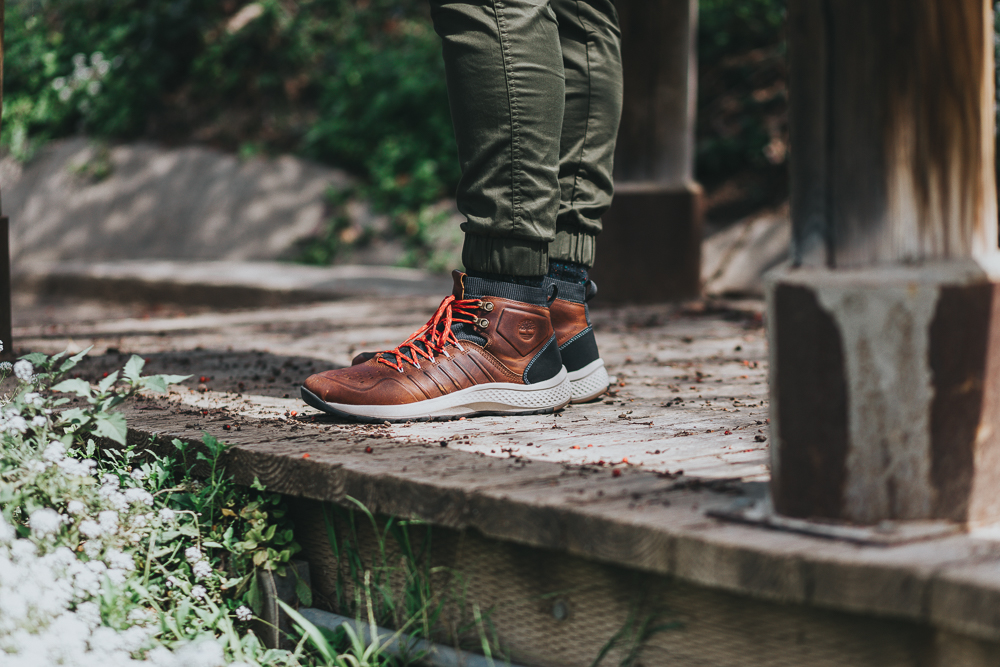 SHOP THE LOOK
[tchsp id="6″]
SaveSave
SaveSave
SaveSave
SaveSave
SaveSaveSaveSave
SaveSave
SaveSave
SaveSave
SaveSave
SaveSave