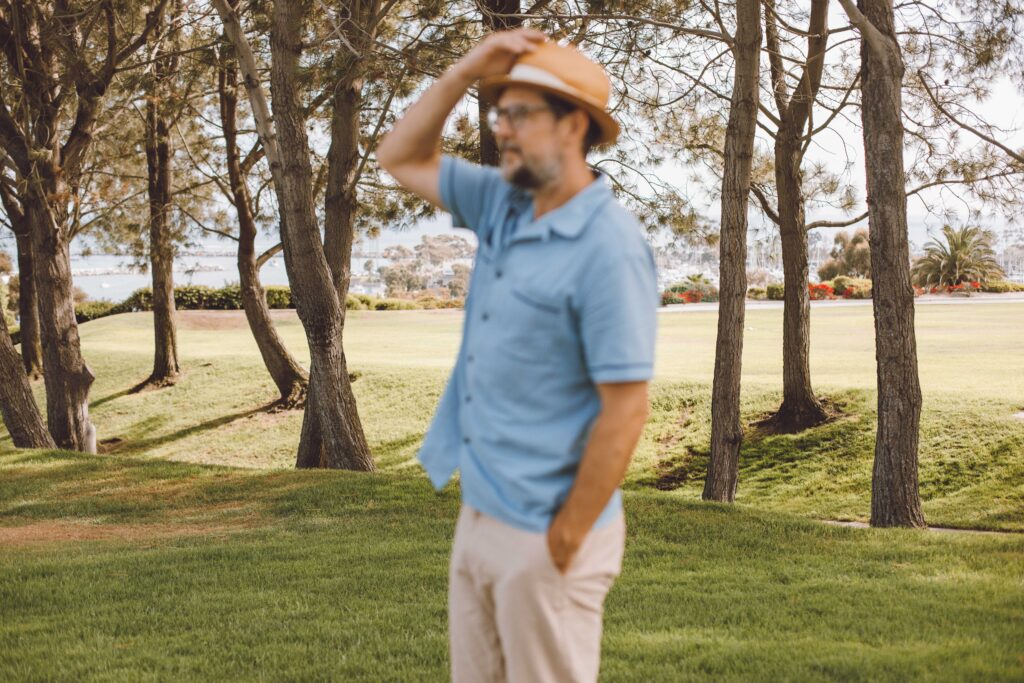 As the golden California sun begins to set on another summer, our wardrobes too start their gradual transition. This shift doesn't necessarily mean piling on layers, but instead adapting to the ever-so-slight drop in temperature while retaining that breezy summer vibe. Enter Taylor Stitch, the Californian brand that's become synonymous with timeless elegance and impeccable craftsmanship.
1. The Perfect Shirt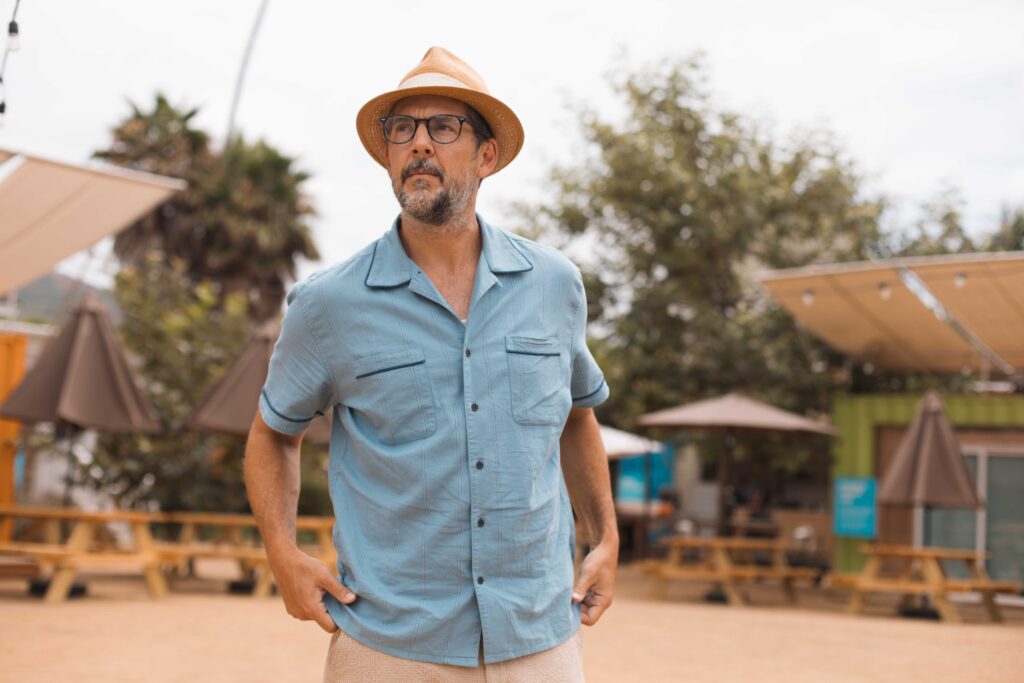 Taylor Stitch's epitomizes transitional style and the summer look of this shirt makes it great for summer and early Fall. It's breathable fabric makes it perfect for those still-warm September afternoons, while its classic design ensures you're evening-ready at a moment's notice. Pair it with some lightweight pants for a look that screams laid-back sophistication.
2. Pants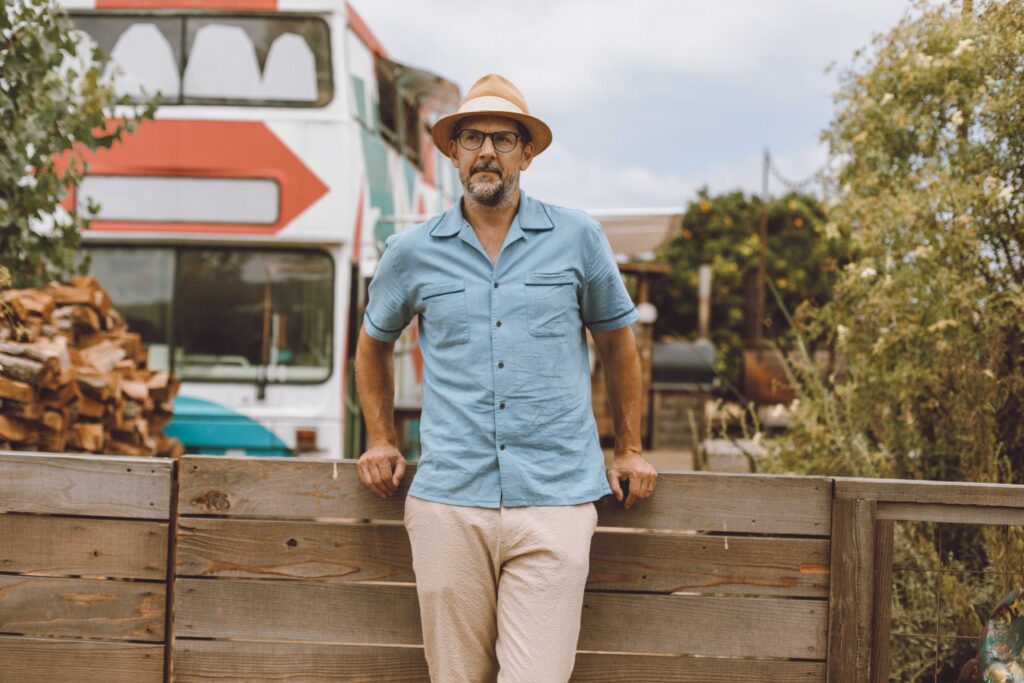 Jeans and chinos are great, but let's spice it up with Taylor Stitch's 'Easy Pant' a seersucker style great for summer and fall. Crafted with sustainability in mind, these pants offer the perfect balance of comfort and style, making them the go-to choice for those weekend getaways along the Pacific Coast Highway or lounging around the house.
3. Top Hat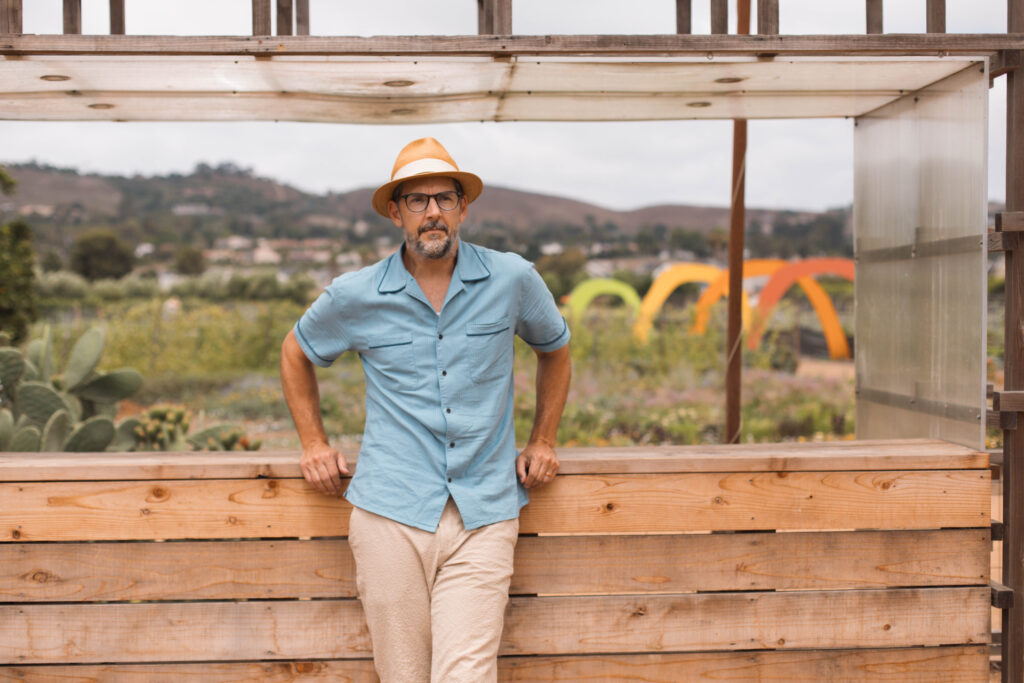 Finish off the look with a hat, my go to for this style is a fedora style hat. The straw hat style gives you end of summer vibing.
Make sure to check out all that Taylor Stitch has to offer this season. Great layering looks with sweaters and jackets complement any end of summer style.