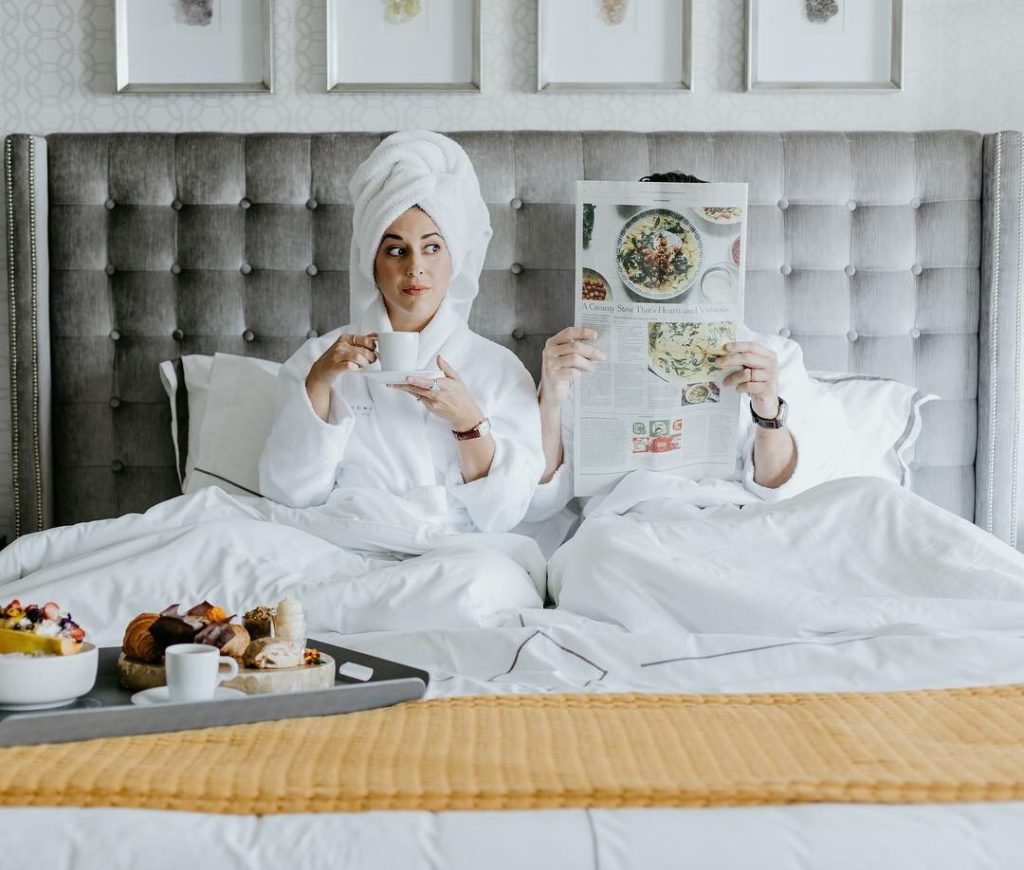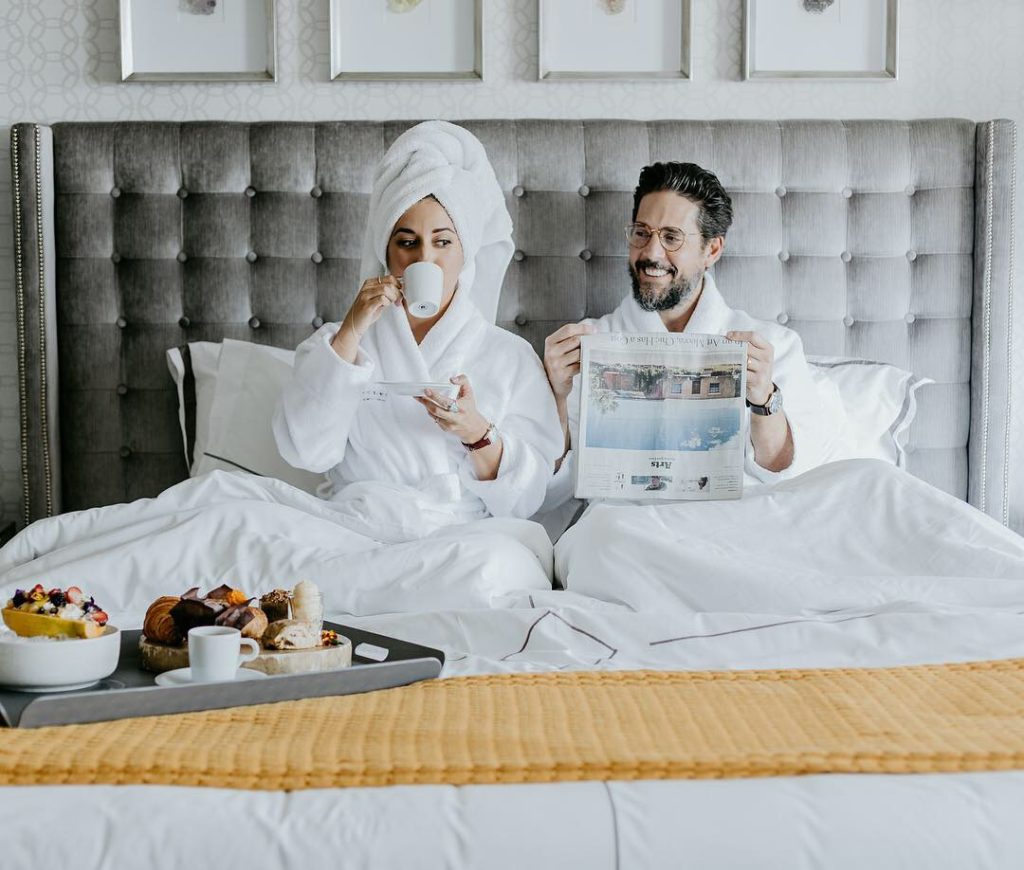 Starting the new year with a getaway even if it's just for a day can make a world of difference for you and your significant other. We recently spent an evening at The Huntley Hotel in Santa Monica for a little taste of the suite life. Just steps away from the beach, this iconic luxury destination is known for its breathtaking views, rooftop restaurant, 18 story glass elevator, and modern sophisticated rooms.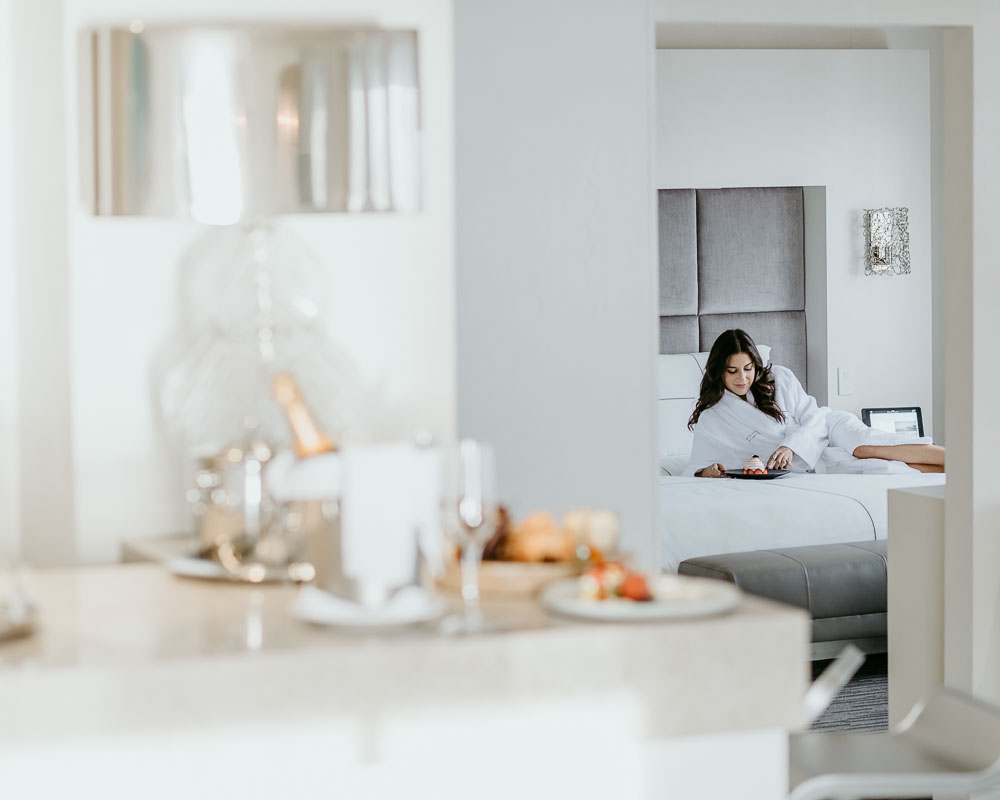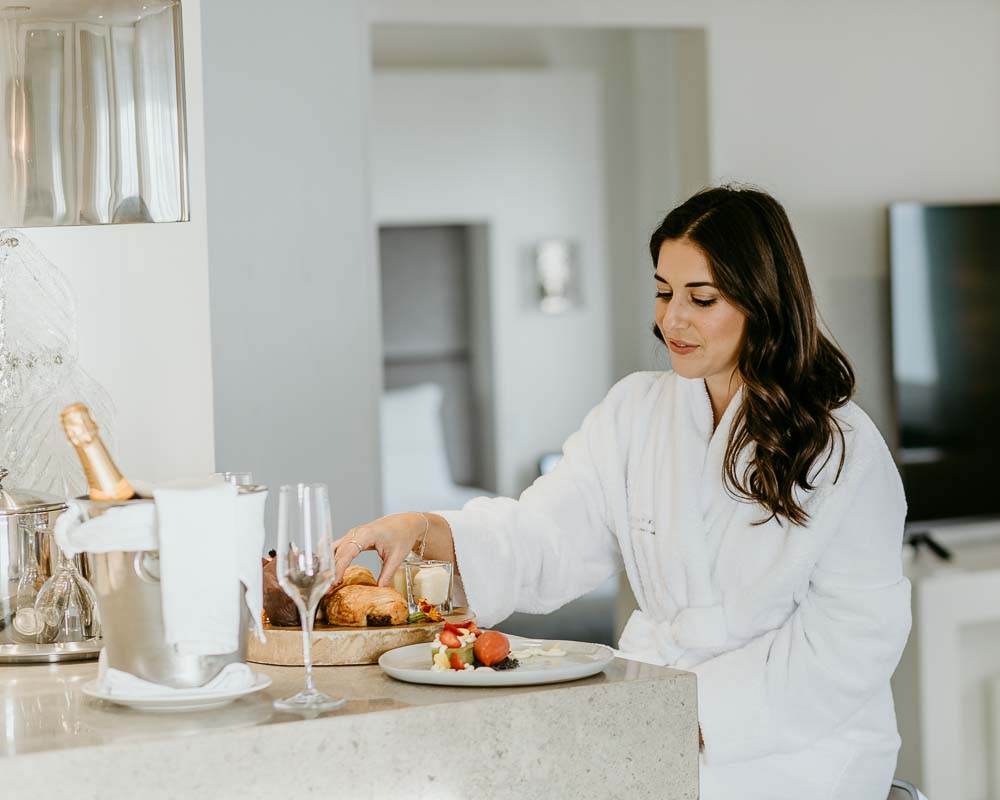 Besides for breakfast in bed and relaxing in the room, one of the most amazing views in all of Santa Monica is up the glass elevator toward a unique rooftop dining experience at The Penthouse. With panoramic views looking over West LA and the Pacific Ocean, signature craft cocktails, and California contemporary cuisine, we think this is truly a one-of-a-kind dining experience.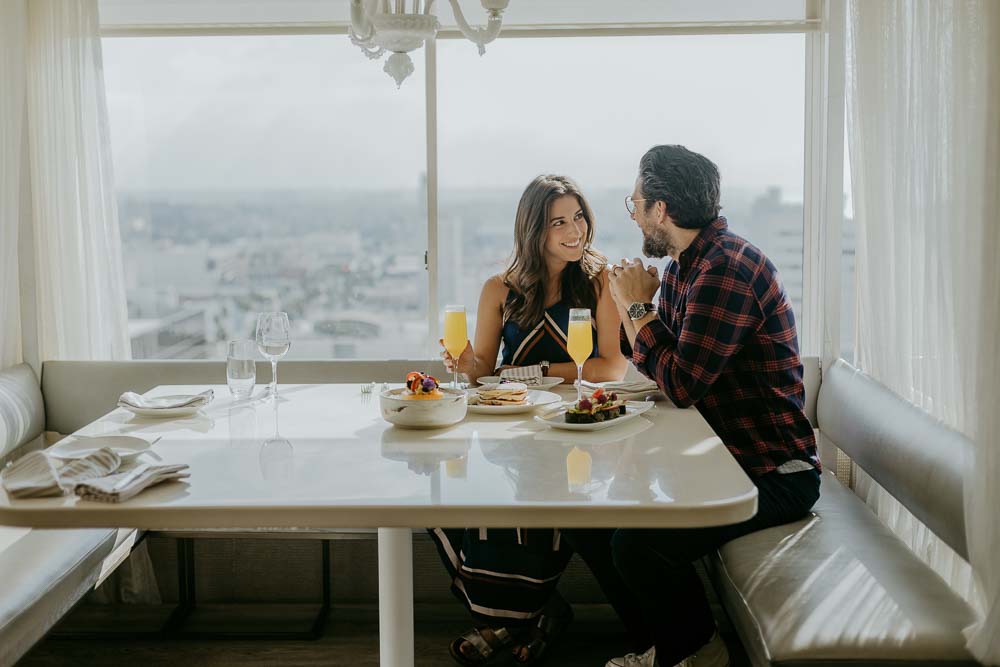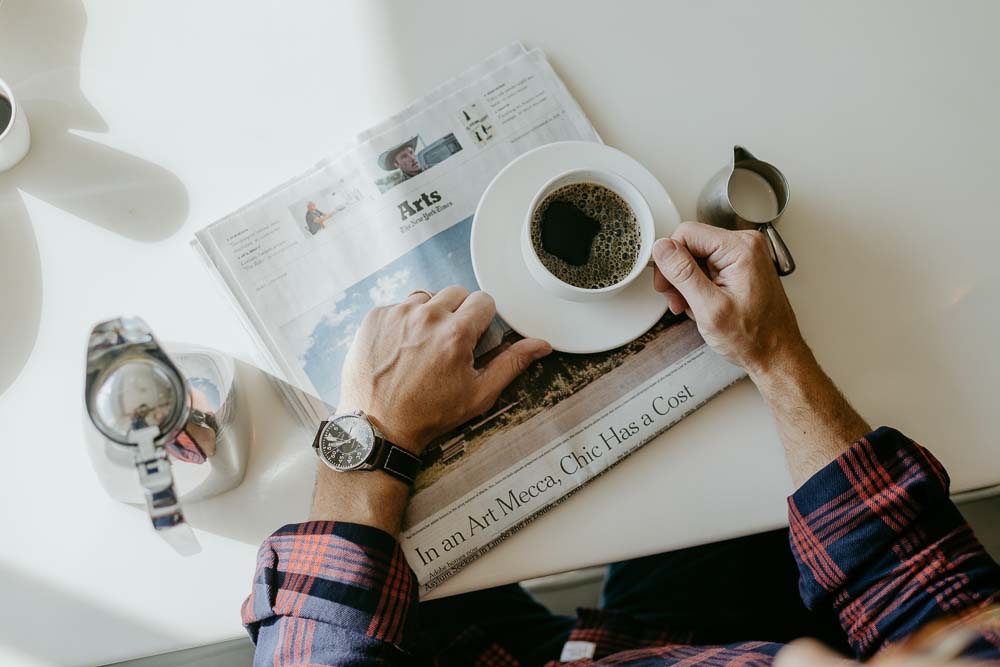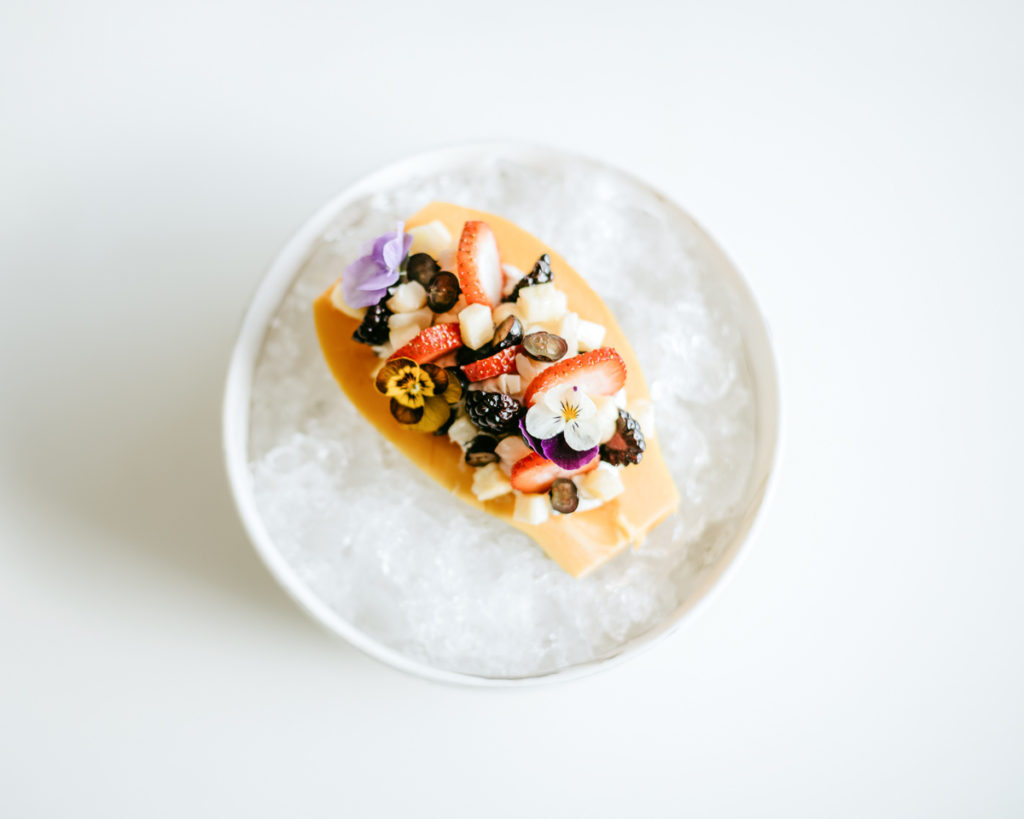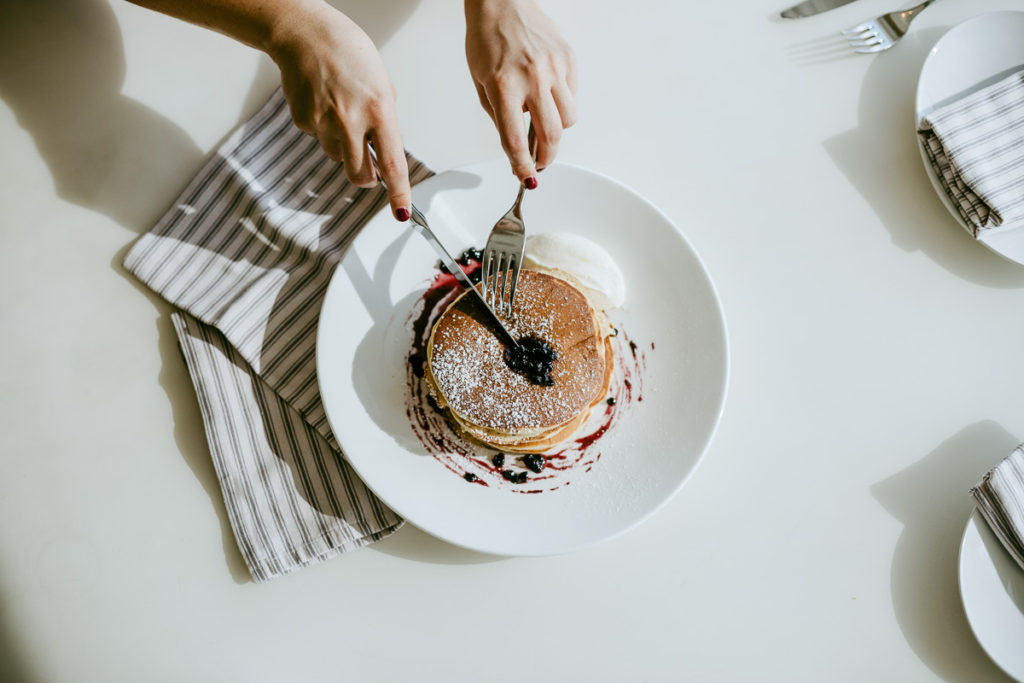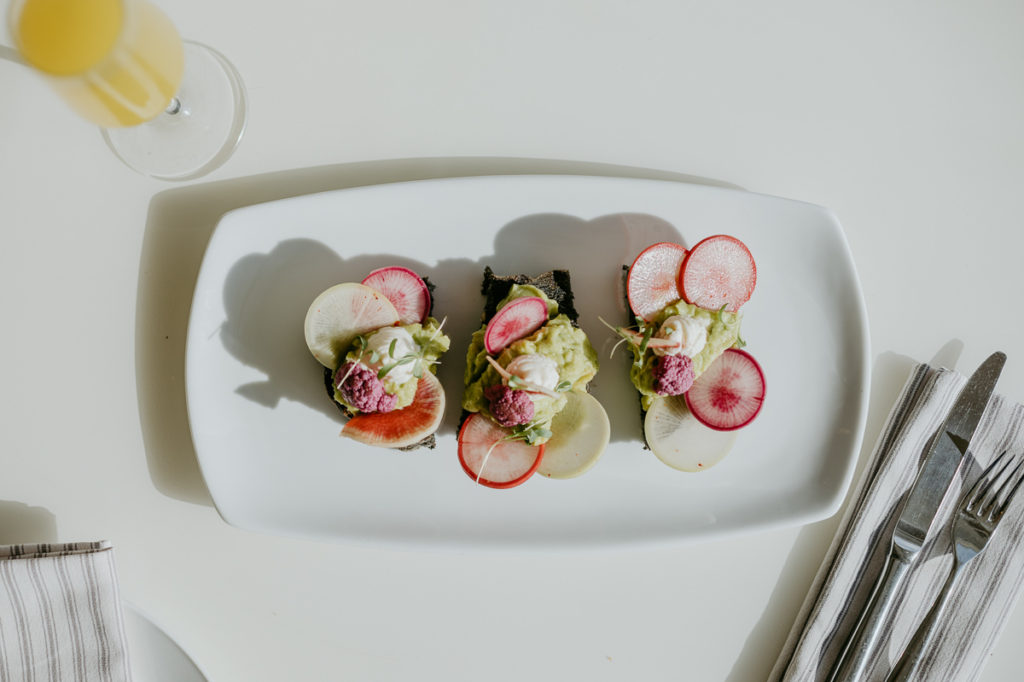 Whether you live in SoCal or find yourself traveling, this hotel is a must visit spot even if you don't spend the night. Great shopping at Third Street Promendae and a host of other amazing restaurants and bars are all within walking distance. New year, new you deserves a little reset. Amirite?
Until next time, safe travels –
Devin + Marlene