Tech gifts have become the coolest presents you can receive for the holidays. There are so many great gifts to choose from, so here are my top 5 tech gifts that anyone will love.
1. AirPods Pro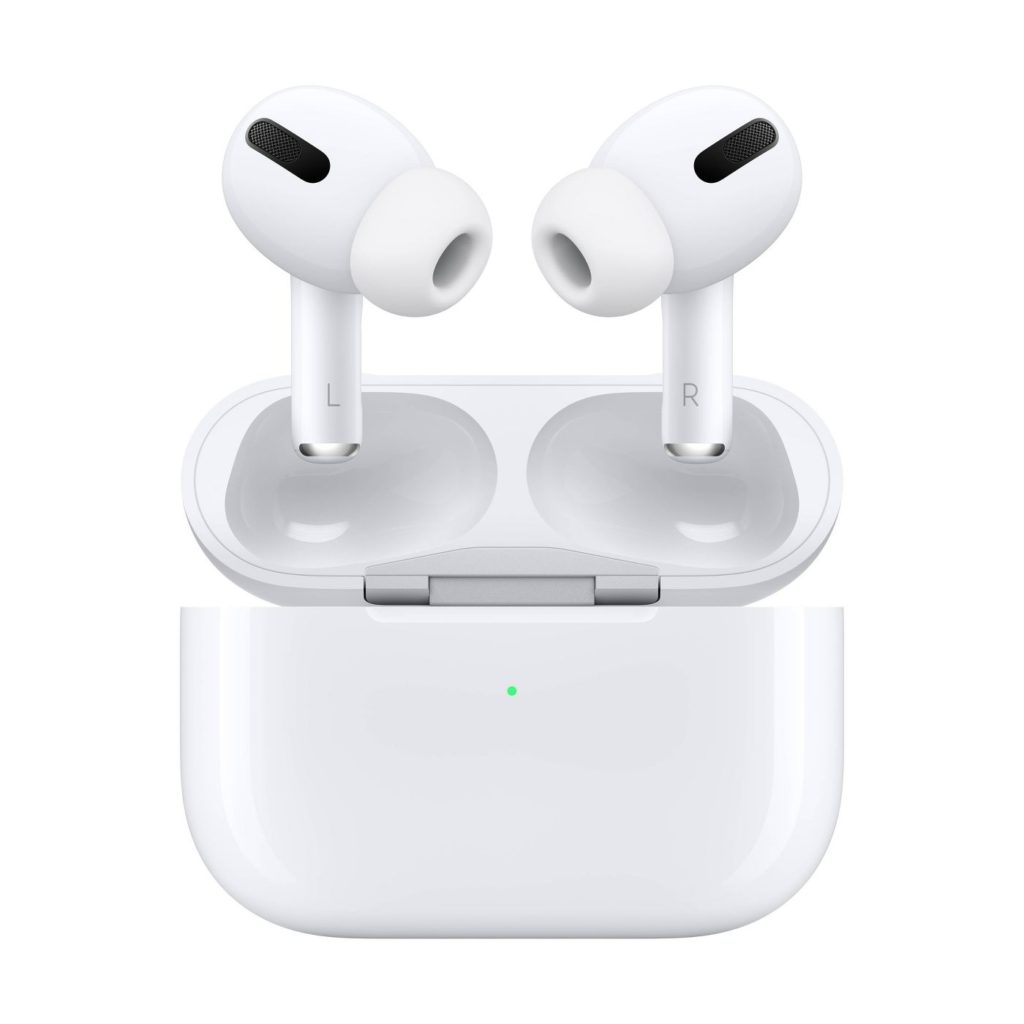 AirPods Pro are great because they fit snug in your ear and they are portable. No need to worry about that cord dangling and getting caught on your clothes or bags. And with so many of us on Zoom meetings and calls, these are perfect to stay plugged in without having to be plugged in.
2. Theragun Pro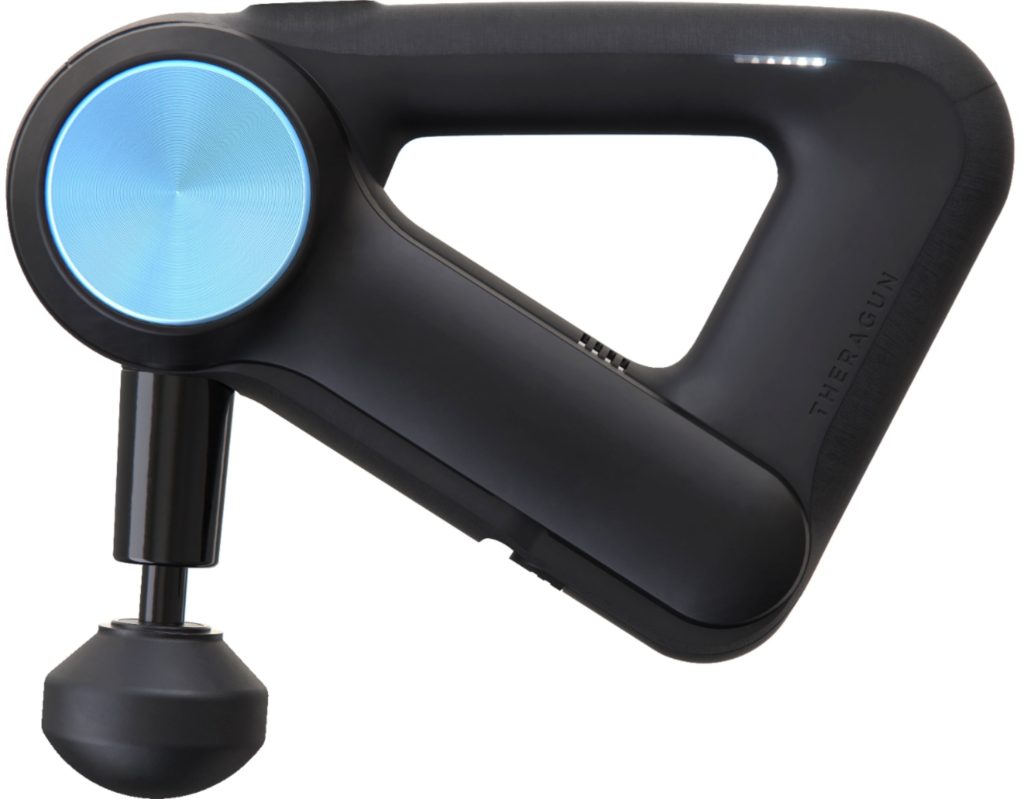 Theragun, this is hands down of the best investments for my body. I have back pain and this little device has come in handy helping to relieve the aches and pains of carrying a child as well as just getting older. My wife and I fight (I mean take turns) to decide who gets the Theragun used on them at night. It is the closest thing you will get to getting a massage, which so many of us need during this high stress time.
3. SoulCycle At-Home Bike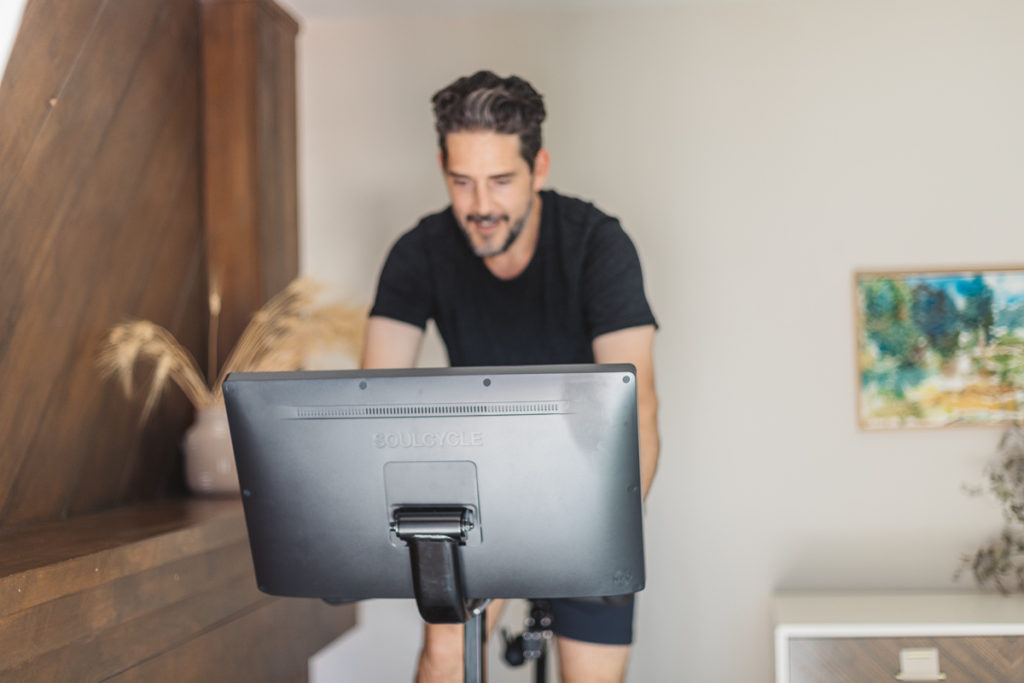 One thing the pandemic has shown us is the importance of health and fitness. But with most gyms across the country closed, we are working out more at home than every before. But how can you work out at home, but also feel connected like you would in a class setting. That is where the SoulCycle At-Home Bike excels, implementing some of the top instructors and music and vibe to keep in shape and tapping to back in the comforts of your own home.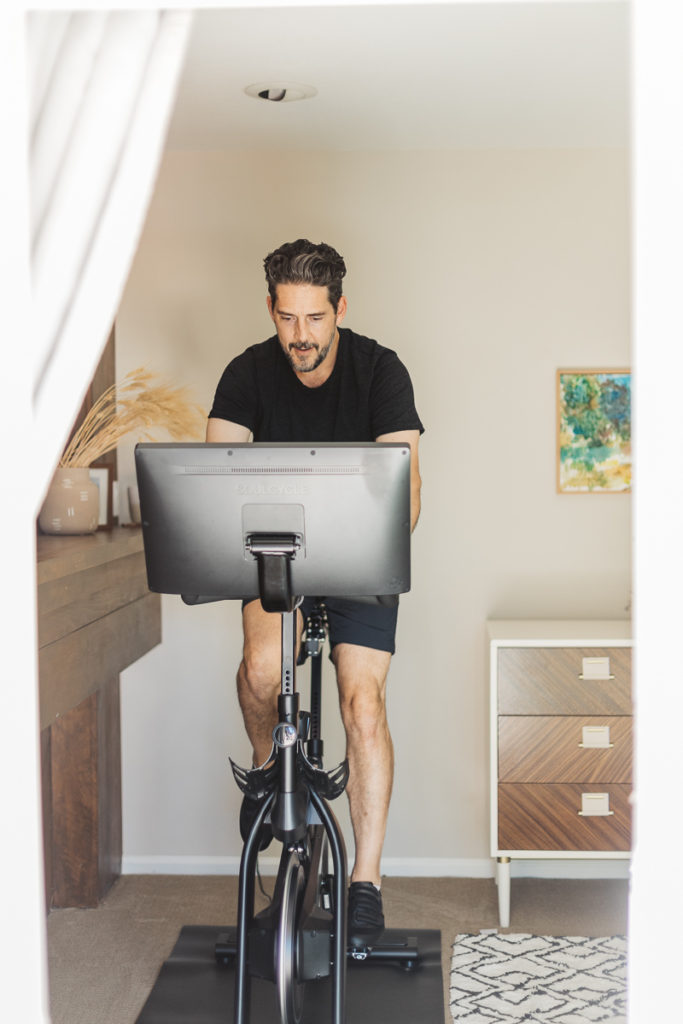 4. Samsung Frame TV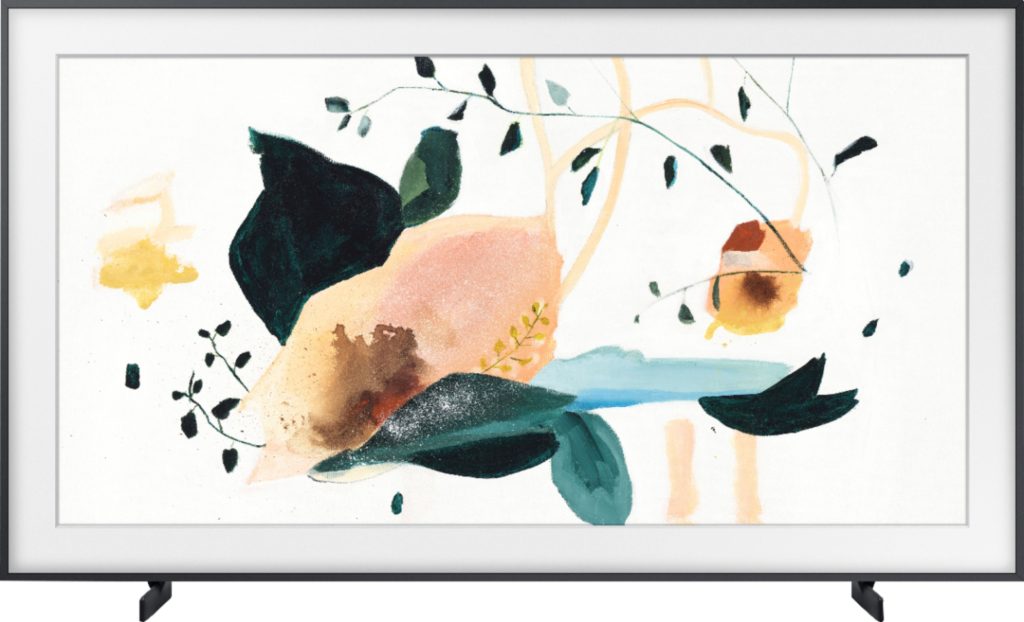 Transform your TV into stunning artwork, with the new Samsung Frame TV. TV's are great when they are on, but sometimes they can be an eye sore in your room when not in use. Intro the Samsung Frame TV and now you have beautiful artwork on your walls at all times. The seamless look of the TV on your wall, makes this one of the most exciting TV's to come on the market.
5. Apple TV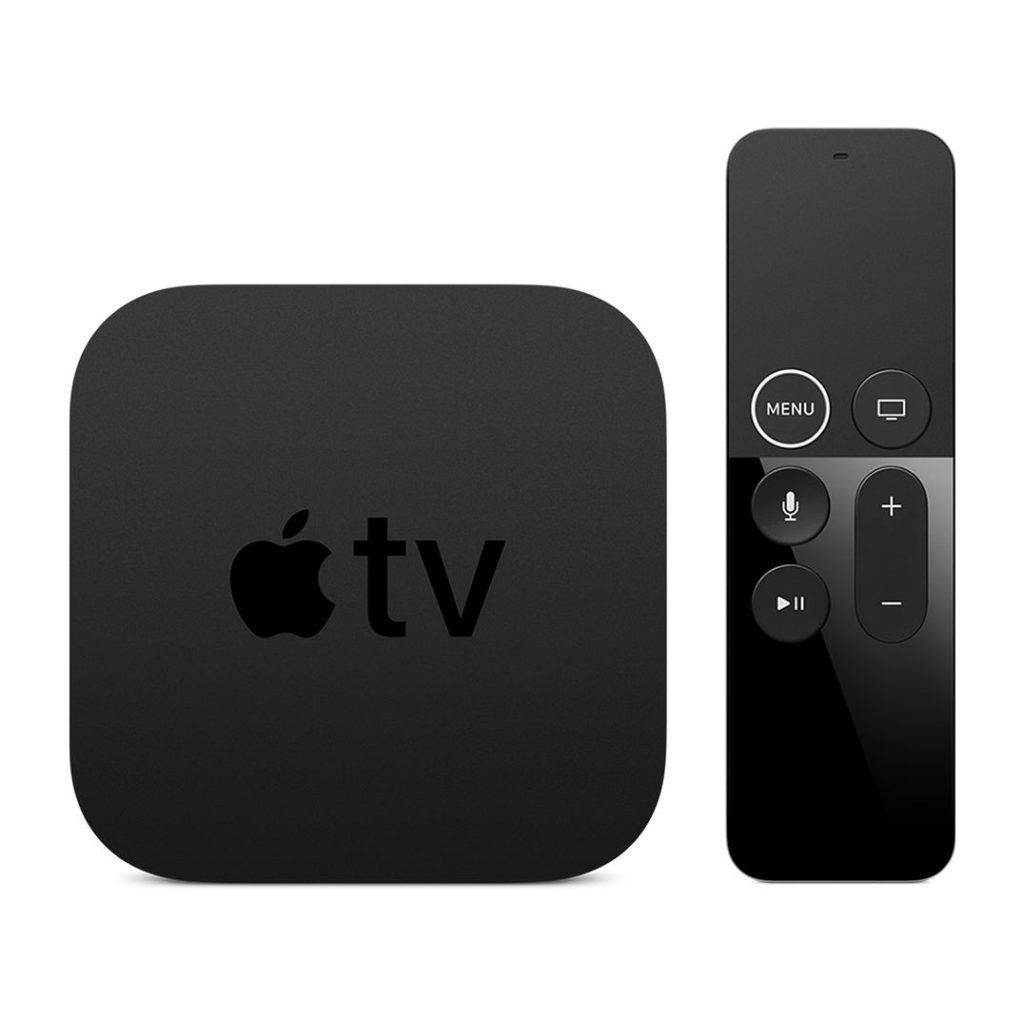 The Apple TV 4K is perfect the winter months or quarantine time. Apple TV gives you access and ease to all your favorite streaming services. So you don't have to miss your binge worth shows and action packed films. Many of us are not able to go to our local movie theater, so having access to all your film and TV needs at home is essential.