Social media, the first thing we check in the AM and typically the last thing we peruse before going to sleep. Whether this be Instagram, Twitter, or Facebook, we constantly feel the need to be connected or try to connect. But what does social media mean for you?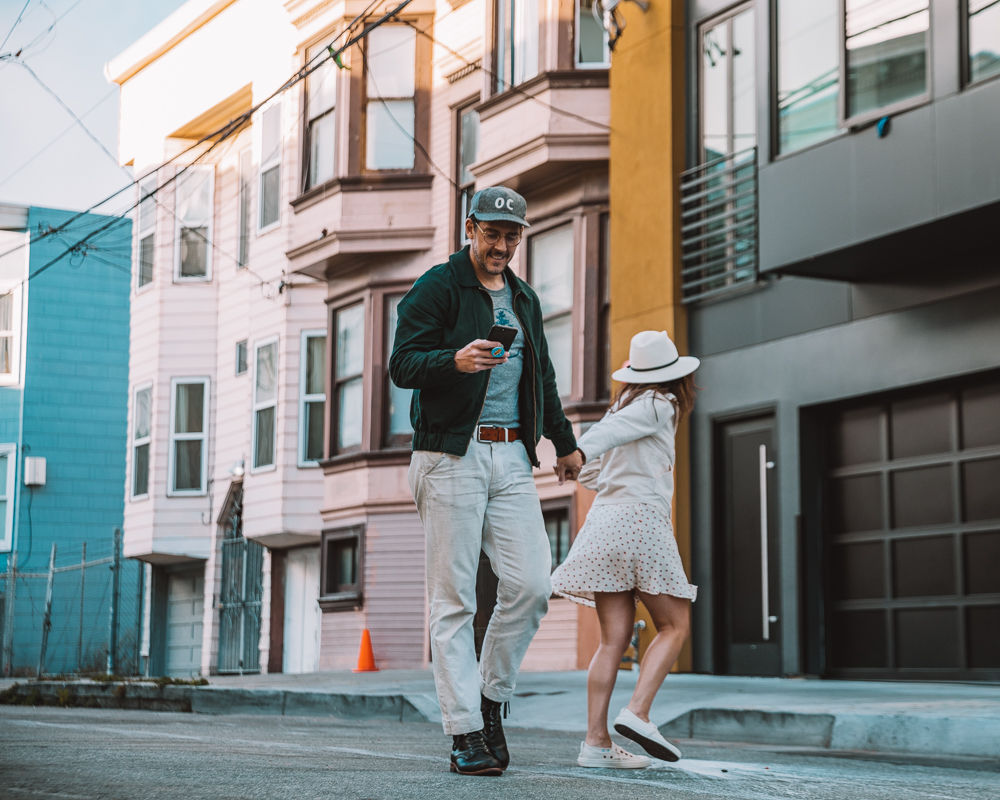 | WEARING | Freenote Cloth Natural Denim, Wolverine 1000 Mile Boot,
Madewell Dress, Converse low tops
1. Creativity
For me, social, primarily Instagram is about being creative. I love telling stories through fashion and in particular the clothes we choose to put on each day. Being able to express that fashion creatively with an outlet like Instagram has become a side hustle for my wife and I the past three years. Don't get wrapped up into the likes and the who's popular crowd because that can become a never ending stress of comparing yourself to others. Focus on your creativity and use others as inspiration not comparison.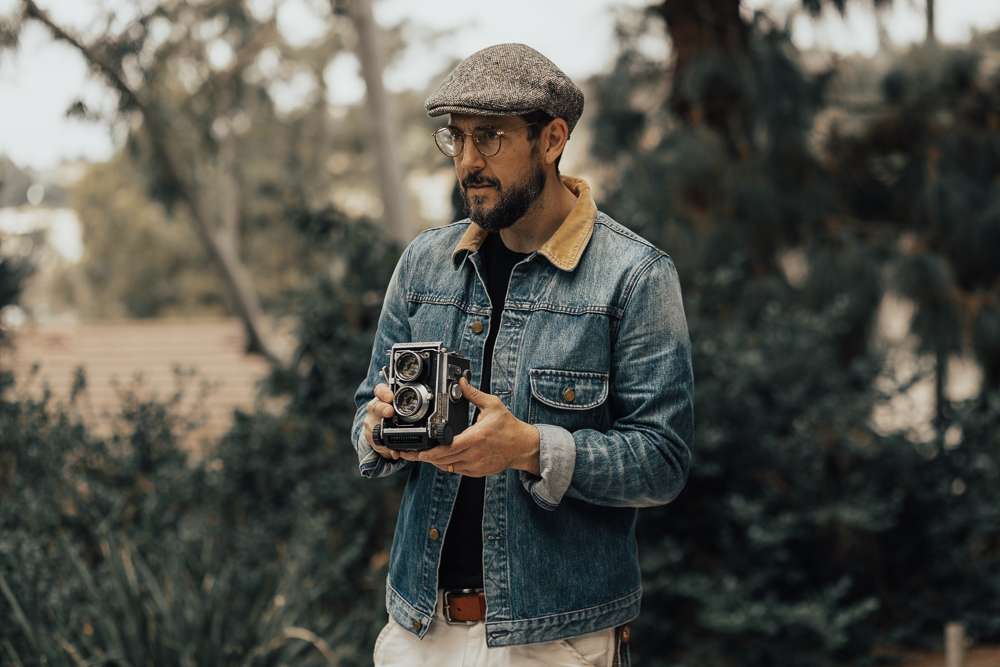 2. Connection
Social platforms are inherently social, that is their intended purpose. For me, many of close friends in my life right now I met and connected with on Instagram. The power of connecting with other like minded individuals, has been a true blessing. Below I was able to chat denim and boots with @scwaudby_33 when he came to visit California. We have been able to go deeper than clothes and talk about weddings as we both got married within the last year and even chatted a little about our love for basketball. Connecting with others creates a sense of community and makes Instagram more about substance and not just about style. So I challenge you in the next few months connect with someone on IG or Twitter on a deeper level than just food or your #OOTD. Trust me, it will be worth it.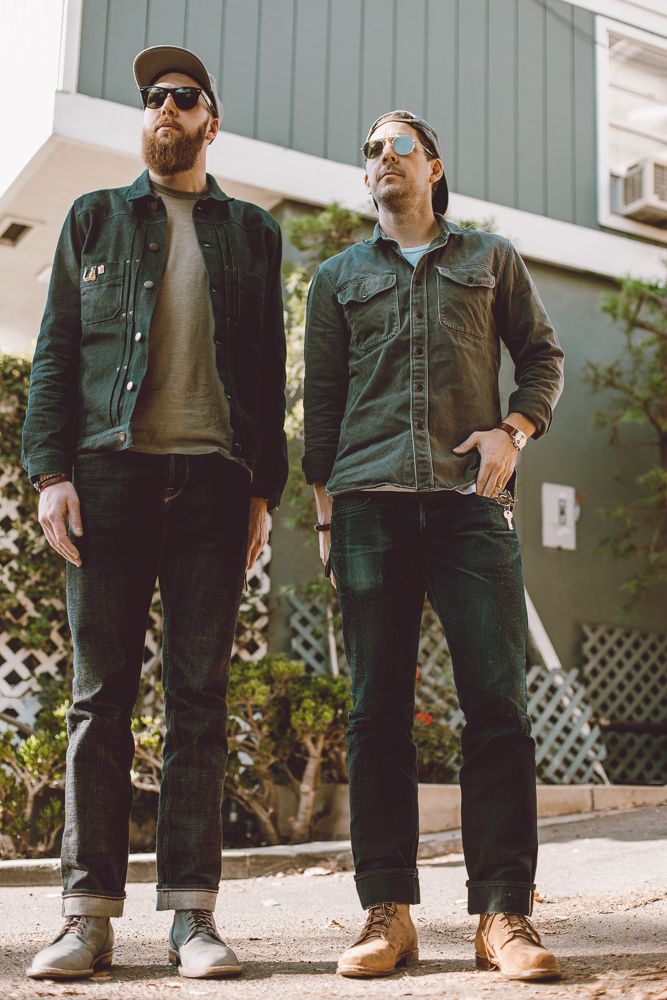 | WEARING | Freenote Cloth Denim (L), Freenote Cloth Riders Jacket,
Freenote Cloth Utility Shirt, Freenote Cloth Denim (R)
So what does social media mean for you? Hit me up in the comments below or follow me on Instagram – @outlinedcloth and shoot me a message. Let's grow and connect together.
Devin