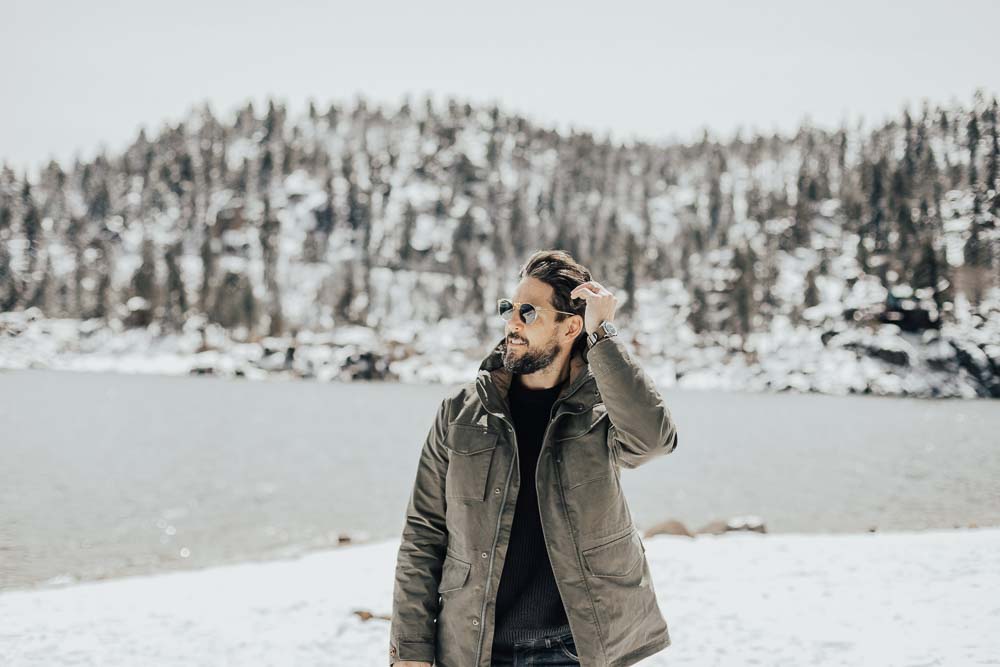 There's more to winter clothing for men than simply layering up. With the right clothing items, you can stay warm and still look stylish. Here's a brief guide to winter clothing for men. 
Invest in a Quality Jacket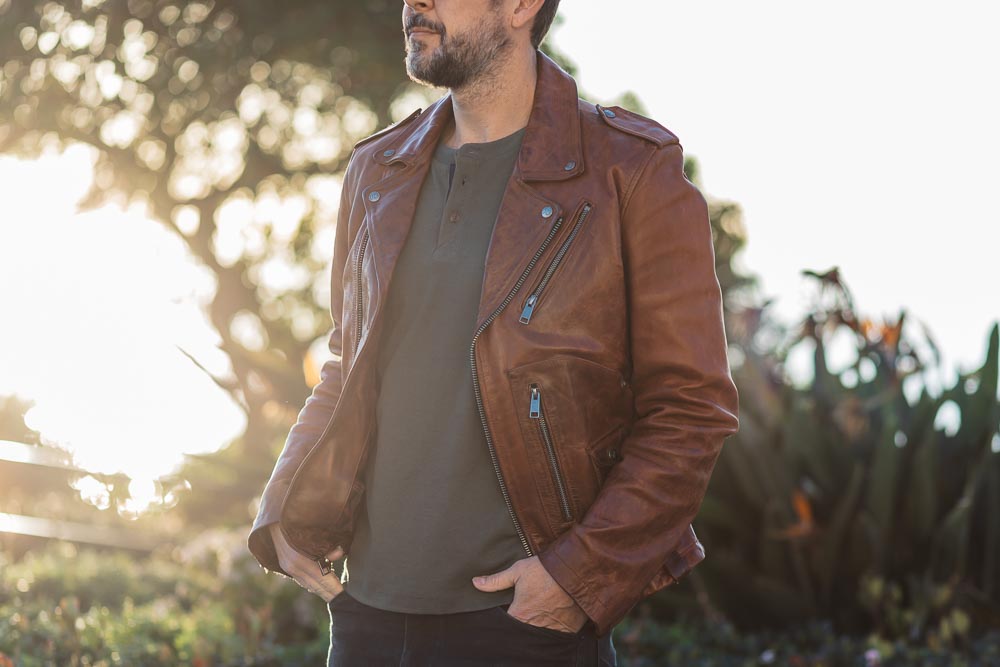 It's worth investing in a decent jacket that will protect you from the cool, but also keep you looking cool. Consider versatile and timeless styles – the likes of trench coats, leather jackets and denim coats will always be in vogue. Choose a size that isn't too slim-fitting and stick to neutral colors (blacks, greys and browns or blue if you go denim). Andmake sure to invest in a high quality jacket that you can ensure will last. You want something that will last more than just one winter.
Find a Comfortable Hoodie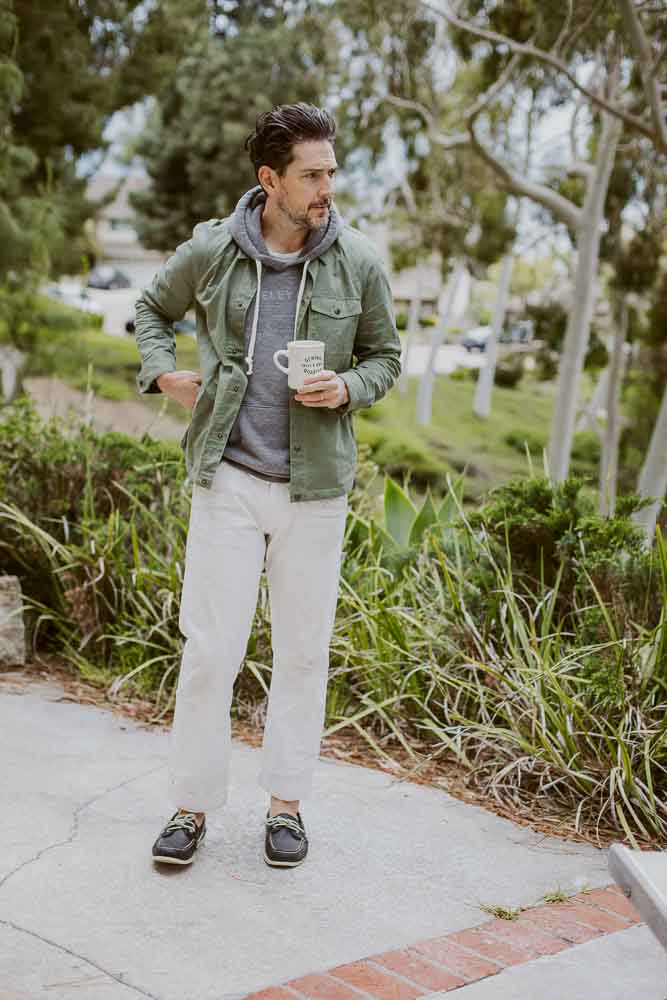 Hoodies are great for winter – they can be worn as a top layer or they can be worn beneath a jacket to provide an extra layer while giving you access to a hood if you need it. There are many men's apparel sites online where you can find stylish hoodies. Statement hoodies have become more popular in recent years – these include hoodies with eye-catching graphics or hoodies in bold colors. When wearing a statement hoodie, make sure other items of clothing are neutral and basic to avoid it from clashing.
Embrace Flannels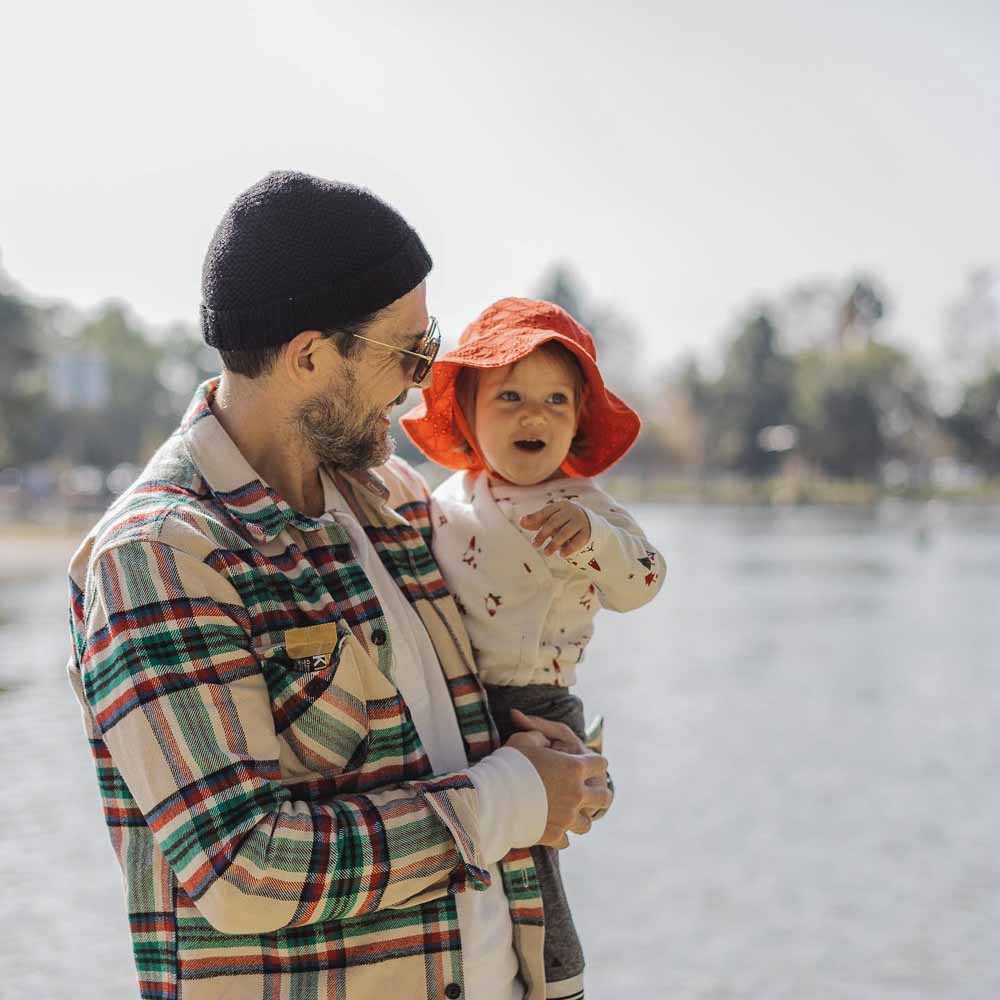 Flannel shirts are also a great choice for the winter. They're very versatile – you can wear them in a casual or formal setting and you can wear them under or over a jacket or hoodie. There are various different thicknesses of flannel shirts and many different patterns and colours to choose from. Consider the style when paired with other items of clothing (a green flannel shirt and orange scarf for instance are likely to clash).
Sweater Weather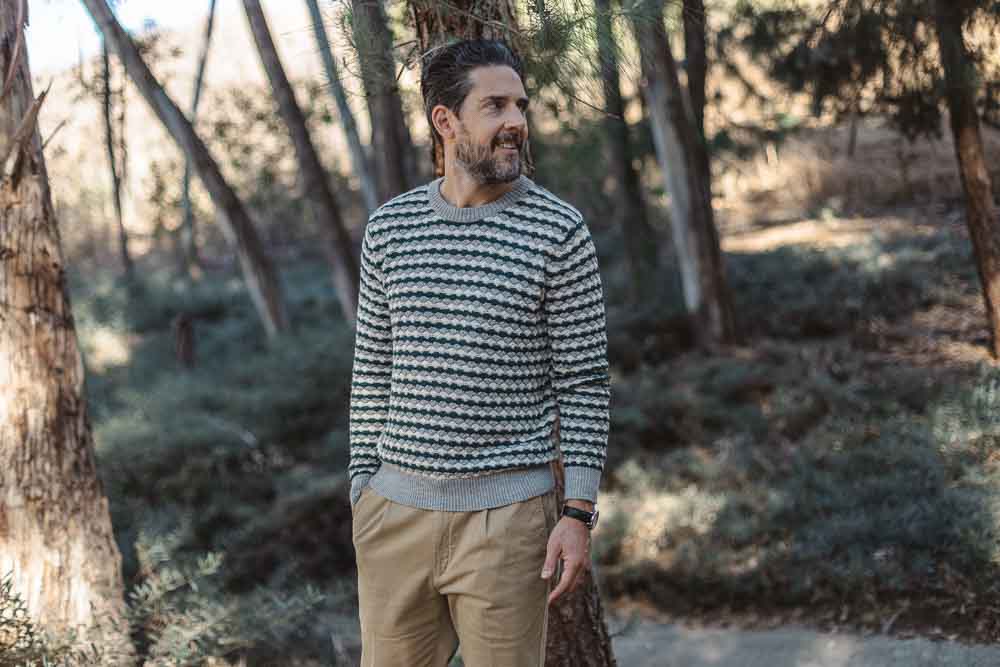 A quality sweater is great for winter as it is great on its own or layered. There are so many sweater options to choose from, you can go with a striped crewneck option and make it pop. Or class it up with a turtleneck or get with a comfy cardigan.
Accessorize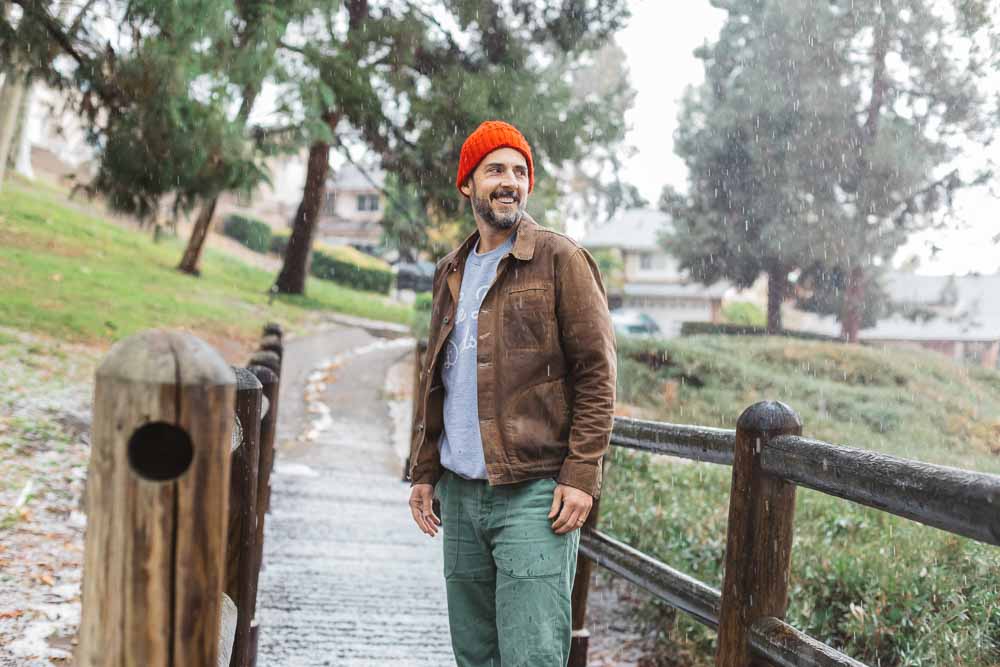 Scarves and hats are essential accessories for staying warm in winter. If the rest of your outfit is neutral and basic, feel free to add a vibrant pop of color with your scarf or keep that head warm with a beanie. If you're wearing a vibrant jacket or hoodie, then you may want to opt for a black or grey hat and scarf in a more basic design. 
Step up your Footwear
Winter is the season in which most people ruin their sneakers. It's best to keep your sneakers on a rack and stick to boots in the winter. Think leather boots, hiking-style boots and wellies. Stylish winter shoe brands include Timberland, Dr Martens, Hunter and The North Face.