The camp-collar shirt is something every guy needs in his closet this summer. It's versatile, can be dressed up or down and comes in a variety of colors. If you didn't take GQ's advice last season, then now is your chance. Based a 1950's style, the camp-collar is associated most heavily with the bright colors of a Hawaiian shirt, team building exercise bowling shirt or the Cuban pyjama. But they have seen a rise in popularity the last few years from low end brands like Forever 21 all the way up to Prada making their own version.
Pictured here is a modern take of the bowling shirt with brightly colored oranges made by Afield.  Its lightweight fabric makes it breathable with the summer heat. I snagged this shirt from local Venice shop Stag Provisions, but you can also find it online, here.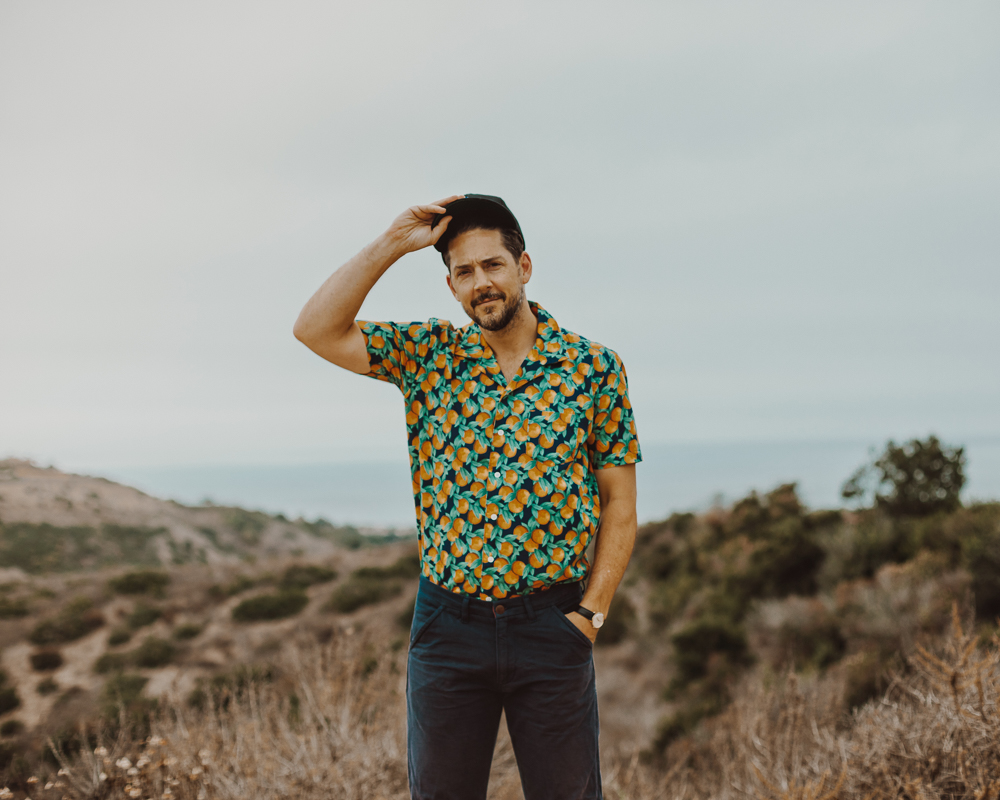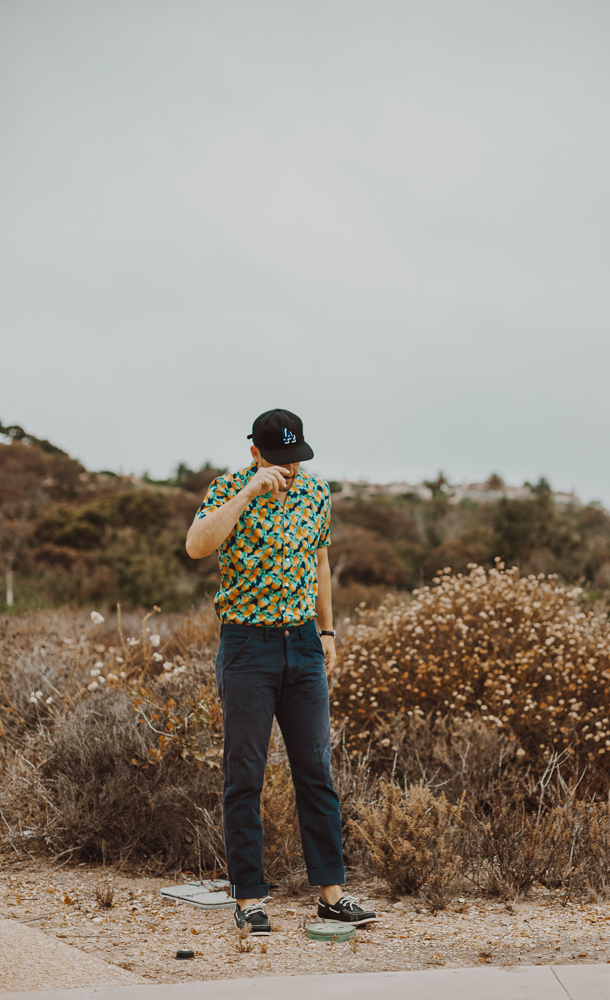 The two keys to pulling this off without looking like your dad on vacation is styling them with the right trousers and getting the right size. At 6'2″, 190 I am wearing a size Large in the oranges shirt, it's not too big, but it also doesn't fit super tight and slim on my arms and chest. Find the right balance between oversized and slim is the key, basically I would size this shirt like your favorite tee.
I prefer to wear this as a casual piece untucked with jeans or relax at home in your favorite white pants. Here is one of my favorite camp-collar shirts from French brand Officine Generale.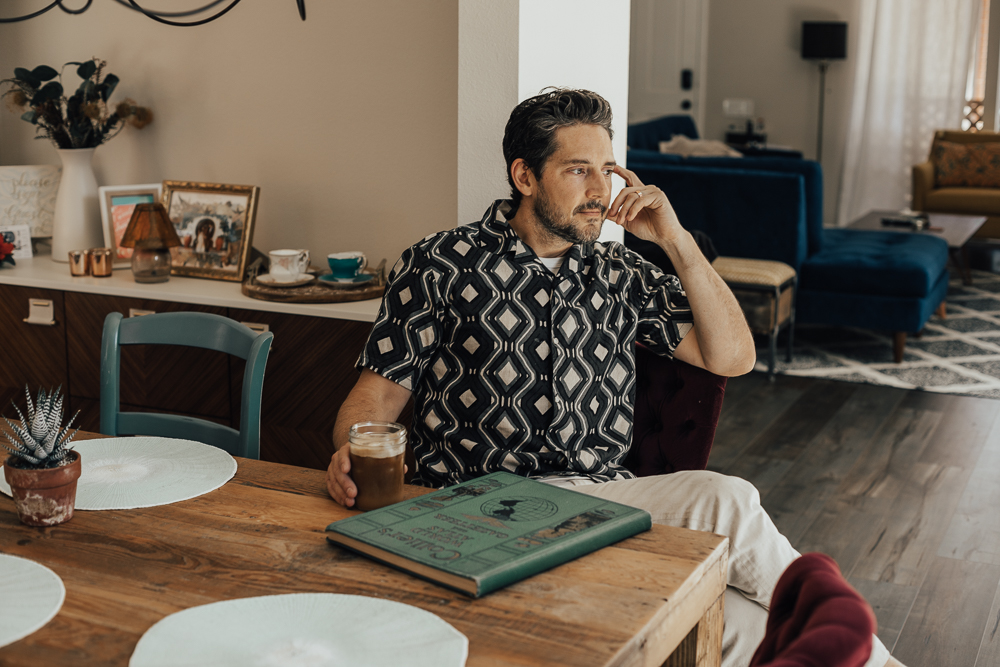 But change up the pants, throw on a nice jacket and change the whole look. Here I'm wearing another French brand camp-collar in chambray from Arpenteur.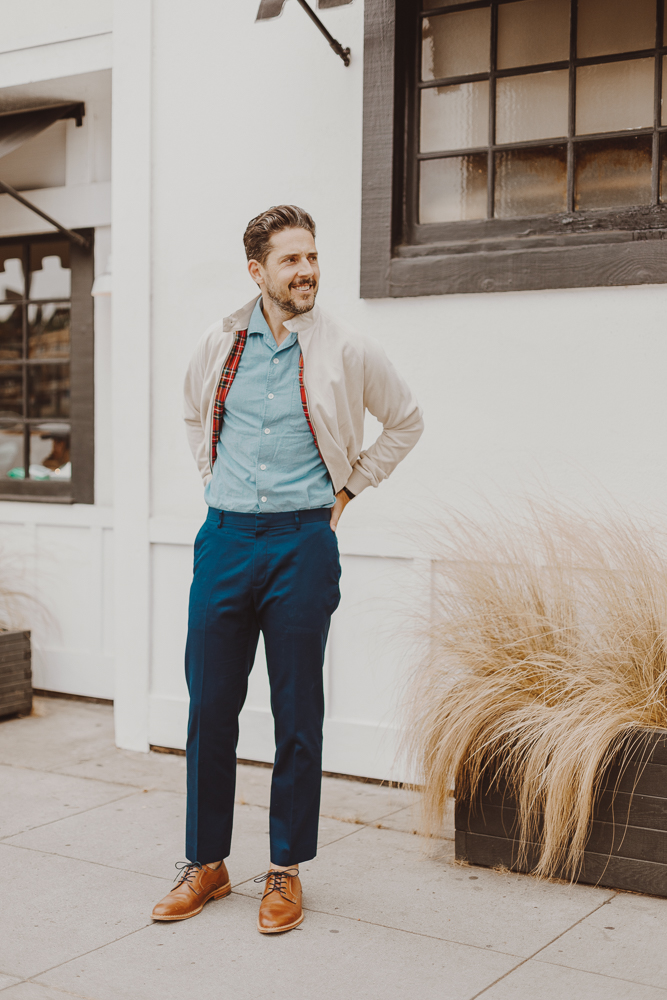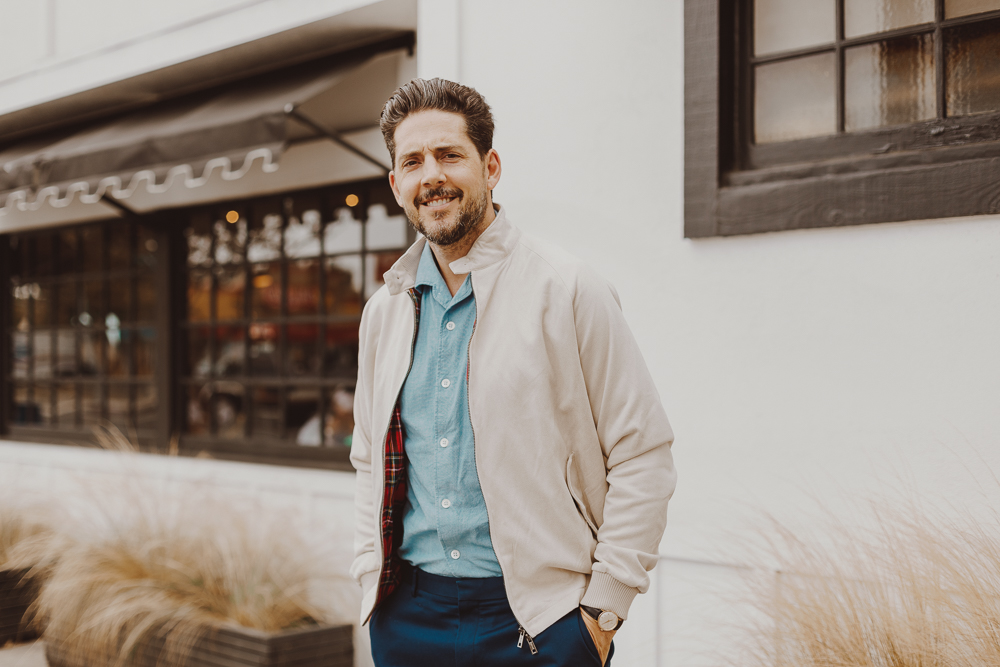 You can also dress the camp-collar shirt up a notch by pairing in with a suit. I recently broke out my wedding tux on an outing to the Getty Center to check out Icons of Style and the last century of fashion photography. Styled with my wedding tux from Suit Supply is the 70's style Hawaiian camp-collar shirt from Madcap England.
So style it anyway you want, but just do it, now's your chance.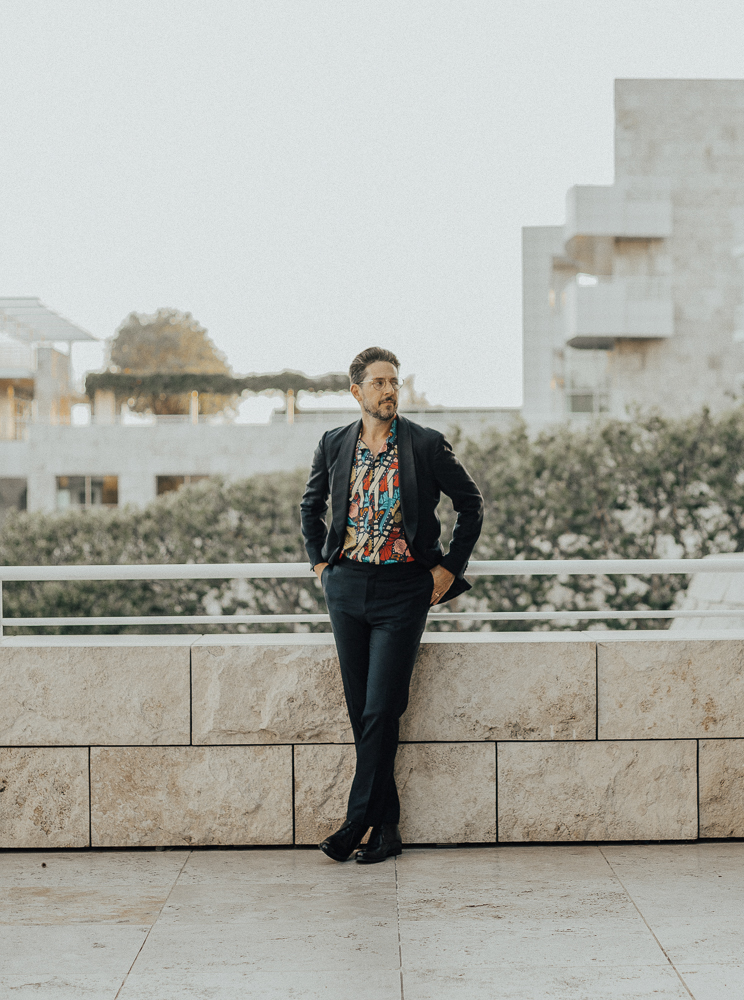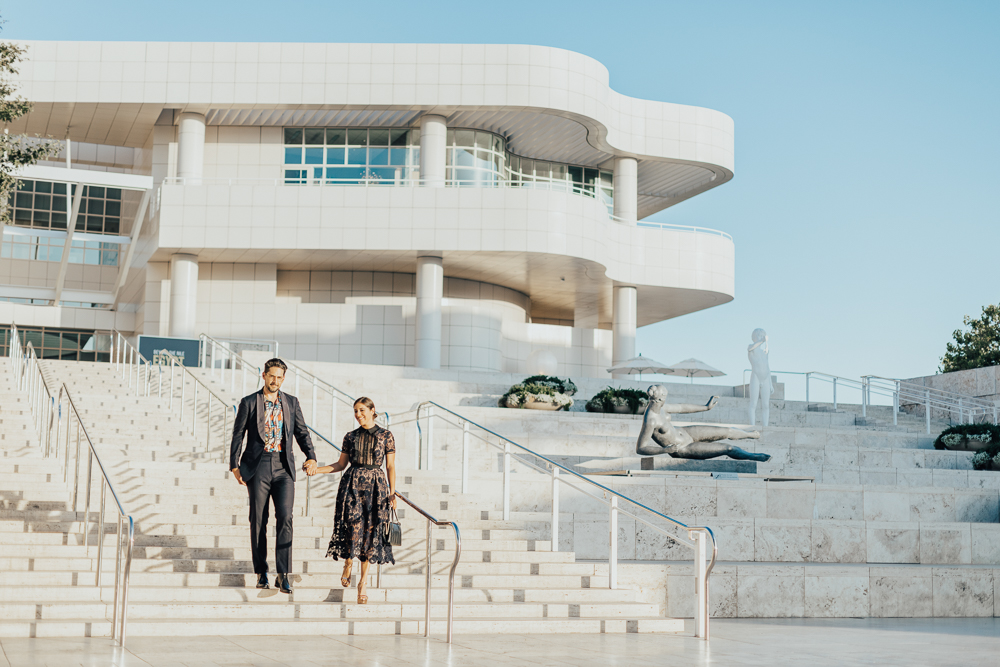 SHOP THE LOOK
[tchsp id="13″]
SaveSave
SaveSave
SaveSave
SaveSave
SaveSave
SaveSave
SaveSave
SaveSave
SaveSave
SaveSave
SaveSave
SaveSave
SaveSave
SaveSave
SaveSave
SaveSave
SaveSave