Saved by the Bell
Bayside High, the home of babes, books and Belding! Saturday mornings in the early 90's were spent in front of the TV watching our favorite show, Saved by the Bell. I so wanted to be like Zack Morris, but more importantly I loved Preppie's style. He was one of my fashion icons growing up. Like so many young girls, Marlene, aspired to be Kelly Kapowski. She was popular, head of the cheerleading squad, and of course had amazing style.
Bayside High was the place to be, but the coolest spot was after school at The Max. So last Saturday night, we dressed up as Zack Morris and Kelly Kapowski and went on a date to Saved by The Max.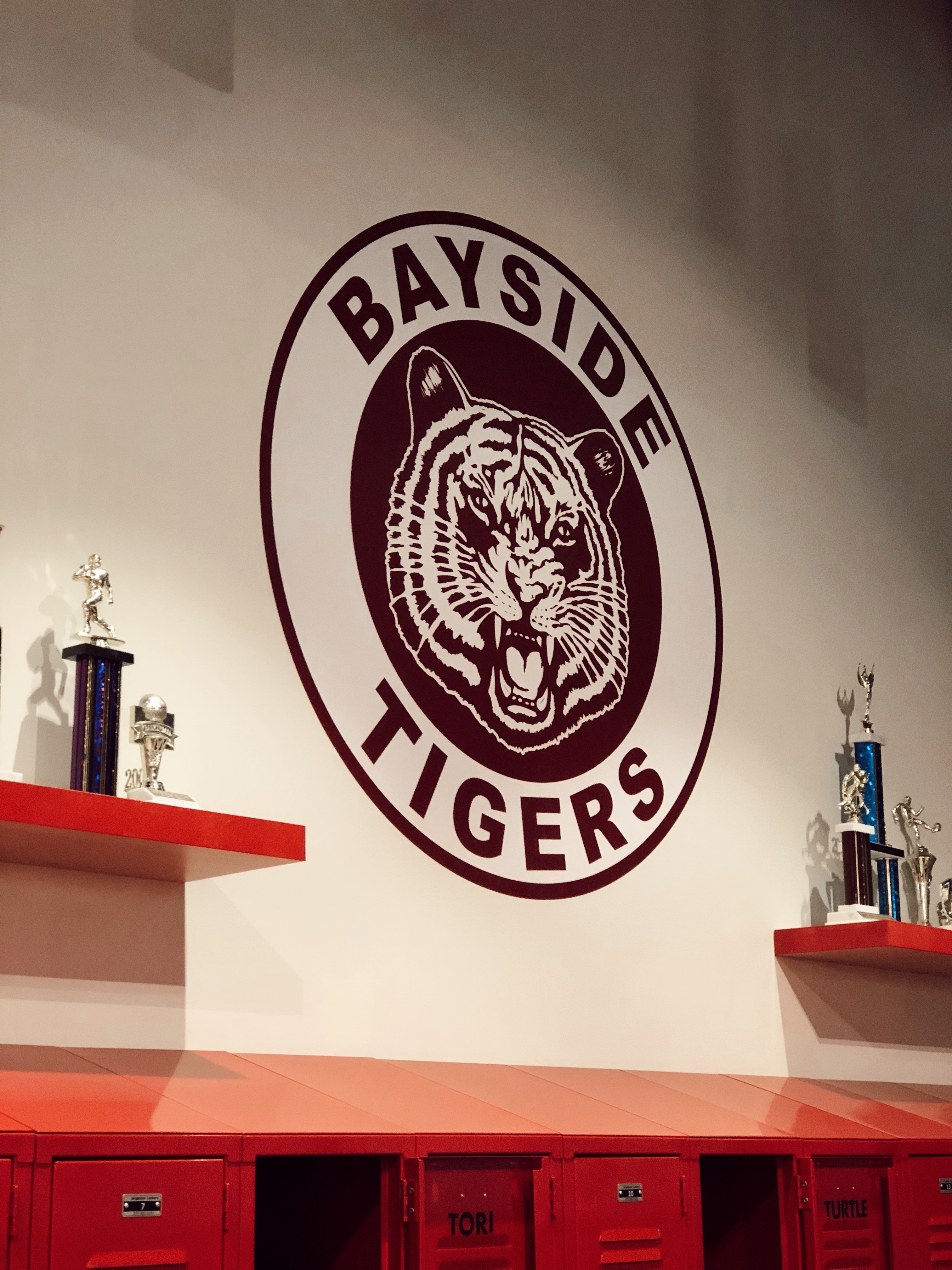 In the show, The Max was the place to hang with your friends and where all the gossip happened (especially by Lisa). Where Jessie first got so excited, and then later got scared. The 5 Aces made their debut at The Max and of course who can forget, Jeff. Kelly's manager at The Max and the guy that came between our favorite teen couple. It was so loved by the gang, that when The Max was on the verge of closing, they held a telethon to raise money. But the show, now just a memory for most of us, can live on at Saved by the Max. A new pop up restaurant in Los Angeles, California.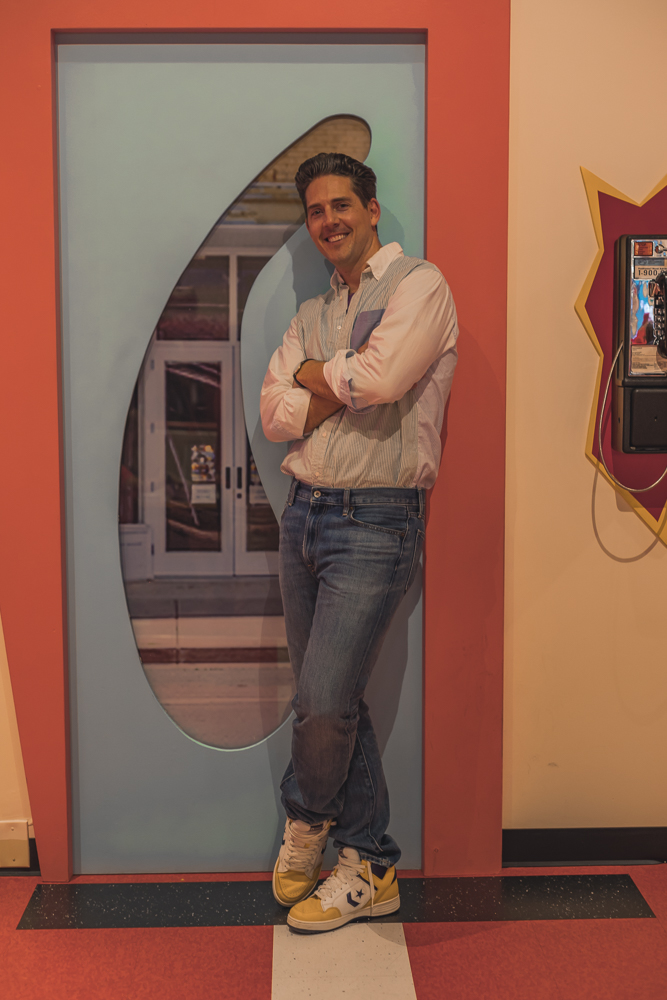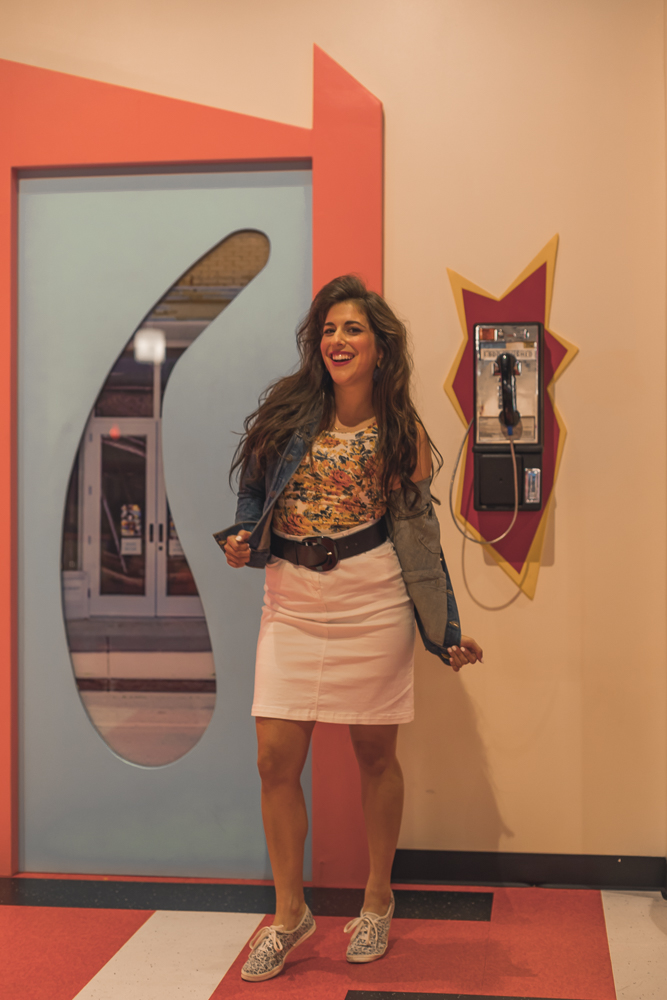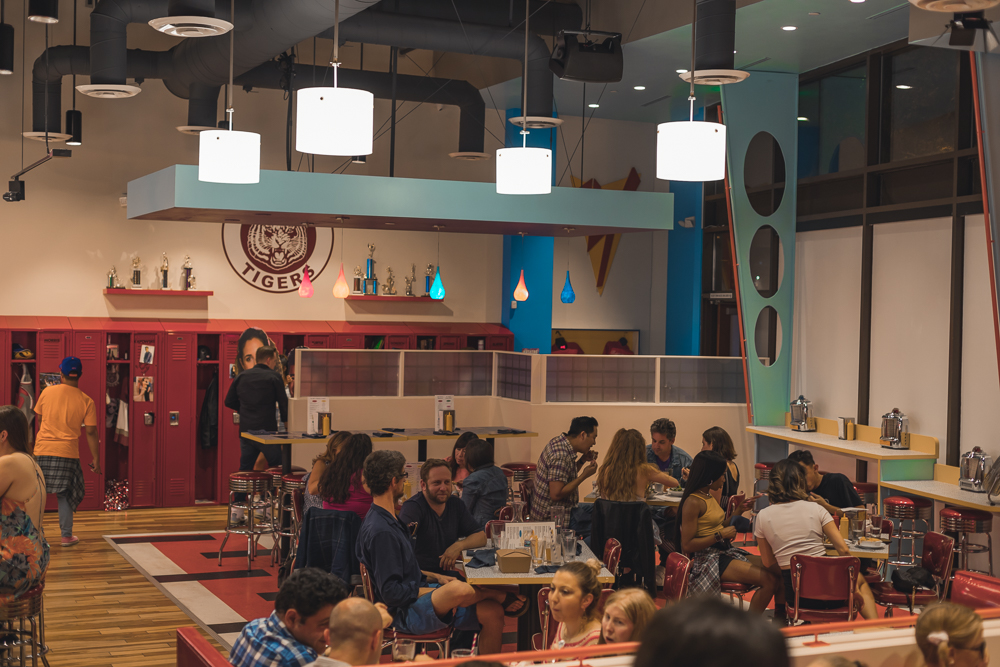 As far as the food goes, don't expect much. But just like Zack, Kelly, and Co, they didn't go to The Max for the food either. For fans of the show the experience is like no other, being immersed in the Saved by the Bell world for just a moment. Upon entering the lockers line the wall with everyone's name and a few memorabilia in each locker. Don't feel ashamed if you don't dress up, The Max has big heads of all your favorite characters to play around with.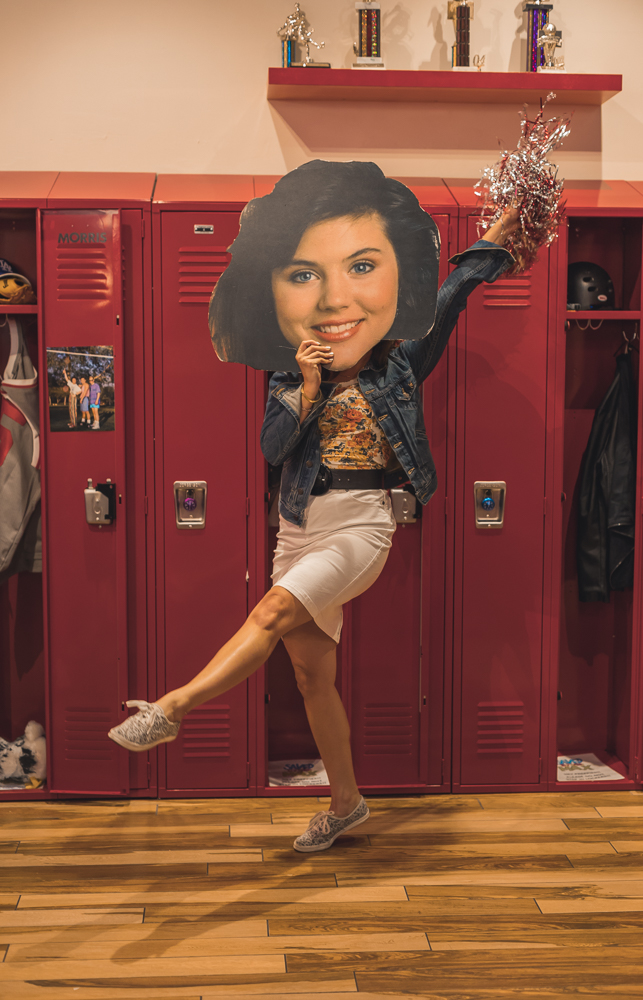 After you eating, you can explore the pop up, by sitting at the front counter or MC at the DJ booth. But whatever you do, behave or they just might send you to detention in Mr. Belding's office.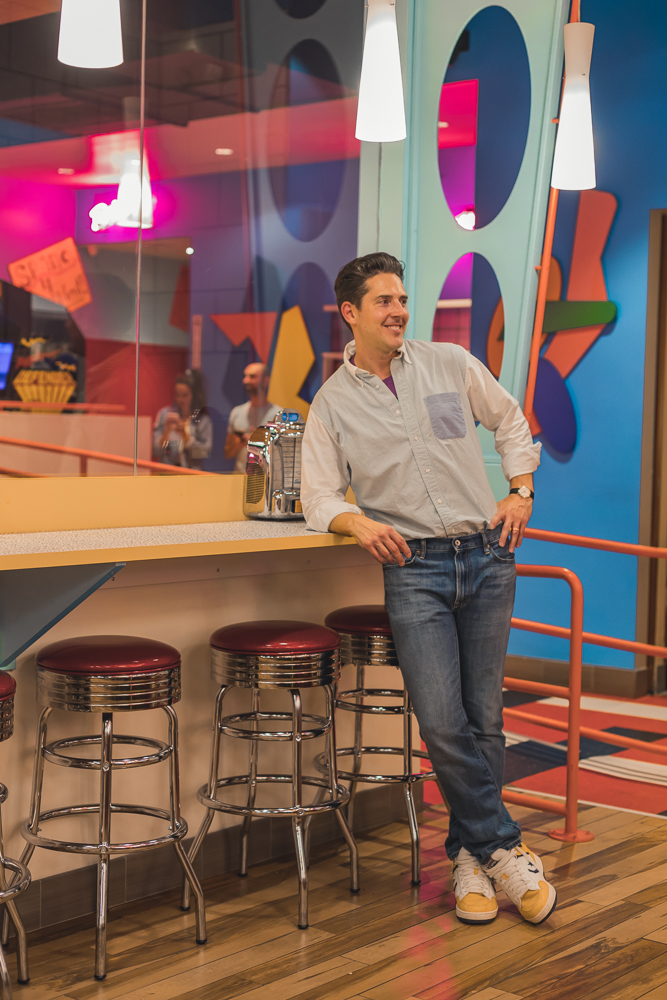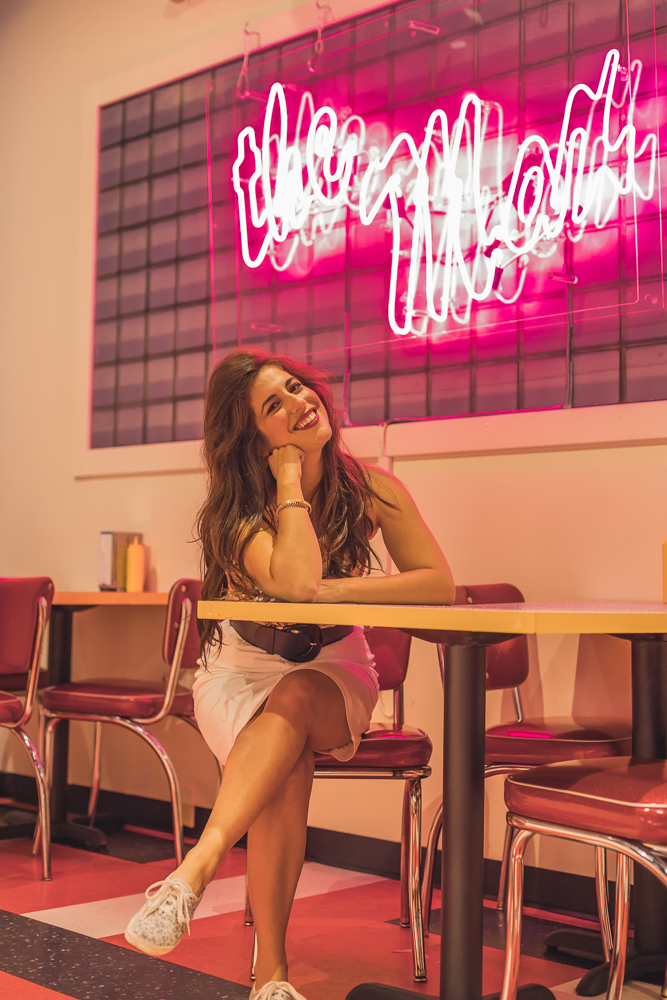 So if you live in or near Los Angeles, this is a must visit when you get out of school or off work. Reservations are sold out online, but we scored our seats on Craigslist. Another option is you can reserve dinner in Mr. Belding's office or brunch. Both options give you the same opportunity to explore the pop up in its entirety. If you do go, hit us up with photos and let us know how you liked it.
It's alright cause you're saved by the bell!
Devin + Marlene
SaveSave
SaveSave
SaveSave
SaveSave
SaveSave
SaveSave
SaveSave
SaveSaveSaveSave
SaveSave
SaveSave
SaveSave