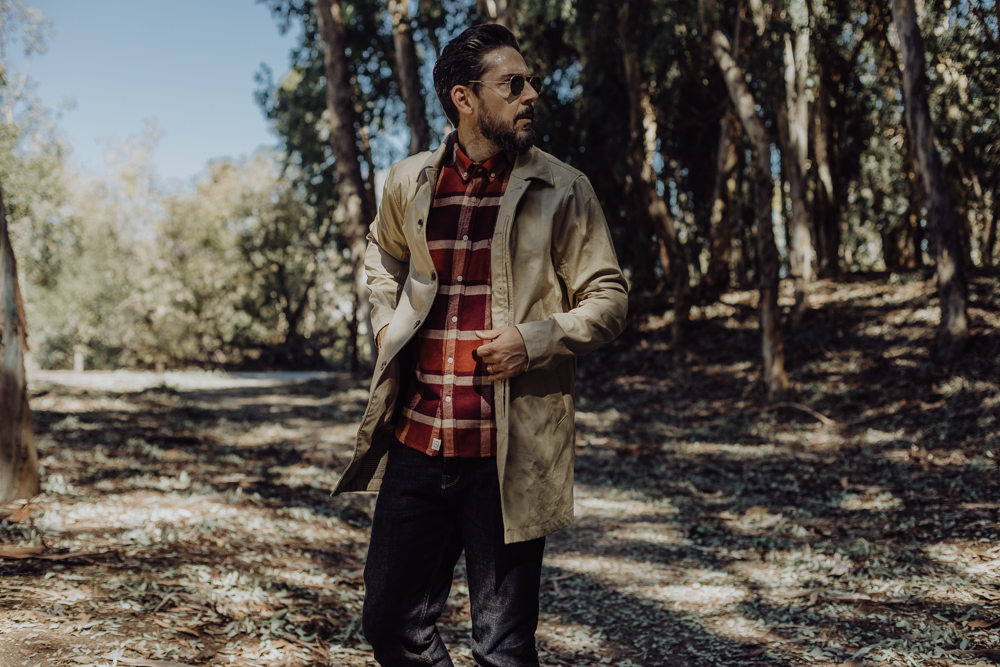 The prep for fall can be just as exciting as autumn itself. Especially in sunny Southern California where fall consists of pumpkin spice lattes and a handful of cool, crips nights. But even in California we dress for fall, breaking out the wool or corduroy trousers, sweaters, jackets and of course all-weather boots.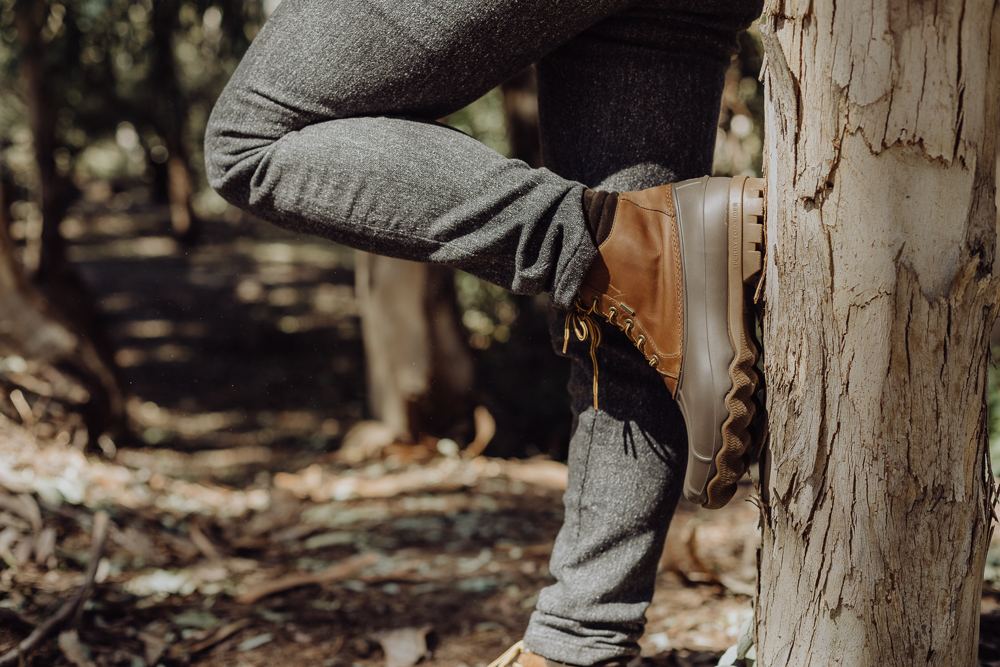 Ready for anything the weather may throw at you in my Sperry Avenue Duck boots, these are all terrain and ready for action. One thing I really like about all Sperry shoes is how comfortable they are. From Boat shoes, to loafers and now these boots. There is no break in period, they fit your foot right out of the box.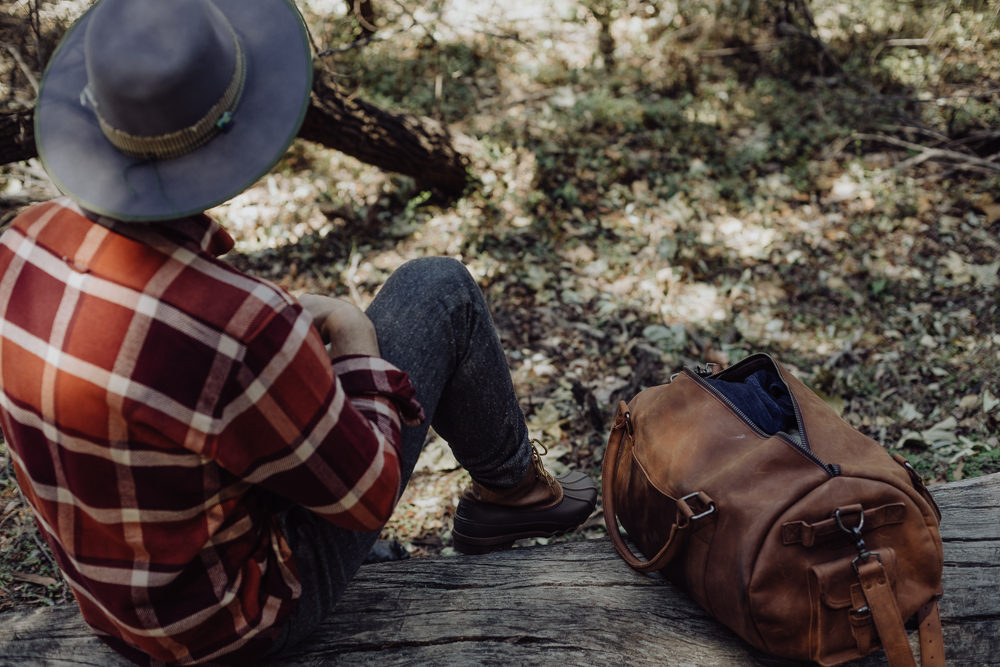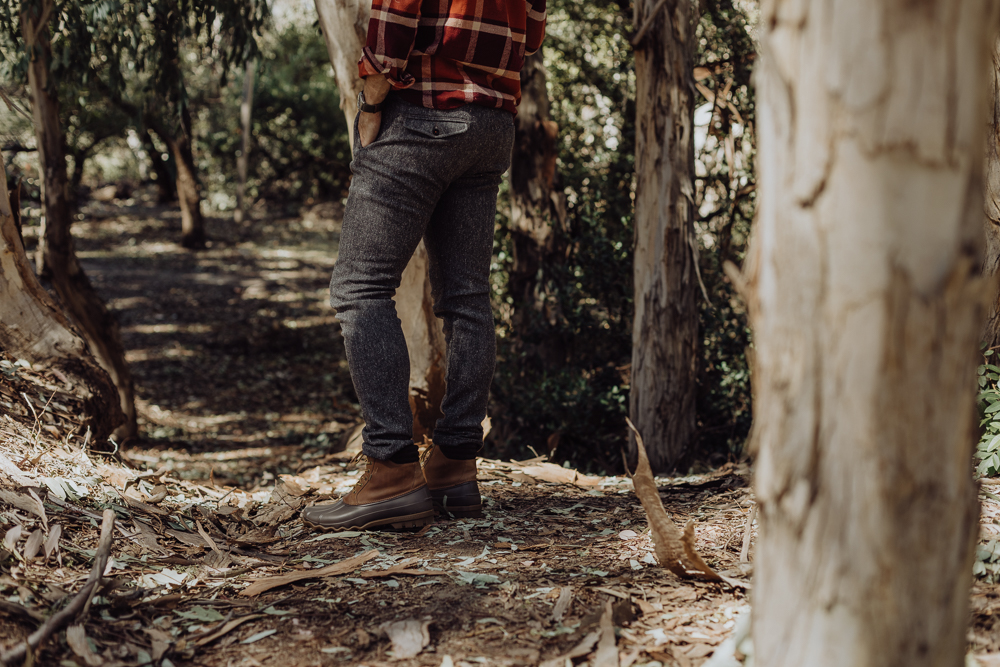 I took my Sperry's out for a walk in the woods. Not too many woodsy spots in SoCal, but I found this quaint park filled with gorgeous trees and took an afternoon stroll. I was met with sunny, cloudless skies, but my boots were ready if the temps dropped and the stormy skies decided to roll in. These duck boots are designed to withstand the rainy wet weather and rugged terrain which I did encounter on my walk.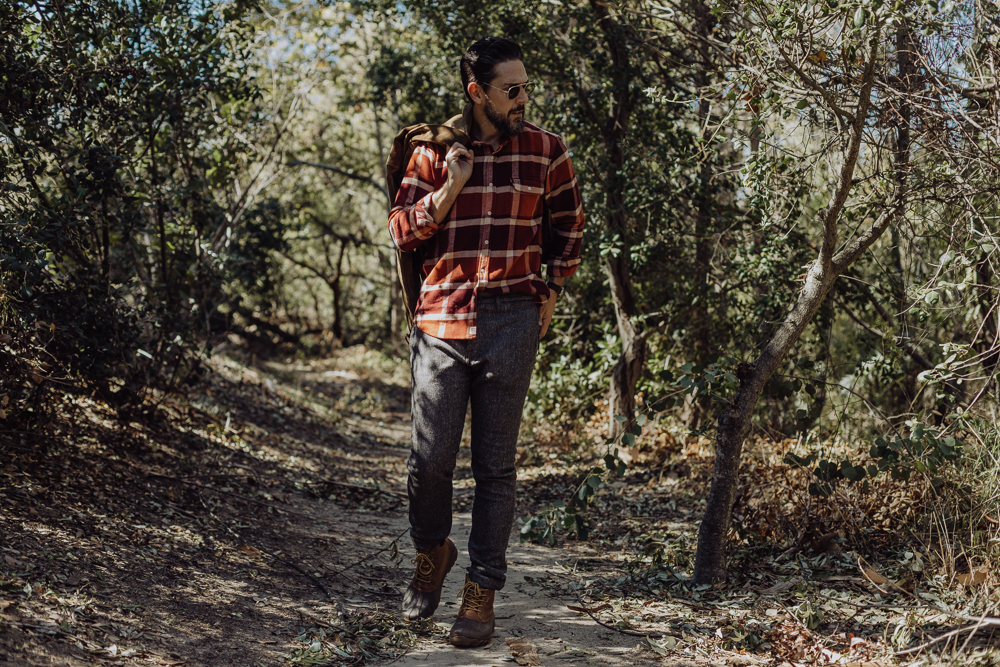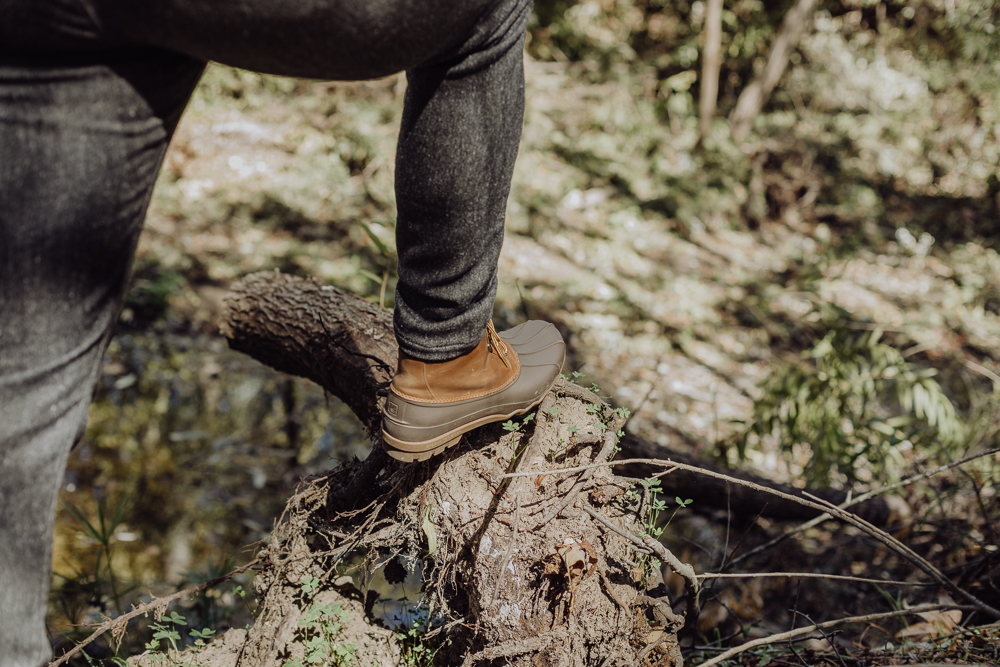 Made with a thermal lining and waterproof exterior these duck boots are ready to take on life's adventures big or small without having to worry about the weather forecast. Now get out there and have some fun this fall.
SHOP THE LOOK