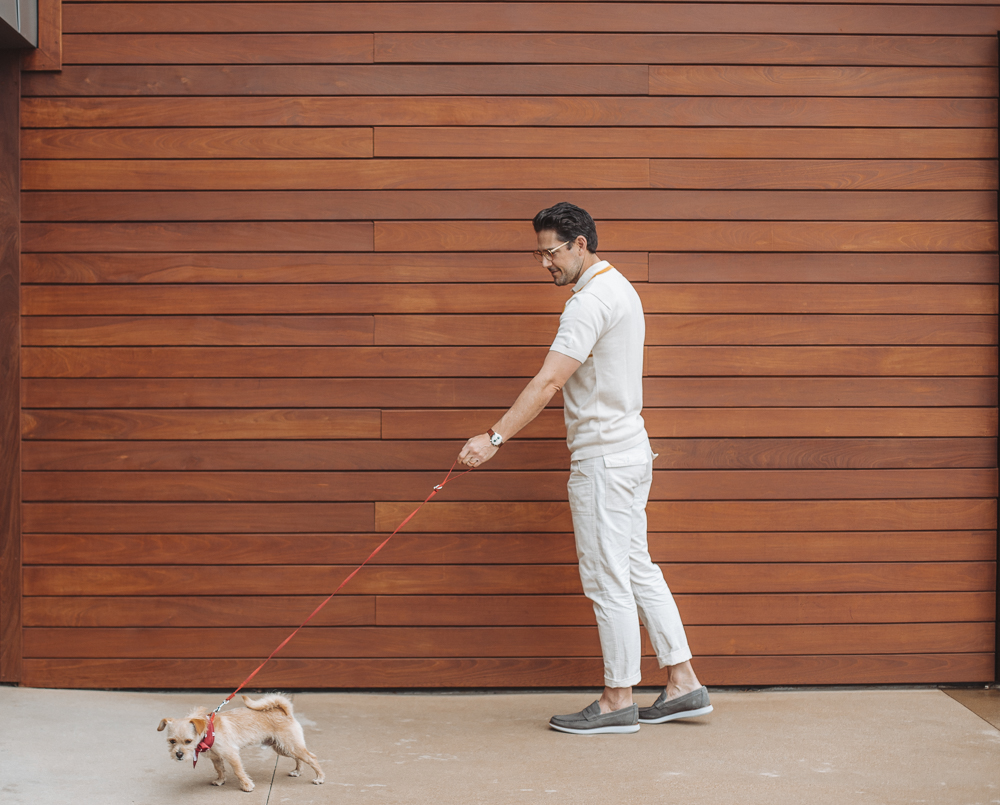 1. How
How do you prep in a world that is focused on the hottest trends? My last post about ways to add prep in your step was a how to guide to get you started. So make sure to take a look or revisit my previous post: 5 Ways to Add Prep in Your Step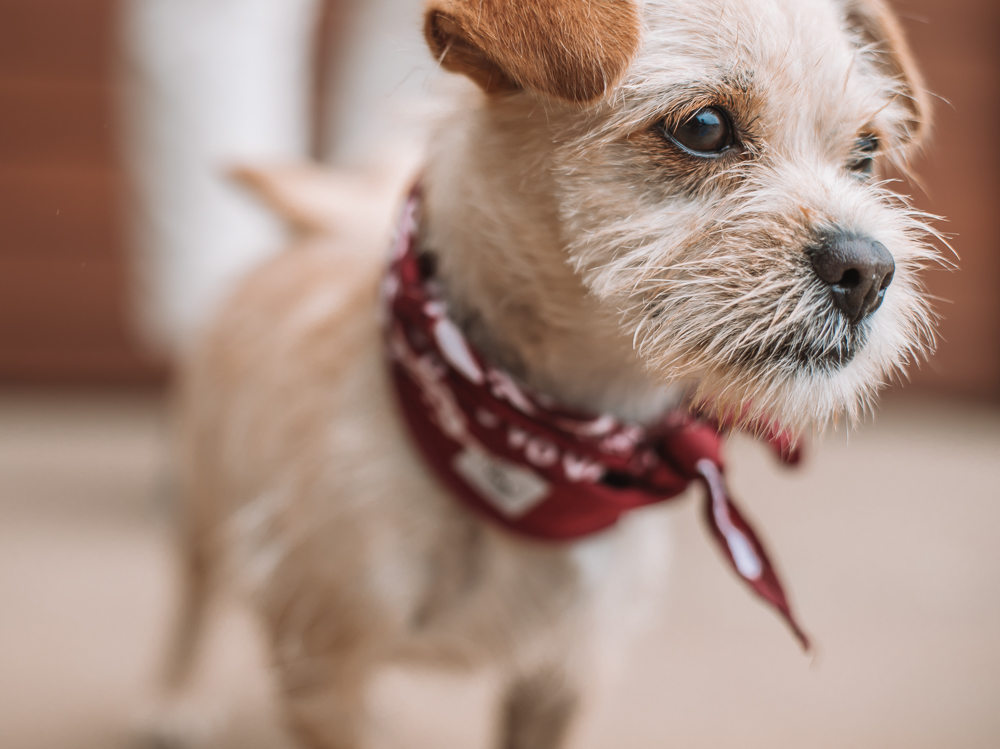 I will now take prep a step further. Started from the bottom now we're here with sleek new suede loafers from Sperry. The Kenney Penny Loafers are a great addition to any wardrobe for the beginning of your summer journey. Their lightweight feel and low key grey color will match well with any color. But why not get bold and wear them with white pants? After all it is after Memorial Day and white is in. Always, always sport them kicks and pants with no show socks or don't tell mom – but no socks at all is the way I go. Since Sperry loafers are comfortable enough on their own, they don't need no stinkin socks. Their full-length leather footbed molds to every foot, and comes right out to dry out.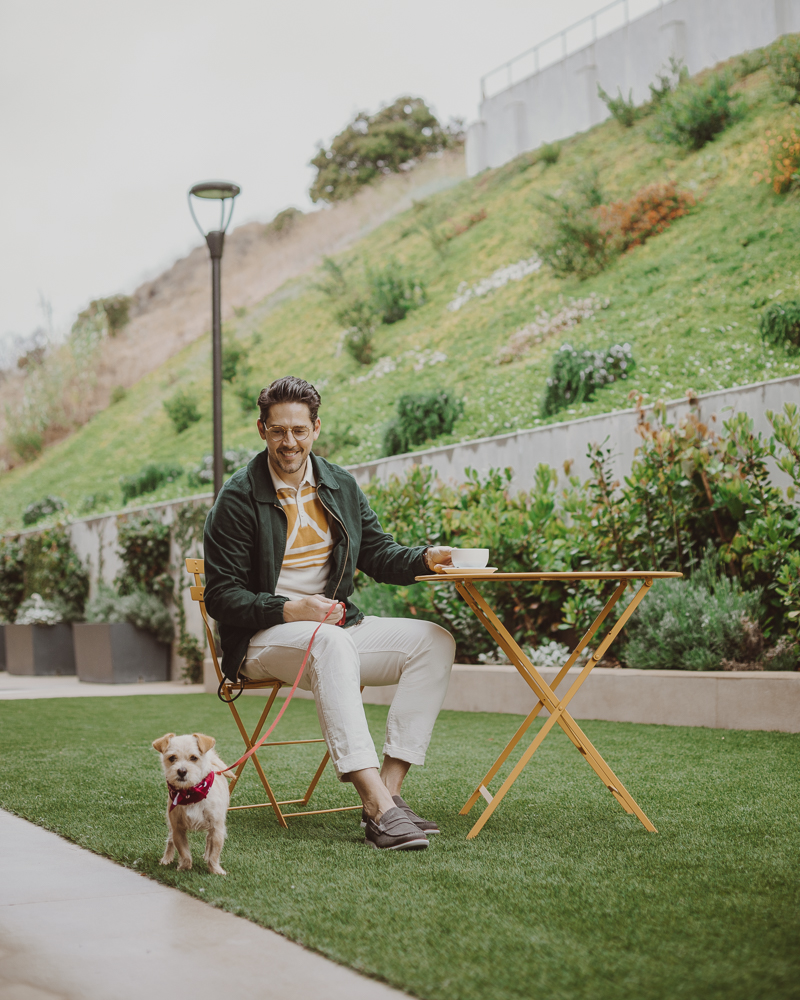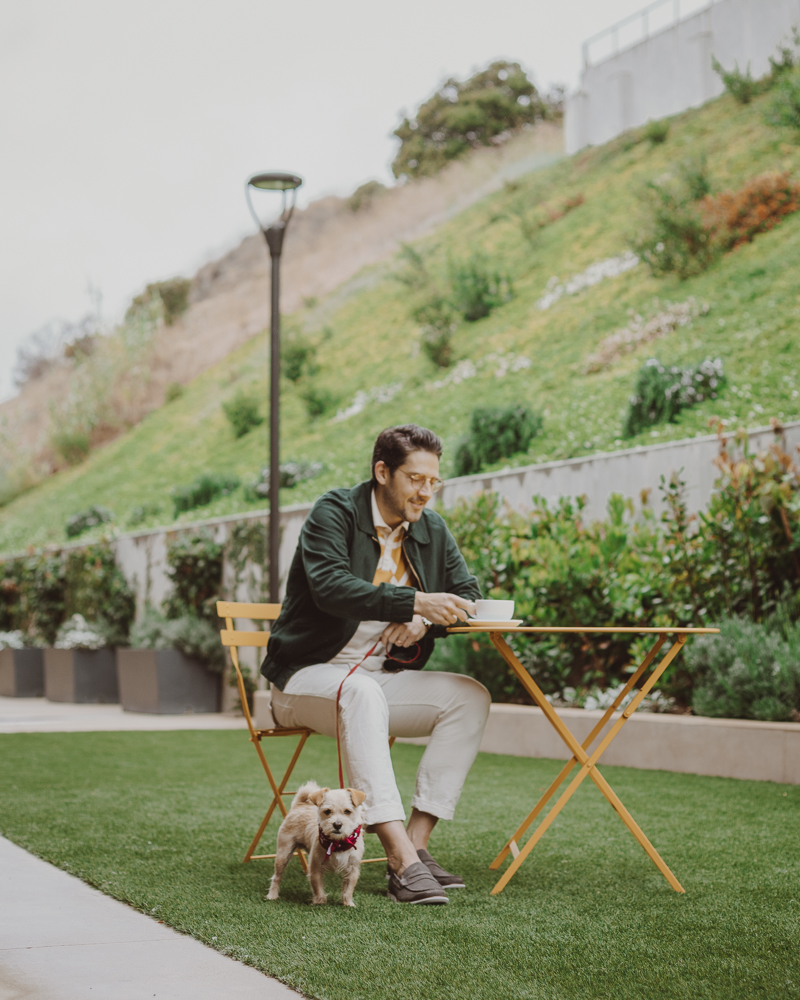 2. Why
Why prep? Why not? But for real, prep is essential for summer because it signals warmer weather and being outside. Hanging with my new best friend, Stanley Pucci, cruising around Malibu, putting work on hold and having some fun. We started our day with a vanilla latte from Caffe Luxxe and began putting together our summer plans. It's scientifically proven that vacation planning leads to greater happiness. Still putting off that trip? Don't hold back and the same goes for style. A rich suede isn't just for a night out, but for all occasions. So lose that penny in your loafer and upgrade to quarters.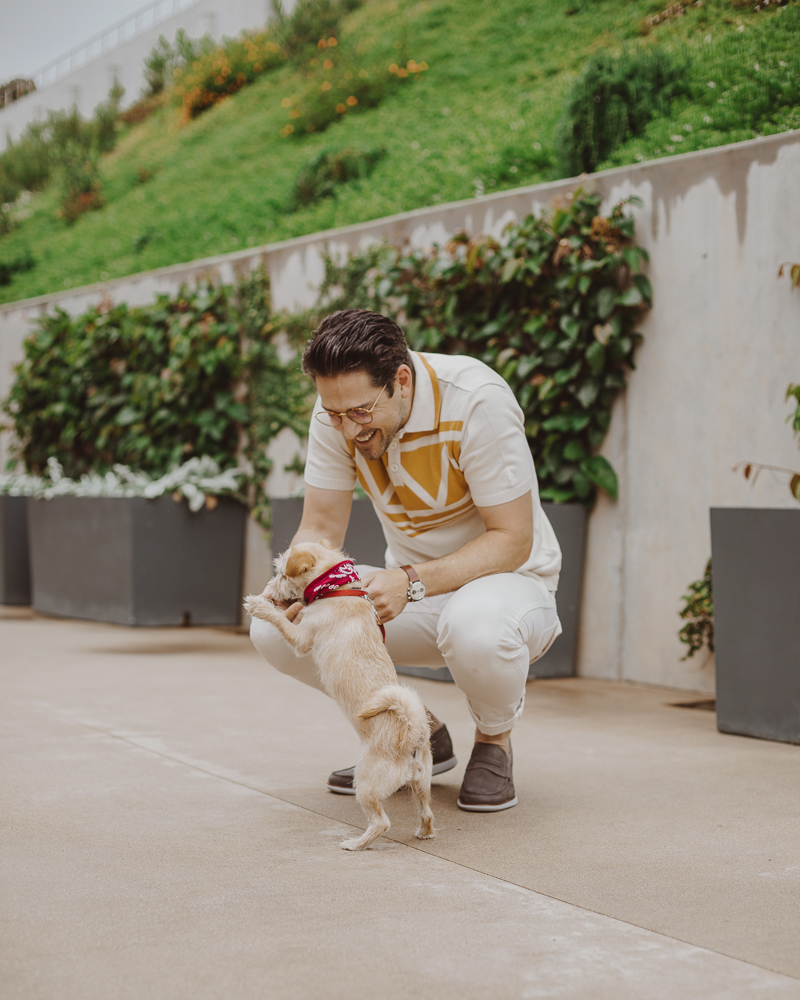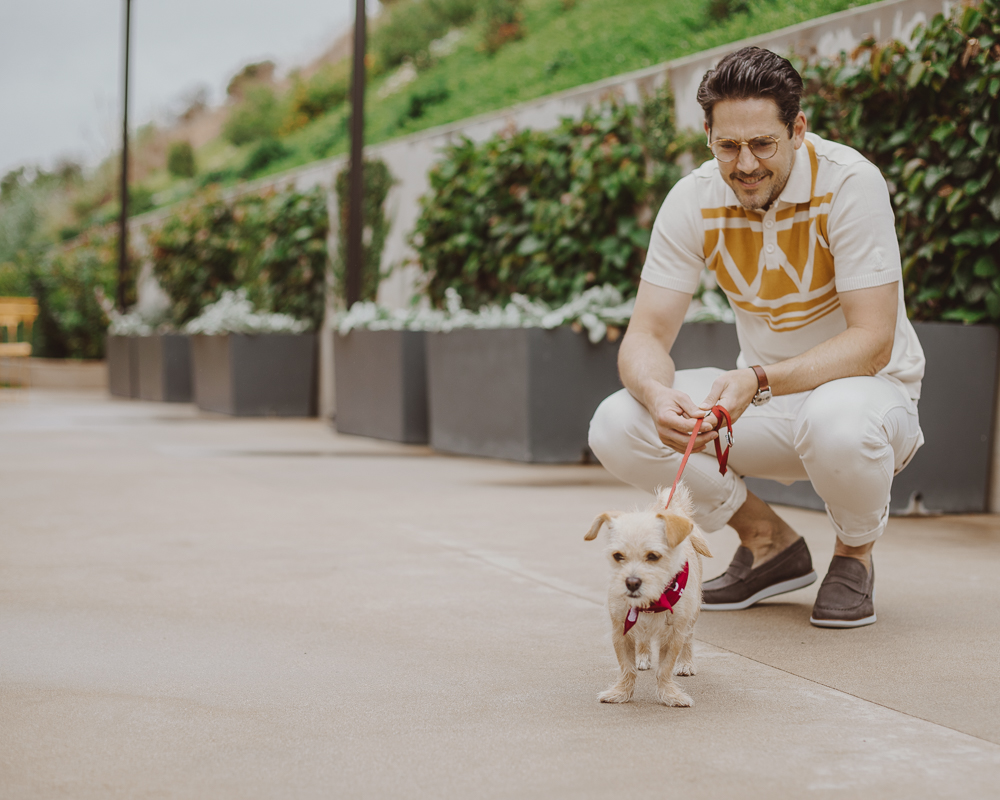 3. When
NOW! There is no better time to start than today. Find your prep and wear it, feel it, and be it. Procrastination is something that hinders many. I know all too well what happens when you wait, you feel overwhelmed and not at peace. Prep and summer are about being calm, cool, and collected. We have studied or worked through the winter months to enjoy these times. Start with some low top loafers, add your favorite lightweight pant and a classic polo shirt with a pop of color. For cool nights, top it all off with a lightweight coat or denim jacket. Bam! Prep it forward and make summer yours.
(Puppy not included)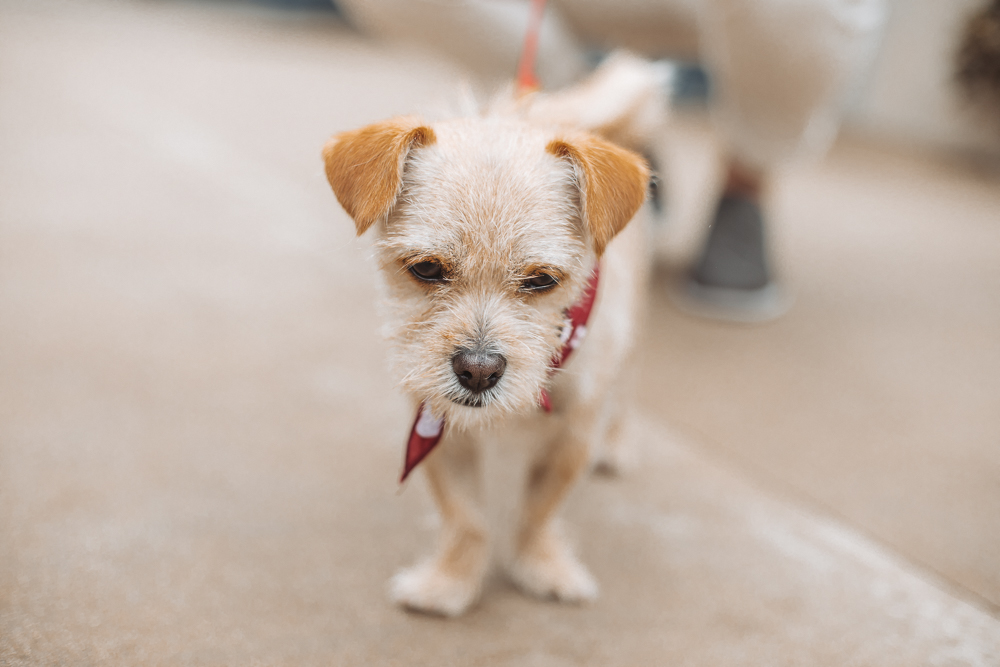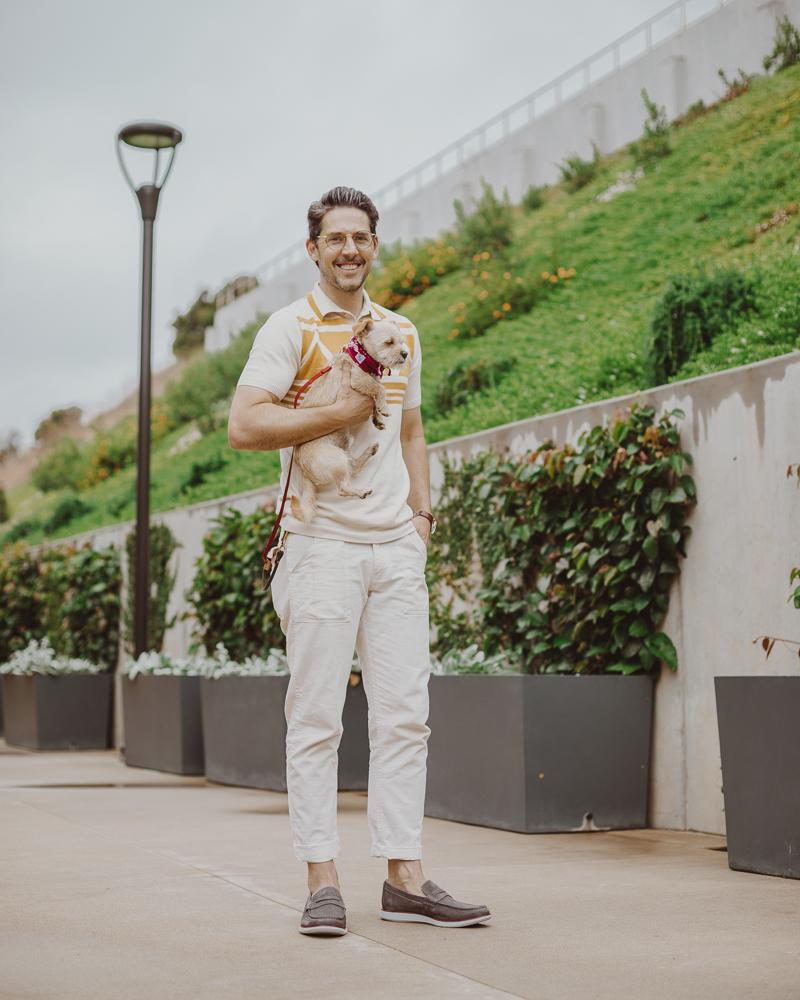 SHOP THE LOOK
[show_shopthepost_widget id="3156086″]
SaveSave
SaveSave
SaveSave
SaveSave
SaveSave
SaveSave
SaveSave
SaveSave
SaveSave
SaveSave
SaveSave
SaveSave
SaveSave
SaveSave
SaveSave