1. Stay Cool
Hit the beach! Beat the blazing heat this Memorial weekend by heading to your closest body of water. For us, the ocean is only a few miles away and the cool ocean breeze is exactly what we need. We have always felt refreshed taking in the sights and sounds of the waves crashing against the sand. But even if it's a just a kiddie pool or a slip 'n slide, you can always find a way to beat the heat.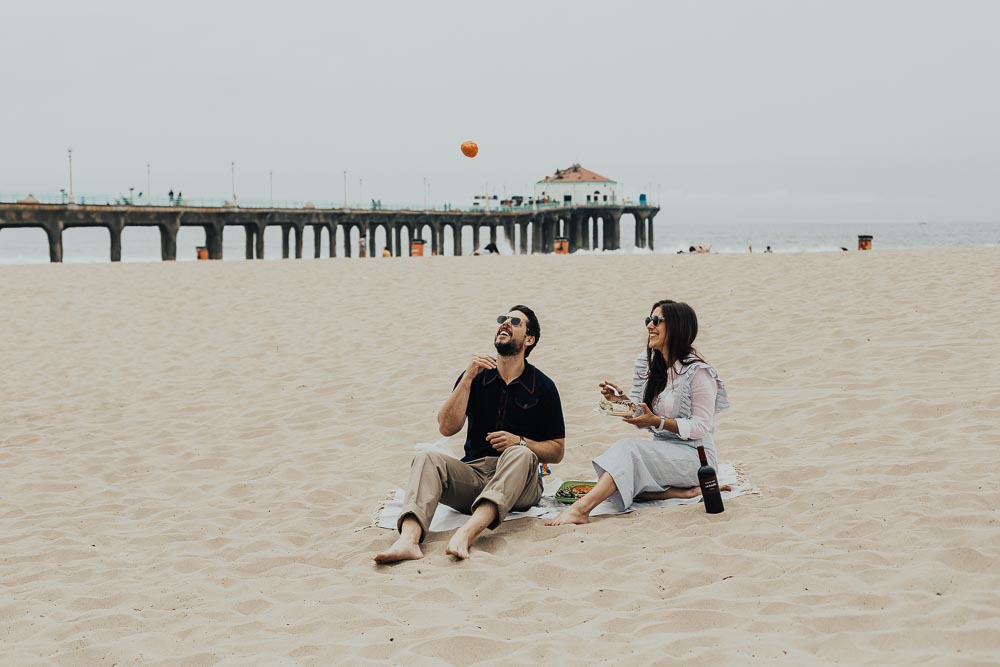 2. Shop Local
Whether it's by stopping in at your favorite boutique or picking up some fresh food at your neighborhood farmers market, shopping local is the key this holiday weekend. Either way the sales are going strong so you will most likely score a deal! We bought some fresh fruit and veggies from the Manhattan Beach Farmers Market on our way to the beach. Be sure to check the web for your area as times may vary. To find some local shops check out Instagram's top places near your current location. You are sure to find some local hot spots and discover new exciting places. Don't forget to pick up a favorite dish for your picnic outing.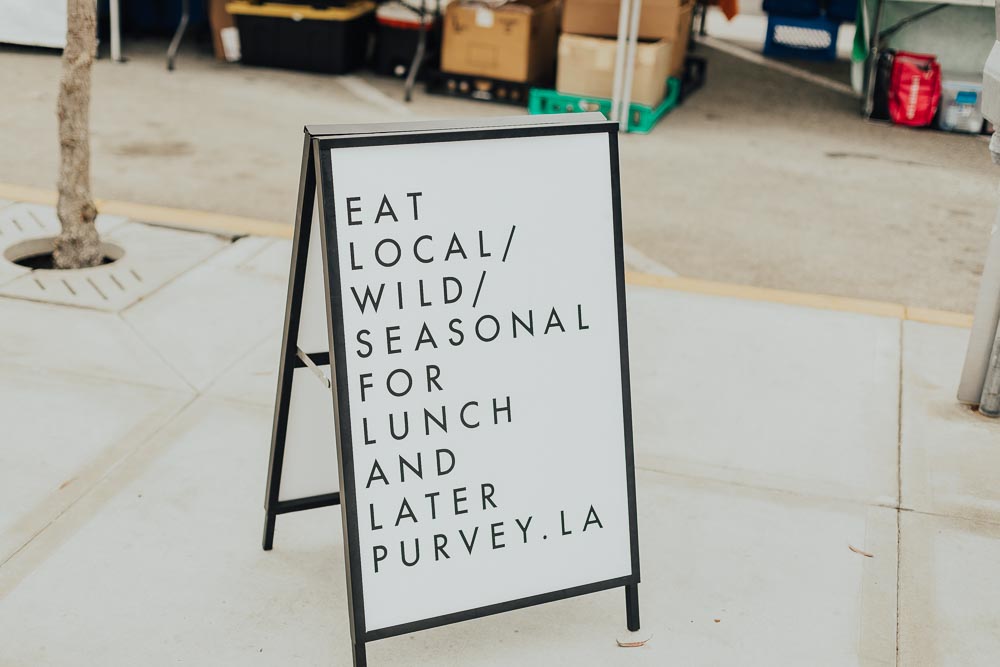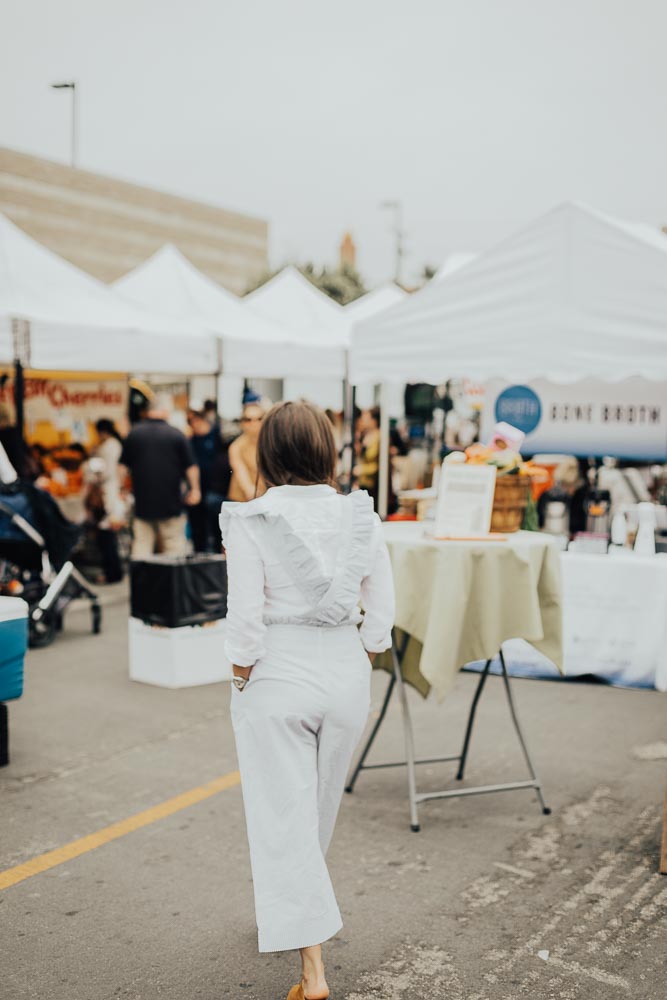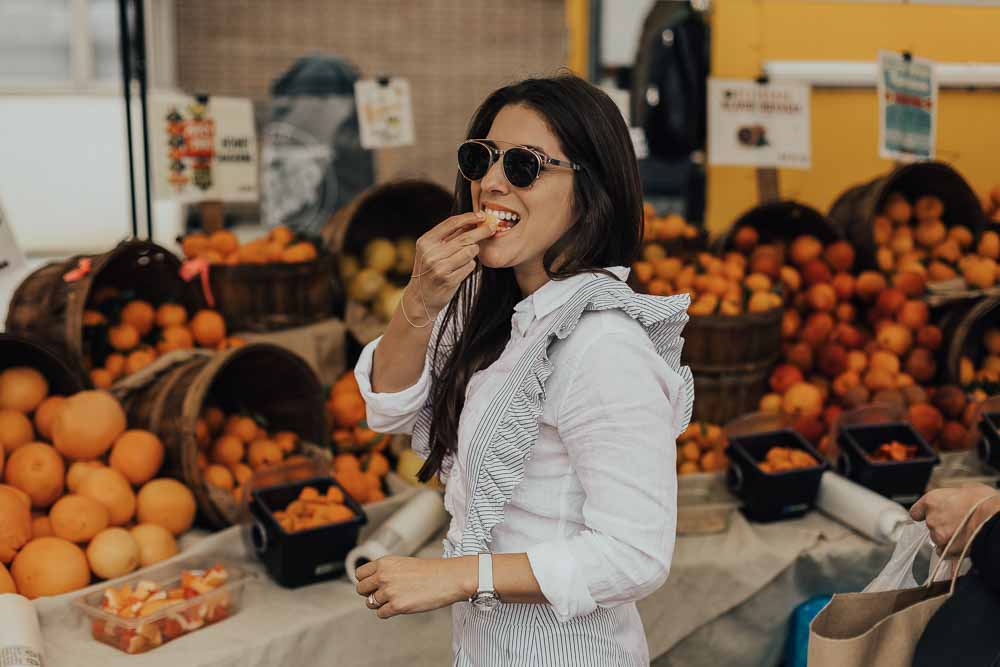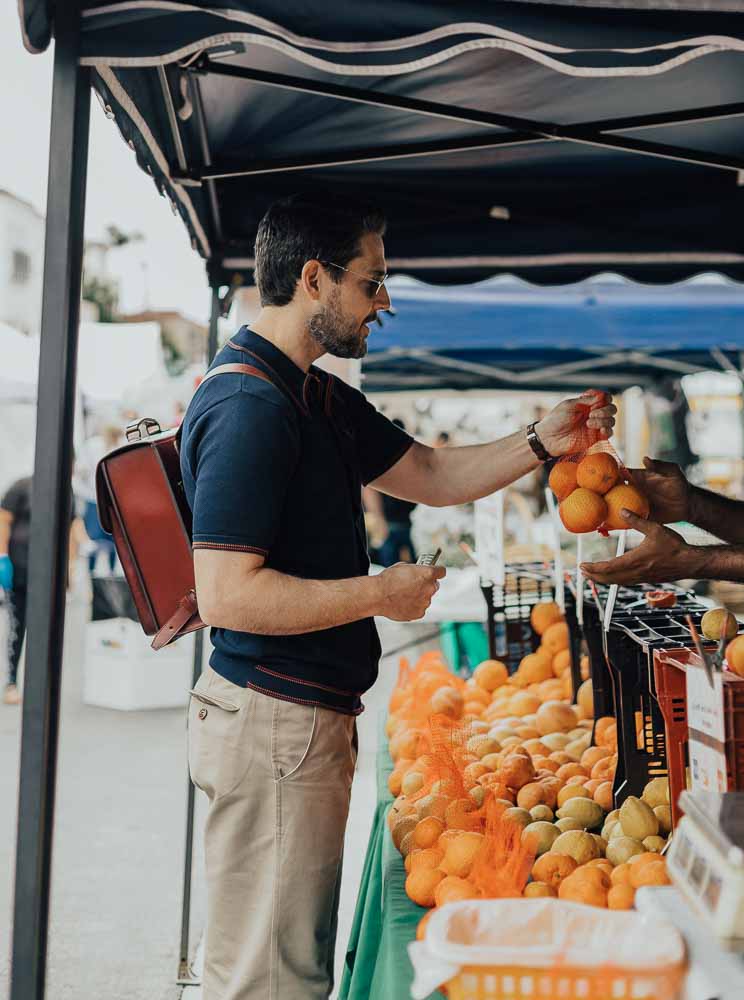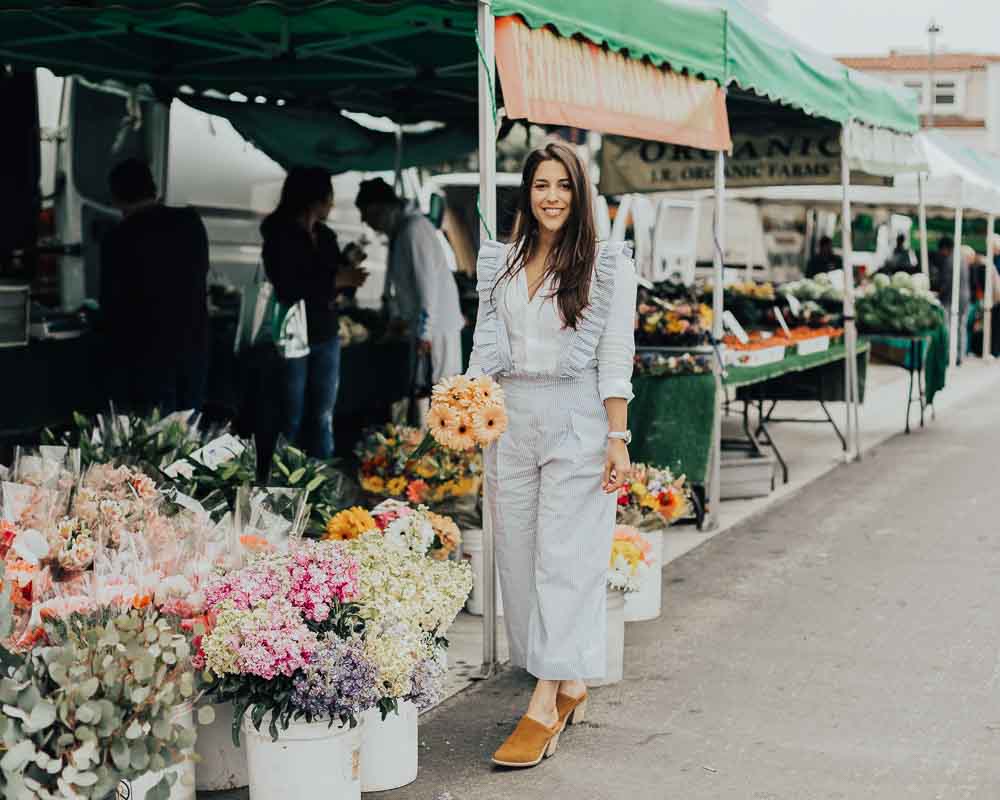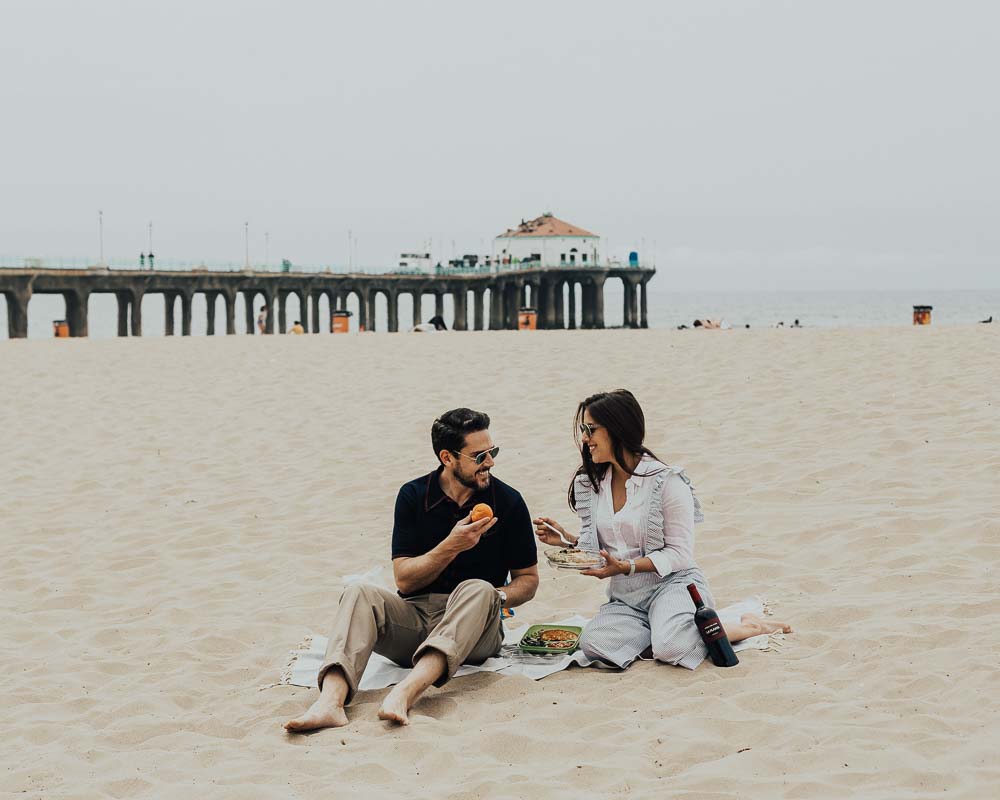 3. Picnic Pairings
No better way to celebrate than with a whole lotta wine joining the party or picnic. After heading to our local Farmers Market, we decided to tote some of our favorite wine from Ribera y Rueda to the beach. Their Arzuaga La Planta has Tempranillo at its core with well rounded tannins that pair well with fish or soft mild cheeses. We recommend a Spanish cheese like Manchego or Mahón. For dessert, pair their full-bodied Dominio Basconcillos Vina Magna Crianza with dark chocolate or Ribera y Rueda has a versatility that embraces flavor for every meal and occasion. Recently, we enjoyed a night home while pairing their Torremorón Tempranillo with a homemade pizza. You can check it out here.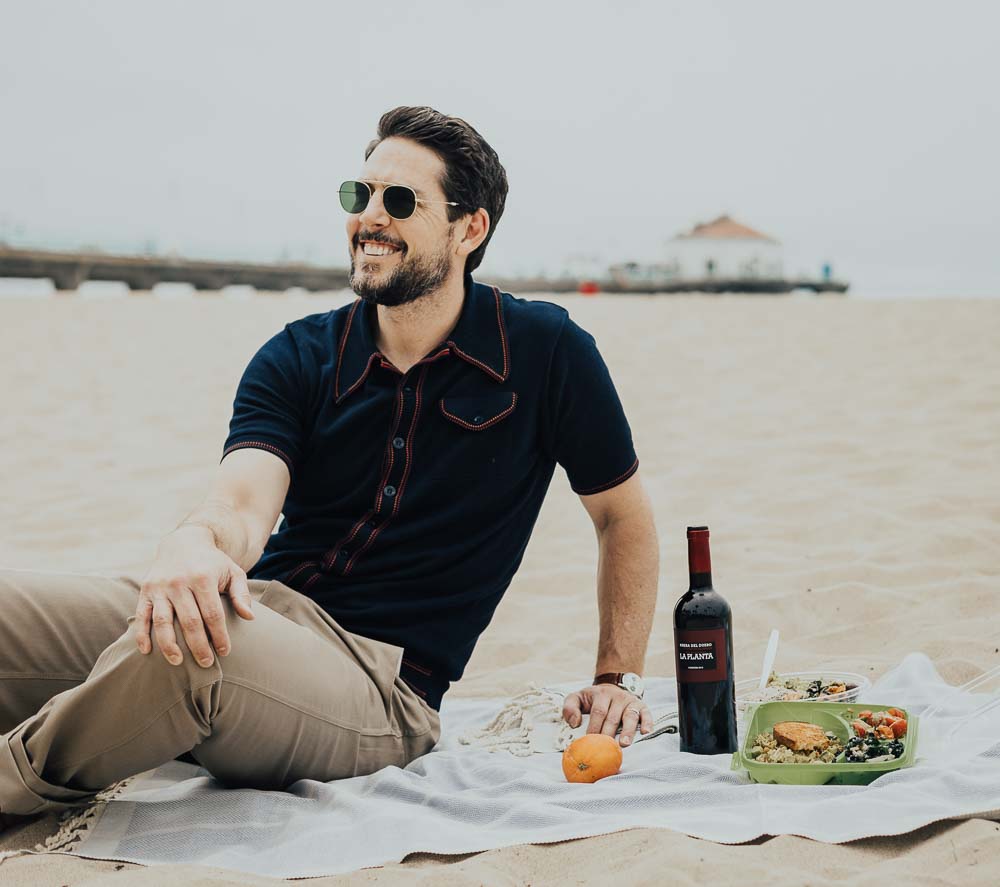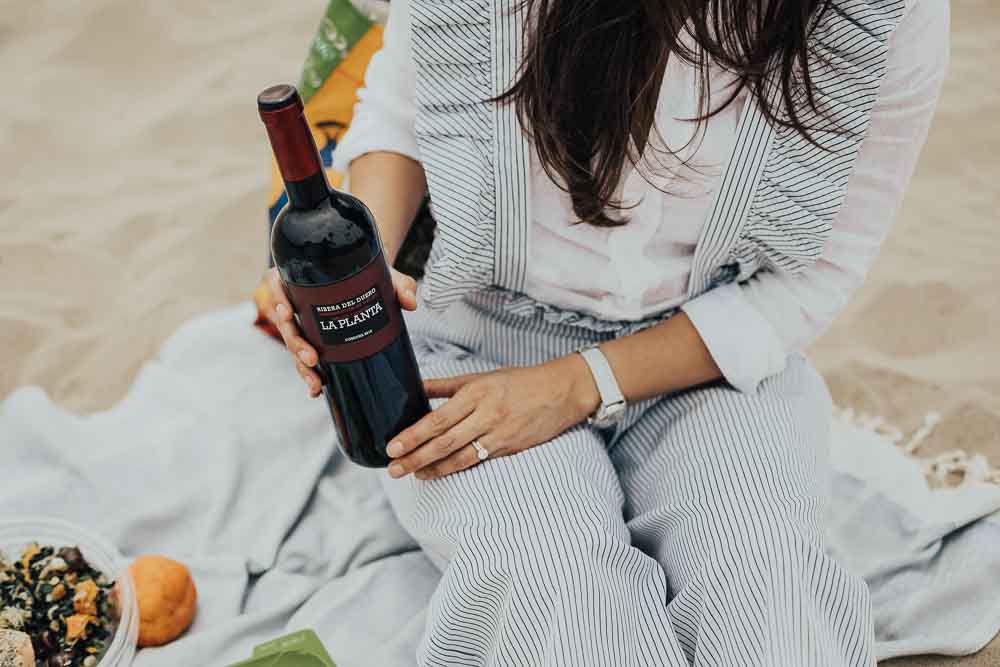 4. Spend it with loved ones
Let's not forget to celebrate with family and friends recognizing those who have come before us. To celebrate Memorial Day, we will take a moment to remember my Uncle who passed before I was born, serving for the United States in the Navy. Thank you Uncle Dick for your service and you are not forgotten! I know each one of us has a special someone who has served this great country. And even if you don't know someone personally, take the time to remember what this holiday is all about by attending a local parade, visiting a military base, or honoring someone with a letter. Raise a glass and be around loved ones. Don't forget to ask for Ribera del Duero logo when visiting your local wine store or order directly from www.wine.com.