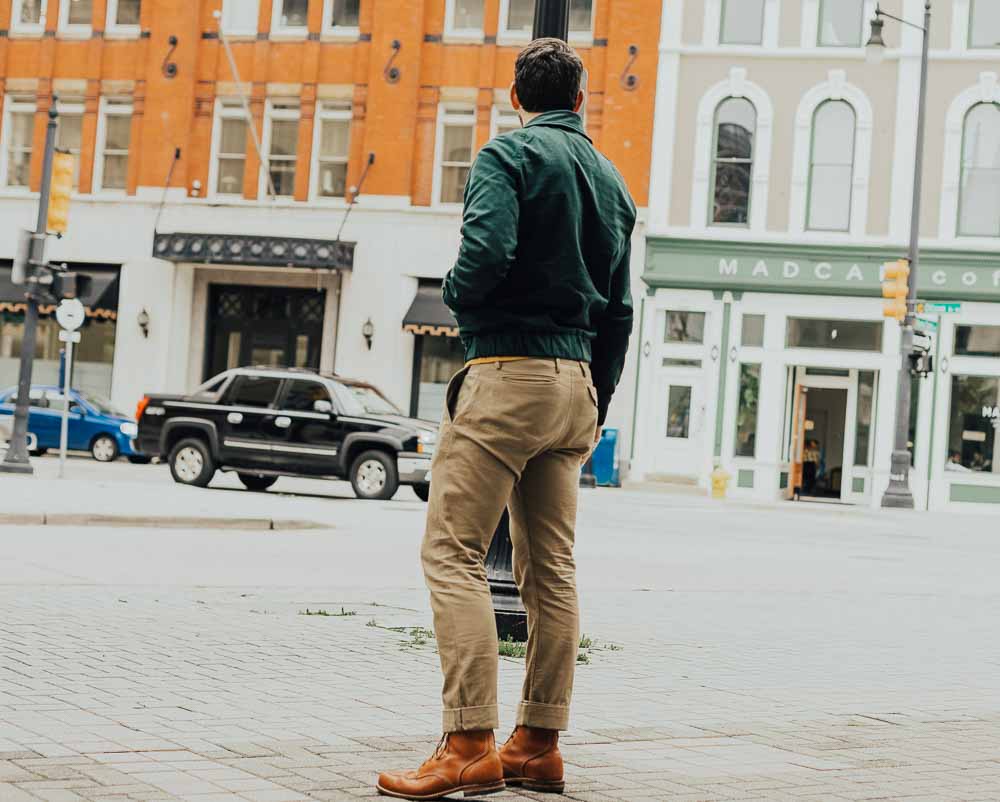 I was recently invited by Wolverine boots to attend their Global Brand Conference in Grand Rapids, MI. The last time I was in this city was over 20 years ago when my parents were in Amway. And funny enough, I stayed at the Amway Grand Plaza hotel. So, I packed my Wolverine 1000 Mile 1940 boots, and was ready for a weekend in Grand Rapids.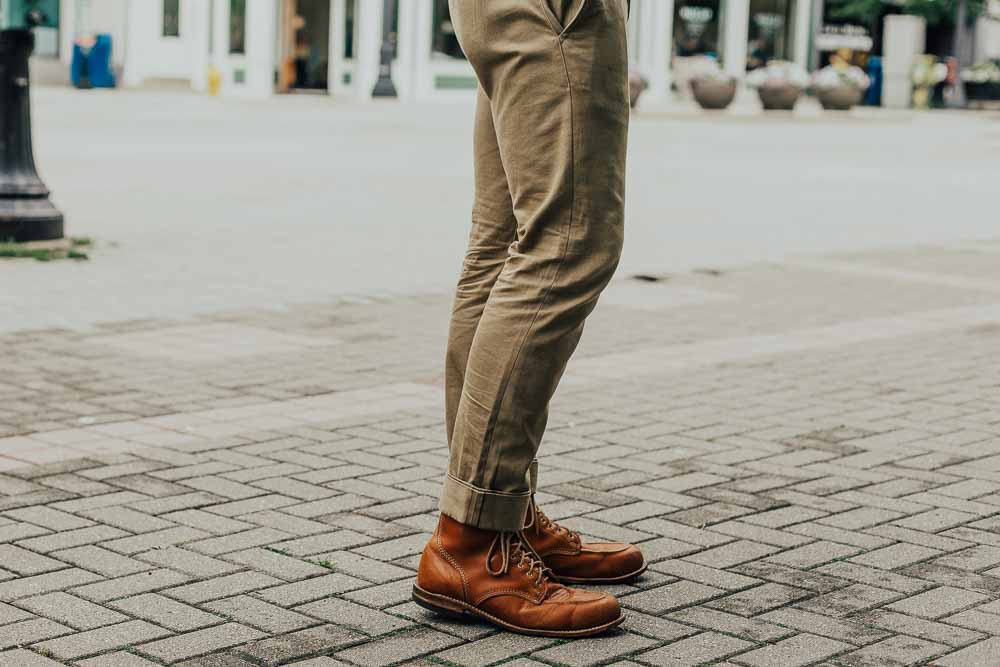 On my first day I cruised around near the hotel and was glad I packed my Wolverine boots. I love how soft the 1940 boot leather is for everyday use. Handcrafted in the US with a Horween leather upper these boots are recreated from an archival 1940s pattern. Shown here in Tan (Essex Leather), this boot also comes in Natural (Nantucket Leather), Tan and Black (Chromexcel Leather).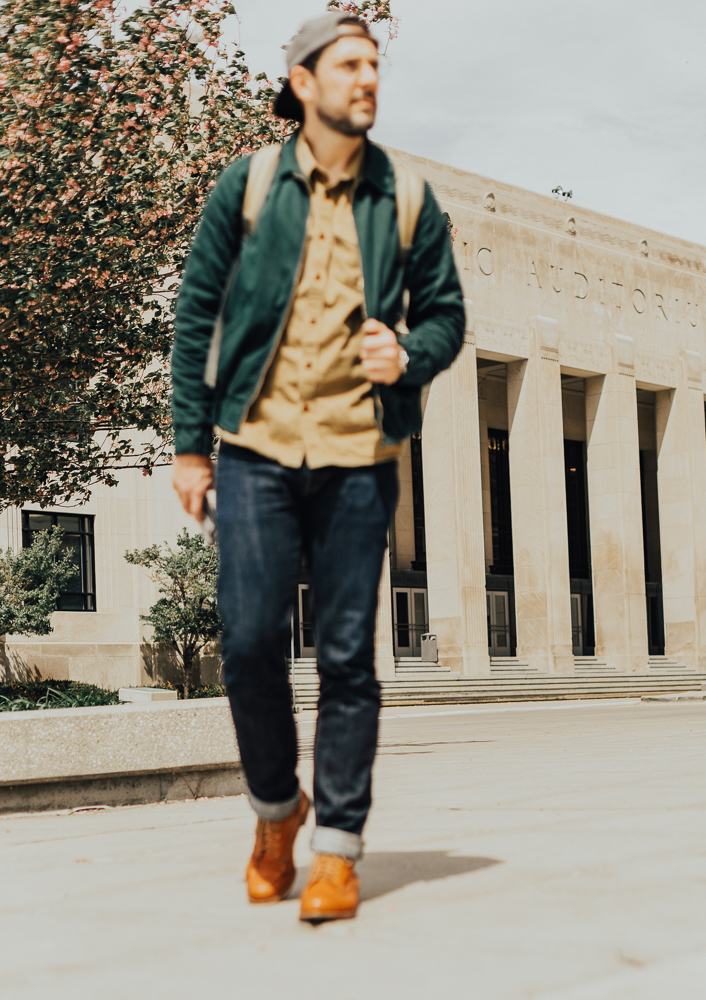 When I used to travel a lot as a producer on the show Bar Rescue, I would buy a team hat for the city I was visiting. It was my way to take a short break from work and explore the city. I don't buy a hat anymore, instead I capture the city with my camera and post photos of my trip on Instagram. This approach saves me money and takes up less space in my home.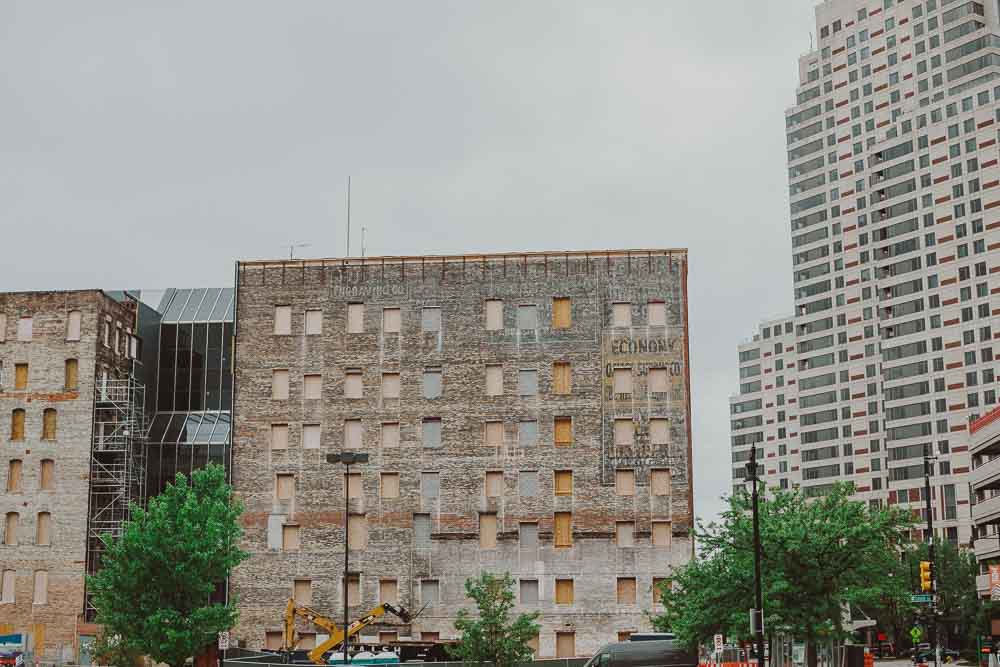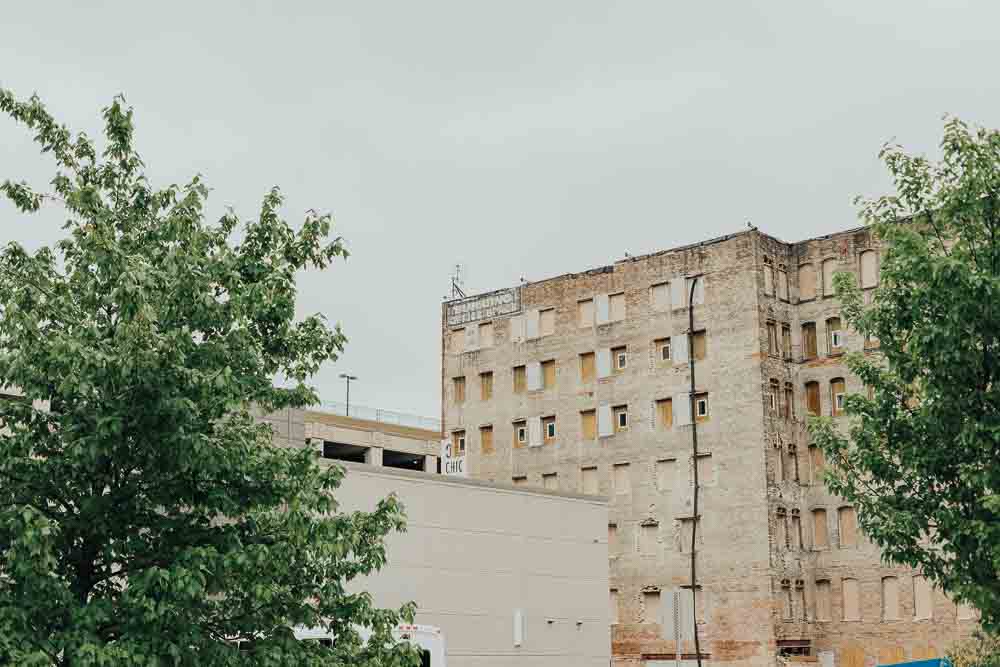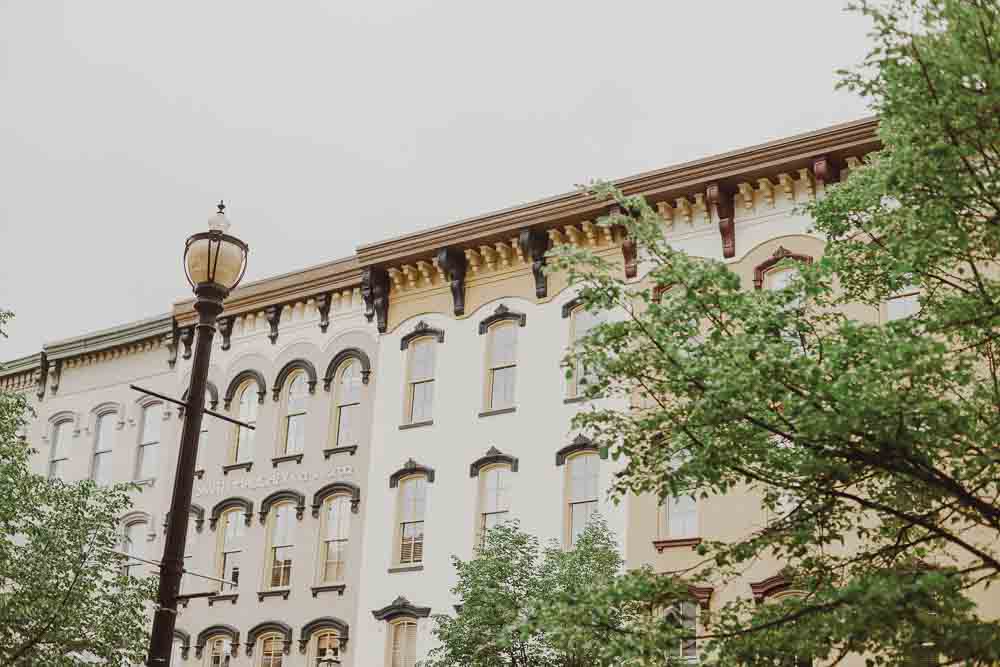 So what to do in Grands Rapids, MI, known as Beer Town is well first off get some beer. The two spots I hit up were Founders Brewing Co. and The Grand Woods Lounge. Both spots had fantastic selections of local beer. And of course no trip for me is complete without checking out a local coffee shop, Madcap Coffee. I tried their nitro draft coffee and it was fantastic. A must see and try place when visiting Grand Rapids.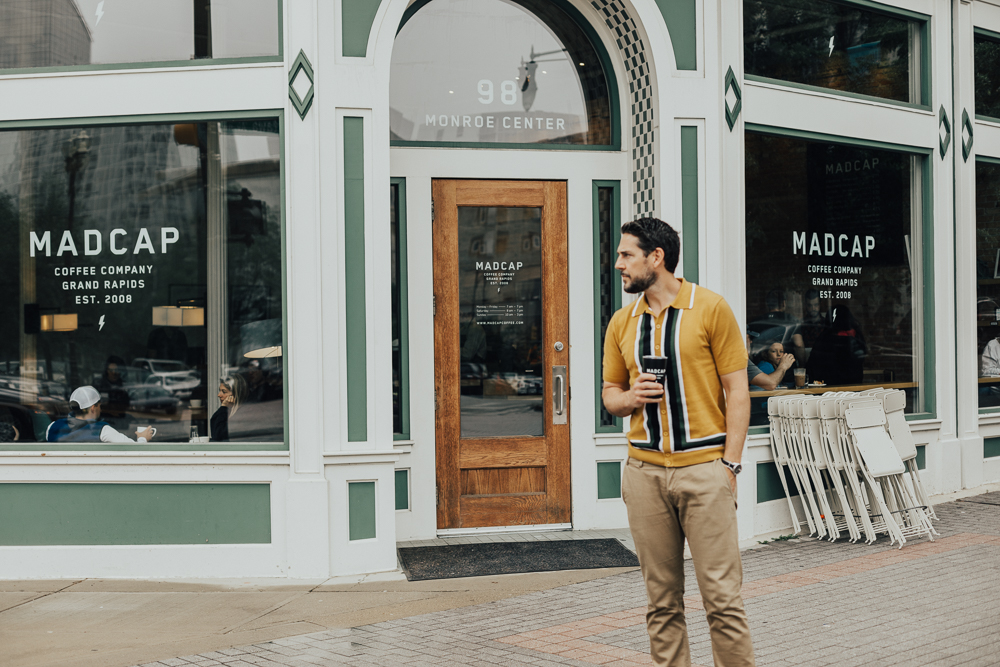 It was a short trip, but intrigued me enough that I wouldn't mind coming for more coffee, beer and to check out some local shops.
SHOP THE LOOK
[tchsp id="8″]
SaveSave
SaveSave
SaveSave
SaveSave
SaveSave
SaveSave
SaveSave
SaveSave
SaveSave
SaveSave
SaveSave
SaveSave
SaveSave
SaveSave
SaveSave
SaveSave
SaveSave
SaveSave
SaveSave
SaveSave