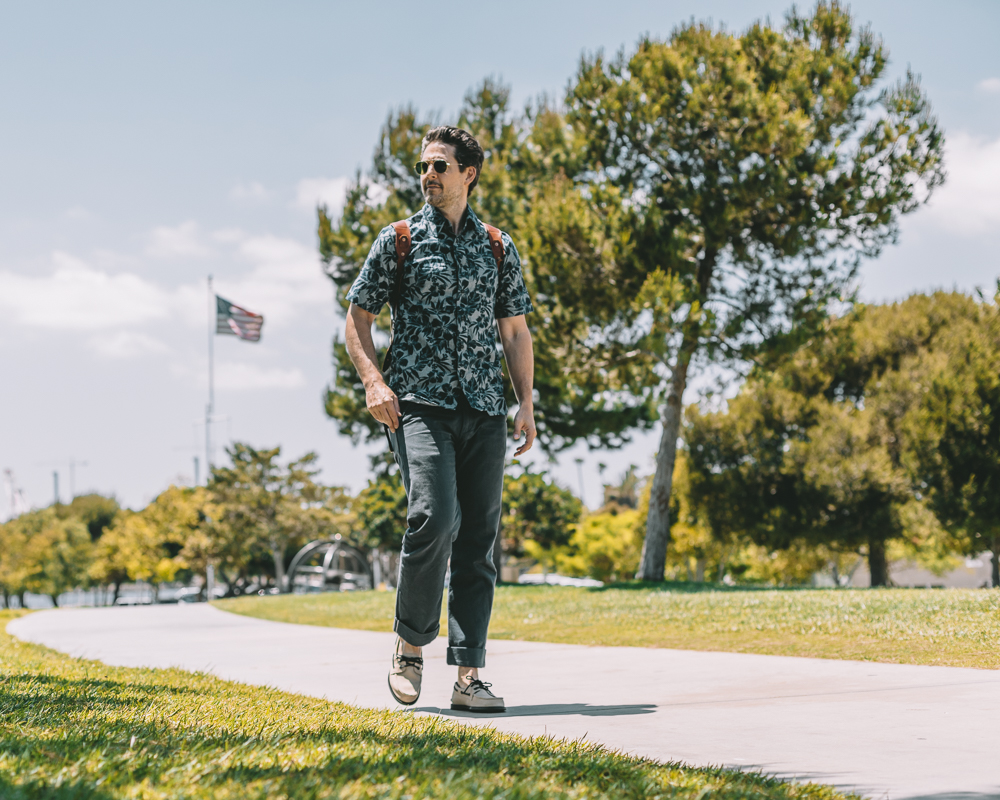 Since the beginning of time, Sperry shoes have gone hand-in-hand with summer…or should I say, foot in foot. As long as I can remember, I have been a fan of longer days, warmer nights, and more comfortable footwear. So I am excited to have teamed up with Sperry and share some 2018 summer tips.
1. Dress the Part
Even though the temperature rises and layered looks are put on hold, fashion doesn't have to take a sandy back seat with just swim trunks and flip flops. This can be our time to shine and the only way to make fireworks is to do it in style. Summer gives us a chance to wear things we wouldn't typically wear- floral prints, linen shirts, shoes with no socks- if you can dream it you can wear it. Sporting some new shoes from Sperry, the 2-eye surplus that just arrived for example, can round out your look swimmingly. This natural color is a perfect go to no matter what you pair them with. Whether dark chinos or linen shorts, these Sperry's will complement you and therefore you get compliments in them. It's a win win really.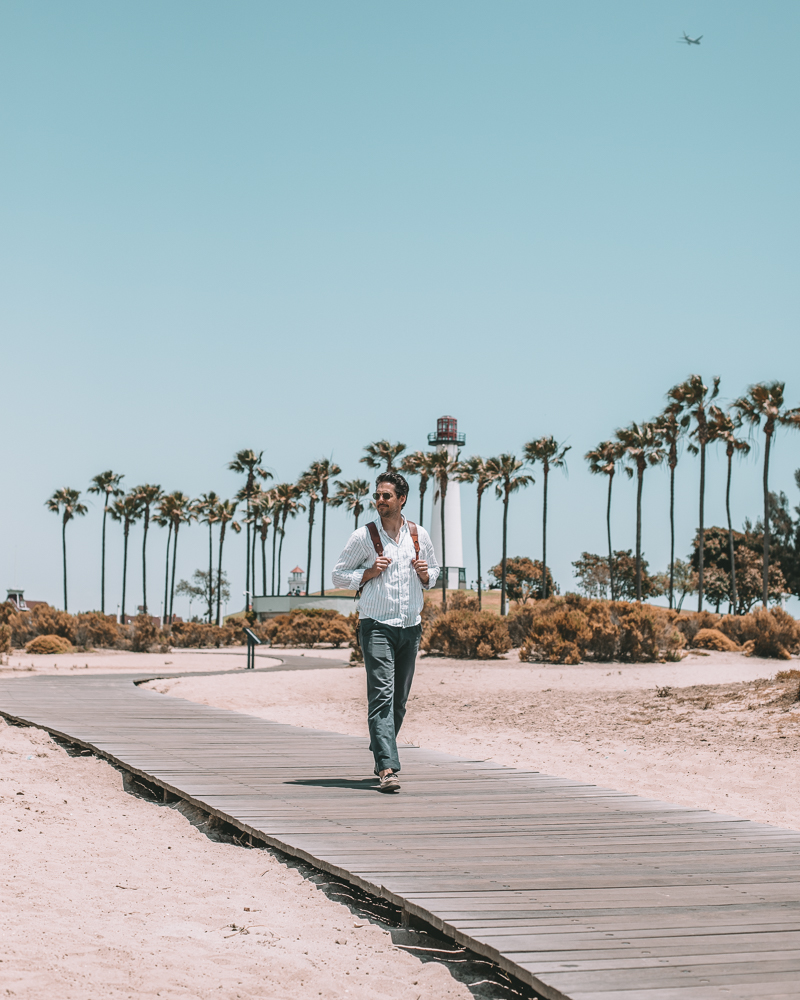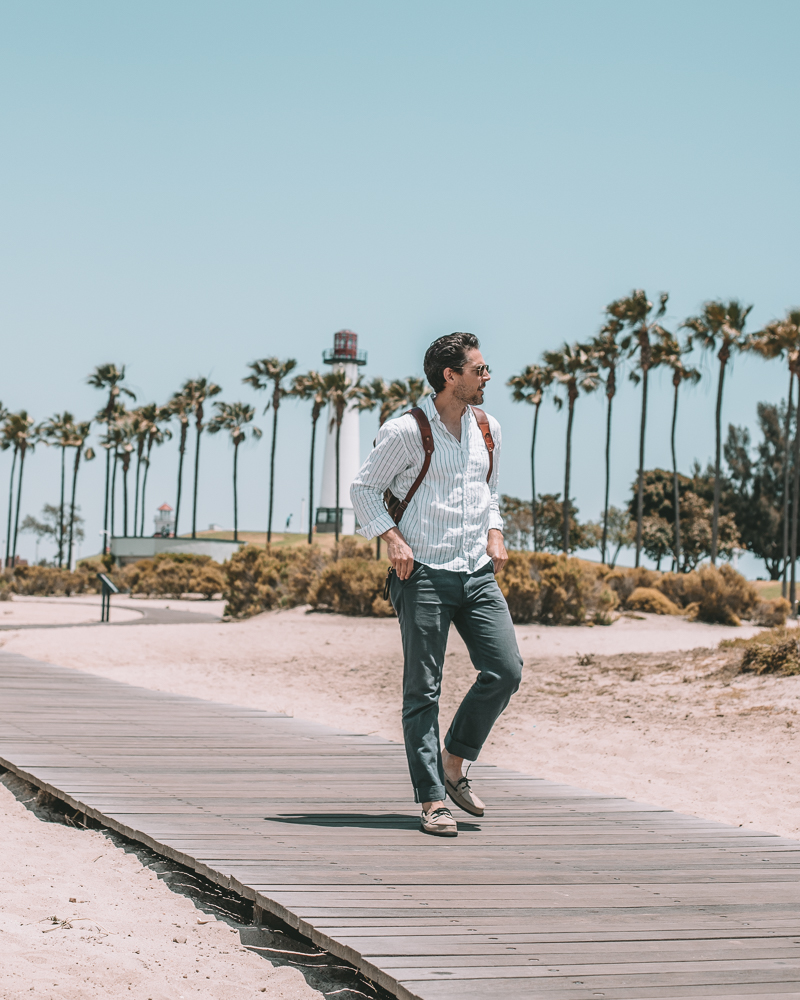 2. Indulge
Let's face it, the best abs workout for summer is a thing of spring. Now, it's time indulge in your hard work and experience everything to the fullest. Take in the sun. Splurge on that red Jeep rental car you've been wanting to cruise around in. Indulge in a new outfit you've had your eye on and wear it to the beach, a party, or a concert with that special someone. Here in Long Beach, breaking out some florals and my Sperry deck shoes is a summer must do. My wife and I discovered an ice cream spot that is making homemade, out of this world flavors. Don't mind if I do. If you find yourself in Long Beach, you need to check out this old-school parlor creating diverse flavors from locally sourced ingredients. The one and only Long Beach Creamery.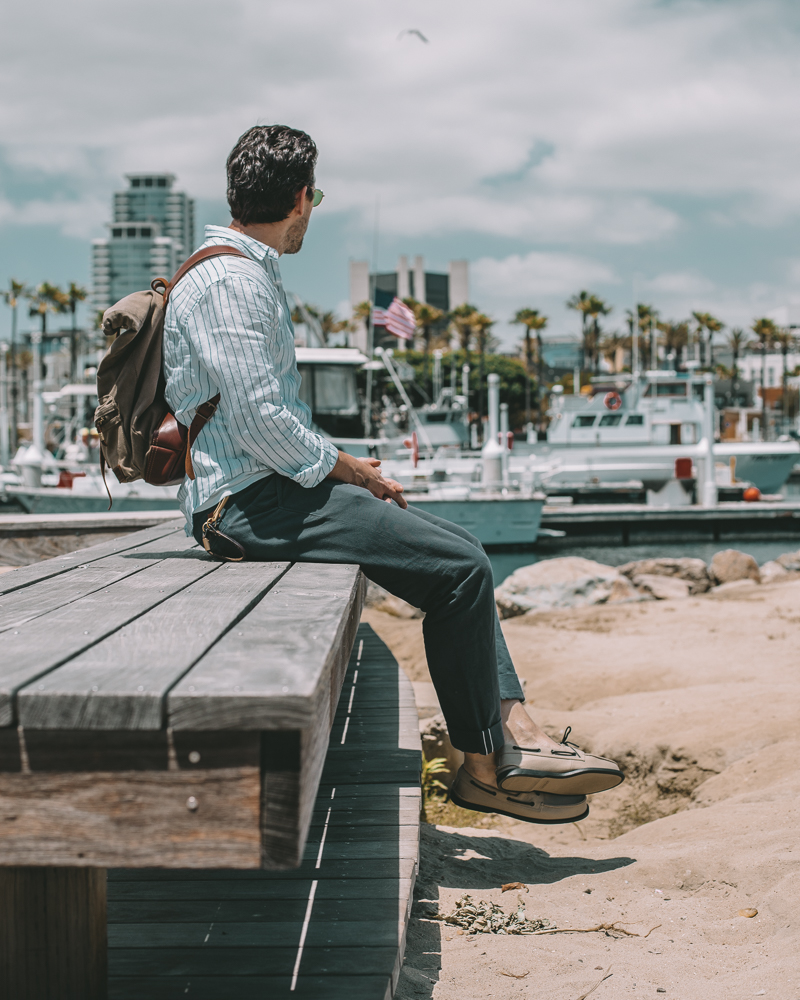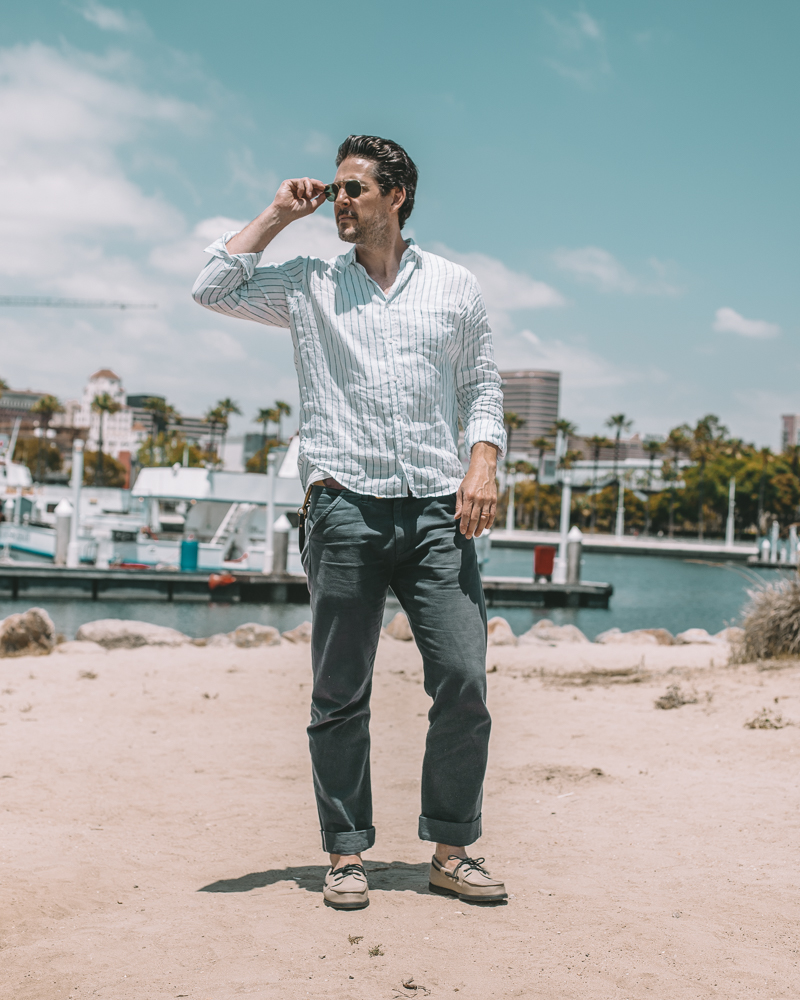 3. Experience
Don't just watch other people on your social media feeds experiencing life, get off your phones and get out there. Do something you've never done before. Take a tour of the Queen Mary, which is something I have been wanting since making the move down south. Or enjoy the kiddos and live summer through their eyes. With some extra free time, we were able to do just that with our special little niece. You could also hit up a drive in movie, play a round of golf or take a mini staycation with friends and family. Summer will come and go before you know it, so don't miss out! I will be traveling this summer to New York and experiencing some new things, all while wear my Sperry's of course. So don't just live life in other people's shoes. Experience it for yourself.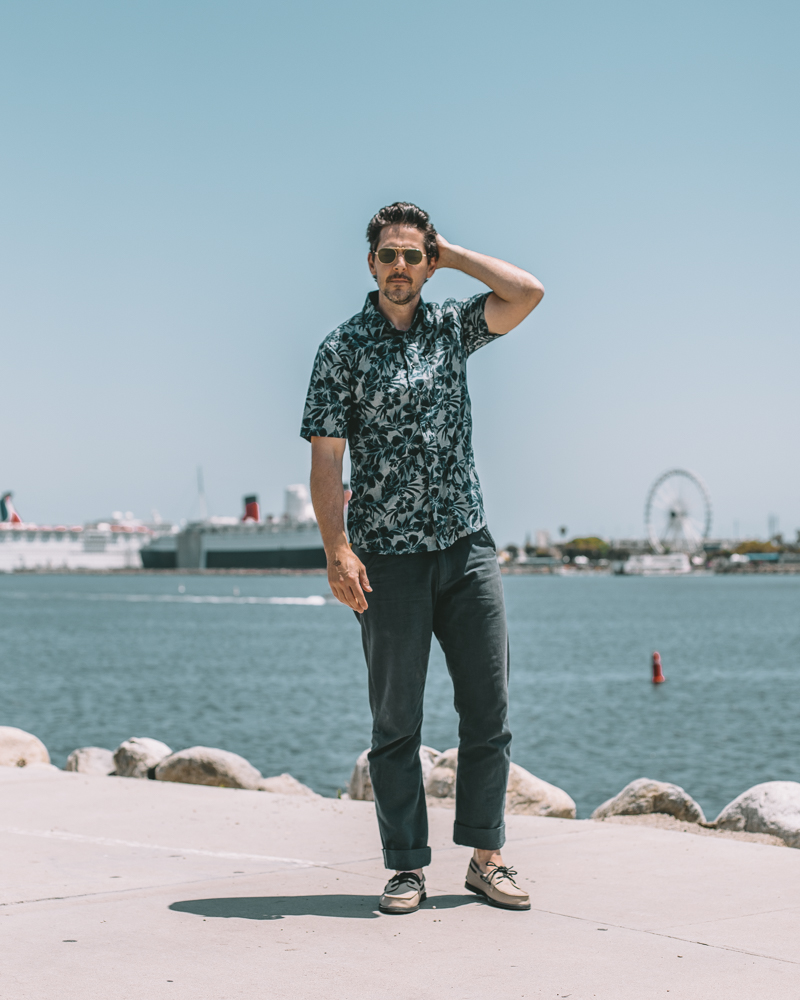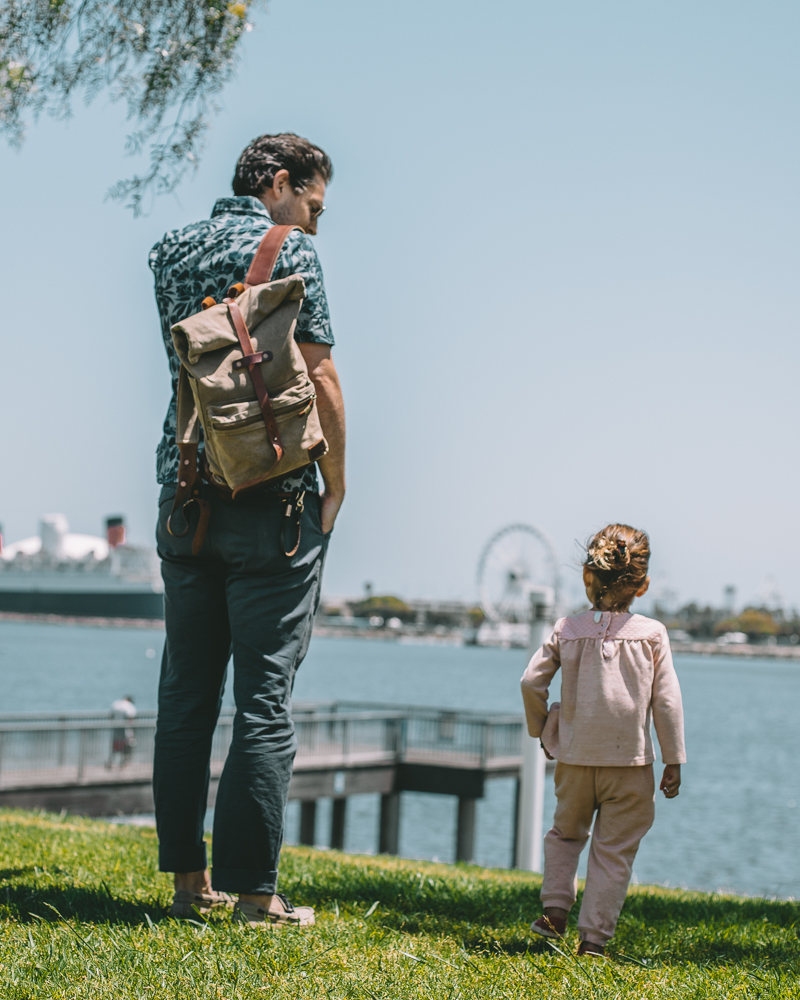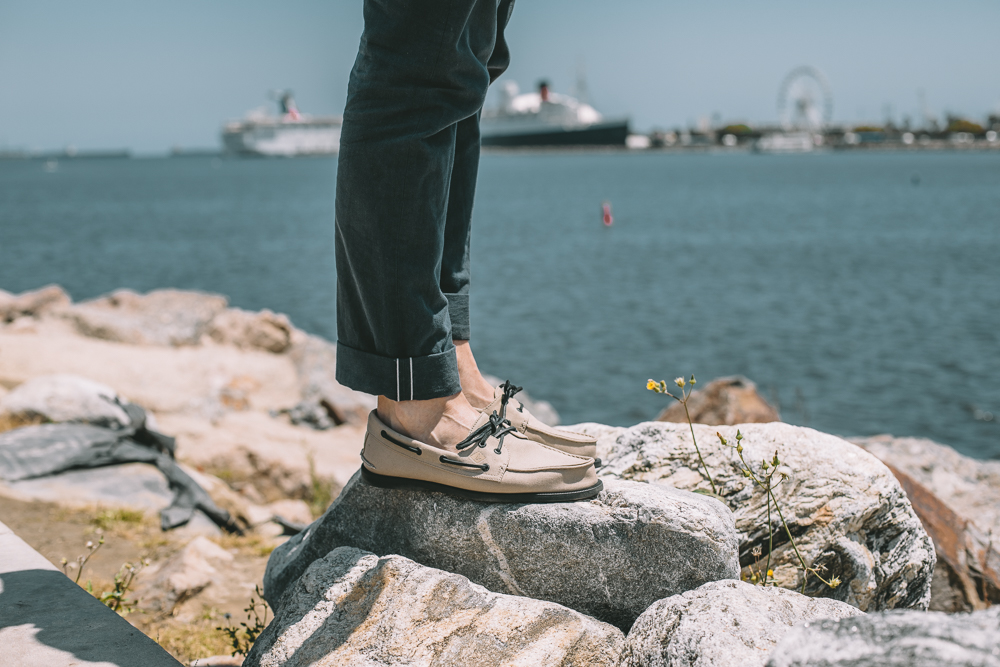 SHOP THE LOOK
[show_shopthepost_widget id="3187767″]