WEDDING INVITATIONS
We have been counting down until our wedding and with less than 100 days to go, it is time to send out the invites. A good rule of thumb, if you don't know, is to send them out two months before the date. This is according to The Knot and other wedding publications. Using The Knot as a resource will help keep you focused, on task and not stressed.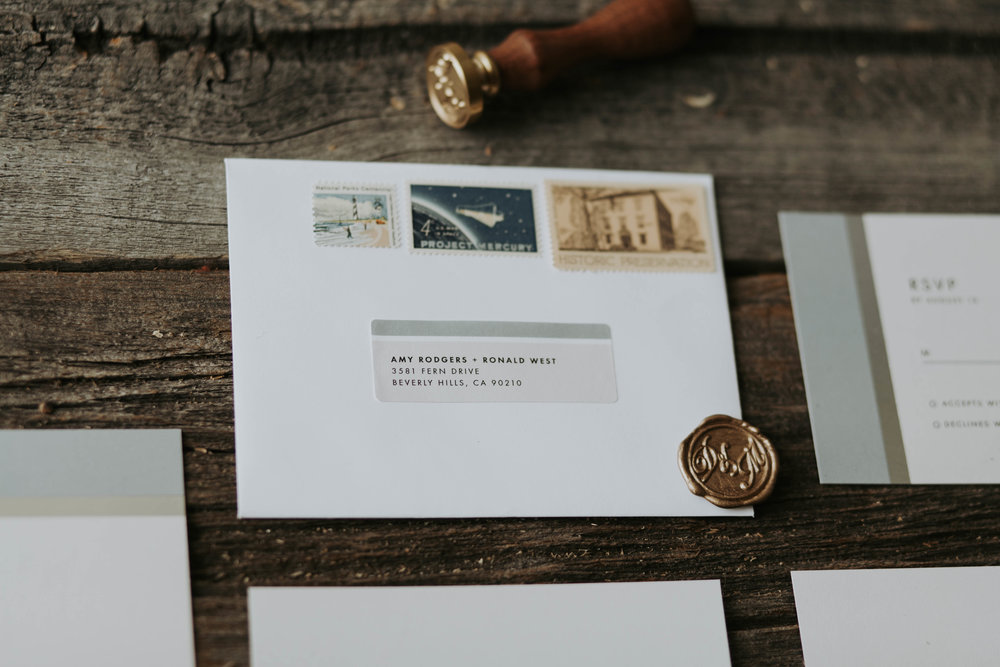 So here we are three months out and it's time to order wedding invitations. We searched around the Internet, visited a few brick & mortar and at first just couldn't find anything we liked. Most of it was very generic or way out of our budget. Then, we came across a new to the wedding invitation game, Paper Culture, an eco-friendly company based in Northern California.
Typically, invitations are a bride focused task but Paper Culture is something that grooms can get involved with. From the beginning, we have done our very best to work as a team and not make it just what the bride or just what the groom should do. But what we can do together as a team.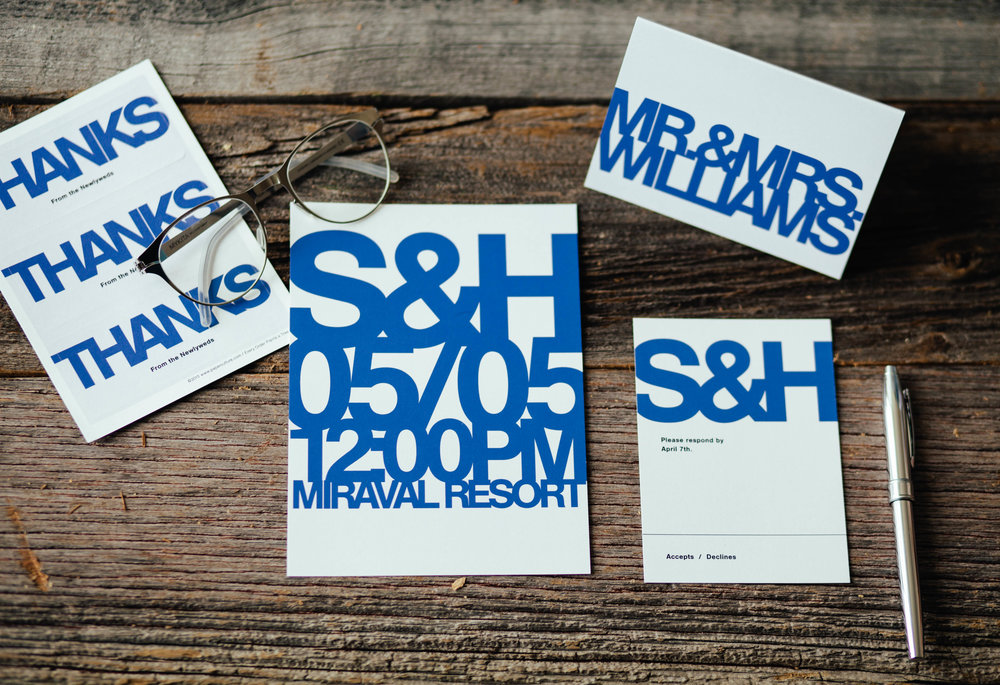 Requesting a sample kit is free and easy. That way you can see new designs up close and personal and figure out what suits you best. There is also a DIY option for uploading and designing your own invitations.
Paper Culture also gives you free designer assistance. Meaning you can know absolutely nothing about invitations and they will guide you through custom colors, layouts, and logos all before you even order. Their 100% customer satisfaction guarantee ensures that you and the future Mrs get exactly what you want. Most importantly, a tree is planted with every order–even though their cards are made with 100% post-consumer recycled paper. Talk about a new beginning.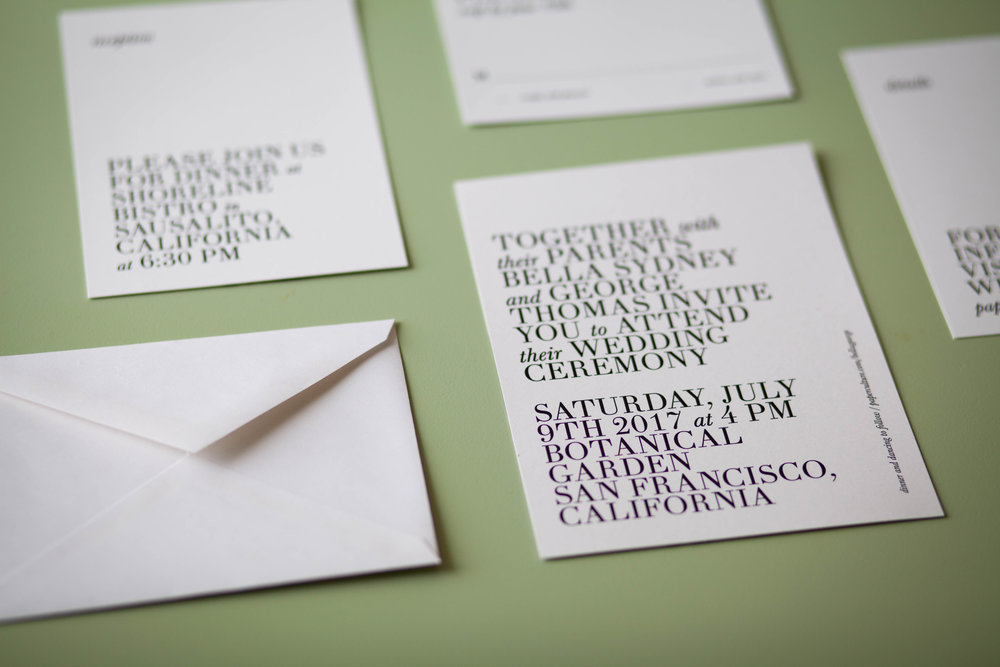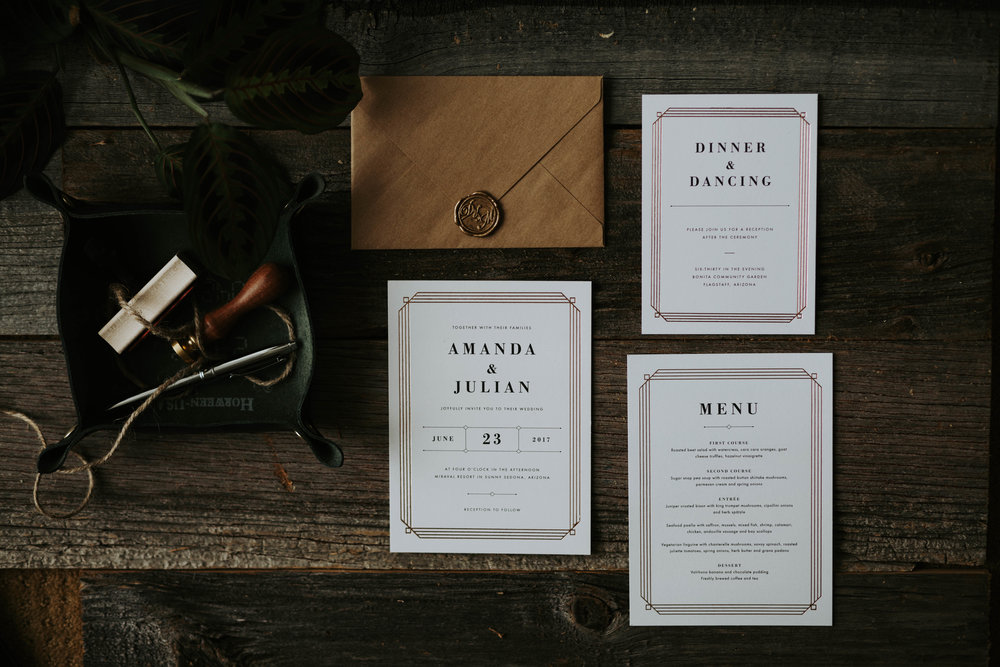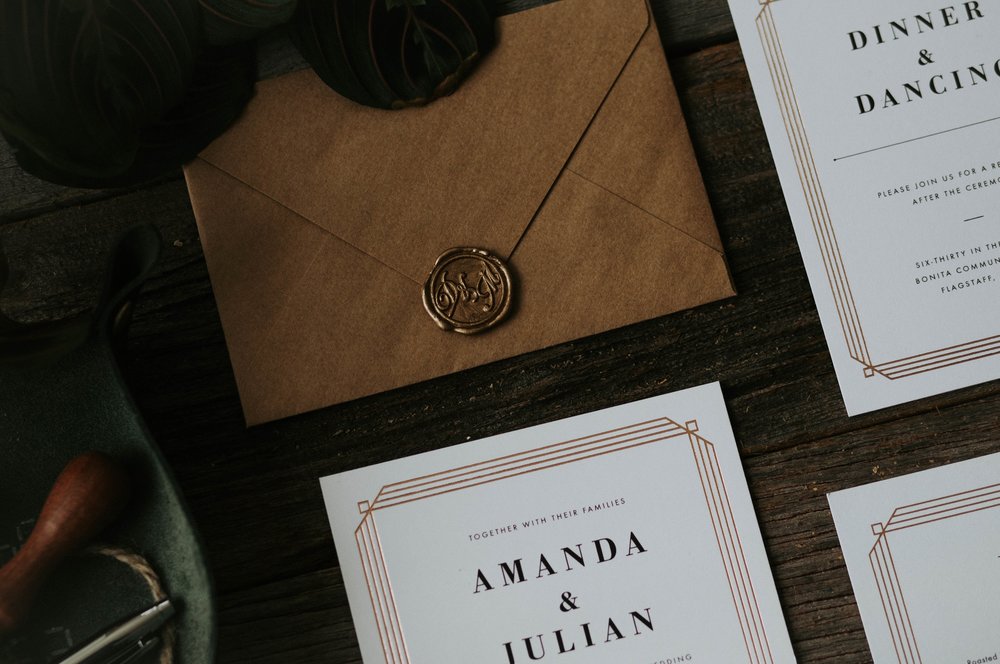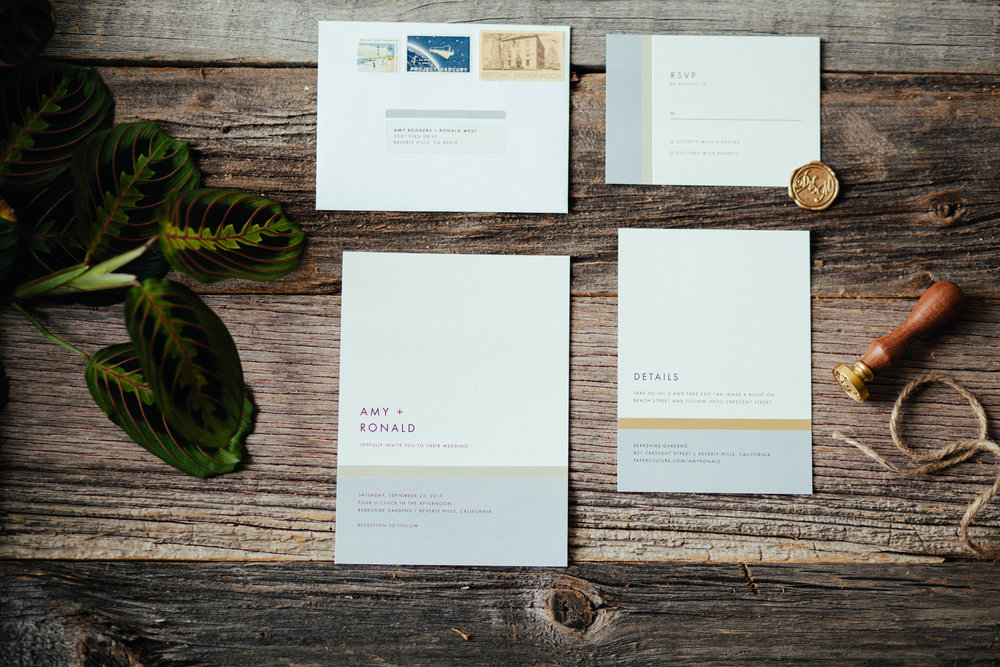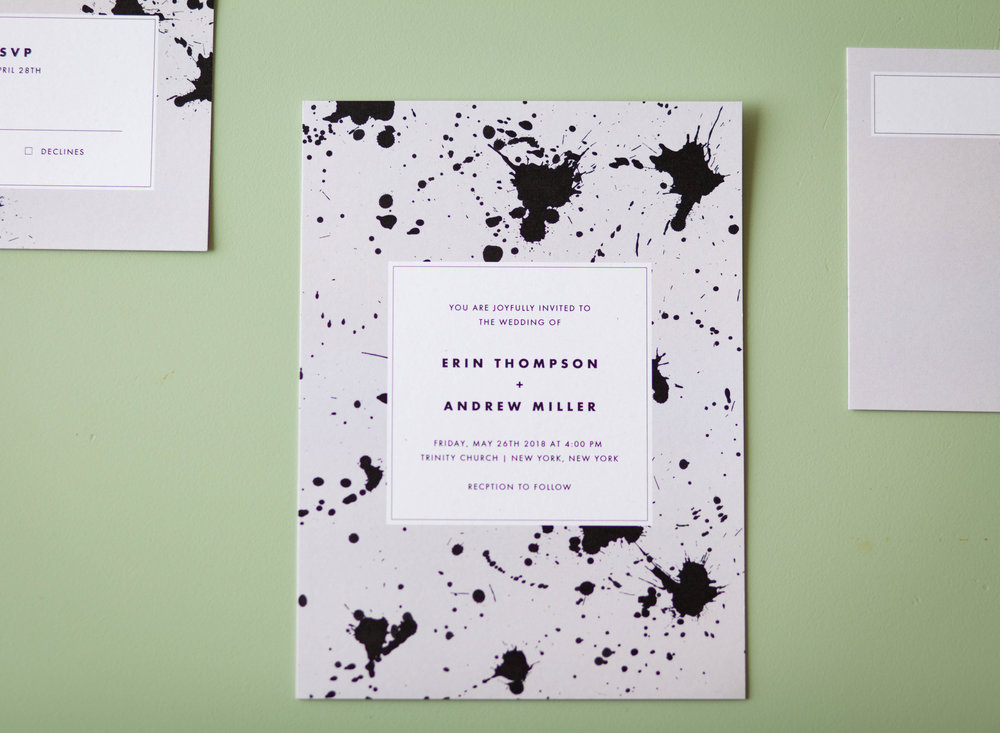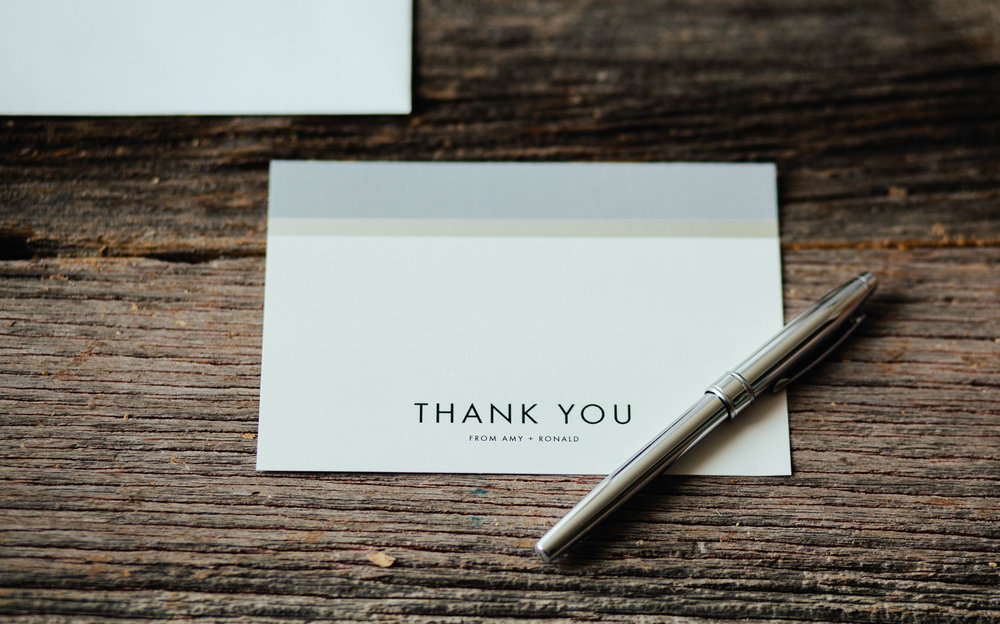 SaveSave
SaveSave
SaveSave