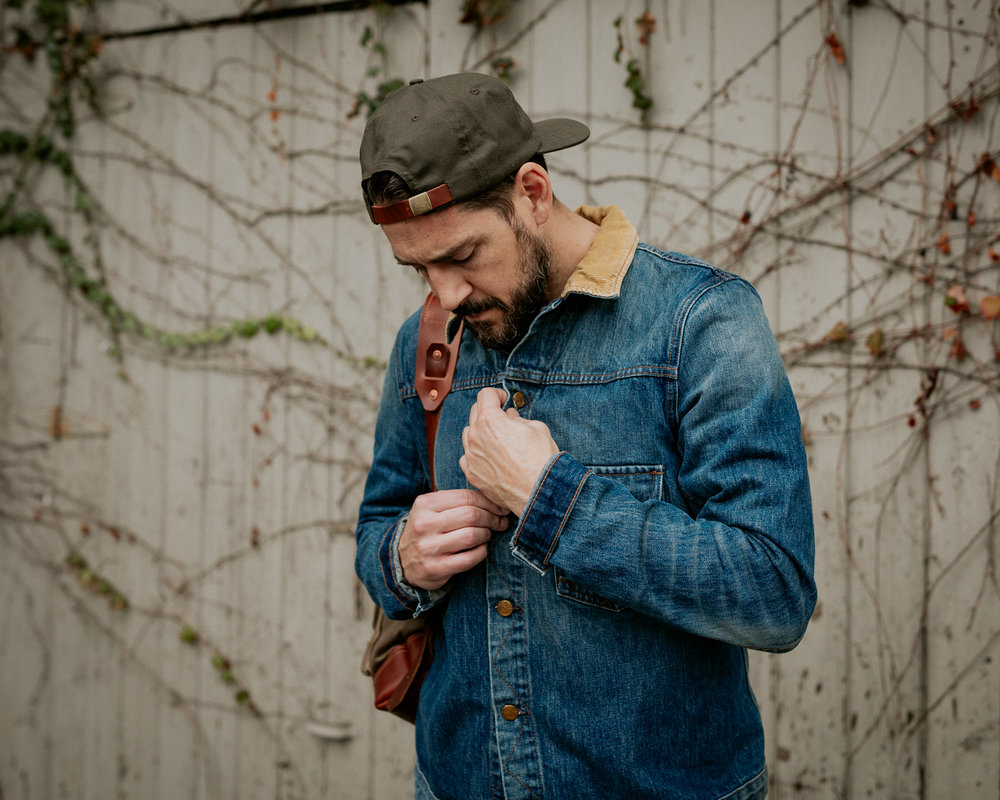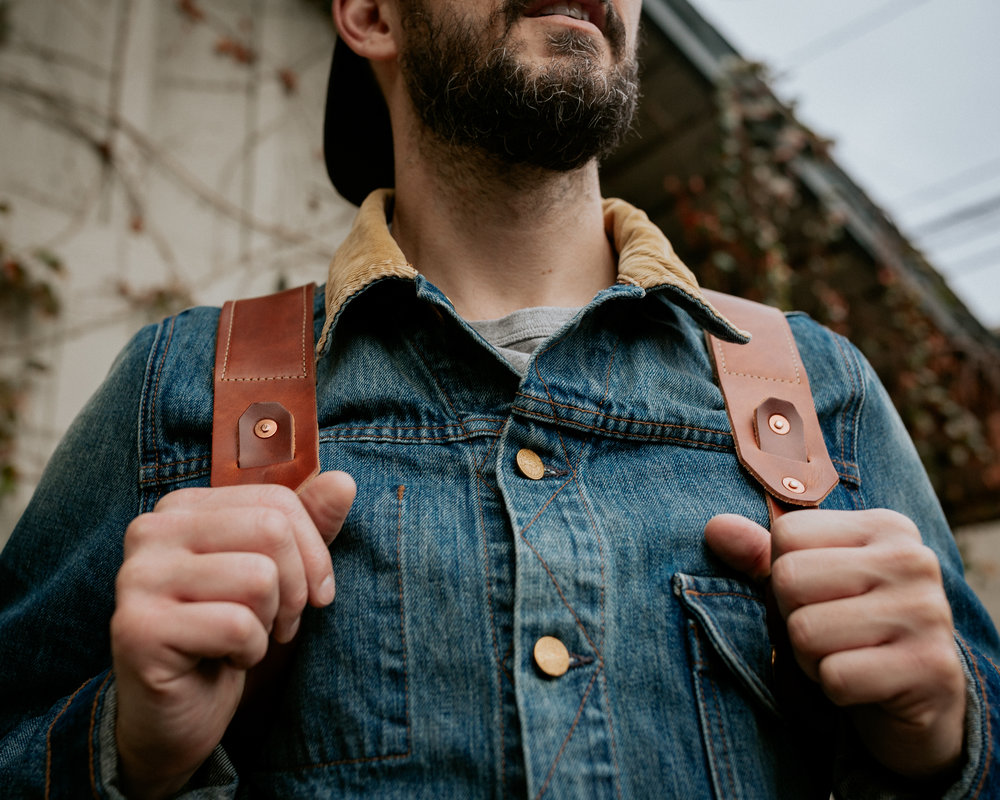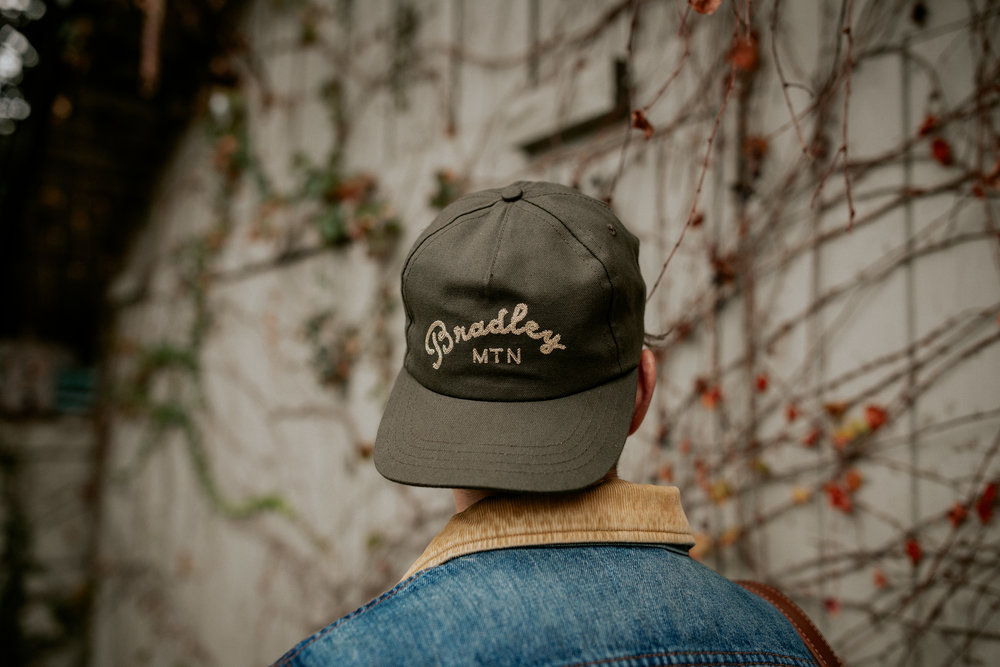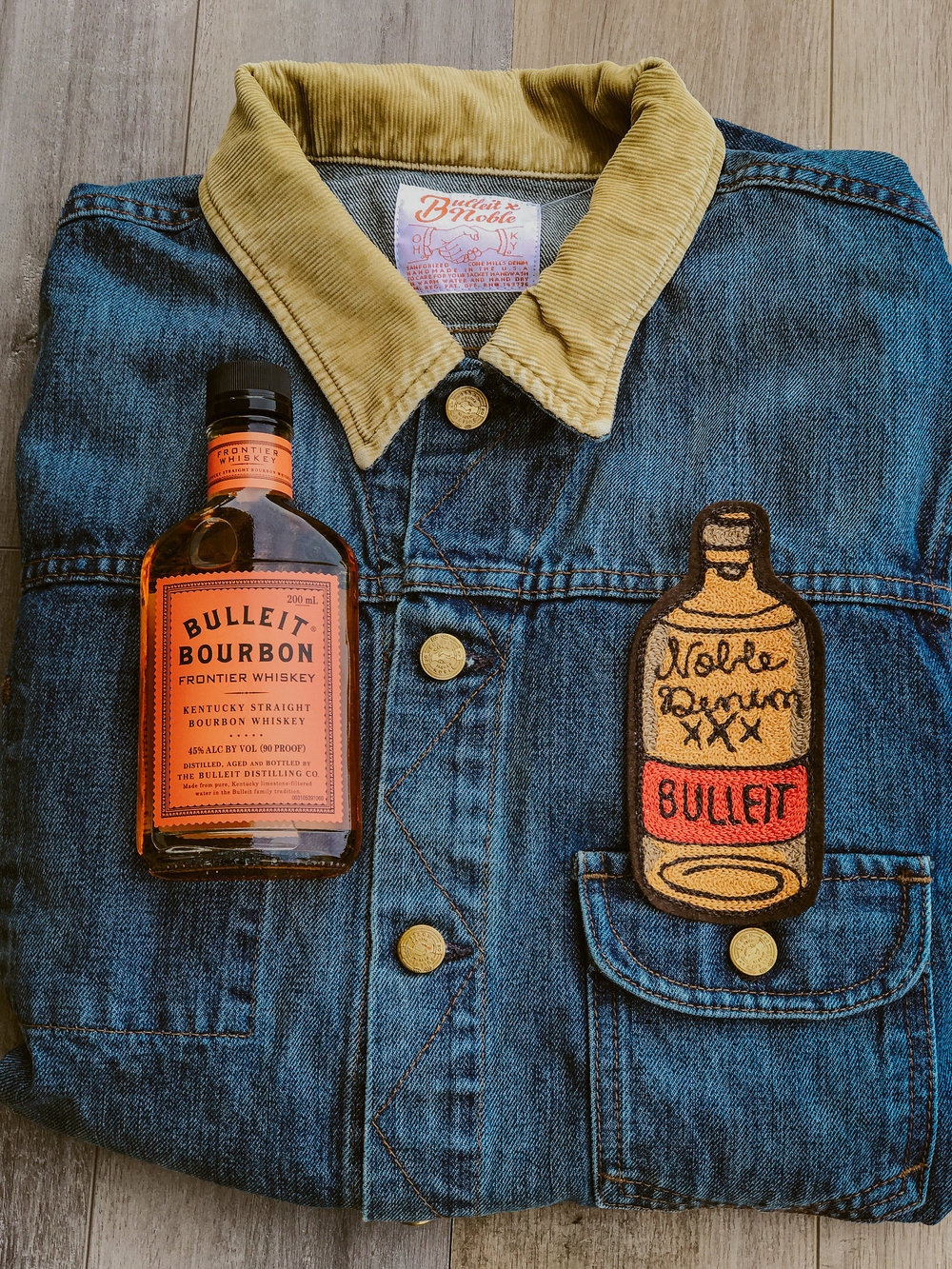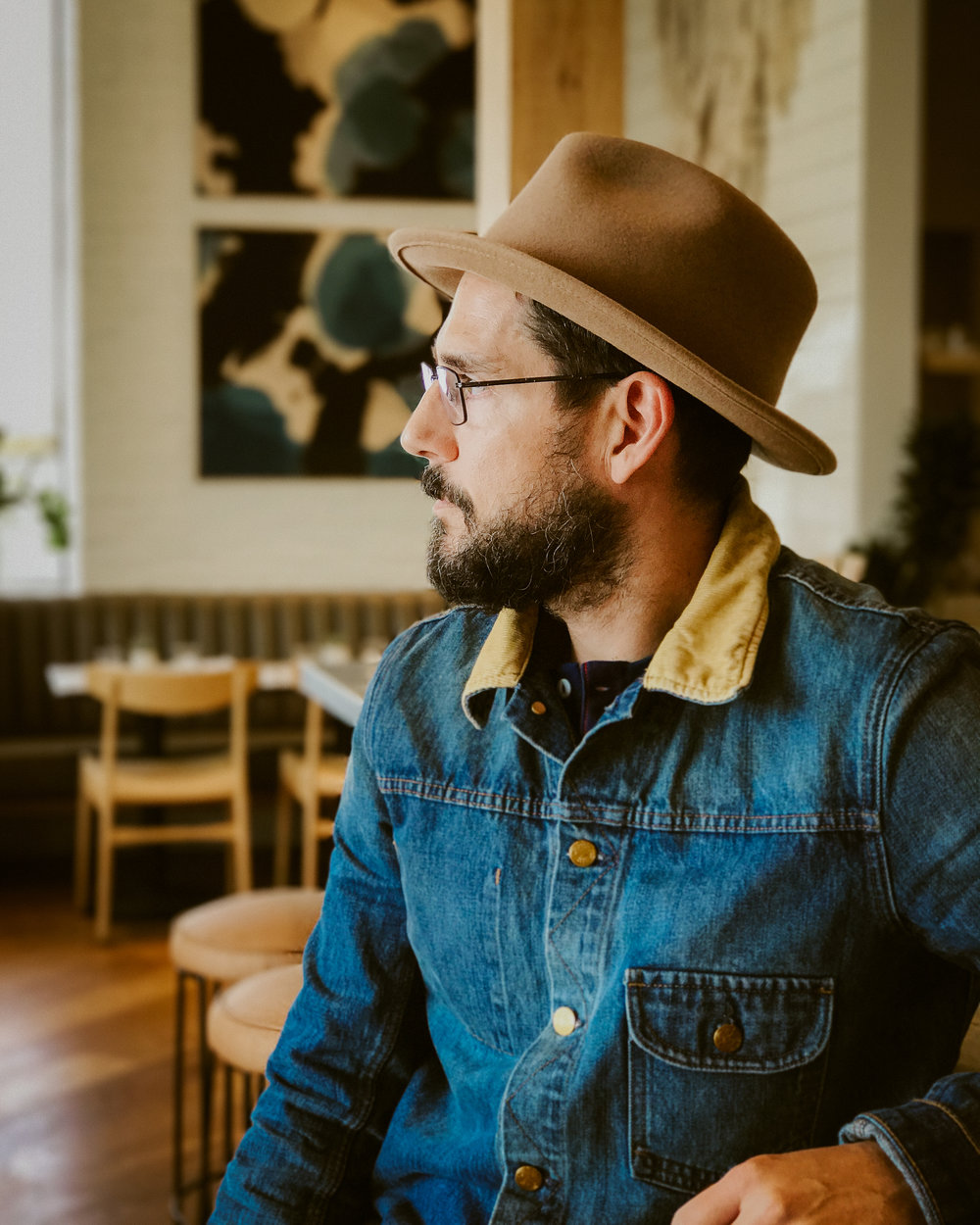 Who would ever think of combining whiskey with denim? Well, the guys from Noble Denim in Cincinnati, Ohio and Bulleit Whiskey did. The result is a collaboration on this incredible denim jacket. It's a 13.5 oz Cone Mills White Oak denim jacket with a faded wash and a corduroy collar. The jacket is modeled after the classic vintage trucker jackets from the 70's. The copper hardware details are what I really love the most on this jacket. The intricate detail on the buttons of Noble and Bulleit shaking hands to bring this jacket together.
This is Noble and Bulleit's second collaboration to date, the first being a pair of barrel-aged jeans which I have not had a chance to get my hands on. But I am so glad to have my hands on this beauty. The vintage look, amazing denim fade, and the perfect fit make this my go to jacket for all seasons.
This jacket goes great with just a t-shirt underneath or heading out to explore. You can also dress it up with a button-down shirt and your favorite chinos. Add some eyewear to the look like my Nathaniel frames from Flexon Eyewear pictured above and a Fedora cap from Yellow 108. This is what makes this jacket a classic staple for every man's wardrobe. If you don't have a denim jacket fellas, look no further than this collab jacket combining two of our favorites – denim and whiskey.
Photography thanks to Jared from @godspeedgoodsir.
SHOP THE LOOK