"I can see! It's a miracle!" – Ferngully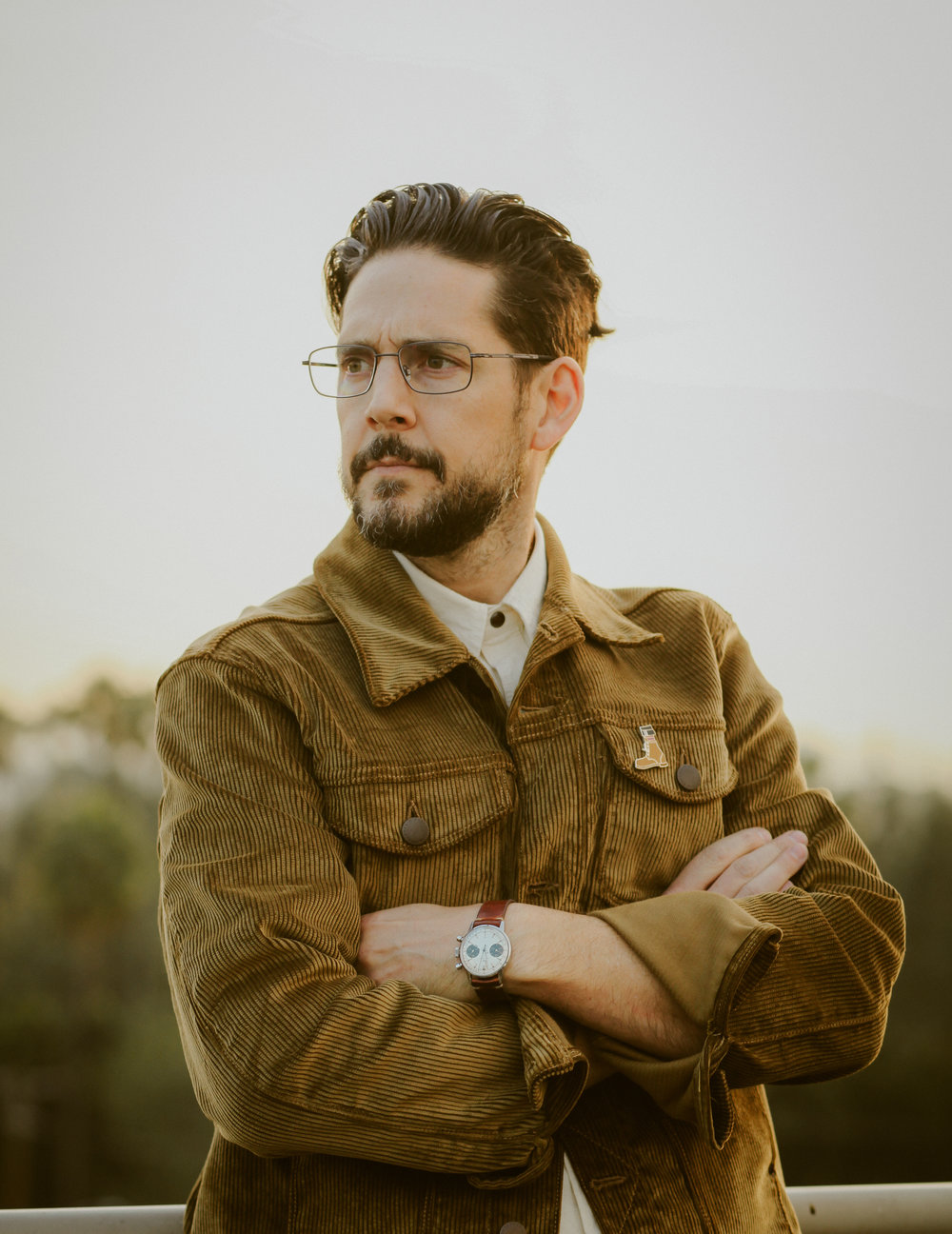 Seeing is truly believing and for those of us that need corrective lenses, it needs to be a piece that is functional, fashionable, and resilient. I have found just that in Flexon Eyewear. Flexon technology breaks the boundaries of science and allows for frames that are extremely flexible, lightweight and durable. I am sporting the Nathaniel in Slate Color. Eyeglasses are an accessory with a true function and these frames are ideal for any stylish look you are trying to achieve. Go from business to casual in their clean, classic and sleek design with shiny or matte finishes.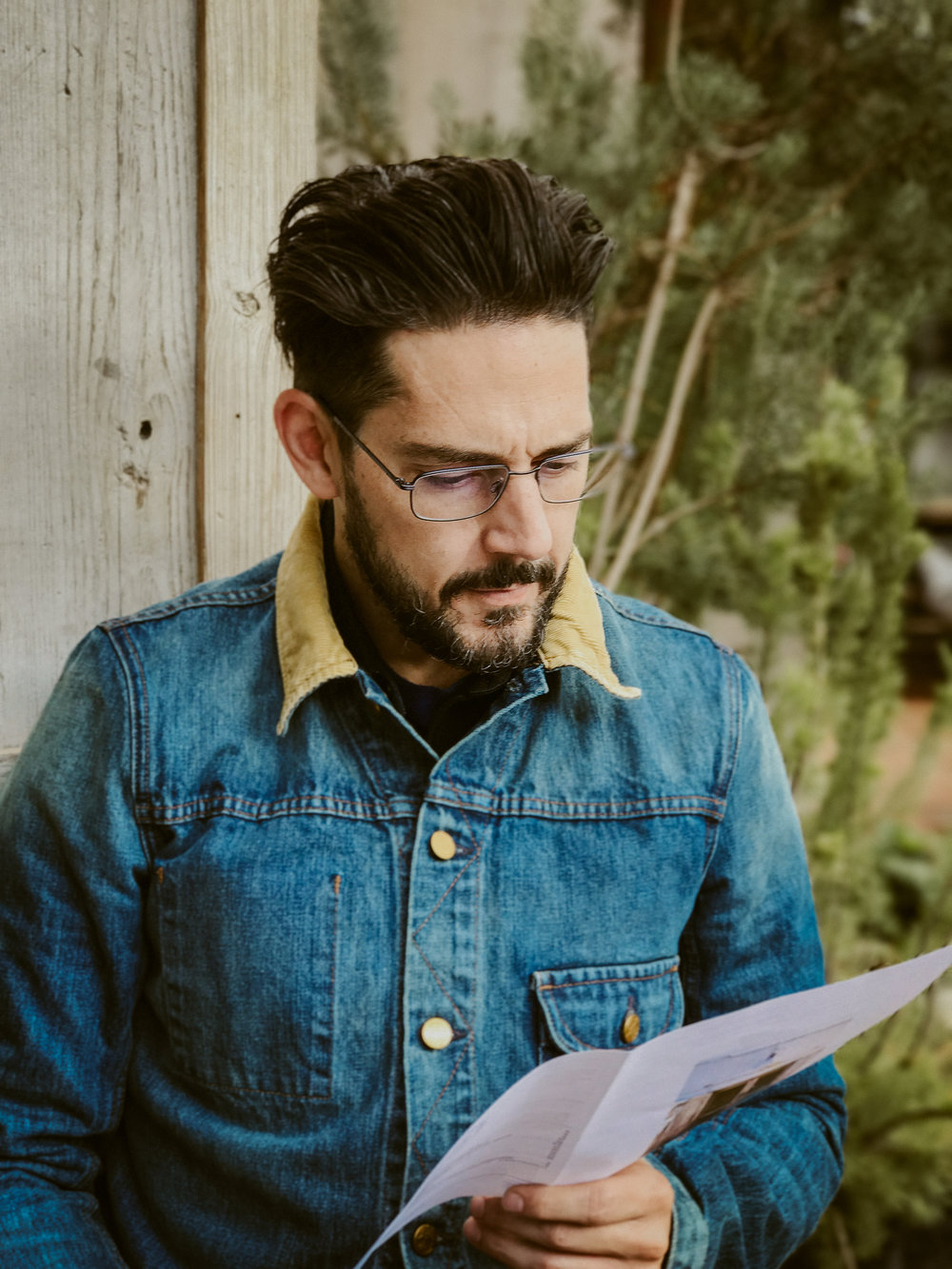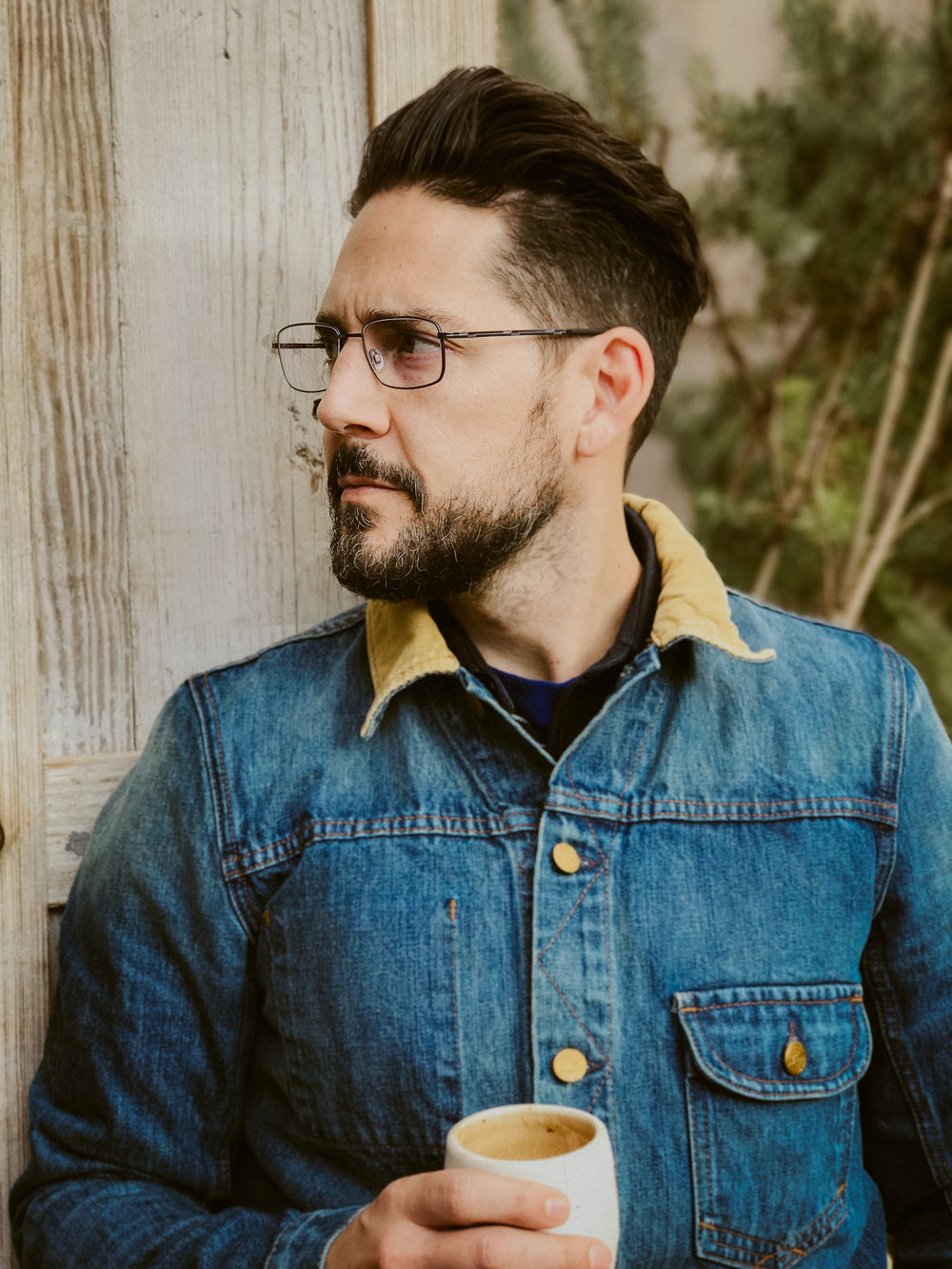 Sitting in front of my computer or typing on my phone all day, I need something that is lightweight and feels invisible. This memory metal material always returns to its original shape and feels like a feather on your nose because of its titanium nickle alloy. Sleek, stylish, and bendable. What a great combo in an accessory that truly serves a purpose.
Get your Flexon today at www.flexon.com