CAMBRIA
A weekend getaway is exactly what the doctor ordered. Leaving the business of LA behind and headed up the coast.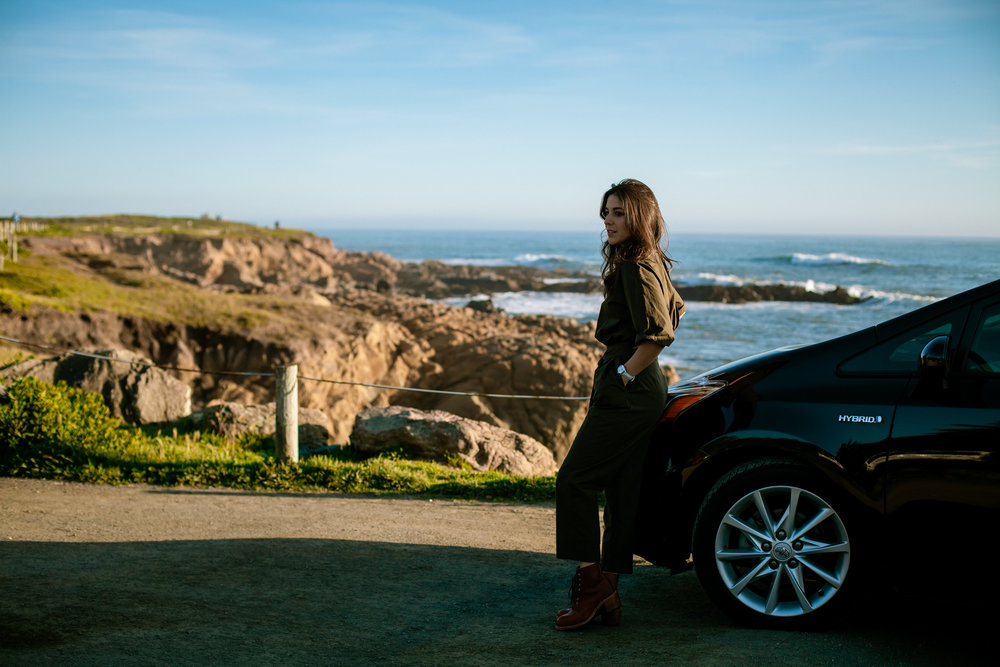 Oceanpoint Ranch, located on the Central Coast of California in the quaint town of Cambria, is the perfect setting for a couples getaway or even a women's weekend. So we loaded up the Prius and headed up the coast.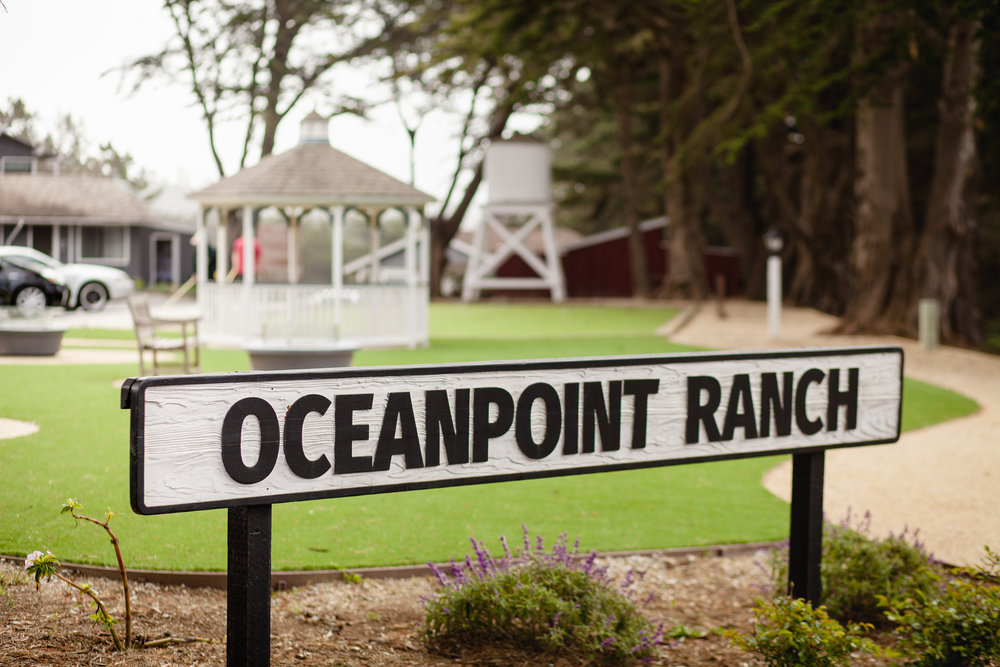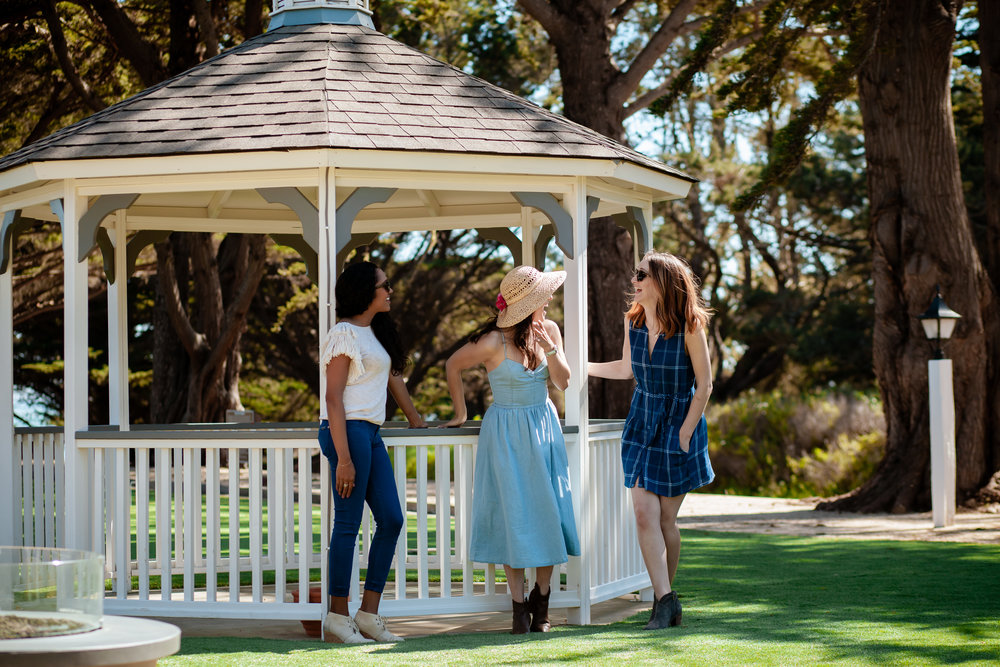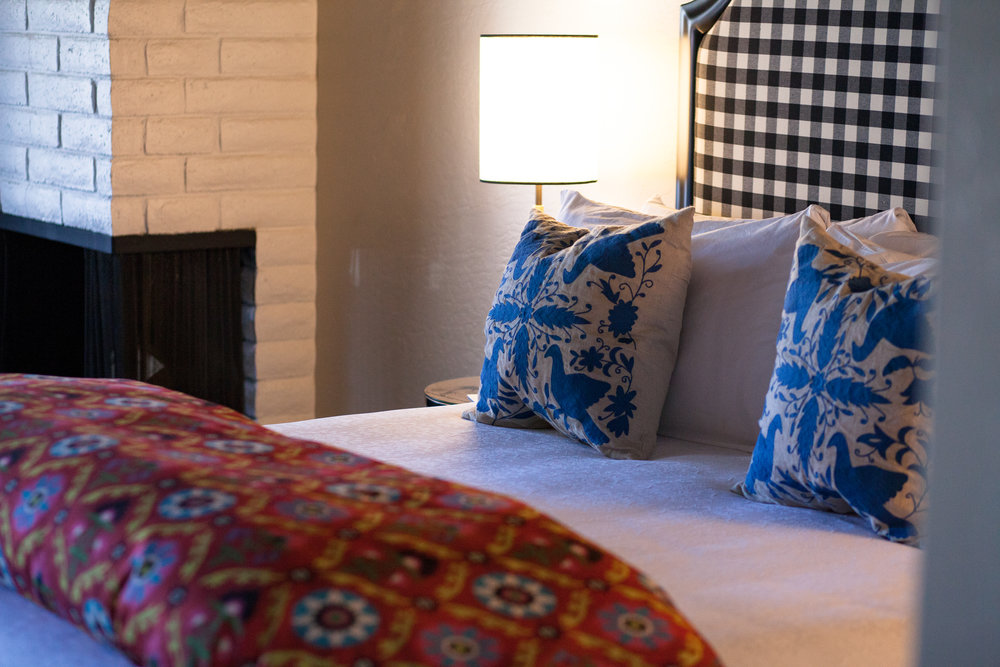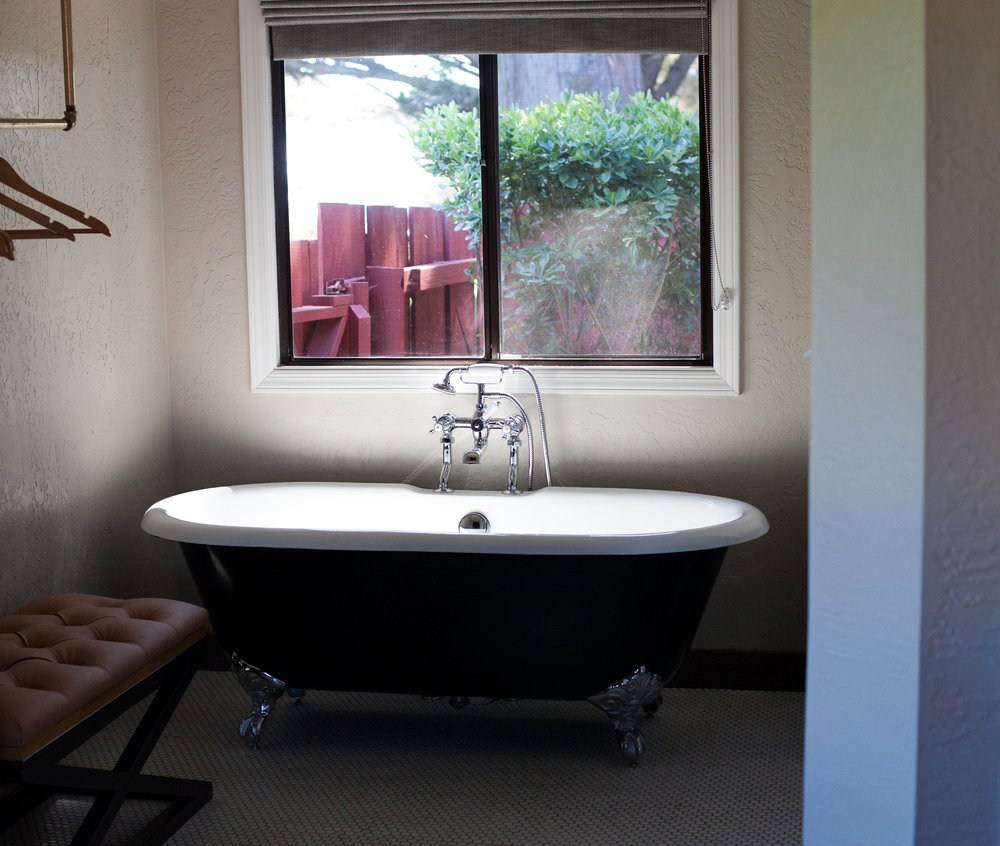 Oceanpoint Ranch, our lodge for the weekend, is really a home away from home. It is quaint, yet beautiful. Remnants of a vintage motel along the coast connecting the big cities of LA and San Francisco.  Mixed with a modern edge, the lodge itself has plenty of activities. We engaged in a round of lawn croquet, drank wine and late night s'mores by the fire. With a quick walk to the beach, you'll pass an old windmill and barn as if you are in a Turner Classic Movie.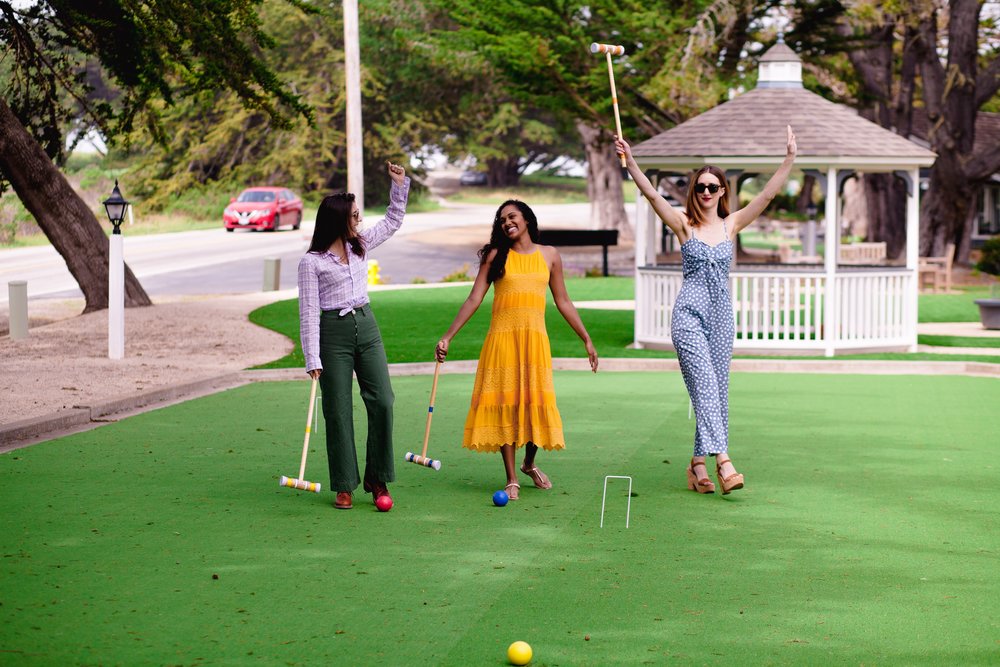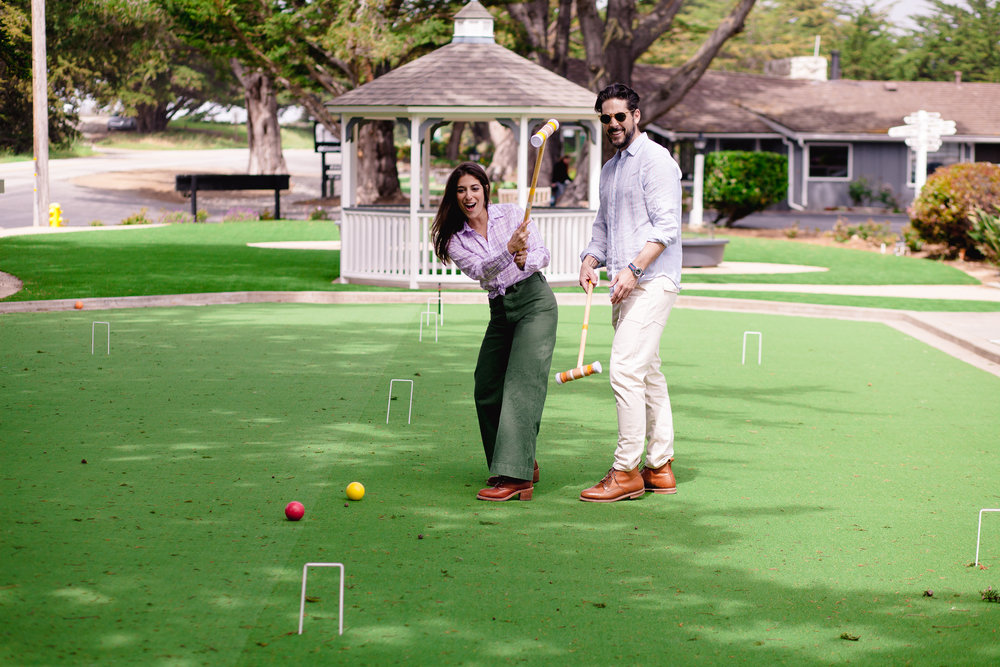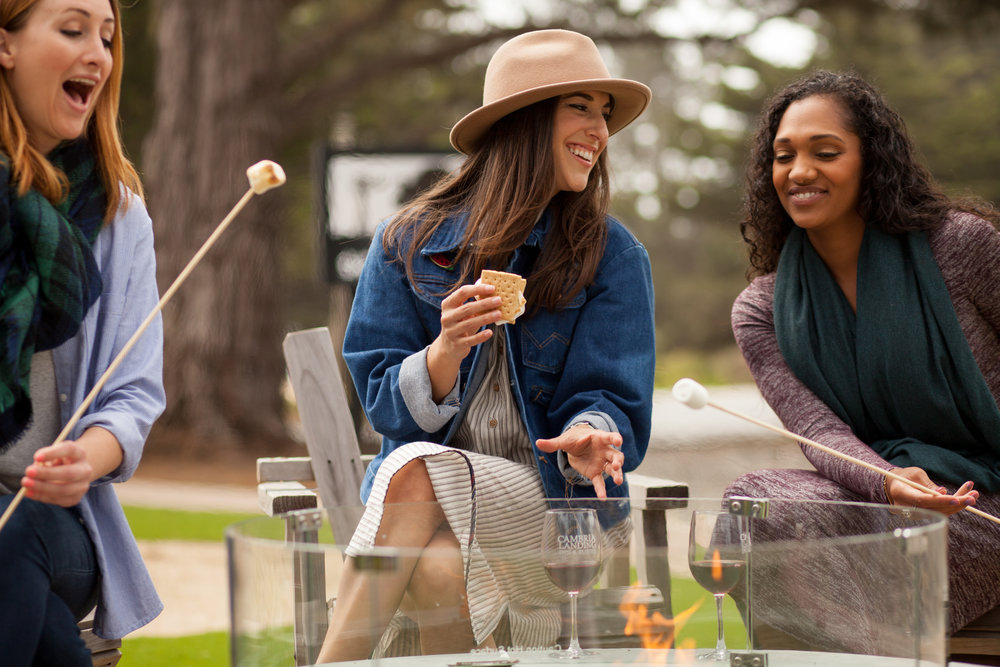 Moonstone Beach is picturesque in every way. The perfect spot for a sunset stroll as you wait to be seated at the seafood hotspot, The Sea Chest. But get there early, doors open at 5:30pm and the lines begin as early as 3:00pm.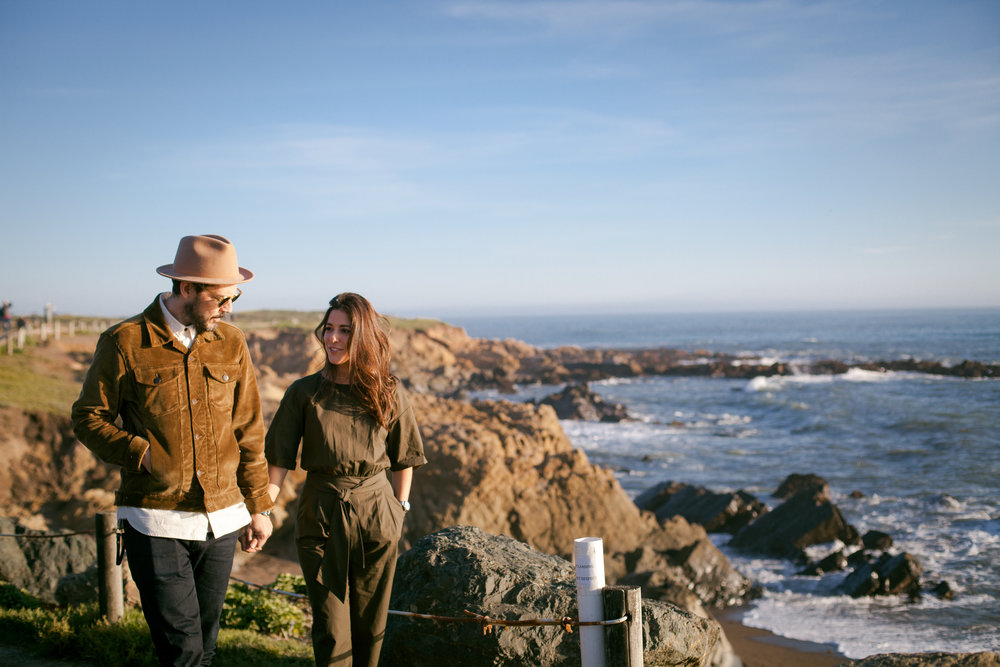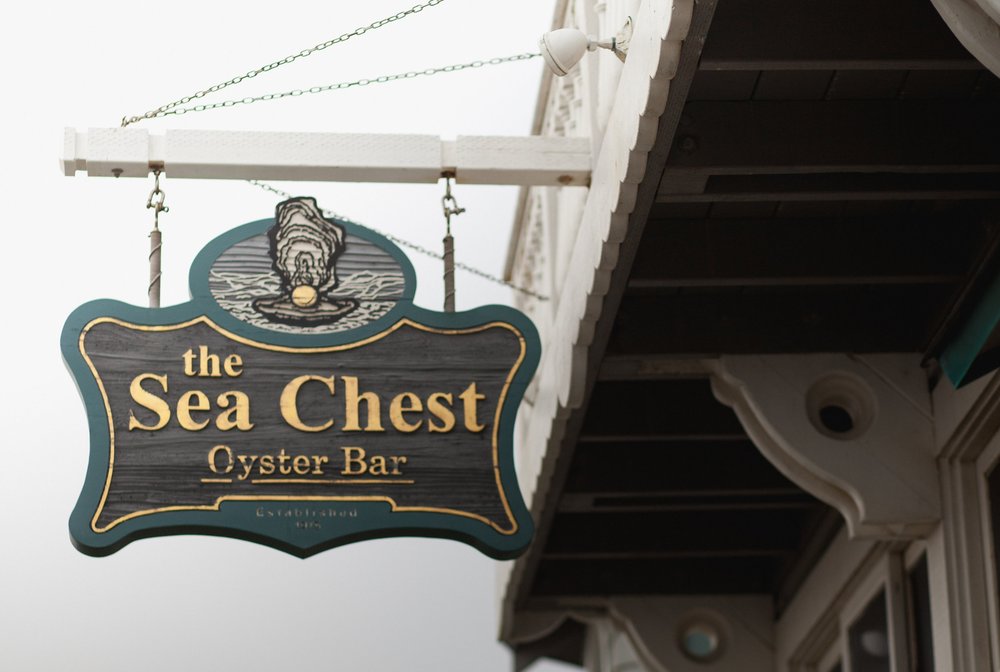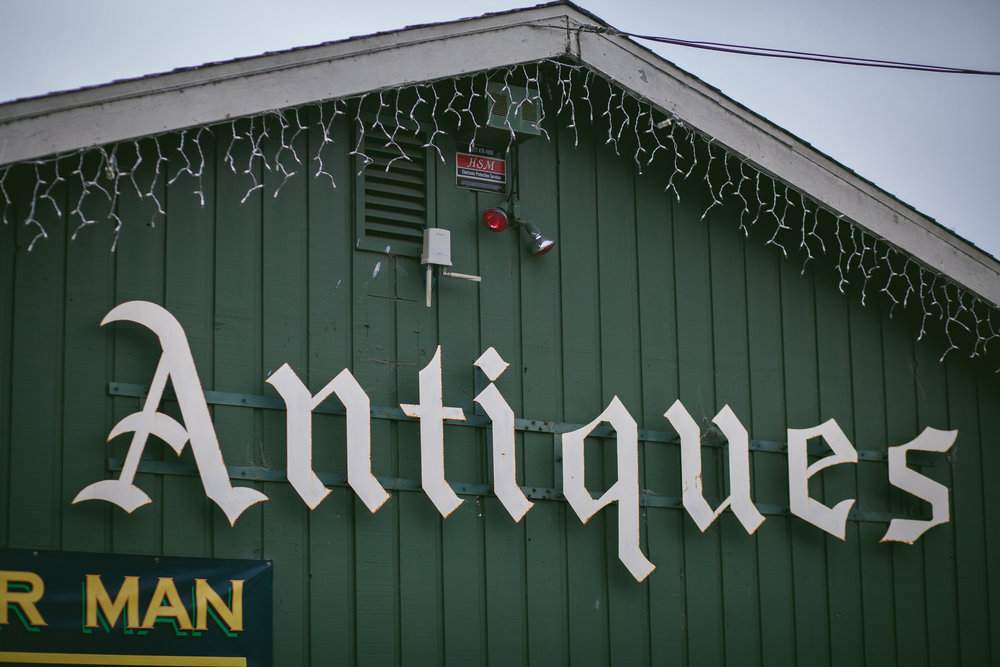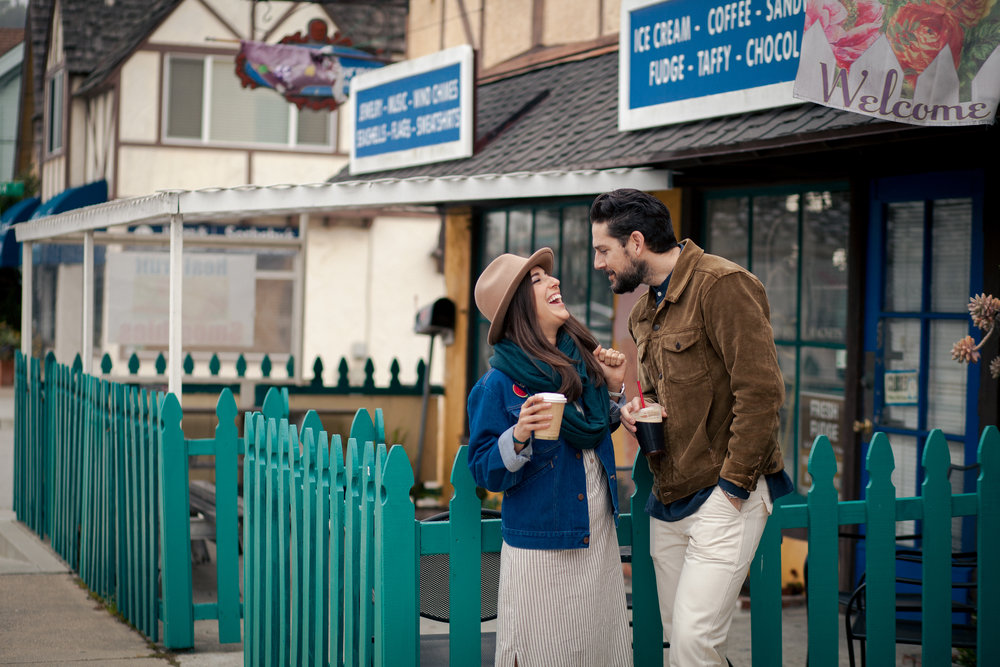 There's more to do in the town of Cambria when you finally get a chance to break away. You can spend the day exploring the shops, restaurants and of course coffee spots. Cambria Coffee roasts their own beans right next to the shop, so fresh and worth checking out during your stay. We rounded out our meals with breakfast on the patio at Creekside Gardens and some amazing deli sandwiches from The Cafe.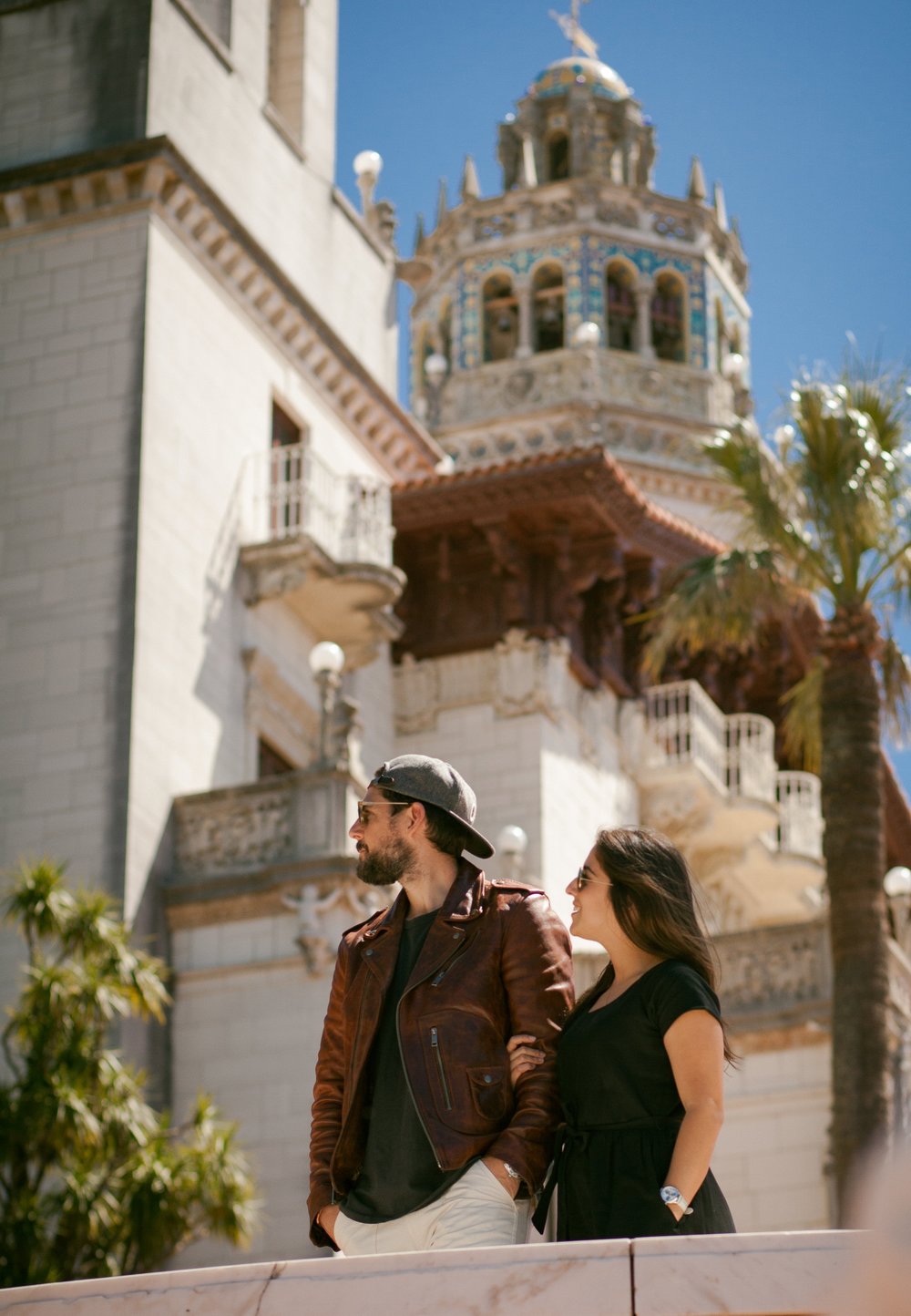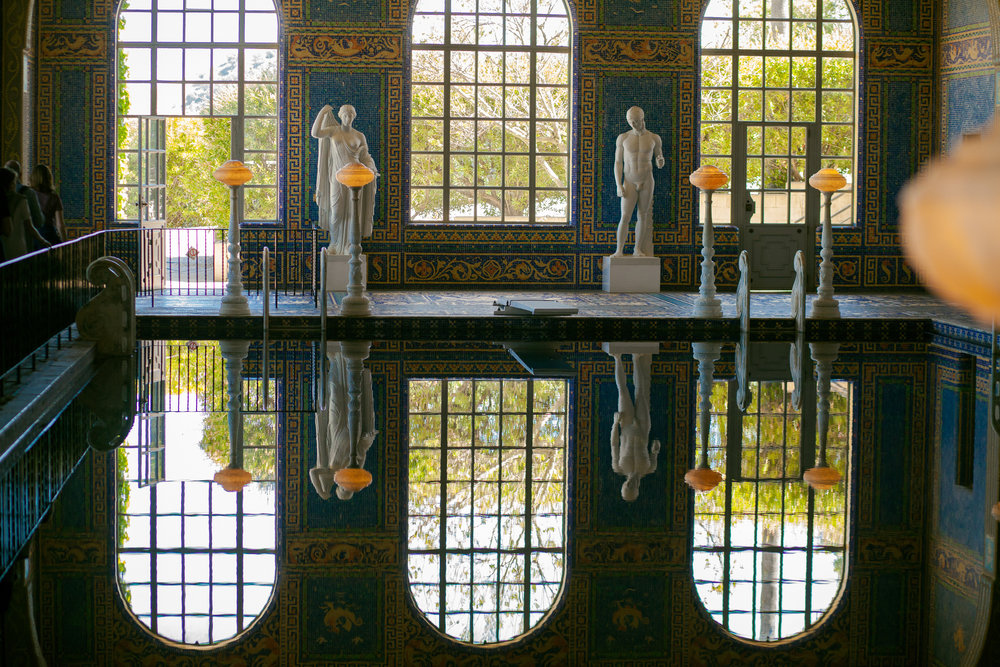 Another must see location while in Cambria, is the famous Hearst Castle. Just a few miles North of Oceanpoint Ranch, the majestic home of the late William Randolph Hearst sits atop the mountains of San Simeon. Might we recommend a wine tasting or two down at the Hearst Ranch Winery before you begin the historical journey.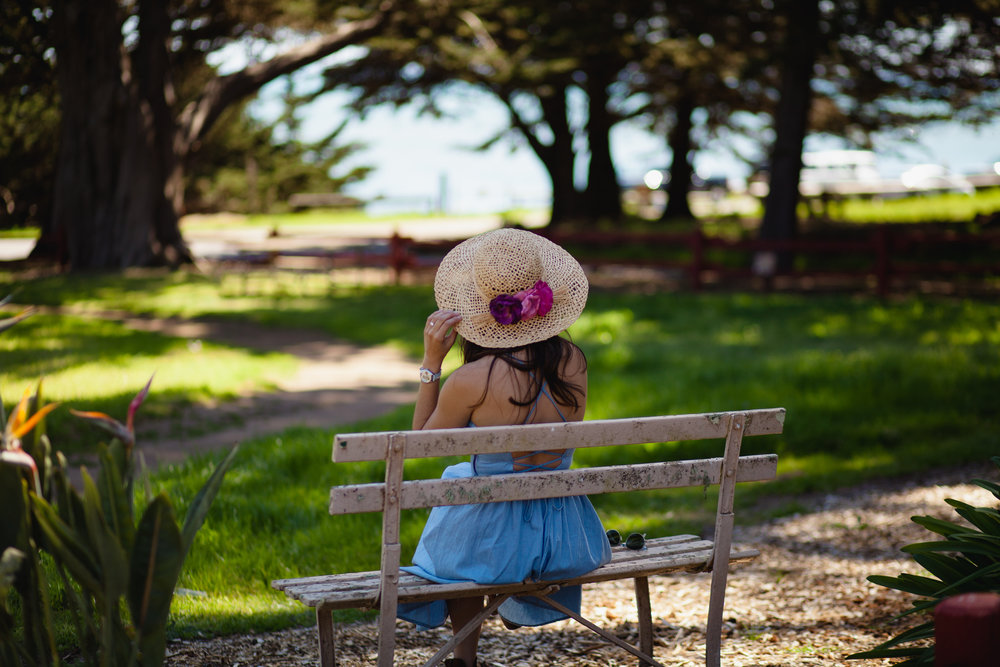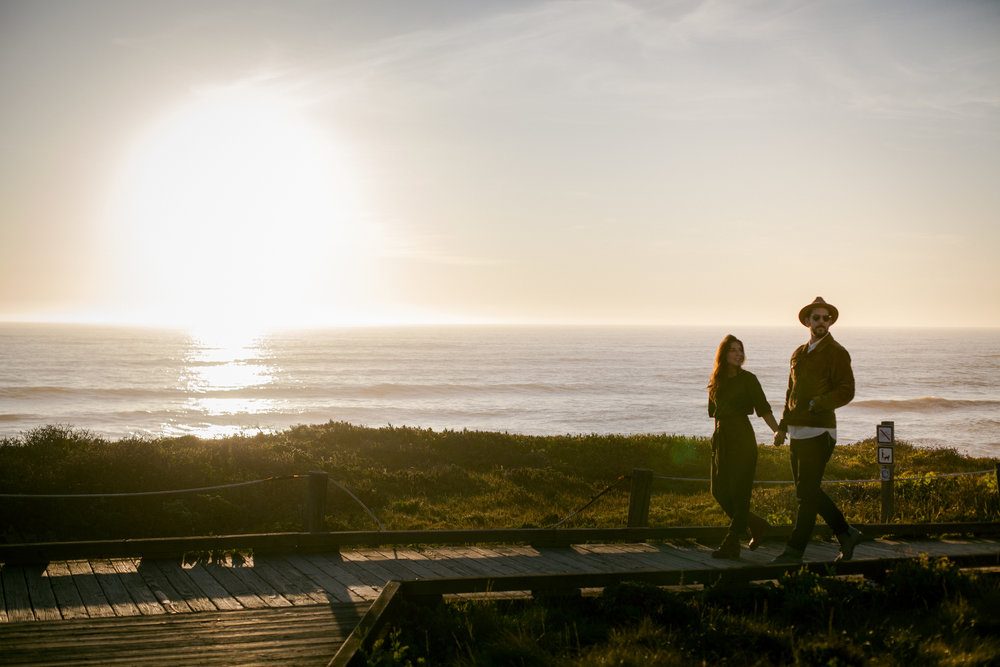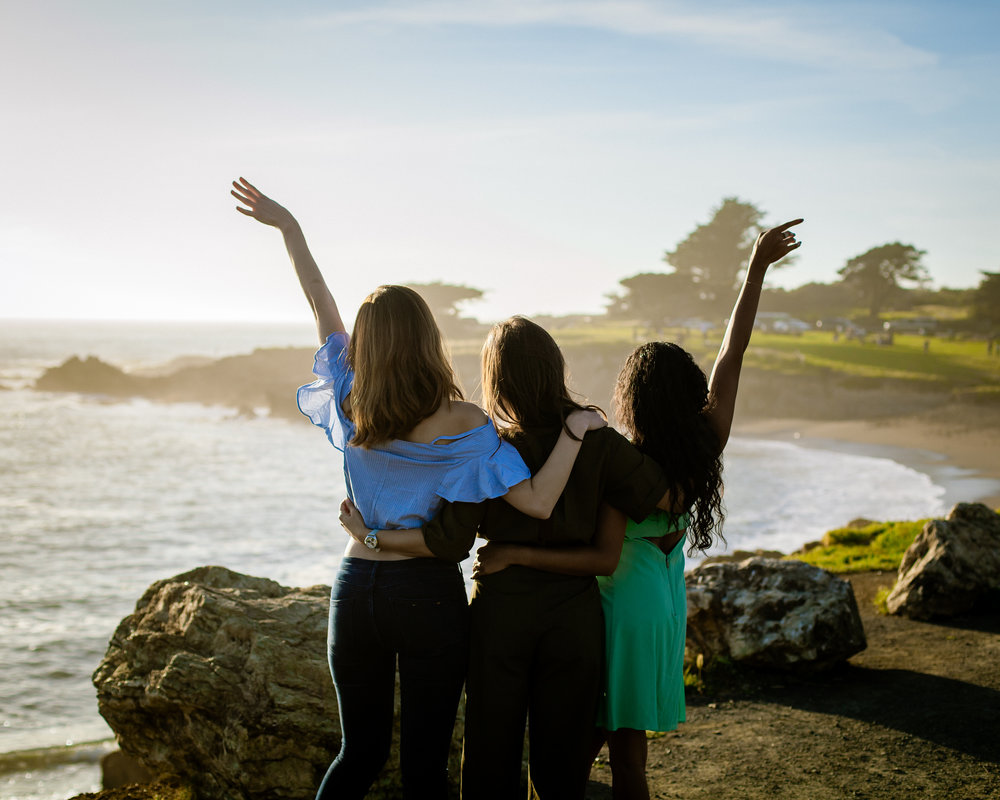 SHOP THE LOOK
HIS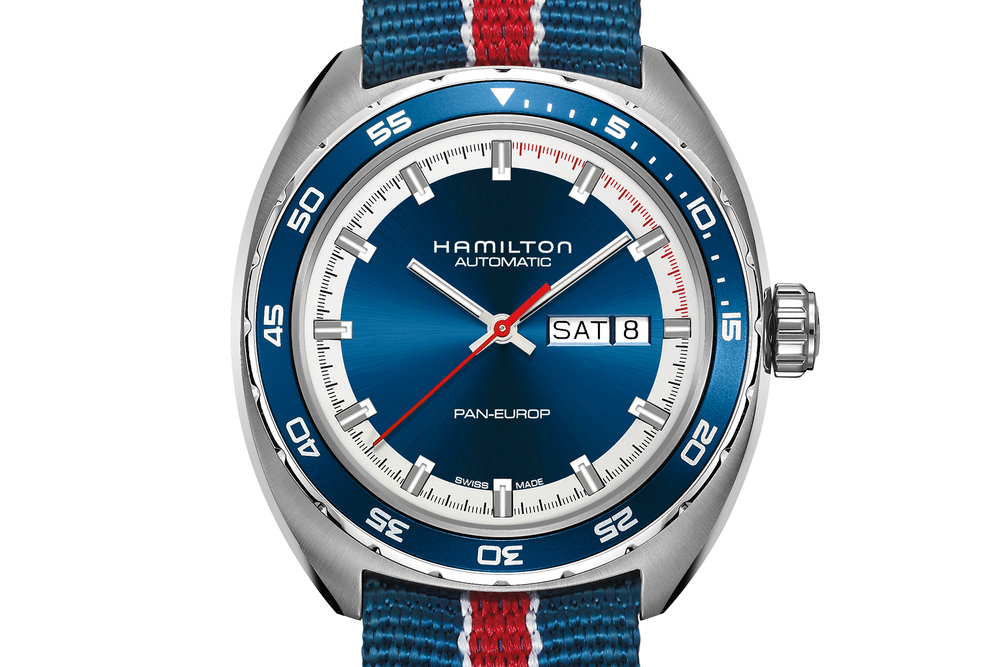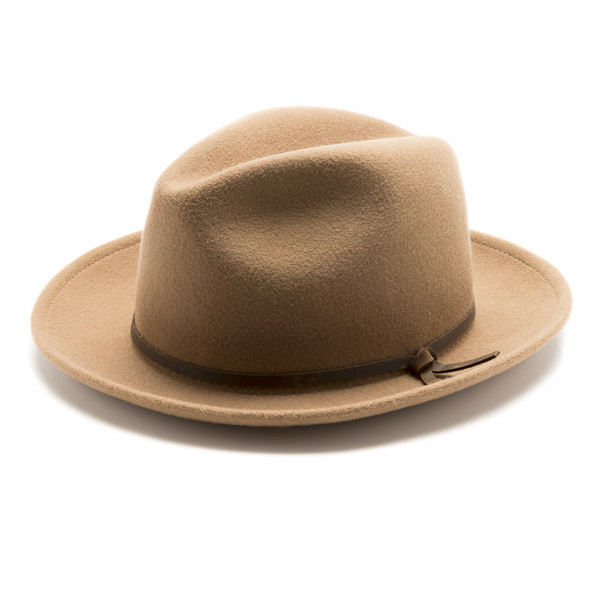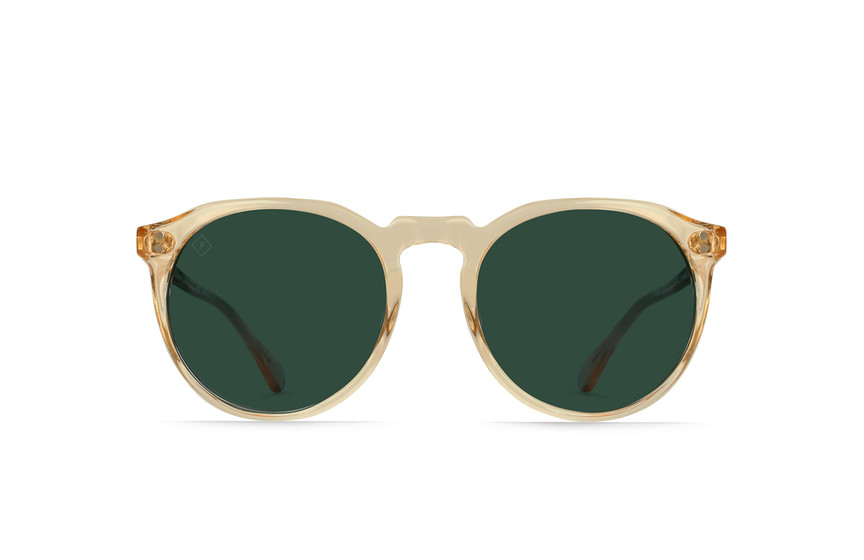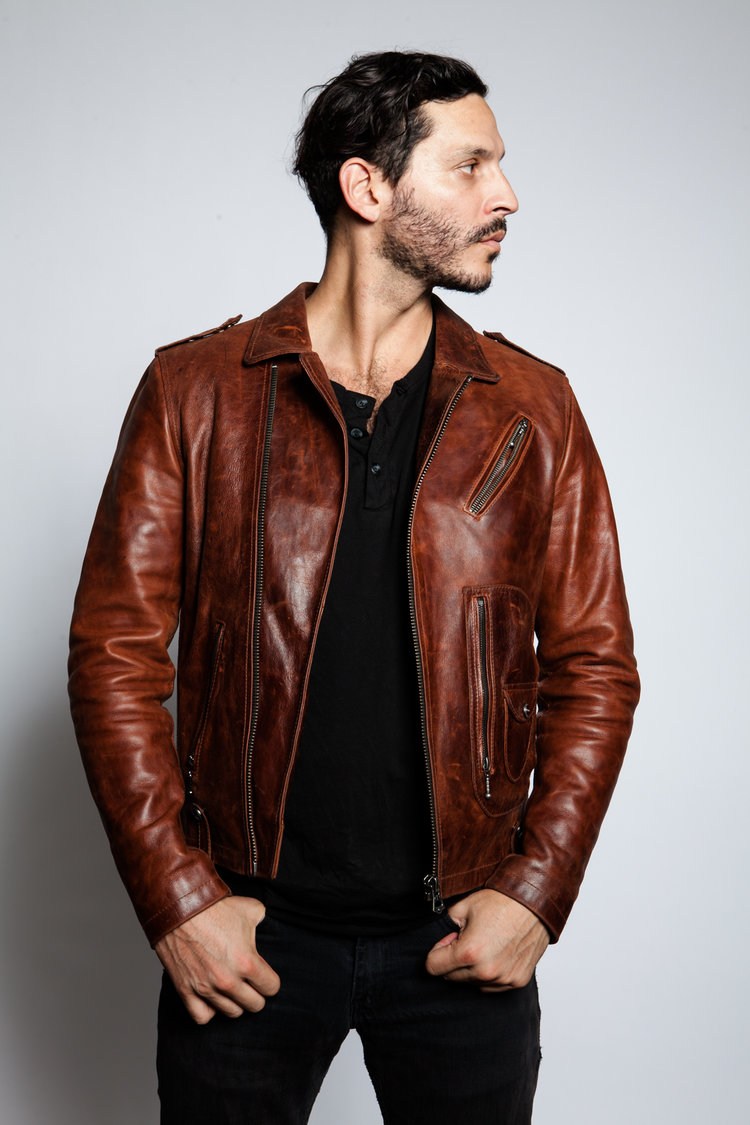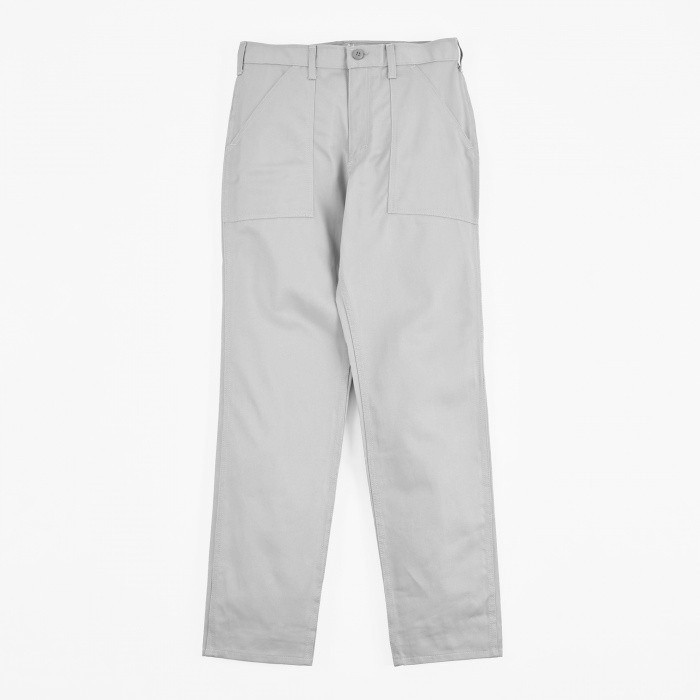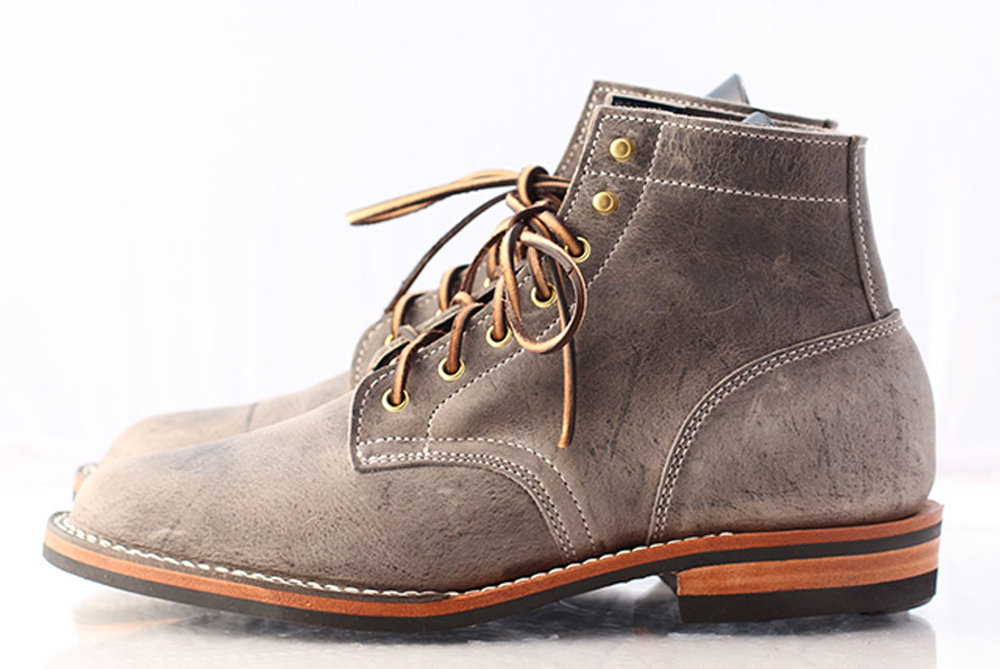 HERS