My father influenced my taste for being a gentleman in life, and made me the man I am today. This Father's Day, I am celebrating my dad and my future father-in-law with a glass of Elijah Craig bourbon and sharing how each is important in my life.
Growing up in Colorado, I learned many things from my dad; how to love, the importance of hard work, and fixing things around the house. OK, so the last one I am still learning, a trip to Home Depot still feels like visiting a foreign country, but I am hoping to one day learn. My dad can literally fix anything and I would like to be that handy one day, especially as I am about to start a new life and get married.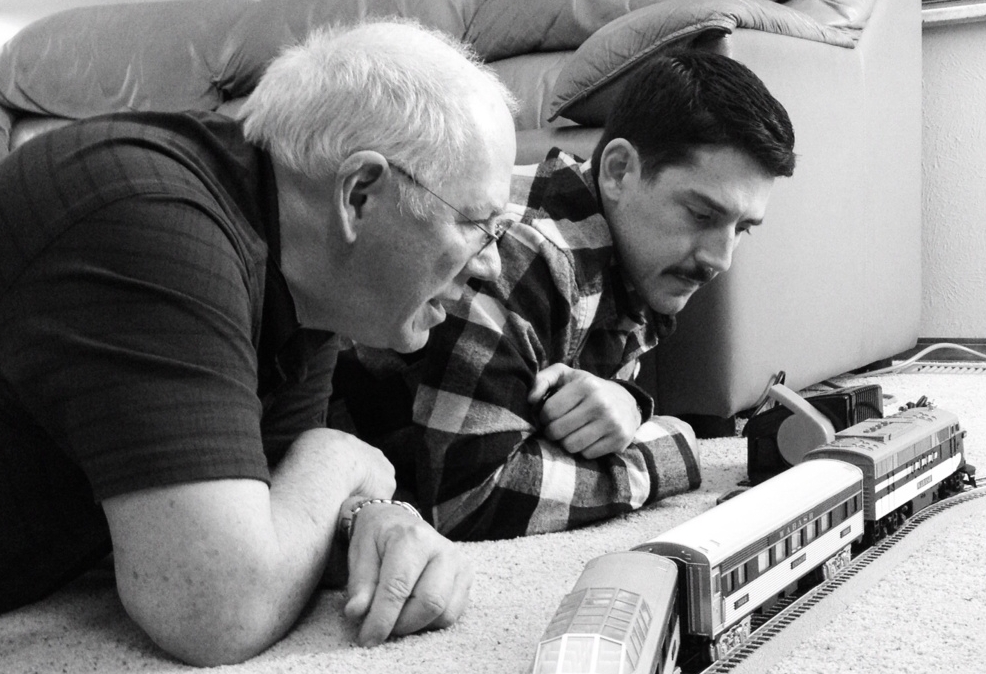 NEW BEGINNINGS
In less than a month, I get to marry my best friend and I vow to love my future wife, MARLENE MARTINEZ, like my dad has loved my mom for over 44 years. I remember growing up seeing how much my dad cared for my mom and I soaked that up through the years. The life lessons my father has taught me have developed me into a man my future father-in-law is happy to welcome into their family.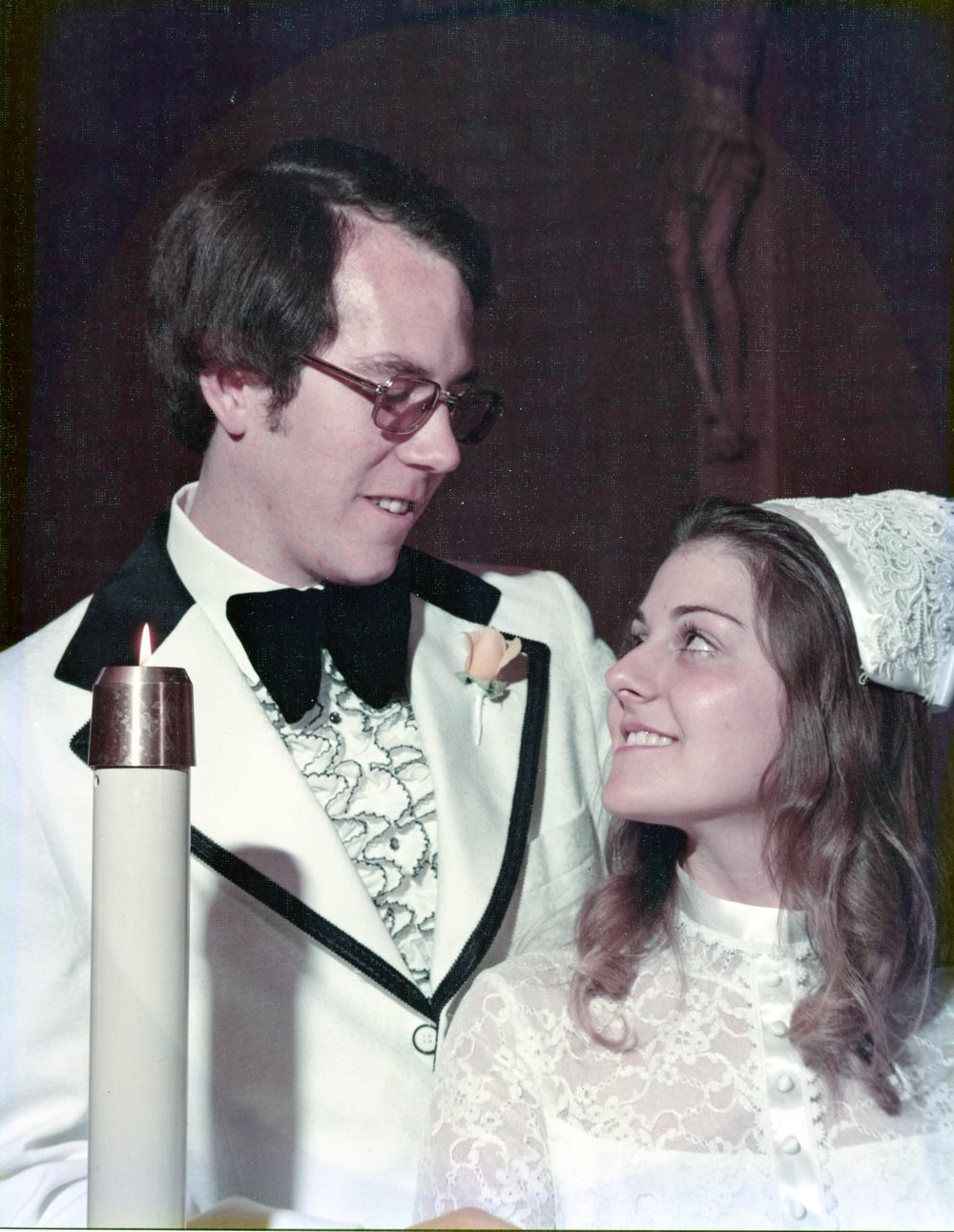 Devin's Parents – John and Darleen McGovern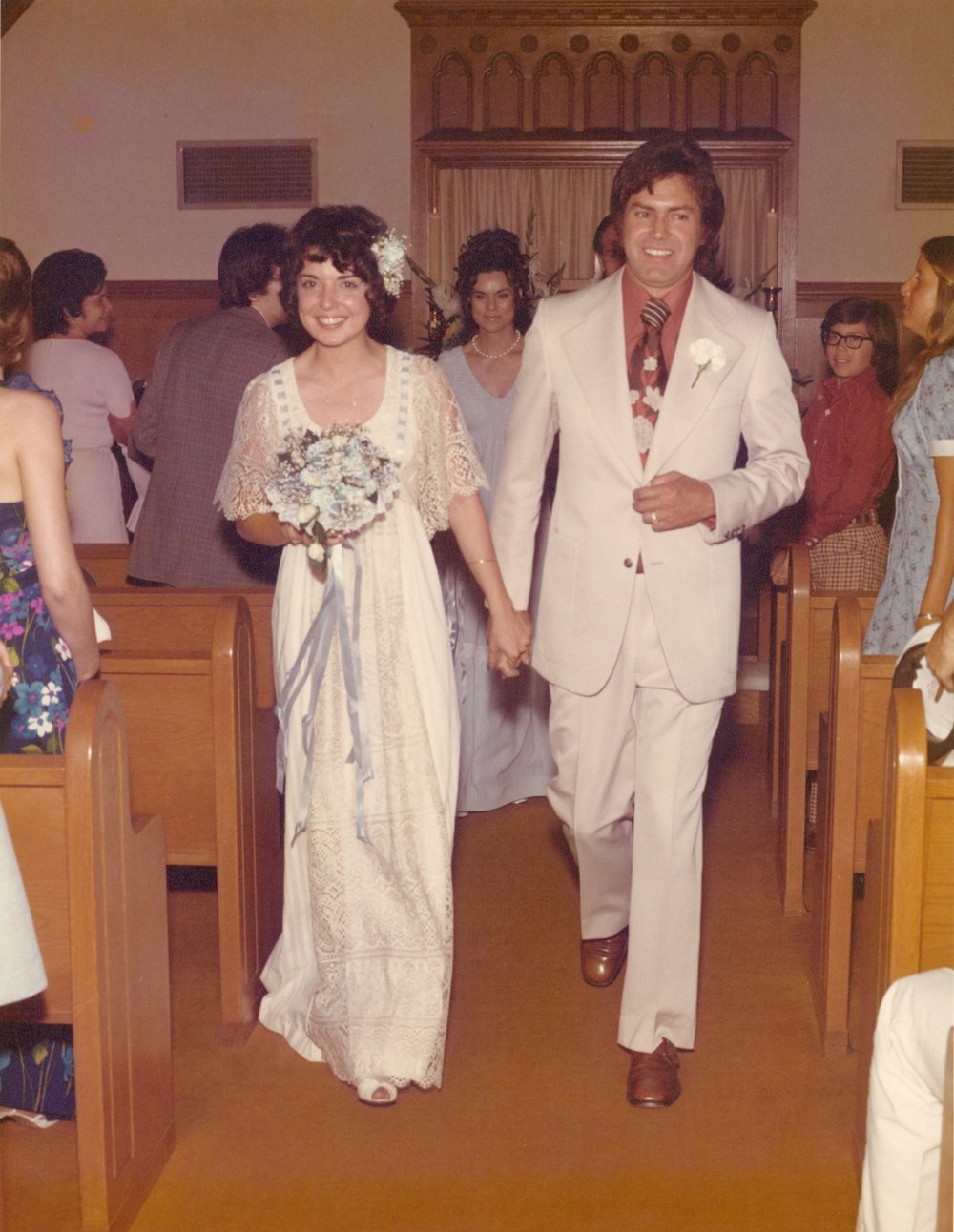 Marlene's Parents – Marciano and Mercedes Martinez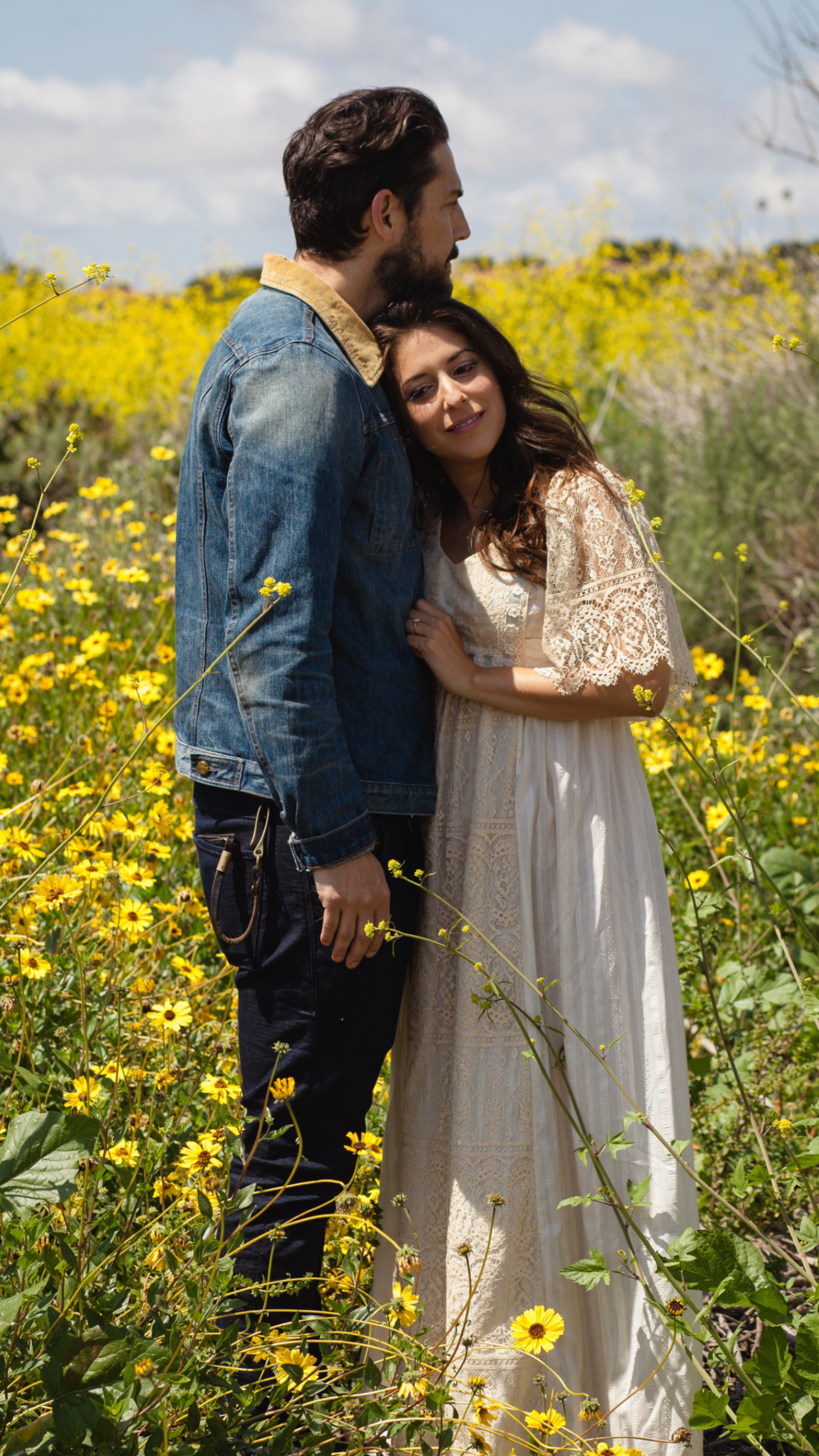 MY DAD
My dad lives in my hometown of Boulder, Colorado, so many Father's Days have been spent with cards, gifts and phone calls. I celebrate my dad not just on this day, but during the moments we get to see each other like Christmas and his favorite holiday, 4th of July.
Along with marriage, comes new family and I am excited to be spending this Father's Day with my future father-in-law. Sharing a good laugh and a good drink as we look forward to a new life together. ELIJAH CRAIG bourbon brings us together to celebrate our new journey and new life with his beautiful daughter.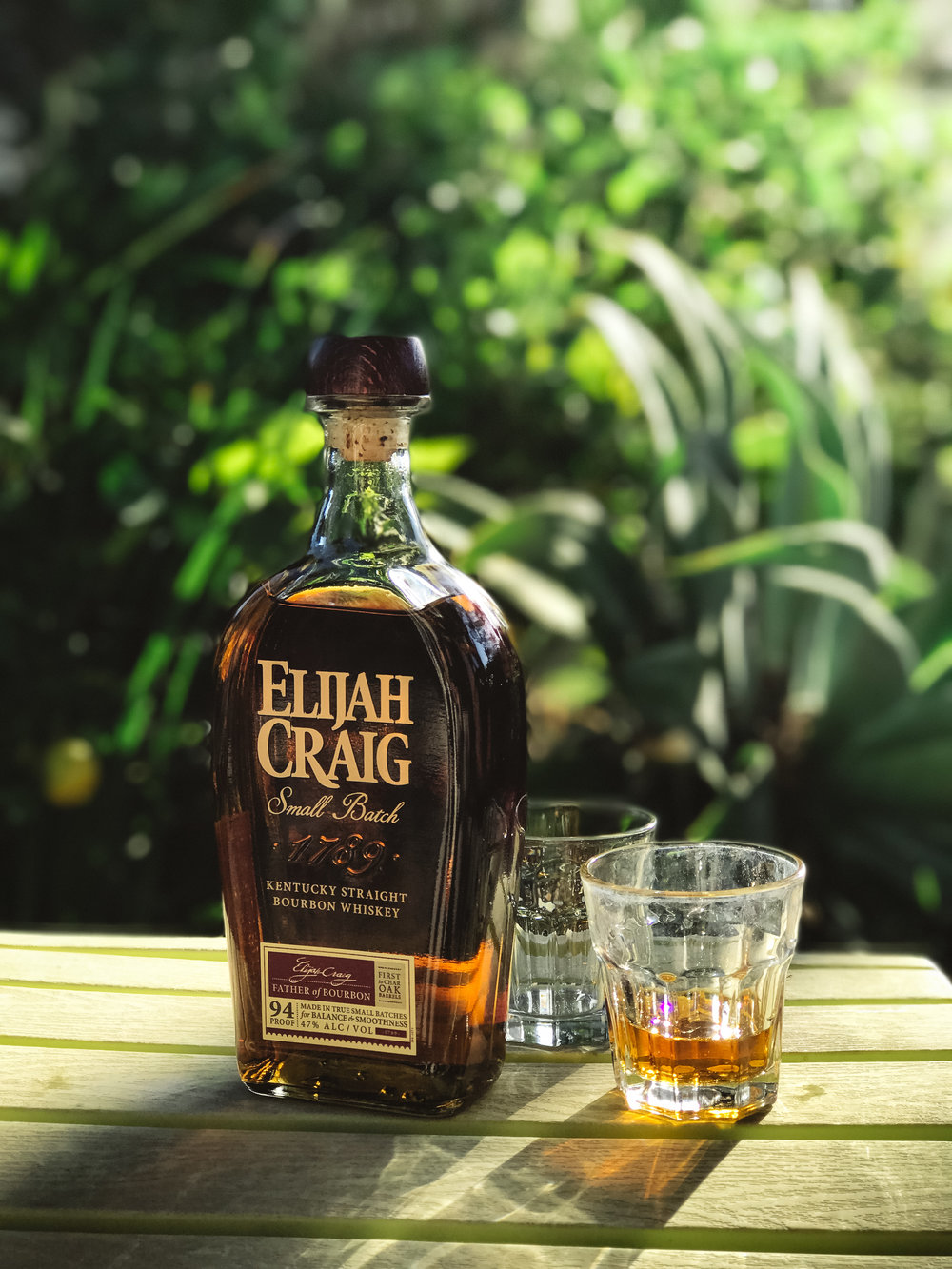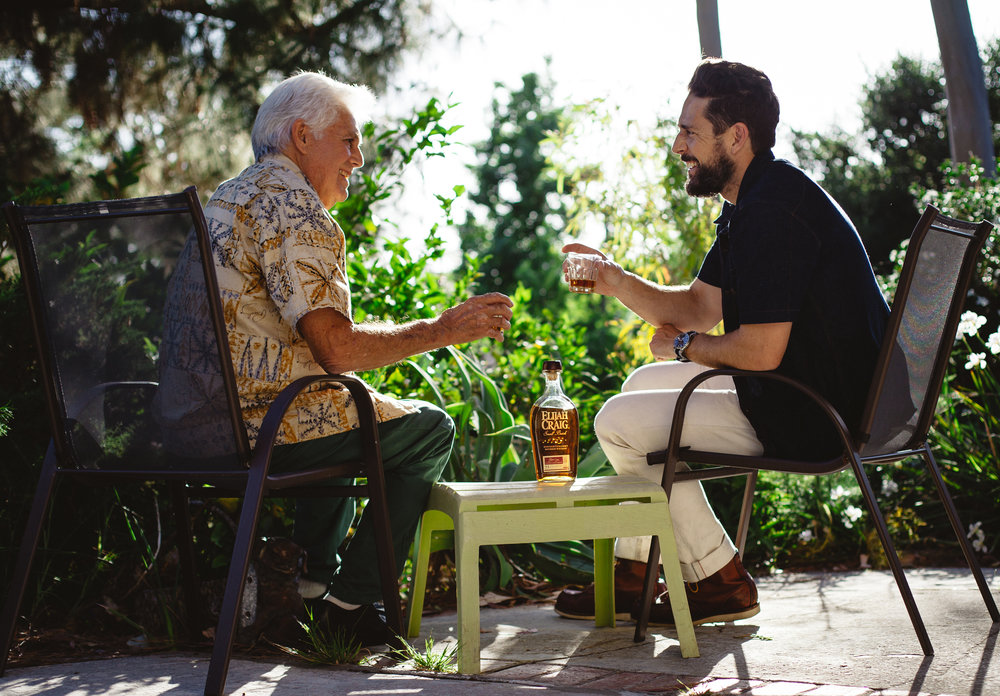 SaveSave