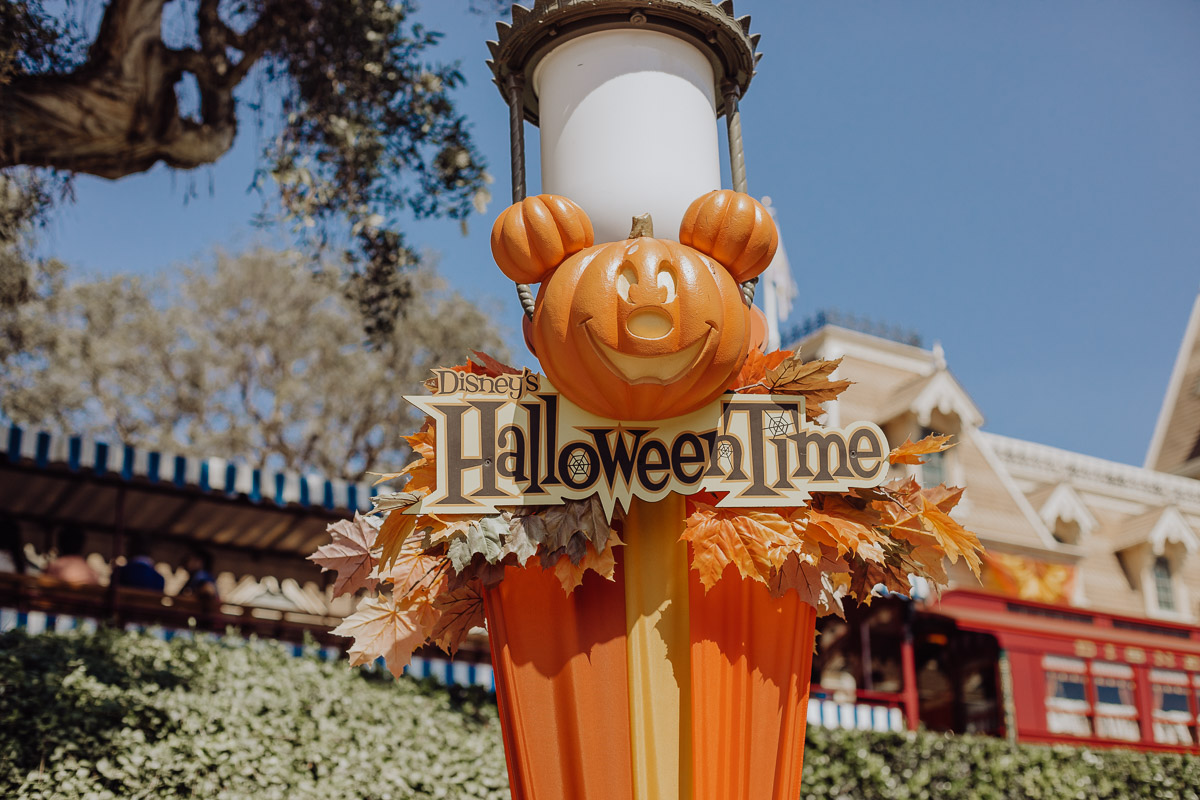 It's the most wonderful time of the year – for those ghouls and goblins alike. Fall time and Halloween is my favorite season and what better way to ring it all then spending a day at Disneyland. HalloweenTime at Disneyland has arrived and they do not hold back when it comes to decorating for pumpkin season. My wife and I hit up the orange colored, Halloween themed Main Street. The quaint shops line the street and banners, fall leaves and pumpkins adorn each shop. Even though the temperatures in Southern California don't feel much like fall, the Disney ambiance sure does.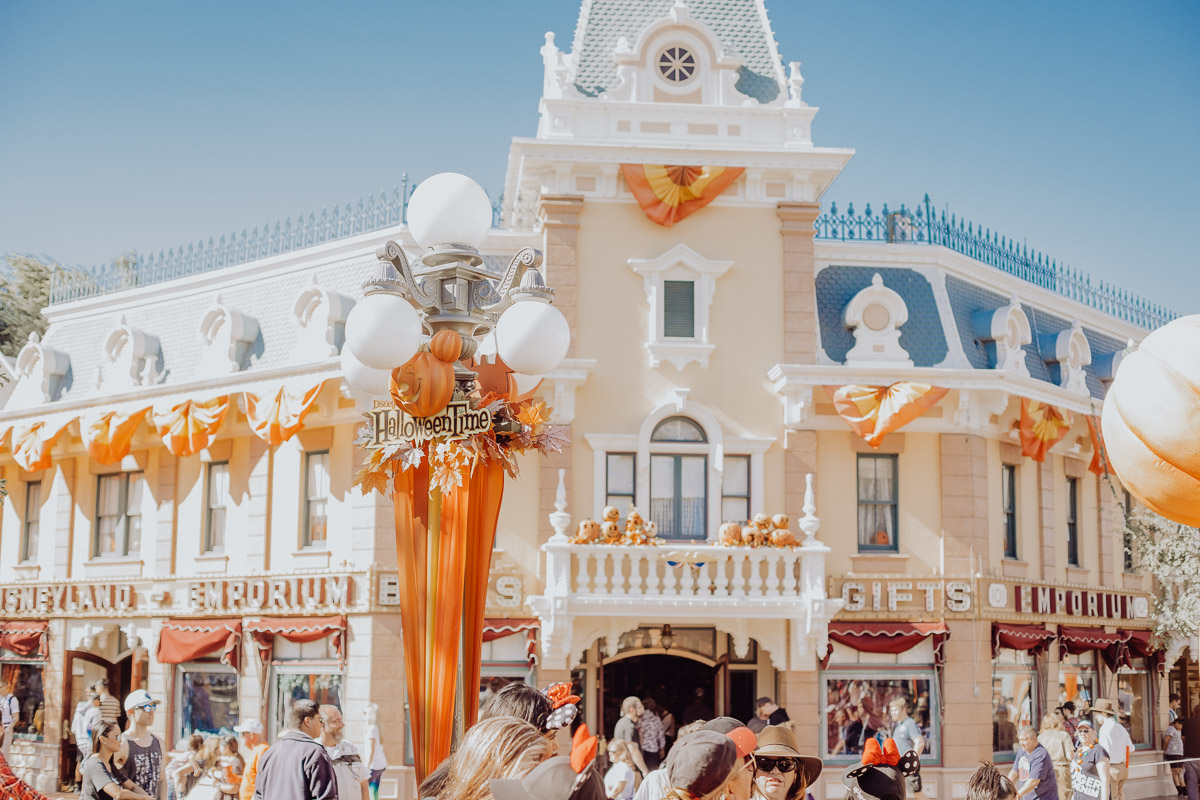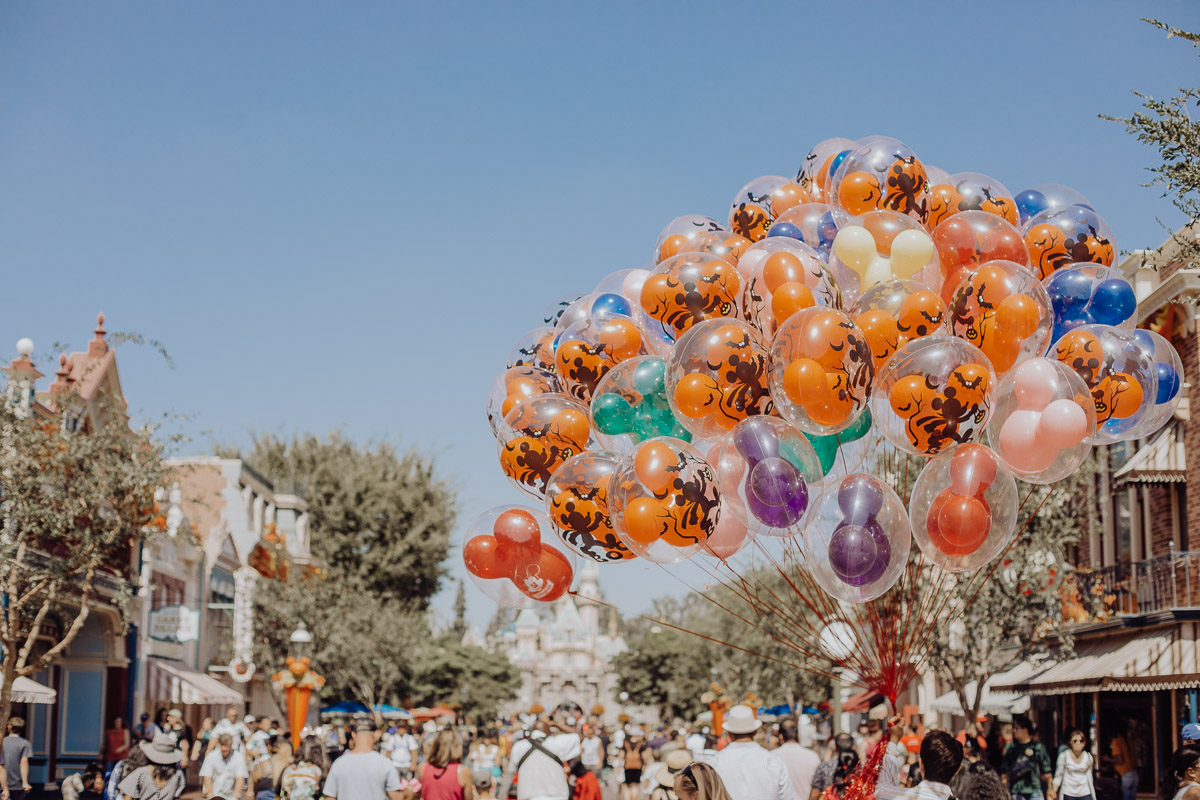 The weather in California has slightly cooled down enough to break out a flannel while at the park. I brought with me my new favorite workwear flannel from the folks at Far Afield. This is one of me new favorite pieces whether inside the park or on a night out. It works well on its own as well as an overshirt. With the fluctuating whether, I wore it over a t-shirt in case I needed to let the arms breathe for a bit while walking through the park.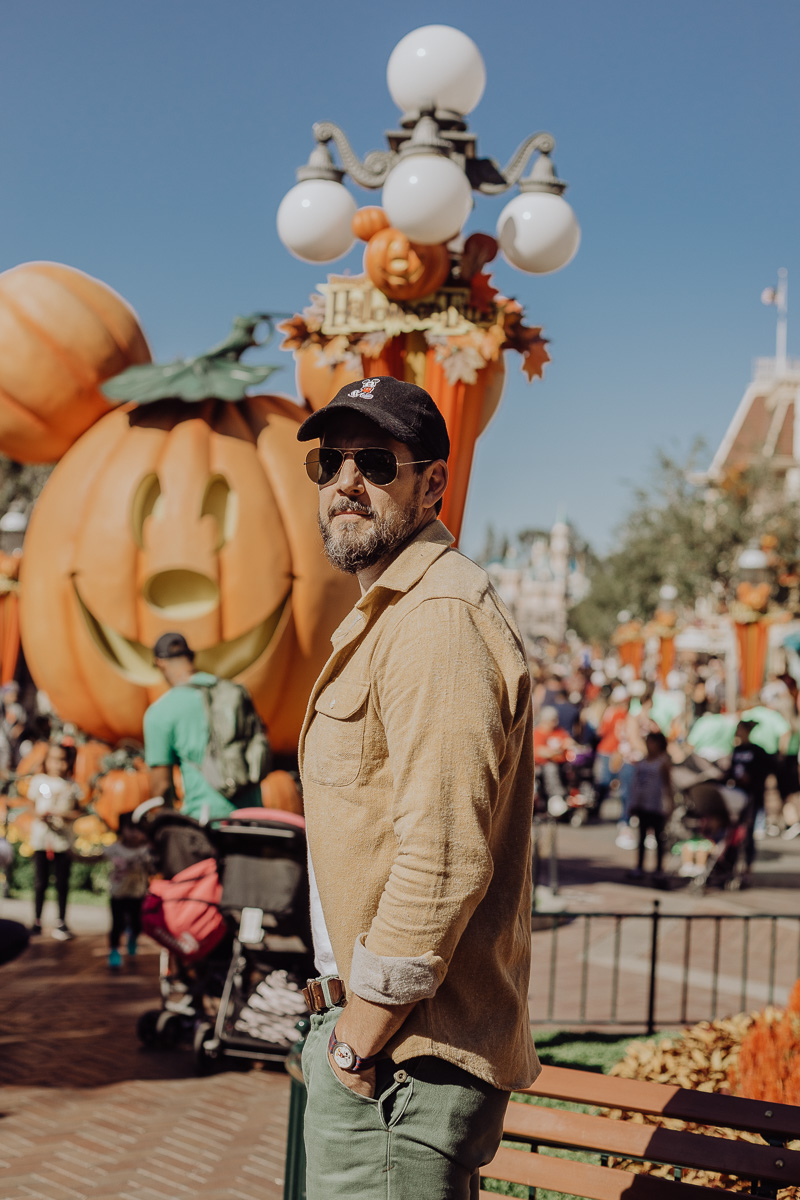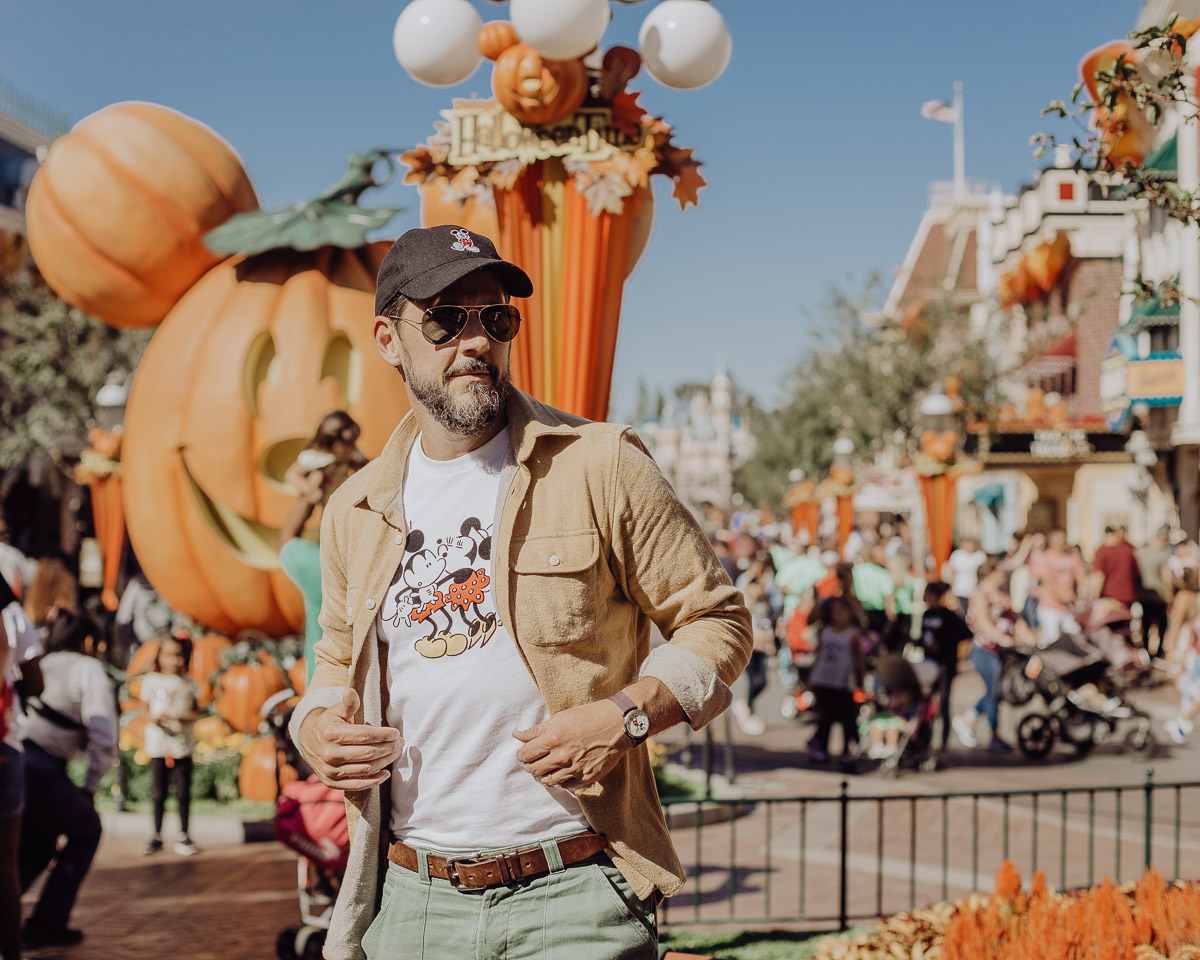 To round out the fall look, had to add in some Disney flare of course. Pictured above my new fave Mickey/Minnie tee from Uniqlo. Add a little dad cap to the mix and you have your perfect fall wardrobe, Disneyland style. I snagged this Mickey Mouse hat from Box Lunch, but you can also find it, here. To those with cooler weather, I envy you, but to my SoCal friends, go experience that autumn coolness at the happiness place on earth, Disneyland.