Fashion enthusiasts enjoy updating their looks all the time, it's about fun and expression, and why not? Sadly, the fashion industry isn't always very green, according to sustainable fashion experts from Good On You, 'textile production contributes more to climate change than international aviation and shipping combined'.
Luckily, there are many ways that you can get on board with sustainable fashion, from green brands to clever apps, there are plenty of options for both men and women.
1 . See your clothes as an investment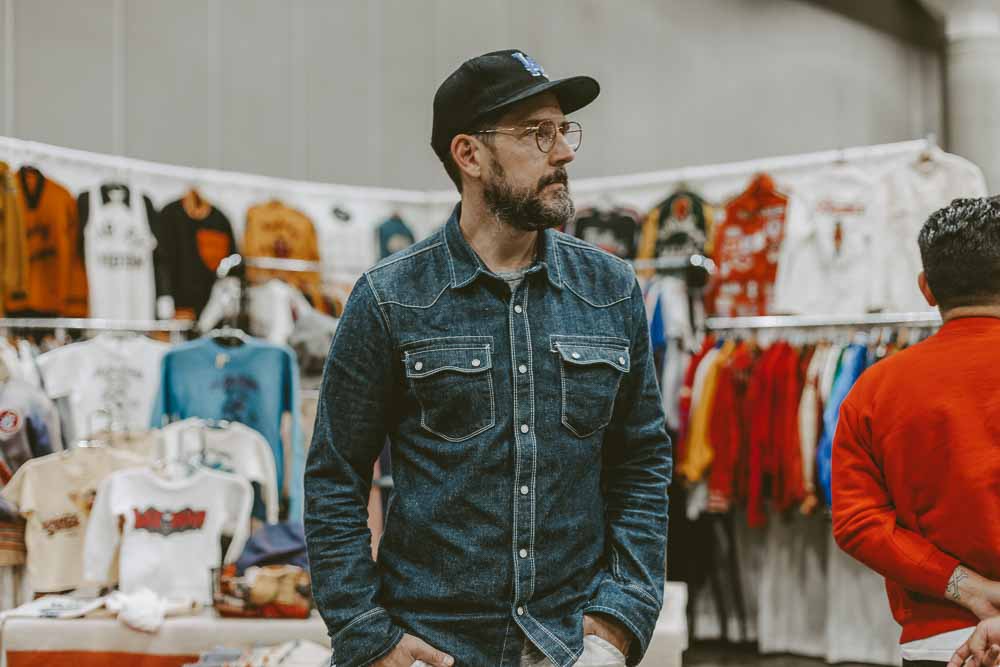 To get on board with sustainable fashion, you've got to see your clothes as an investment. Move away from fast fashion garments that are cheaply produced and won't last. Instead, invest in those timeless pieces that you can wear over and over. Choose durable fashion pieces, that will last, whether it's a quality pair of jeans, a tailored jacket, a solid denim shirt or a statement pair of boots.
2. Rent for a special occasion
When you've got a special occasion coming up, think before you buy something new. Ask yourself, 'will this be something I'm only going to wear once?' If the answer is yes, don't buy it, and consider renting instead. Websites like 'The Black Tux' have a range of quality men's suits to rent for special occasions. You'll save yourself money, and be going greener at the same time.
3. Learn how to repair garments
To become more sustainable, it's helpful if you can make a few basic clothing repairs. With the right skills, you won't have to throw away your favorite T-shirt when it gets a hole. To help you out, check out apps like Sewing Classes, and start learning a few basic skills.
When clothing is beyond repair, ensure that you dispose of it sustainably by recycling the material. There are lots of other green ways to get rid of your old clothes, whether it's by donating to a charity store, selling, or giving to your friends.
4. Support the green brands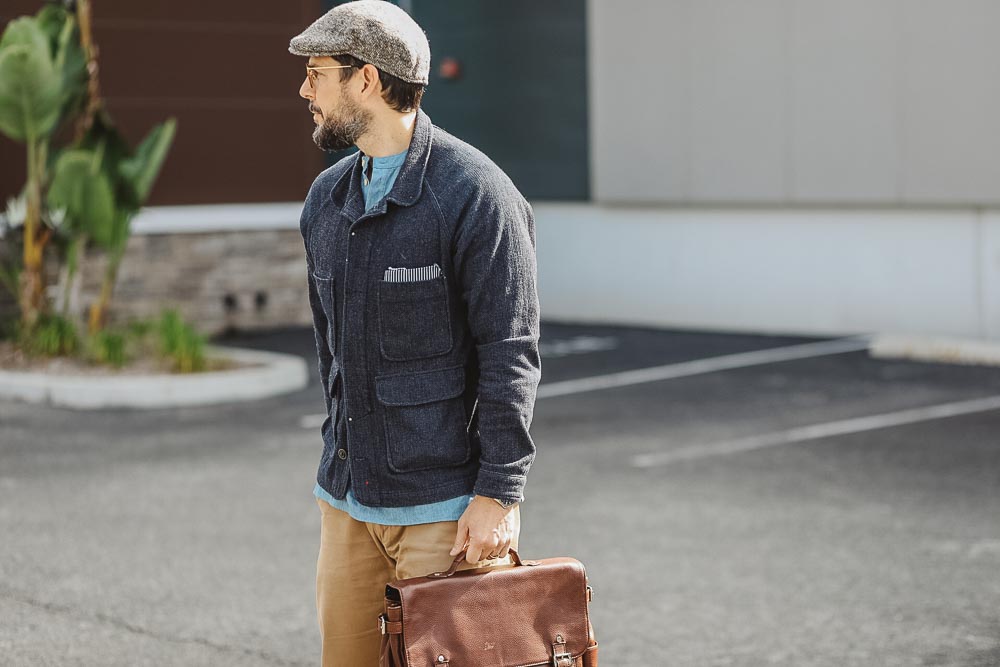 It's important to support sustainable fashion brands where you can. If enough consumers ditch fast-fashion for sustainable companies, positive changes will continue. For a few ideas, these brands are paving the way:
ASKET: Check out this eco-friendly menswear brand, for all the latest looks. ASKET uses green materials, and are very clear about their supply chain practices, helping the consumer to make an informed choice.
ASKET: Check out this eco-friendly menswear brand, for all the latest looks. ASKET uses green materials, and are very clear about their supply chain practices, helping the consumer to make an informed choice.
There are plenty of other sustainable fashion brands out there including Girlfriend Collective, Birdsong, The Classic T-Shirt Company, and Everlane.
5. Don't forget your accessories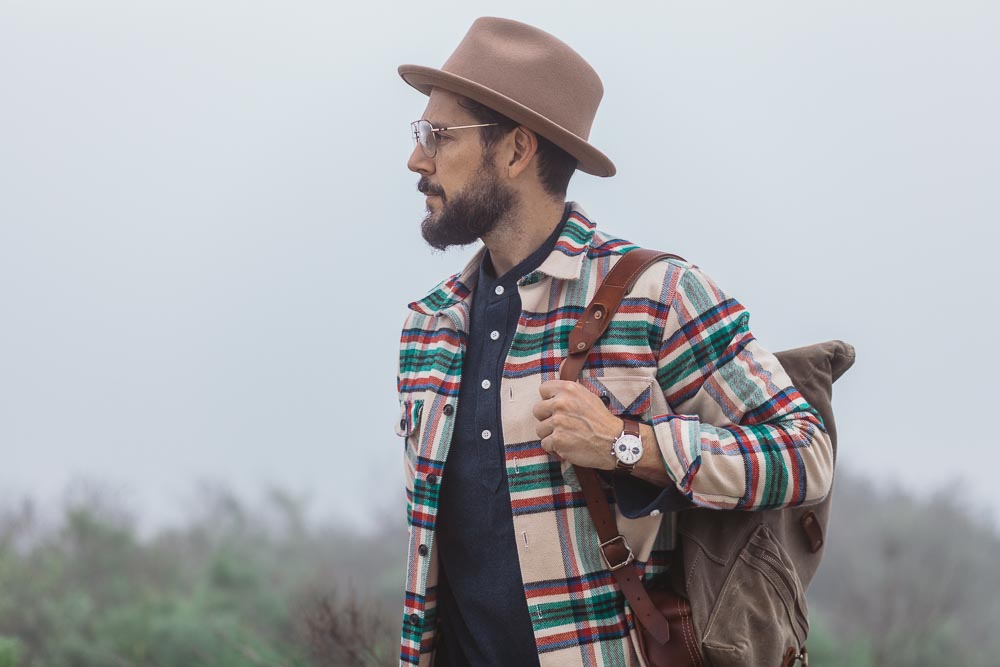 When you're creating your fashion looks, don't forget sustainability when you're choosing your accessories. Whether you're a women and looking for belly button rings or bracelets or for men looking for hats, or a great scarf, remember to choose quality pieces and prioritize ethical companies. For both men and women, there are plenty of top quality brands to buy accessories from. You might pay a little more, but sustainability is worth the investment. Accessorizing is one of the best ways to make a statement and create a unique look.
6. Try vintage and preloved garments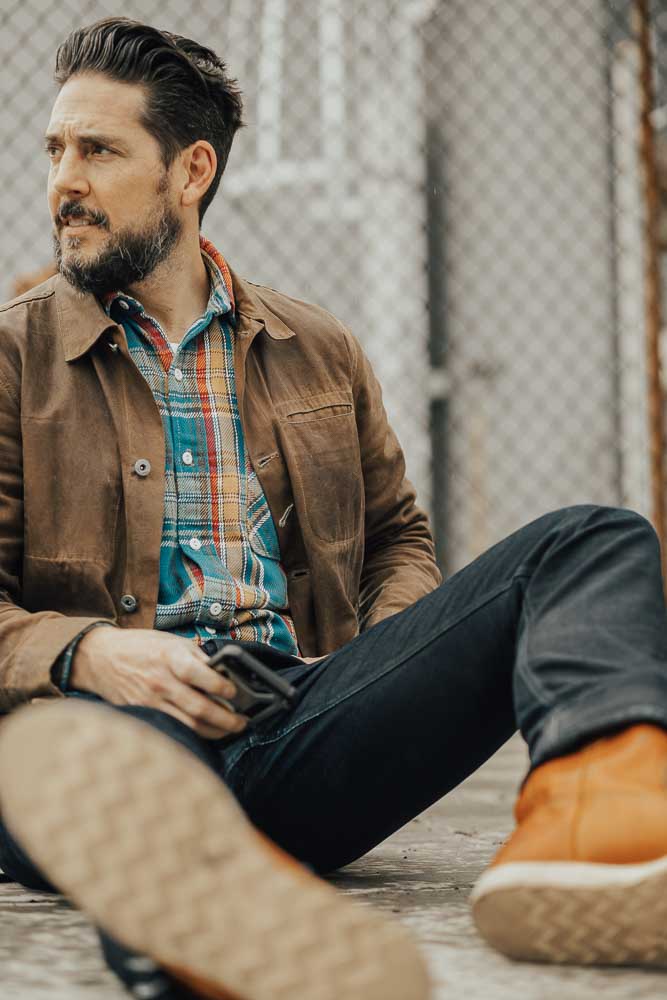 Preloved and vintage clothes are the best way to keep your look sustainable. Vintage stores are a fantastic place to get yourself a unique look that no one else has. To get started take a look at the 'True Vintage' store, for a beautiful range of both men's and women's clothing. Vintage clothing is a great way to find your fashion style.
7. Get the 'Good On You' app
Good On You is an app that offers green ratings for fashion products. The app can help you to search for your favorite brands, and see just how sustainable they are. All brands are given a rating that's easy to understand. A rating of 5 is classified as 'Great', while a rating of one is labeled as 'We Avoid'. The app measures the impact of these brands on animals, people, and the planet. Looking for a brand that you can't find? Simply let the app know, and they'll create a rating.
Some of us may not realize the full impact of the fashion industry on the planet, but with a little education, we can start making greener choices. As you can see there are so many ways to enjoy fashion sustainably.