It is easy to purchase new clothes without deciding what you will wear them with or what you will wear them for. If you find your wardrobe abundant in choice, but nothing really goes together or is appropriate for certain seasons, try investing in timeless and multi-seasonal options. For inspiration and help with choosing items every man needs in their wardrobe, no matter the season, keep reading.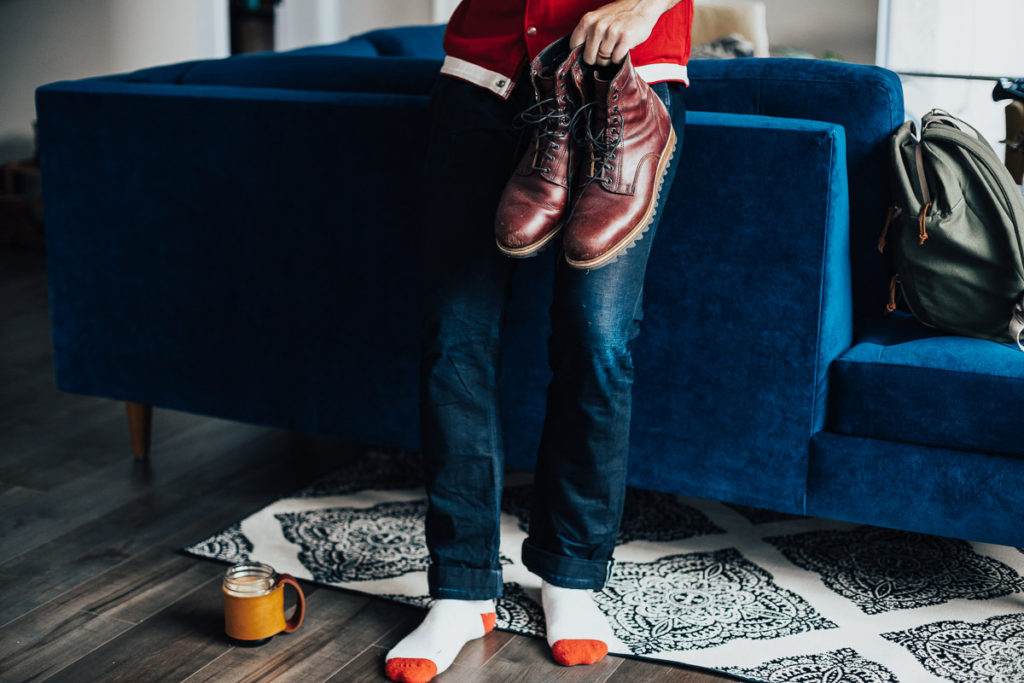 A Suit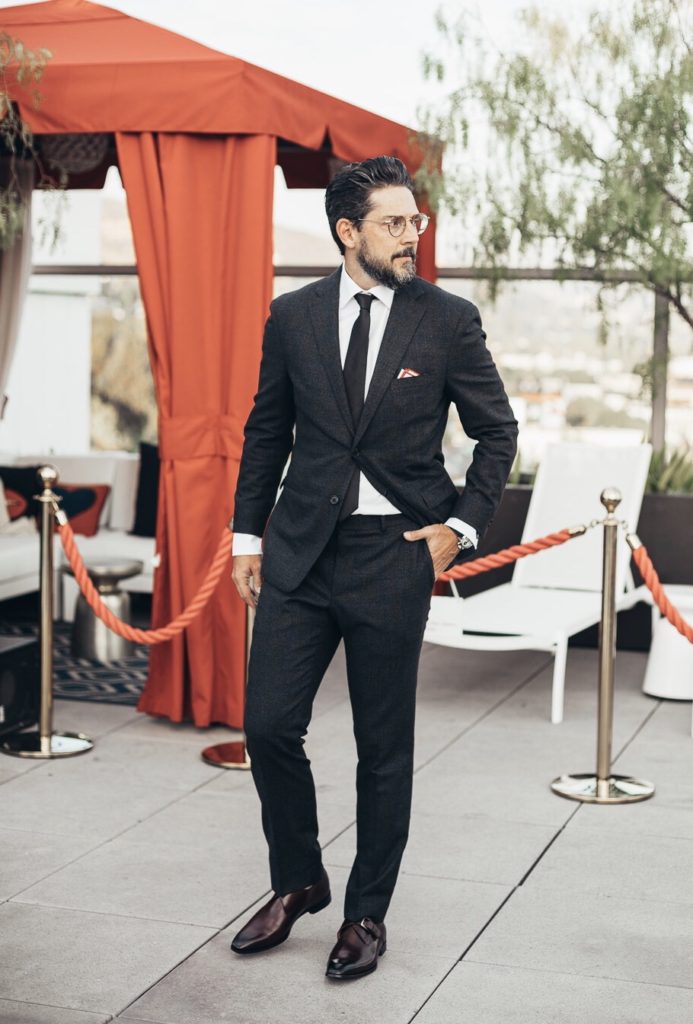 Suits are a go-to in anyone's wardrobe. Whether you wear them for work or for an occasion, everyone needs a good suit at some point in their life. You do not need several suits, just one or two is enough to last a long time. If you go with a neutral color, they will be easier to wear for different occasions, various colors, and garment options from shirts and ties to shoes.
Custom Suits are ideal for winter wardrobes and summer wardrobes. The designer will align your preferences and needs with the materials, so make them lightweight and breathable or warm and thermal. With that, you may also want a good shirt.
A Clean White Tee
A clean white shirt is a great upper garment option to wear with any bottoms. They make a great pairing with a suit or go well with denim or summer shorts. If you like the smart casual look, a clean white shirt can dress up any casual outfit. 
White shirts are a safer option over other colors as they will match with most colors and be suitable for all occasions. Find the right fit you don't want it too baggy or too tight.
Denim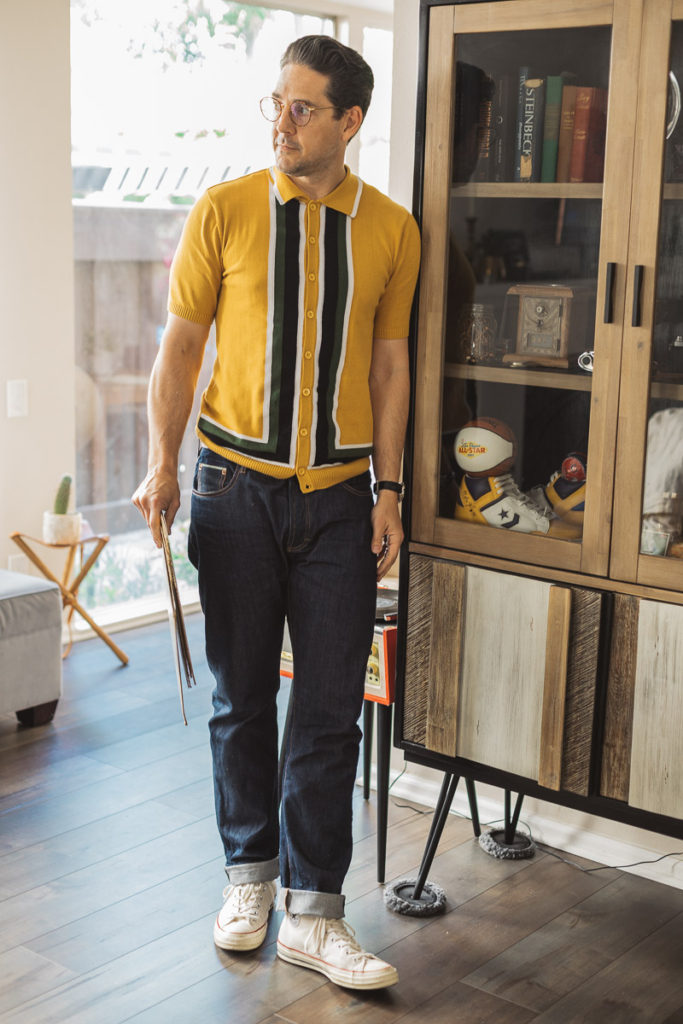 If you had to buy just one pair of pants and wear it with everything, a pair of jeans would do the trick. I suggest spending some money and getting a quality pair that will last. Buy them in dark raw denim, which will go with everything, but will also fade nicely over time. There are some great mom and pop shops and small brand business doing raw denim. I suggest checking out brands like Freenote Cloth, Rogue Territory, Taylor Stitch, and RRL.
Sustainable Trainers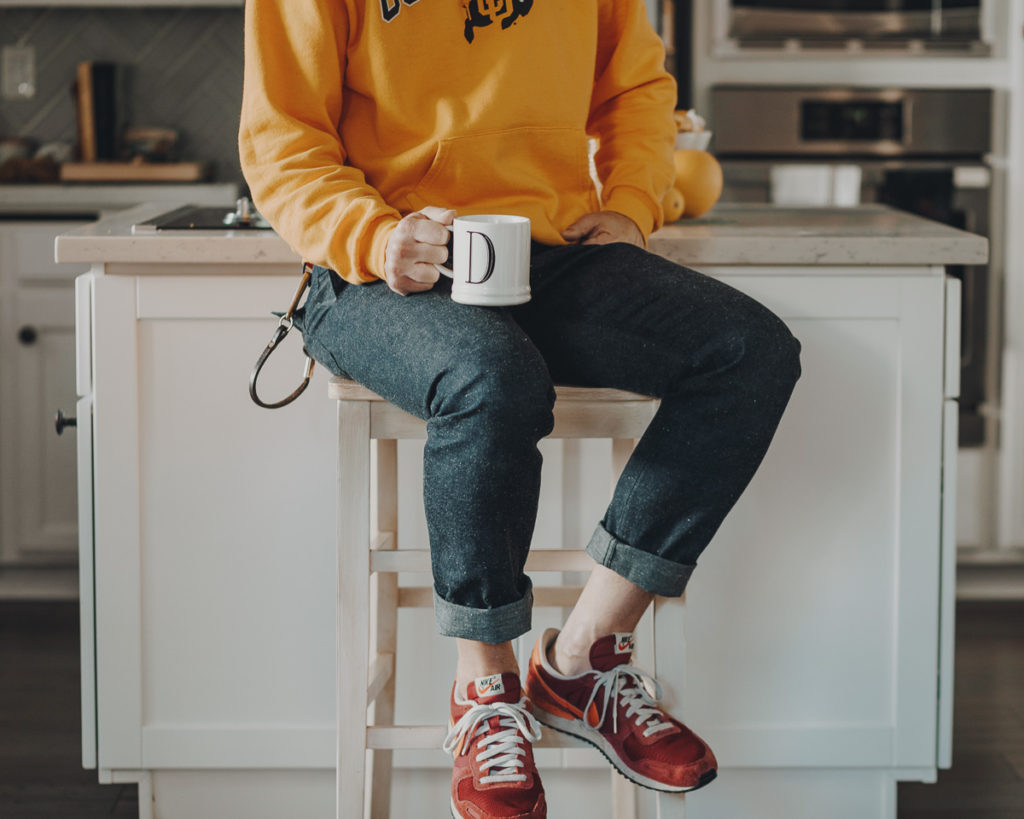 Having appropriate footwear is one of the essential items in anyone's wardrobe. Sustainable trainers (in both senses, environmentally-friendly and durable) will work in any weather and any season. Trainers work with almost any outfit, whether you are looking to dress down a suit or wear them casually with a nice pair of jeans and a t-shirt. If they are neutral in color, they will work with most outfits and colors in your wardrobe. A white, black, or grey trainer is your best option if you want to get maximum wear out of them.
Trainers also offer their wearer maximum comfort over other types of shoes. They are ideal for all terrains and can be easily taken on trips as you know they will be comfortable and go with all outfits.
Denim Jacket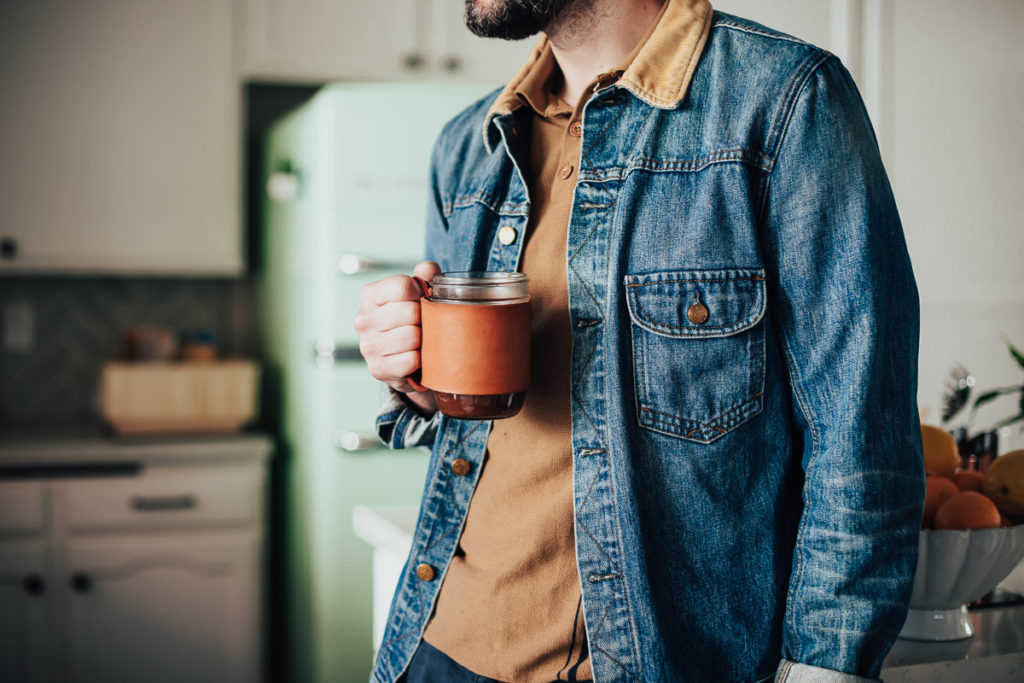 A denim jacket is a staple item that suits any style and occasion. Denim jackets can be worn in the winter with layers or in the summer with a t-shirt. They are a great versatile piece that can be worn with jeans, trousers, shorts, or joggers.
Whether denim is your style or not, denim jackets are a great option for those who like a light jacket that will never go out of style. If you do not like the standard blue denim, there are many color options to choose from. But if you are going to buy just one, I recommend you go blue! You can do either dark raw denim or light faded denim. Either way, wear it like crazy.
A Quality Watch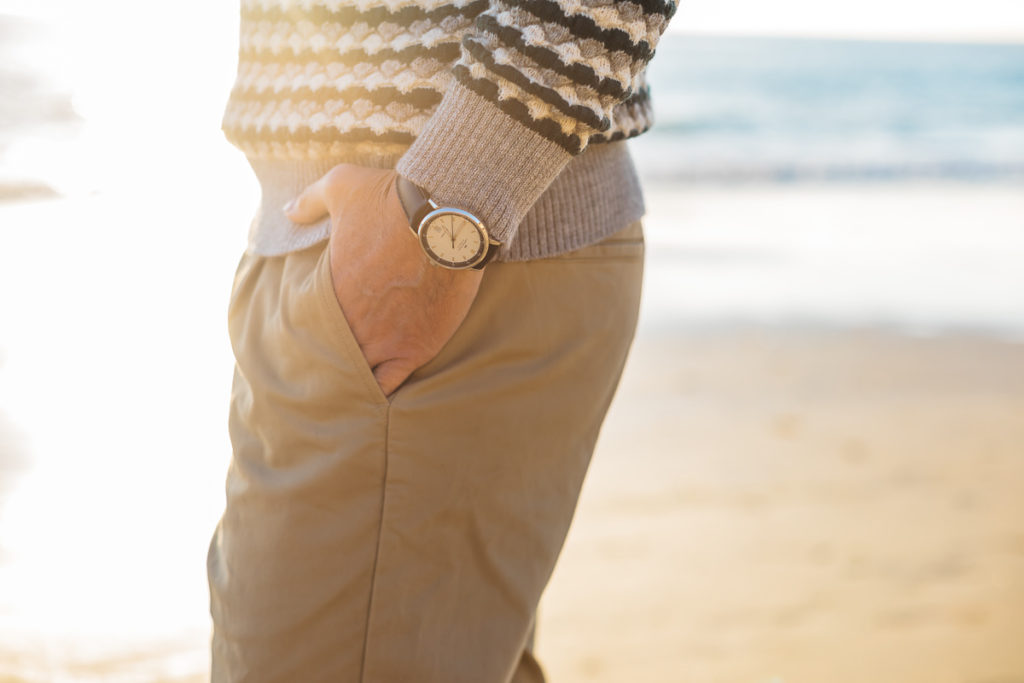 To accessorize an outfit, a quality or timeless watch is a great option. These are clean and always on-trend. They go with any outfit and add a touch of class no matter your style. 
Many brands offer versatile styles, which can be used for sports as well as style. But I suggest one with a leather band as it fits well with most any look you are going for.