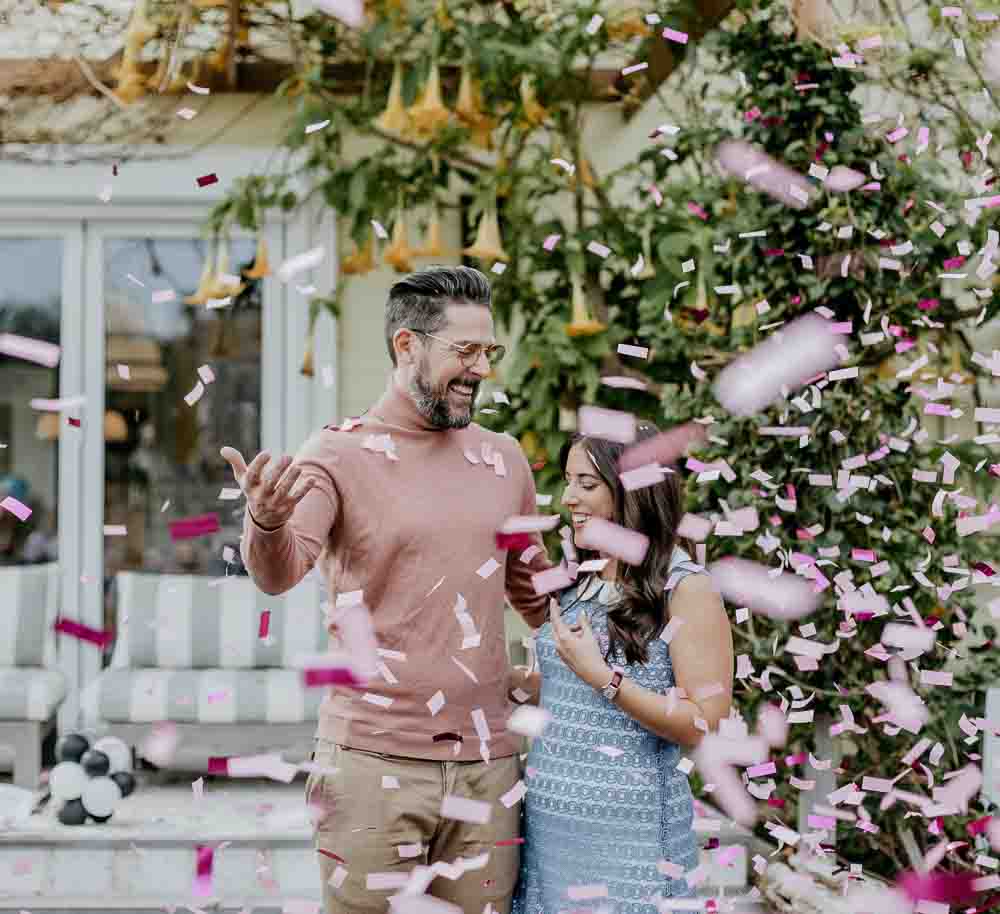 These past 14 weeks of pregnancy have been a whirlwind of ups, downs, lefts, rights– oh, and did I mention just a wee bit nauseous? Overall, it has been a pretty easy transition with just the normal 'what to expect while expecting' woes. Beginning down this new road toward parenting can be a little daunting and exciting all at the same time. We have started to give up the idea of it just being us two as a couple and welcoming a whole new family dynamic.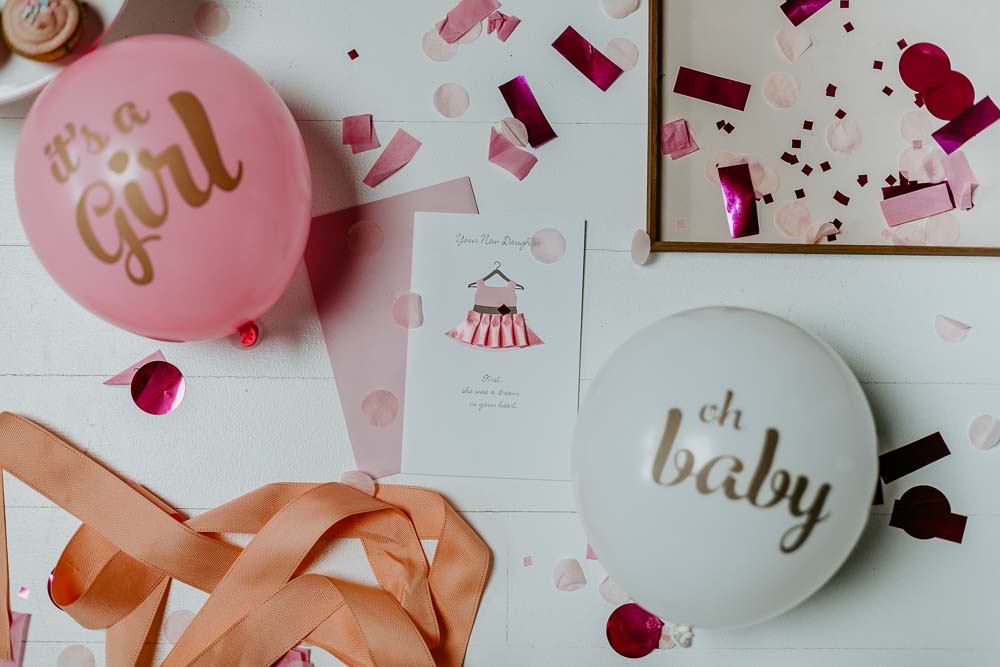 Anticipating the gender of the baby can make it all the more fun and very very REAL. Some couples opt-out of knowing right away and just wait for the big day hoping it gives them that extra, shall we say, push. But, with so many surprises in the world, we wanted to plan our new adventure with baby McGovern and find out asap. Reveals these days have been ranging anywhere from cutting a colorful piece of confetti cake, to having an alligator chomp down on an exploding blue watermelon (yep, that's a real thing…google it). So we opted for a fun family filled day with a little pop of … you guessed it– PINK! *SPOILER ALERT* IT'S A GIRL!! 
Needless to say, we are very excited for the road ahead and this new journey we are about to embark on.
Proud parents to be,
Devin + Marlene