When it comes to layering, don't let fashion rules control what you can and can't do. Who says the jacket has to be the outer most layer, why not wear a flannel over, as seen below. If it's cold out there, why not wear two sweaters? Is it possible to wear two button down's, if the colors complement each other and the fabric's vary, but stay within the same season, then do it. My one suggestion is don't over do it, there is such a thing is too many layers. Too many layers can make you look bulky and unless you are trying to get back at your roommate, keep the layers to no more than three long sleeved items. Below are 7 ways to layer this season.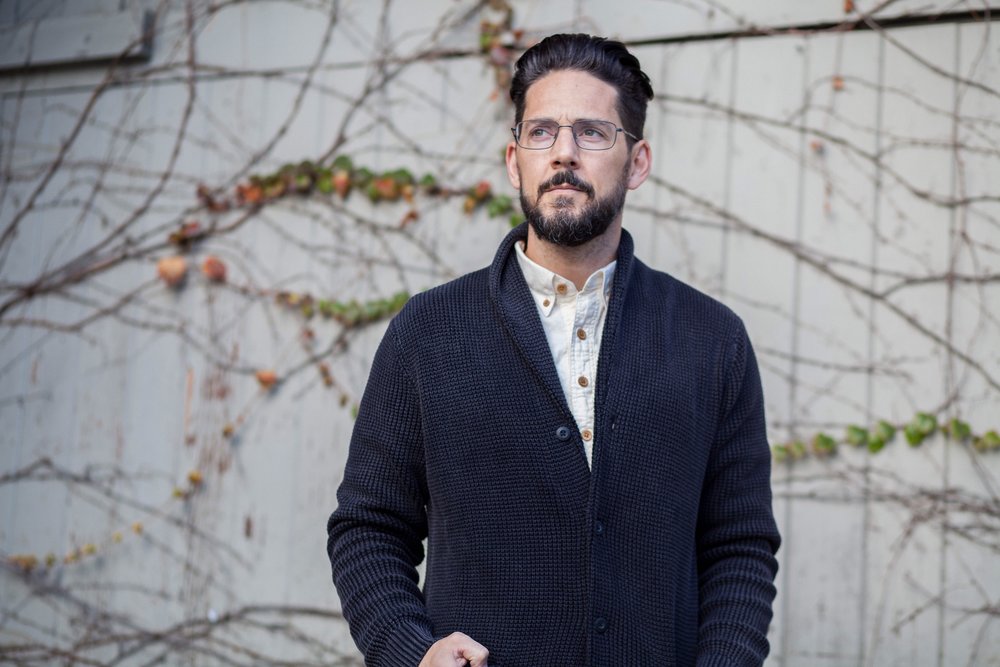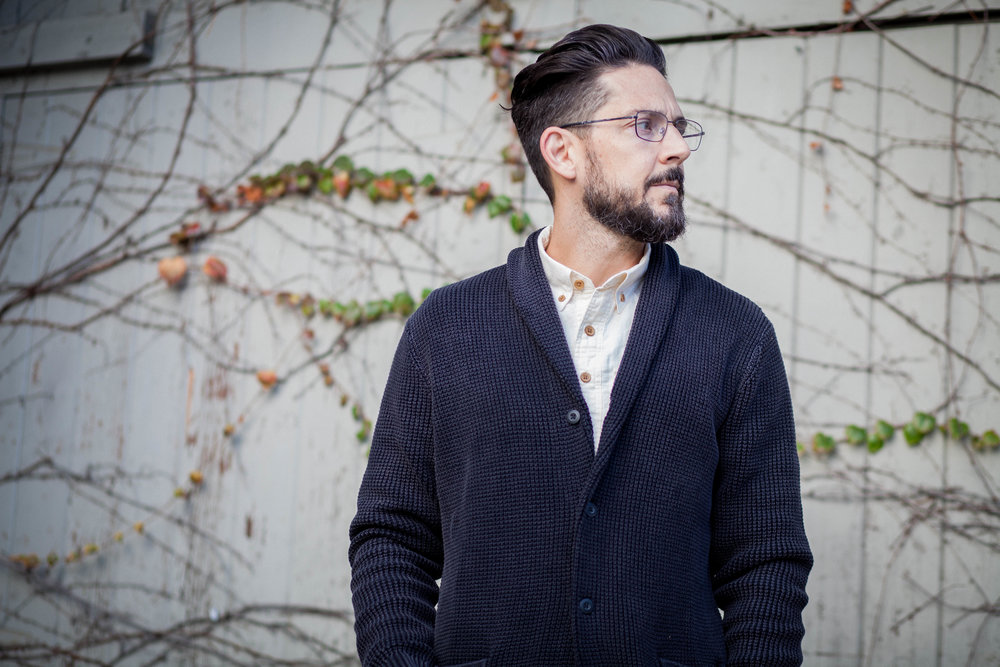 LOOK 1 – Sweater over a button up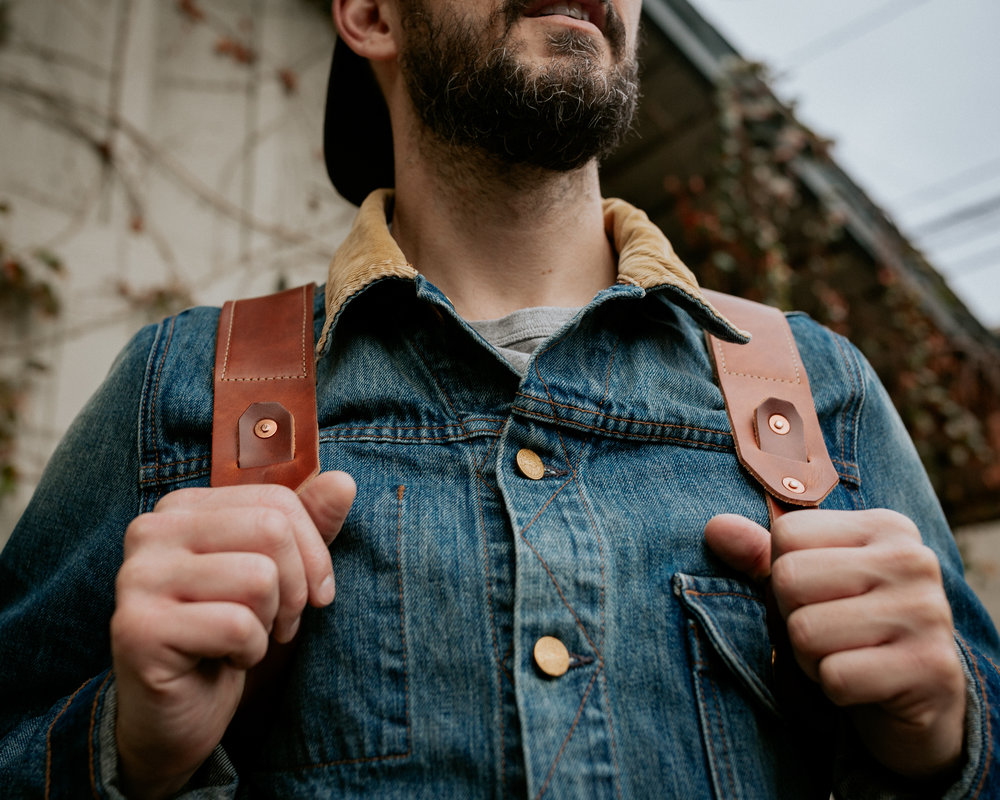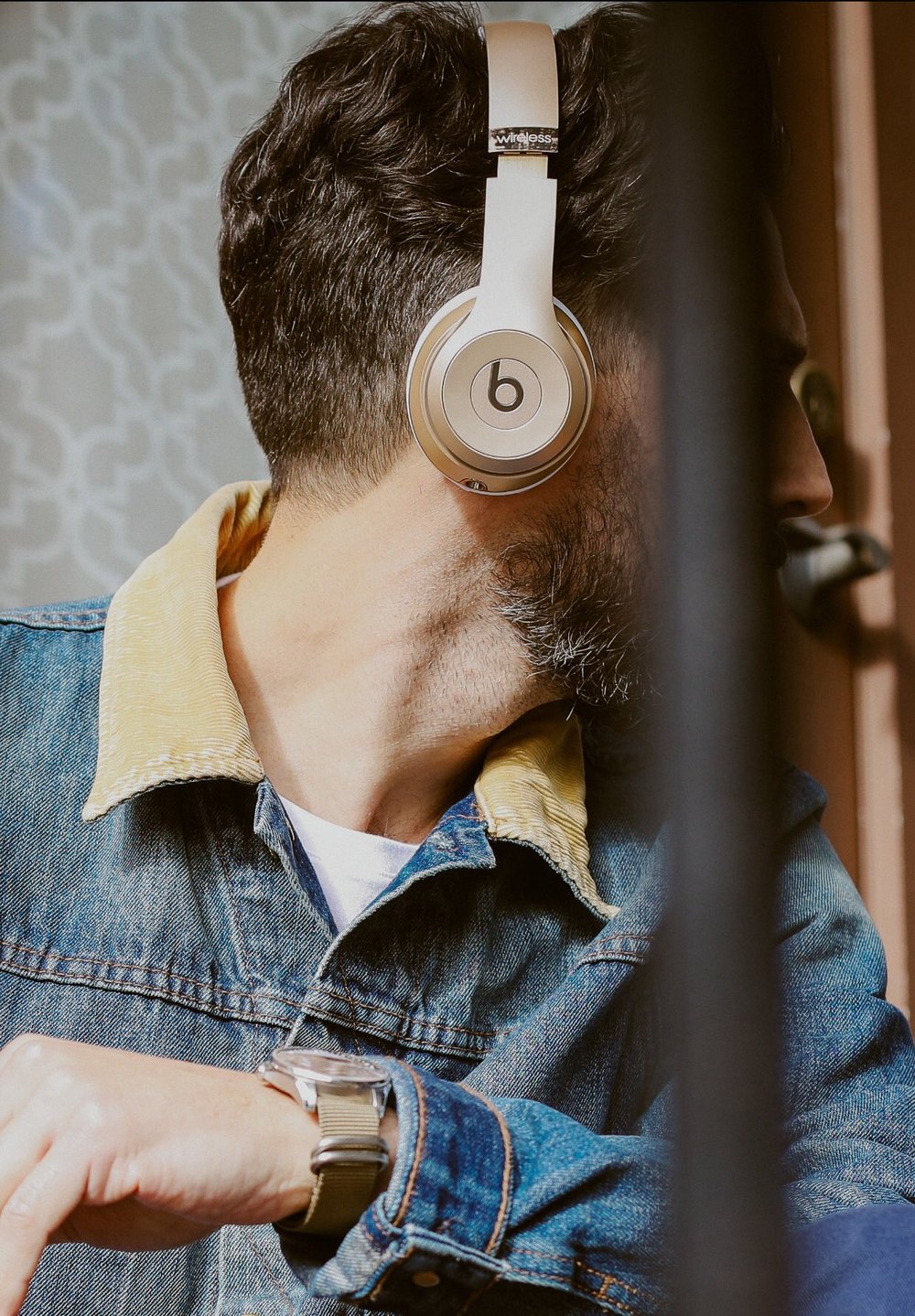 LOOK 2 – Jacket with a tee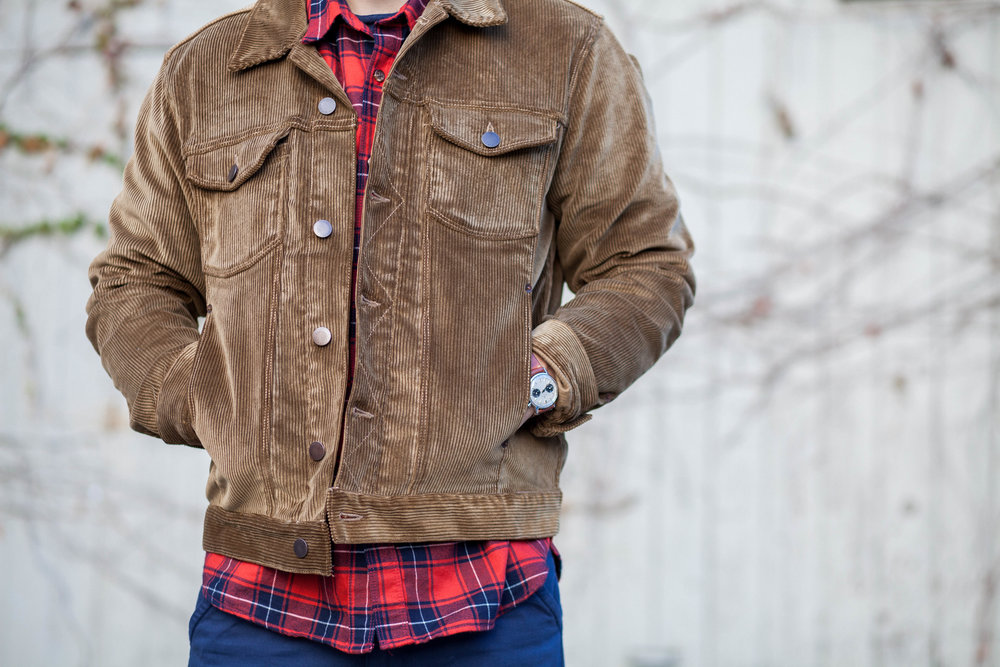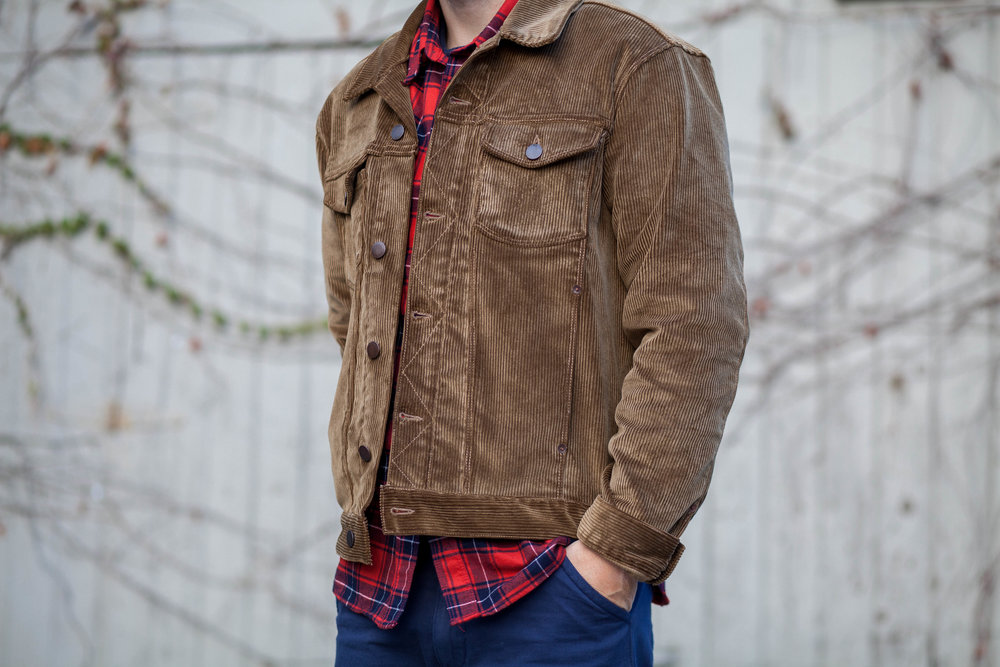 LOOK 3 – Jacket over a button up or flannel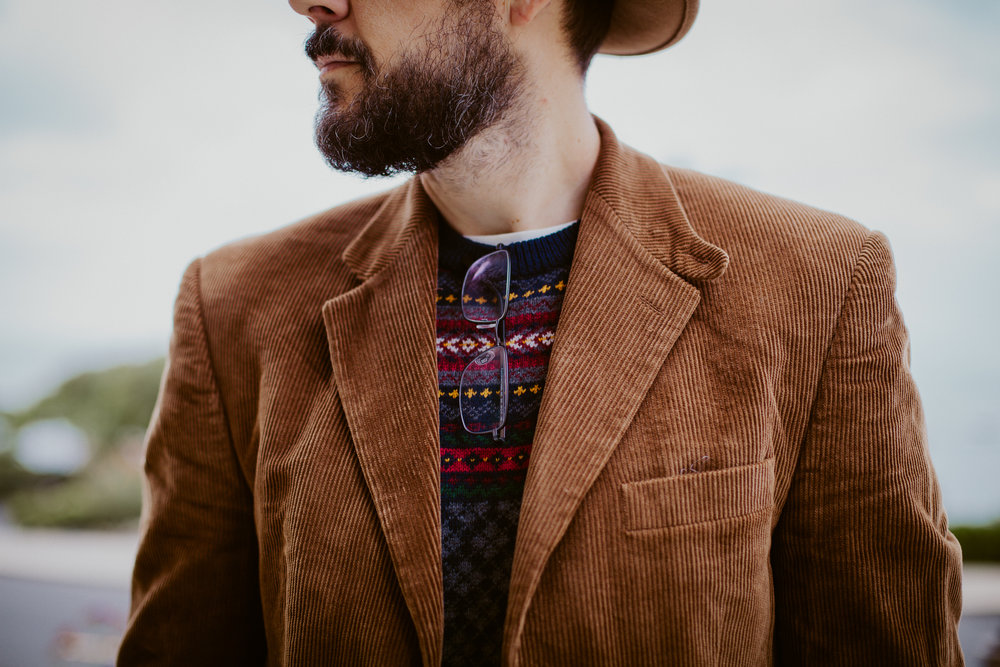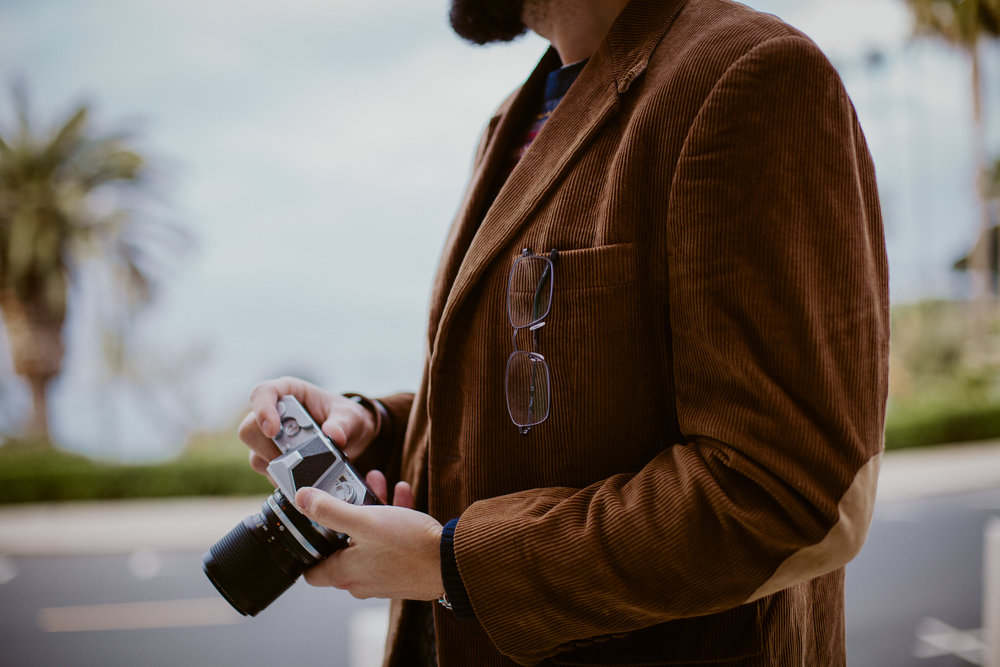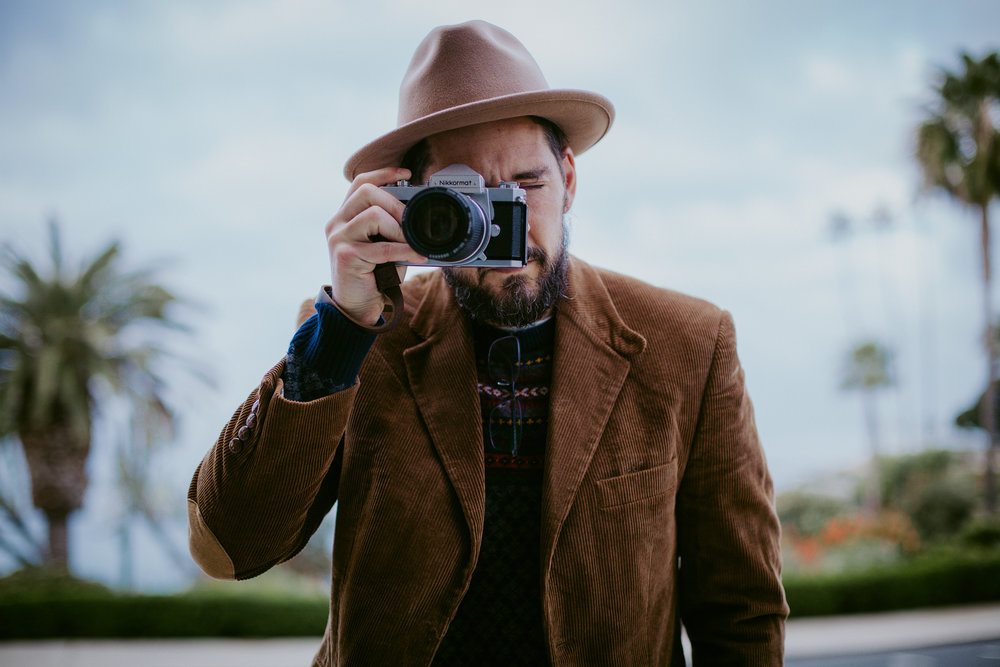 LOOK 4 – Sport coat over a sweater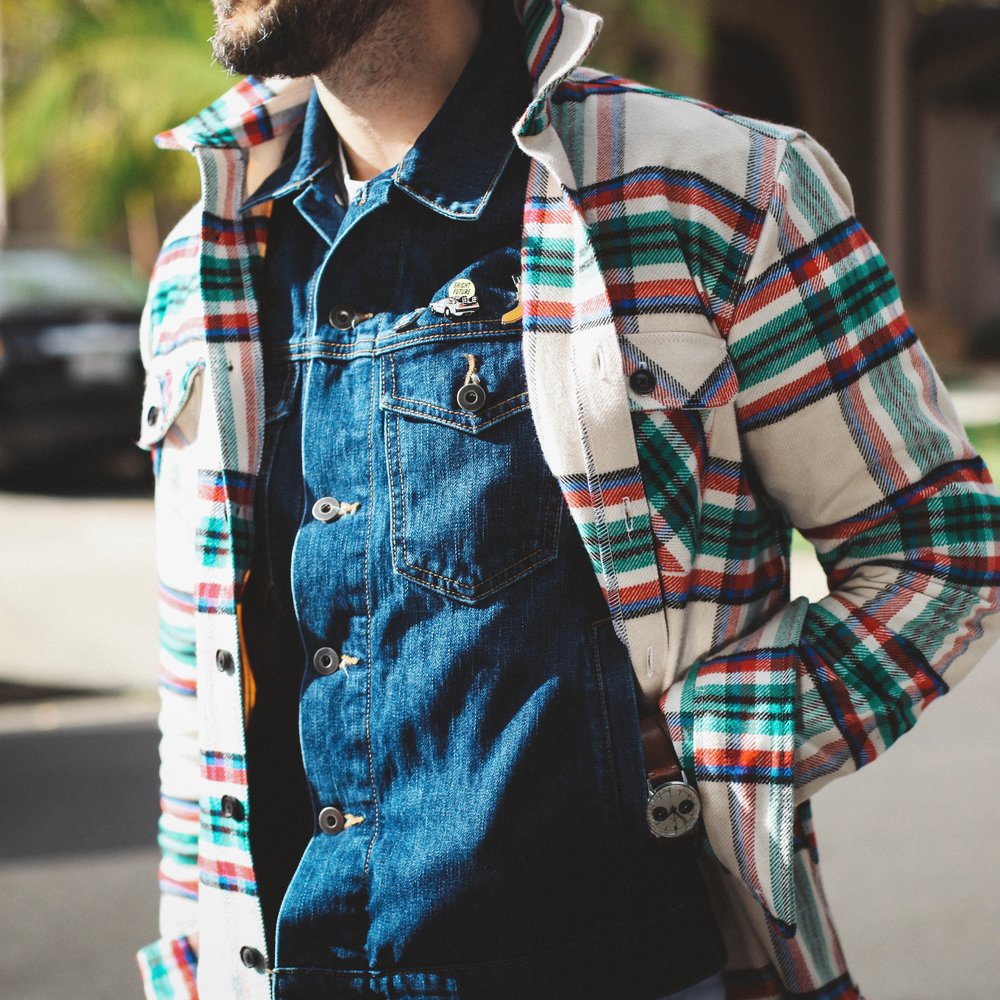 LOOK 5 – Flannel over a denim jacket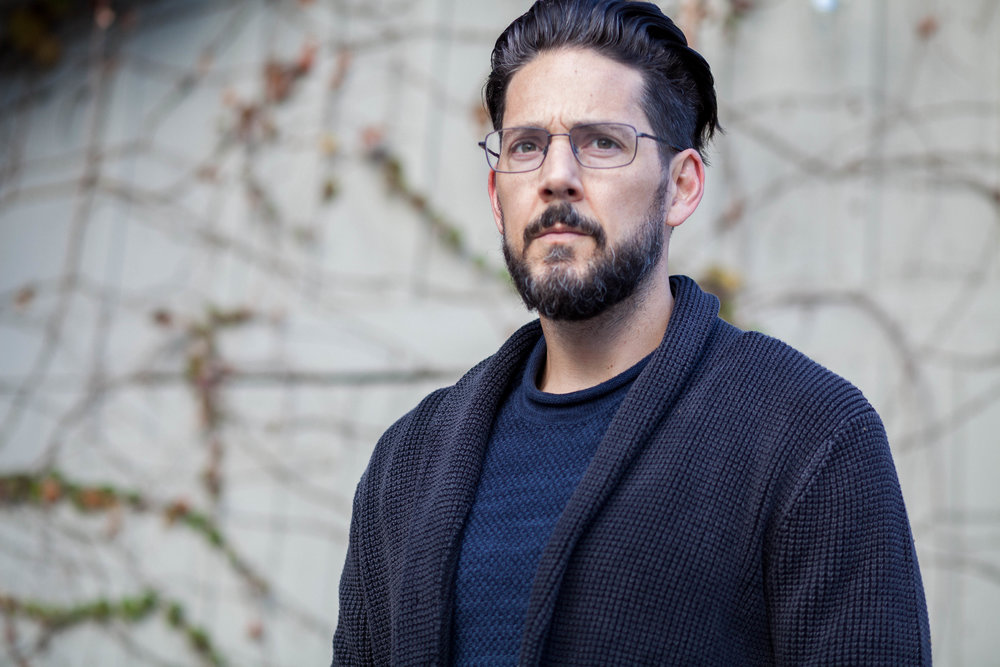 LOOK 6 – Sweater over a sweater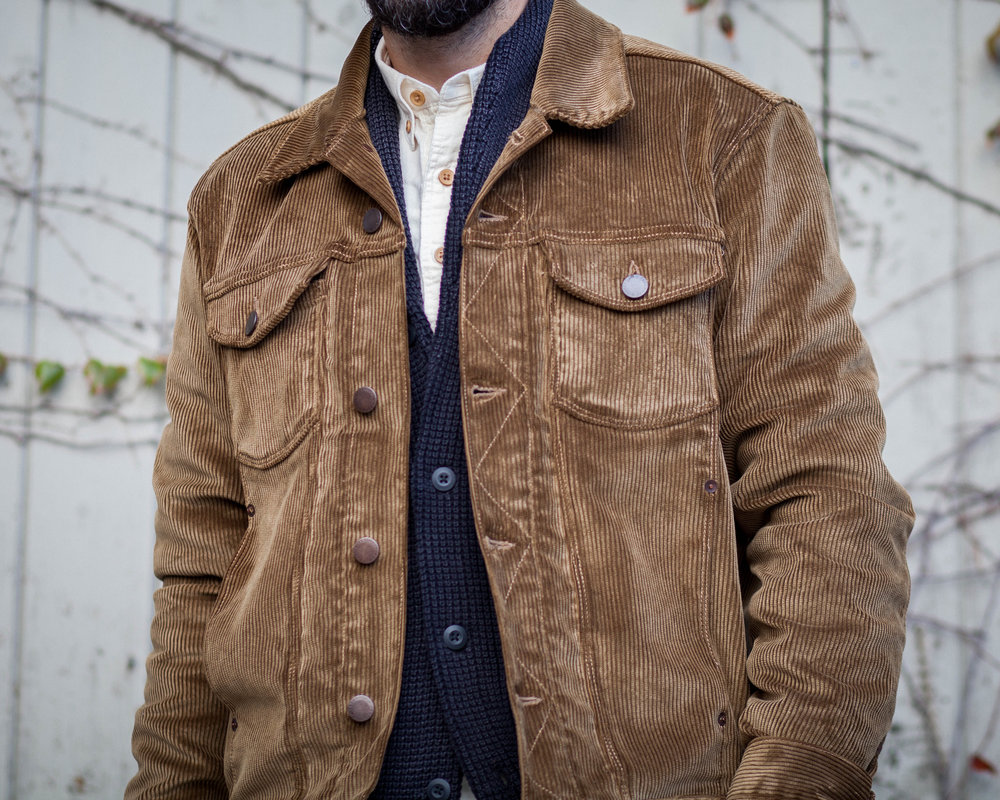 LOOK 7 – Three layers MAX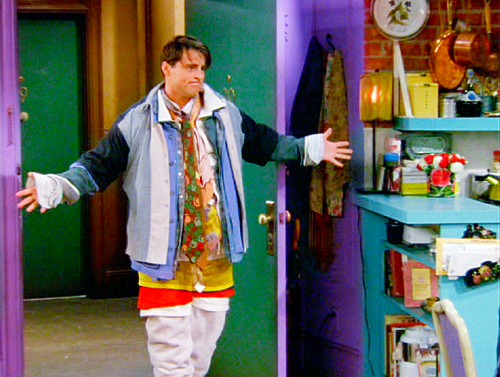 Too many layers.
SHOP THE LOOK