I just recently returned home from my first trip to Europe and it was a life changing experience. I took in the sights, the sounds, the food and of course photos. My first stop along the journey, Amsterdam.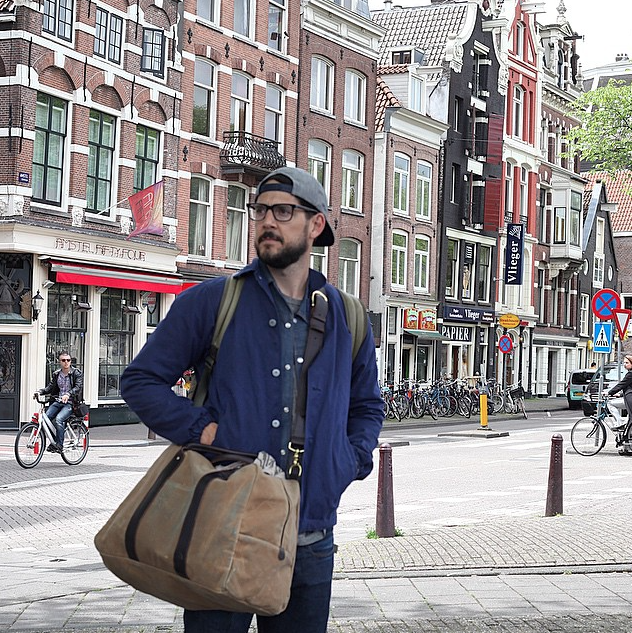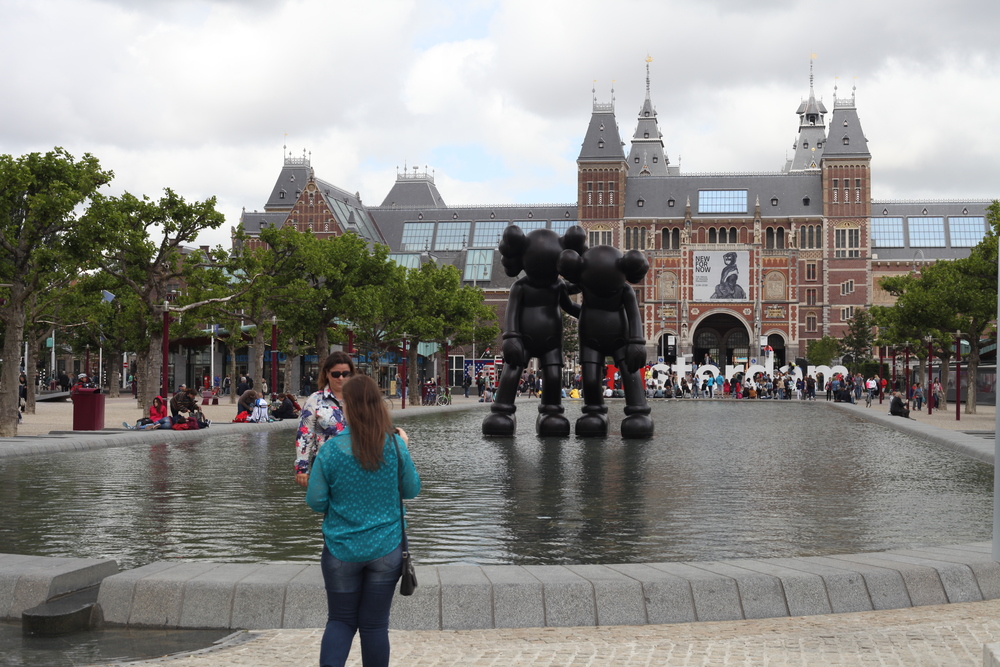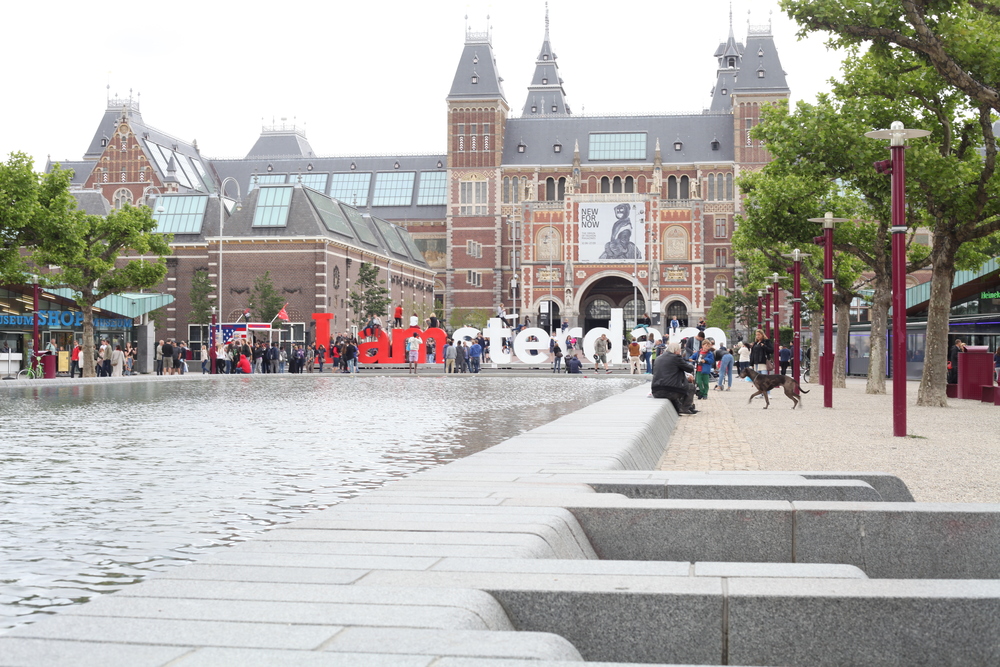 Pictured above is Museumplein which houses three museums as well as the iconic I Am Amsterdam sign. The large red building pictured is the Rijksmuseum, next to it is the Van Gogh Museum and not pictured is the Stedelijk Museum.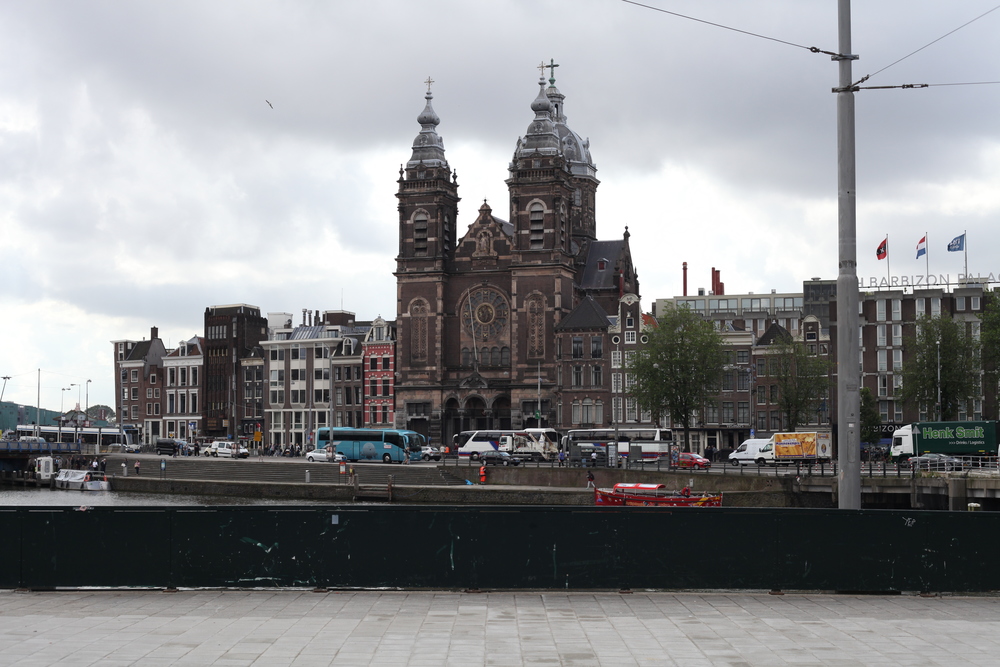 One of the most beautiful things about Amsterdam are the architecture treasures, bridges and canals that run through the city. Pictured above is the St. Nicholas church near the train station and the hub of Amsterdam.
Below are the canals that weave in and around the city. The Amsterdam canal cruises are a great way to take it all in.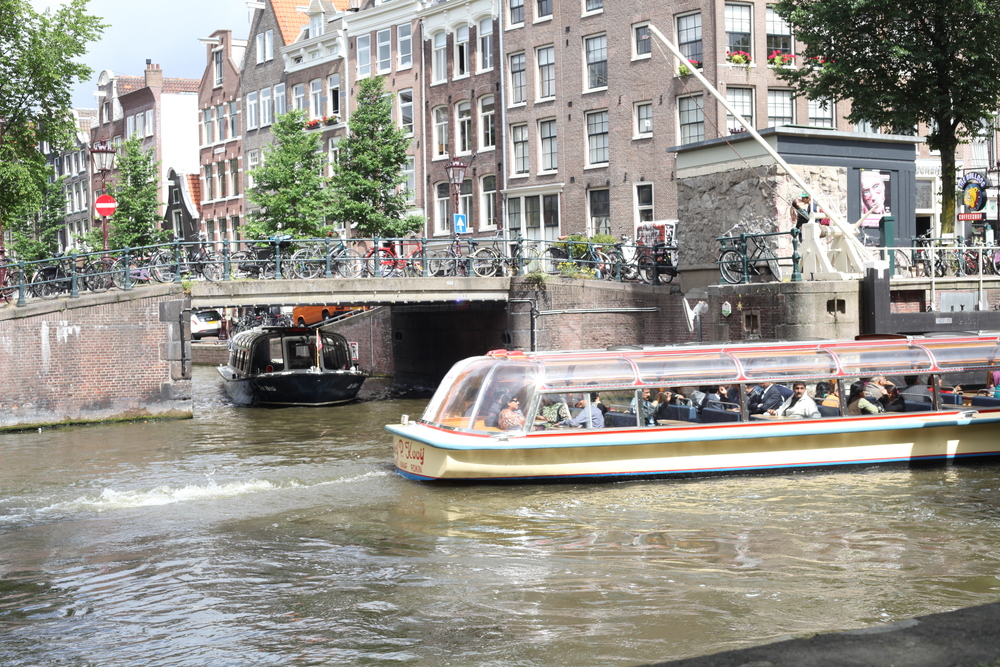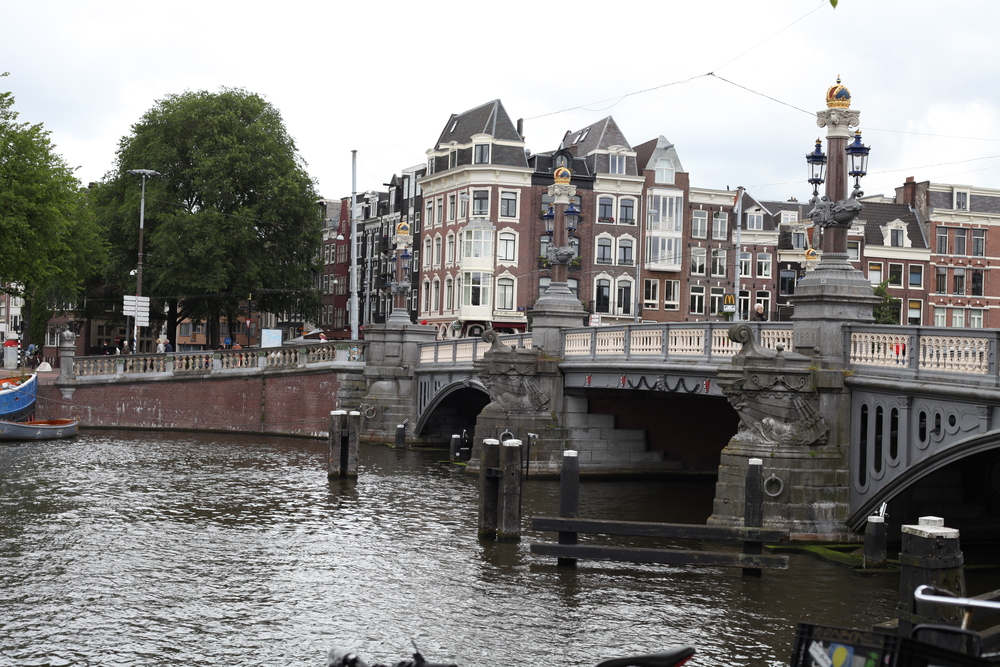 Along with the sights, one of the great things about traveling is experiencing the culture, the food and especially that European coffee.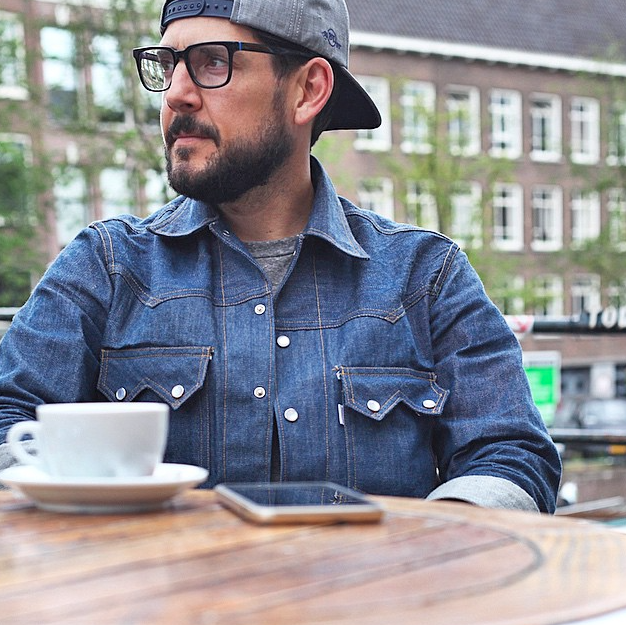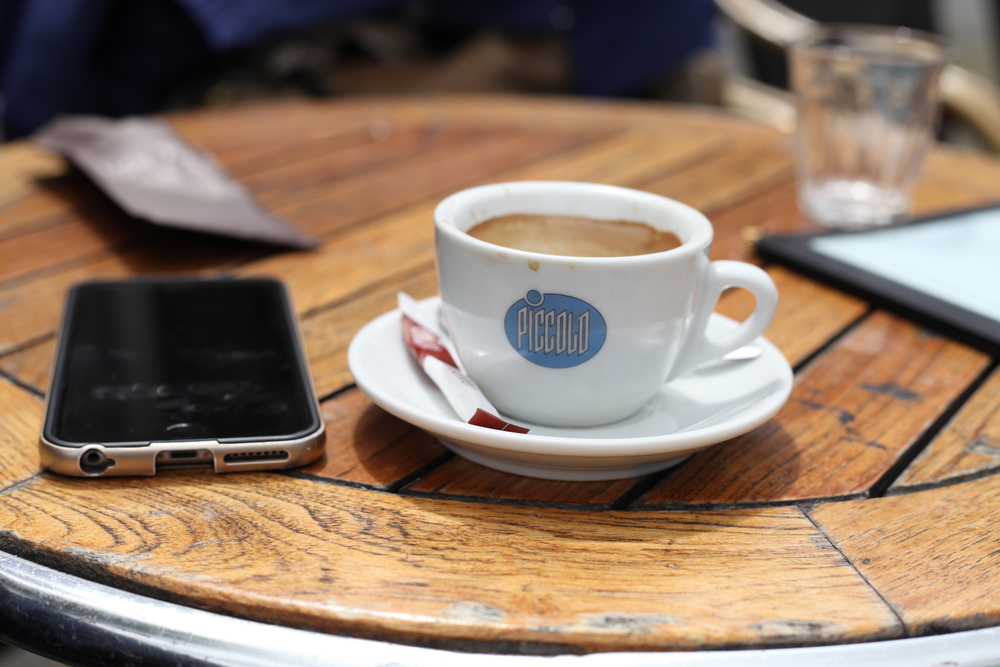 Taking in the culture is more than just food and drinks, it's also the people, this shot below is a curious Amsterdam bike rider.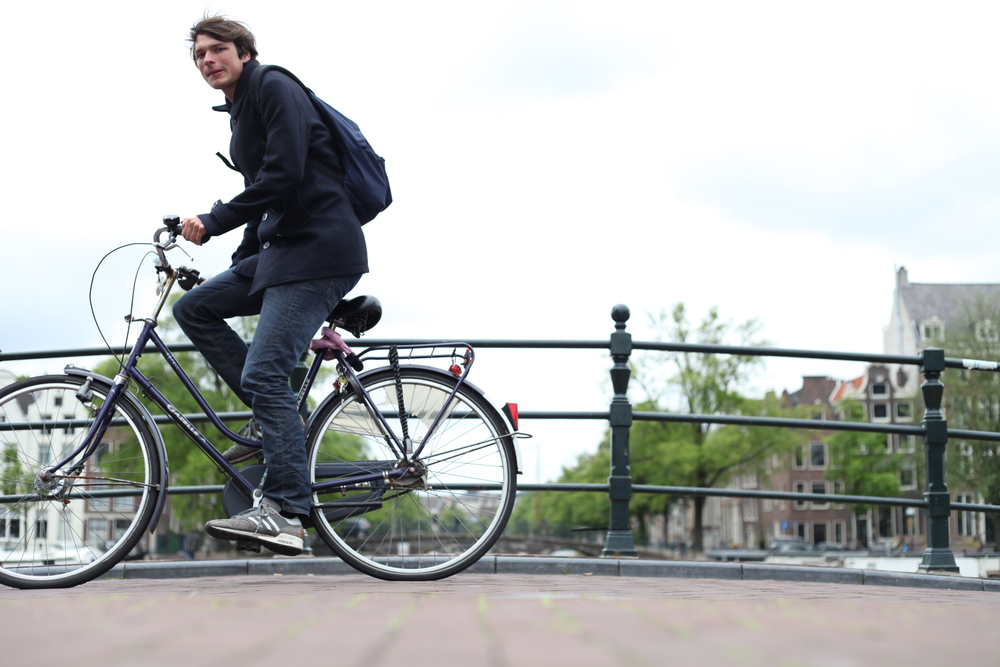 The next leg of journey was Paris in a day. I know there is no way you can see everything in Paris in a day, but I did my best. First up, Notre Dame de Paris.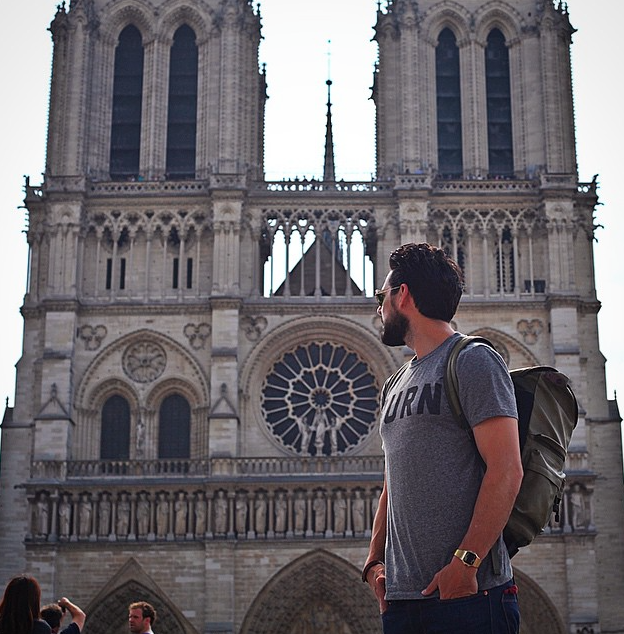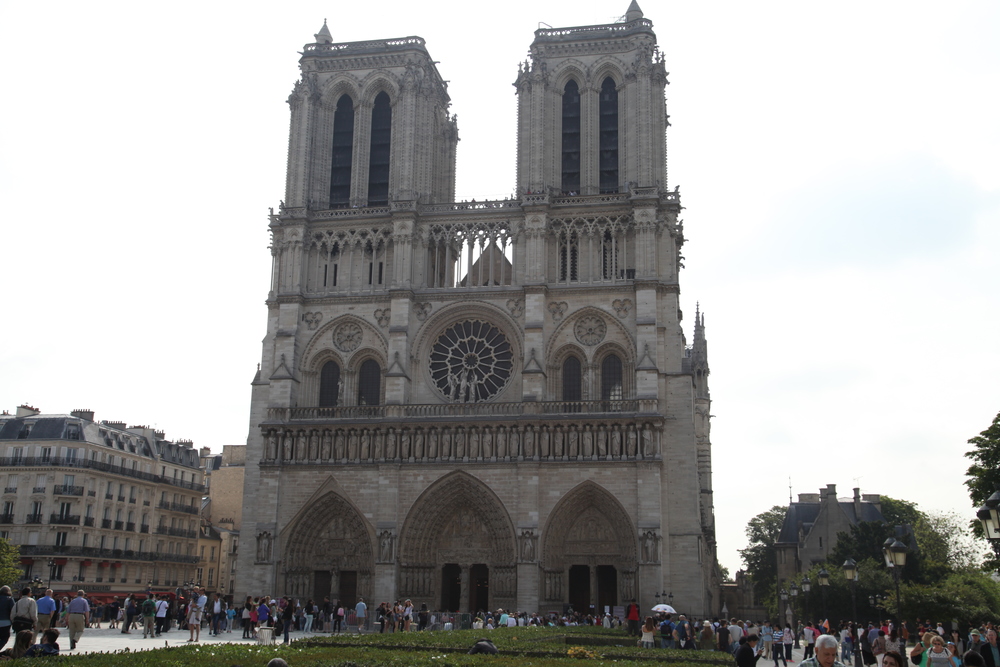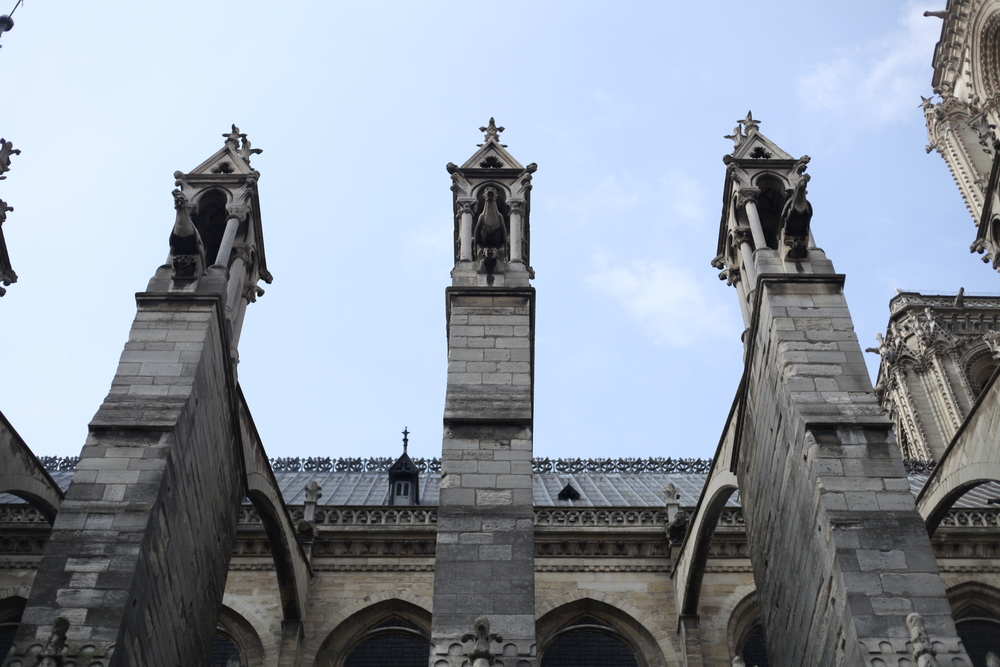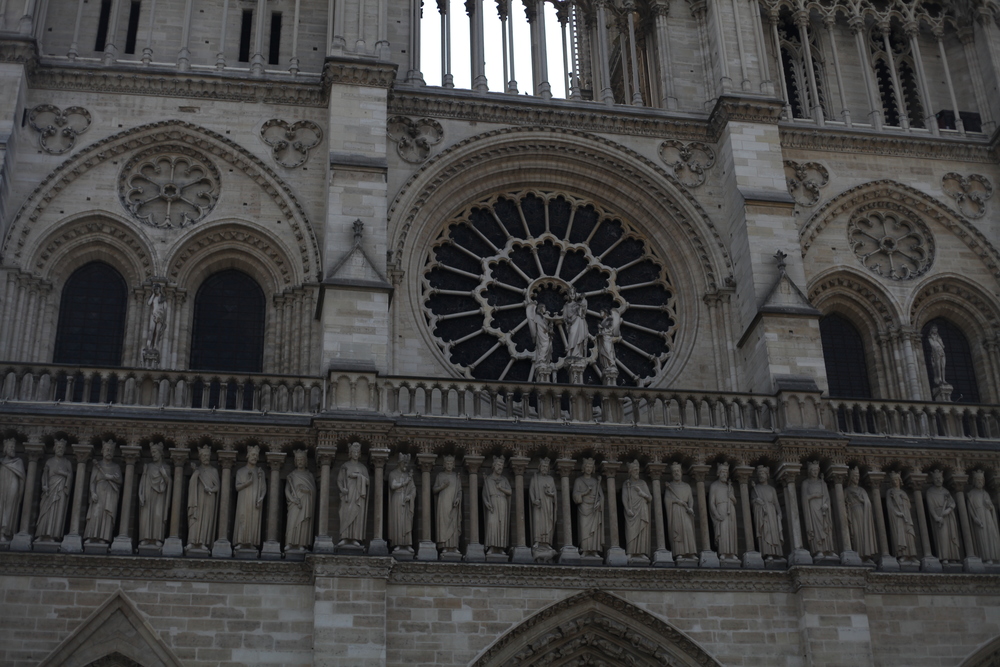 Unfortunately I was not able to go inside, I had one day, more sights to be seen.
I then walked over to The Louvre Museum.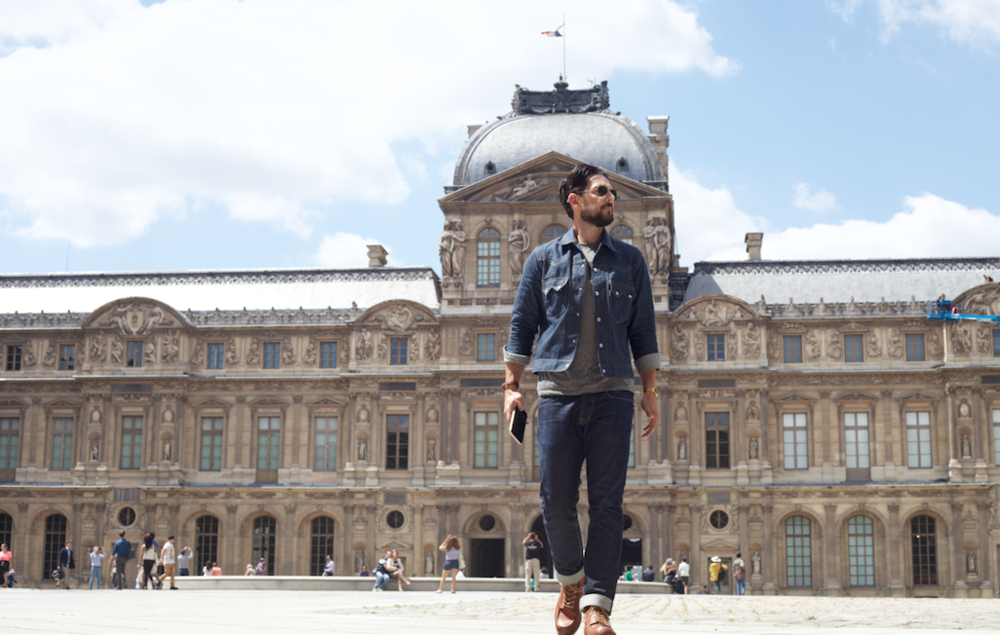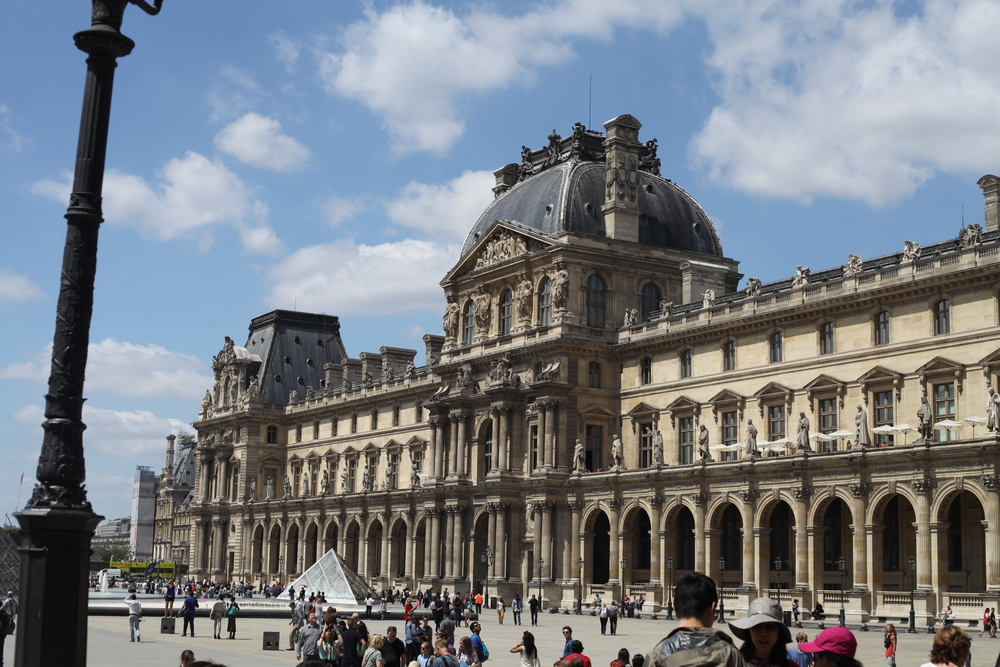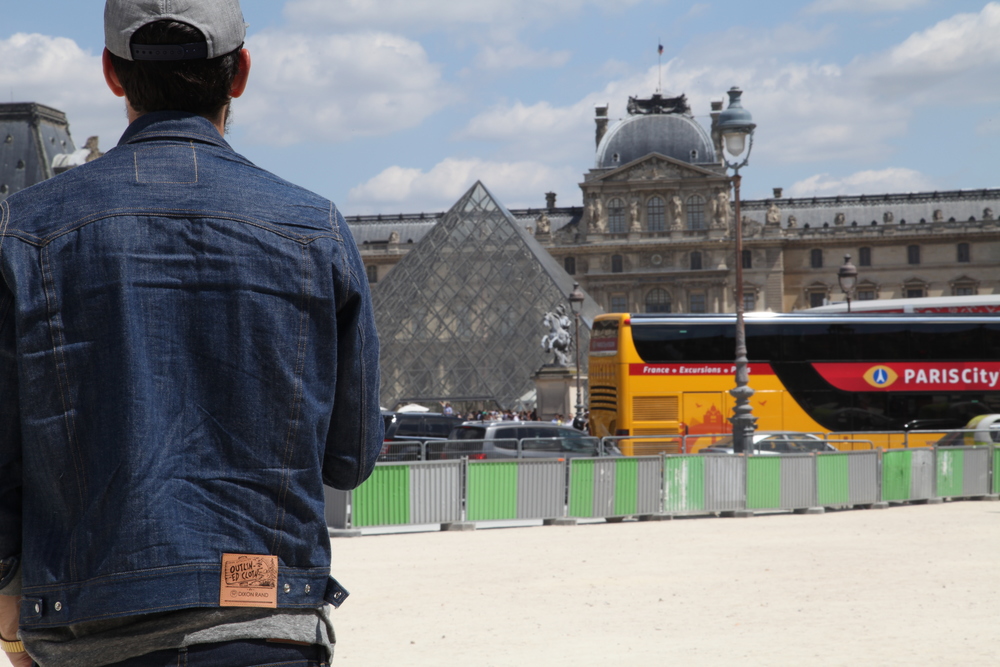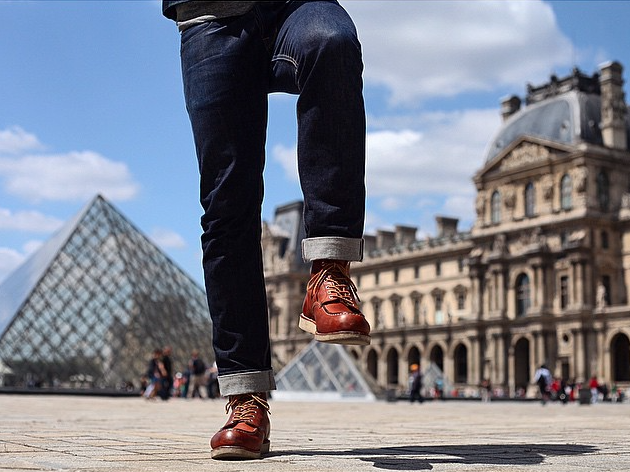 From The Louvre, through the Tuileries Garden…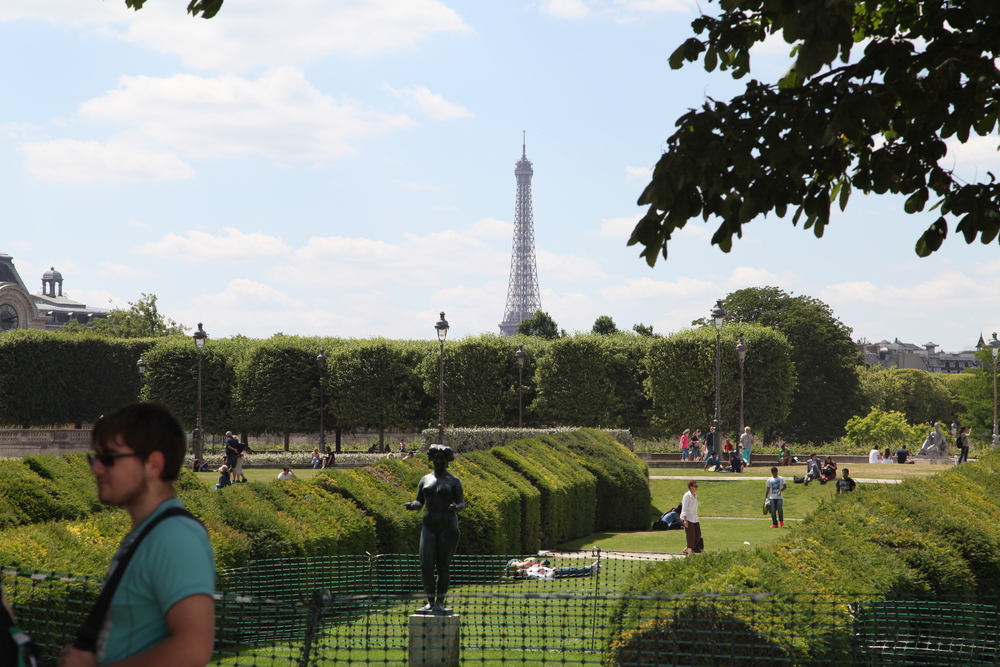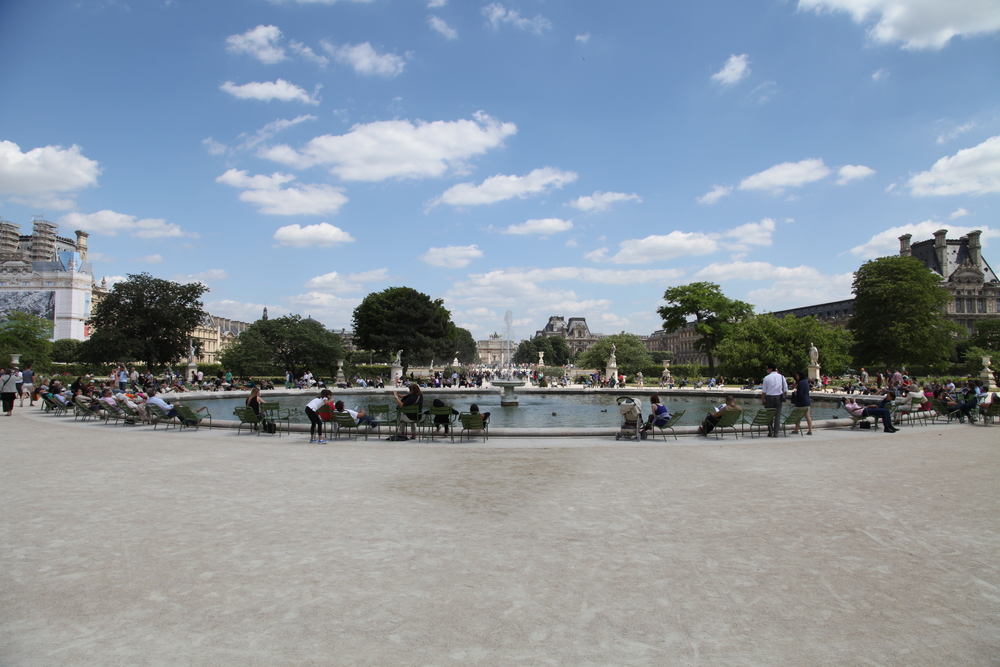 And on my way to Champs-Élysées.
After registering almost 25,000 steps for my one day in Paris, it was time for my last stop, The Eiffel Tower.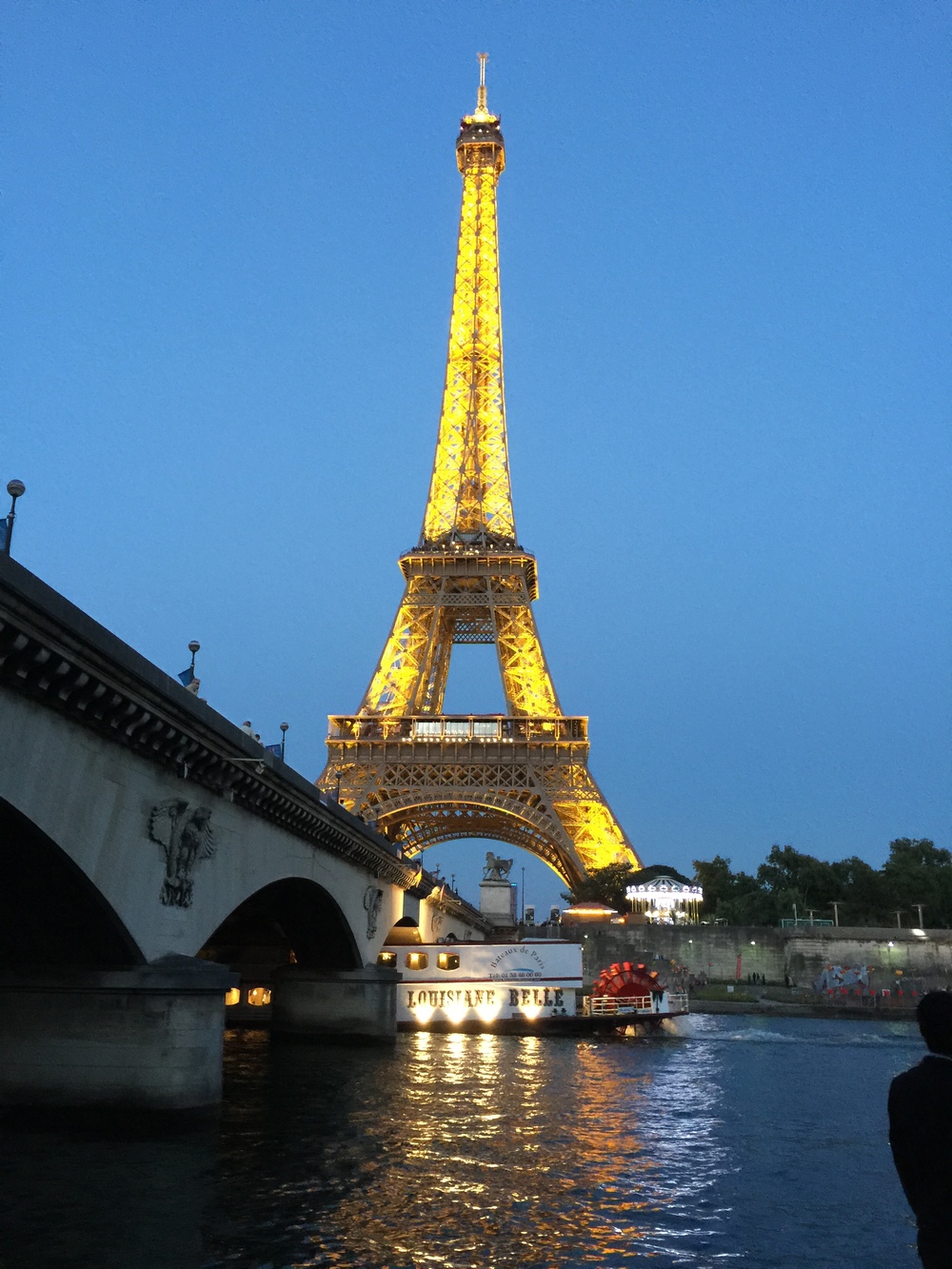 One more visit the next morning before heading off to Berlin.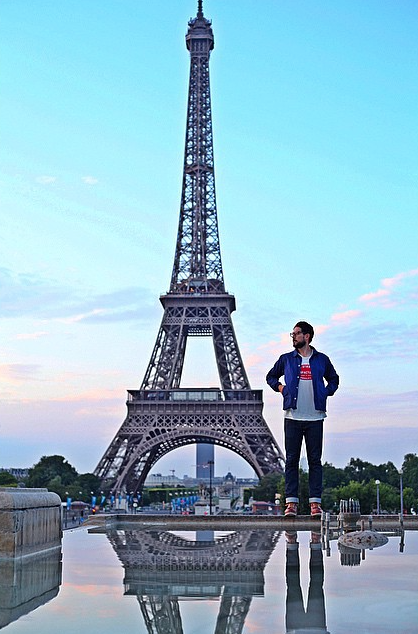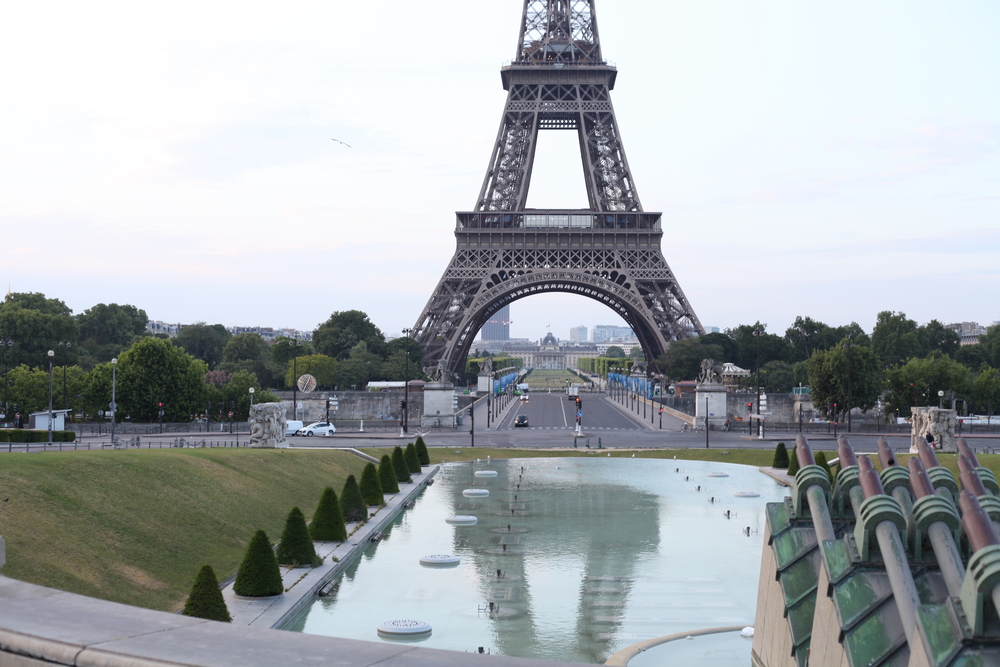 Paris in a day was quite exhausting, but I rested a bit on the plane before arriving in Berlin, Germany.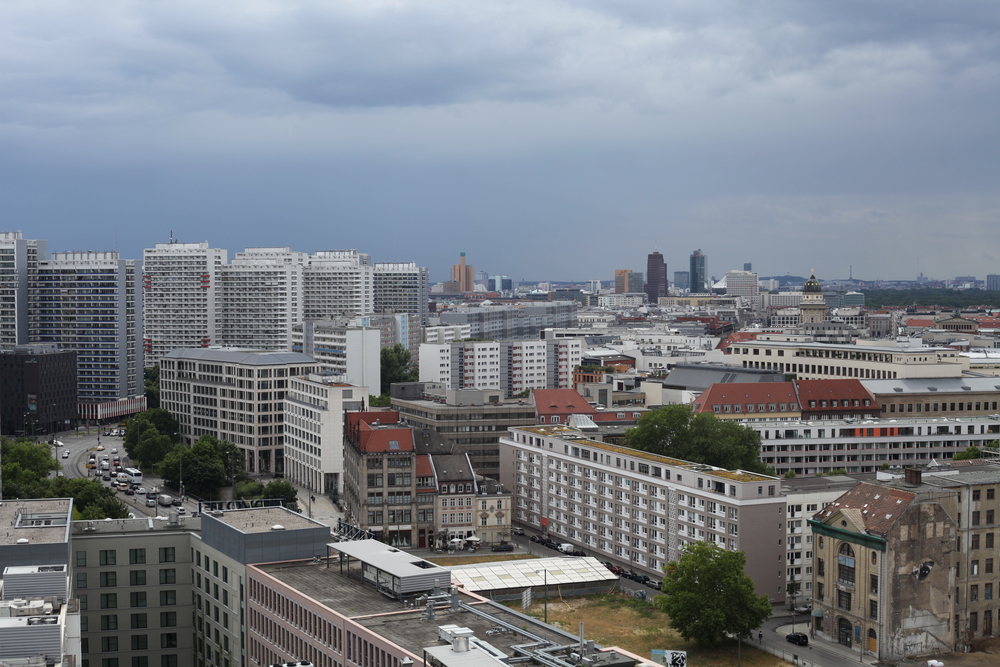 I made my way to the Mitte area where I was greeted with some amazing and beautiful buildings.
After taking in the sights, I did some shopping checking out some men's shops Burg & Schild which carries one of my favorite American brands Rogue Territory, then had to check out the Red Wings store and ended at 14 Oz. I worked up an appetite from shopping and had to have some local German fare and a beer.
Luckily I had one more day and I started it by doing some urban exploring and came across Spreepark, an abandoned amusement park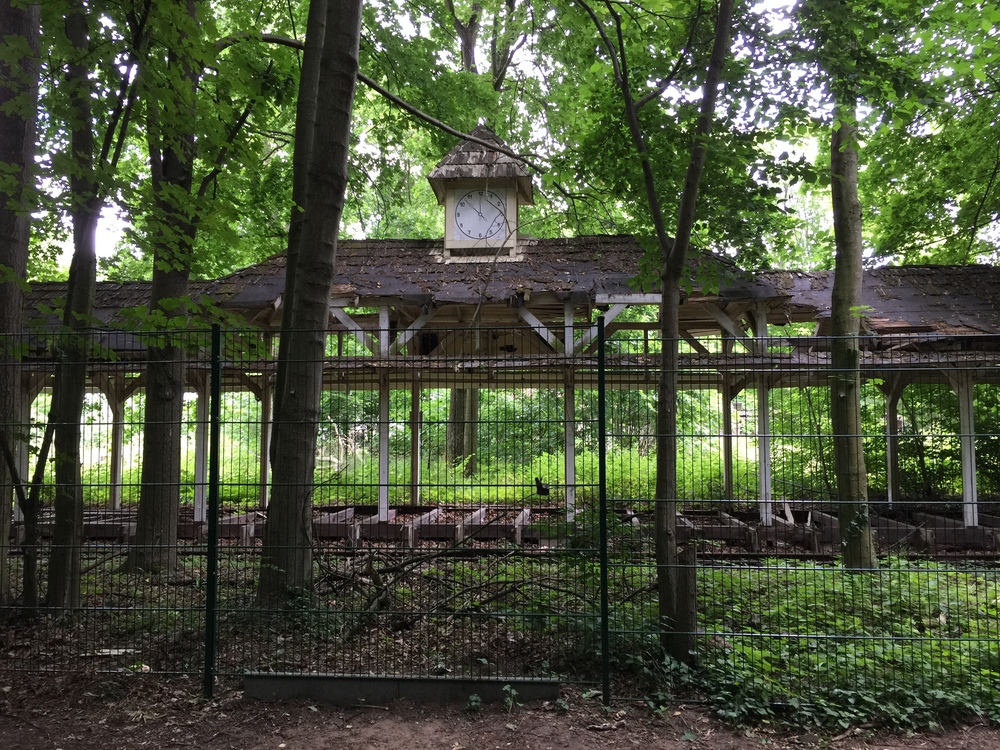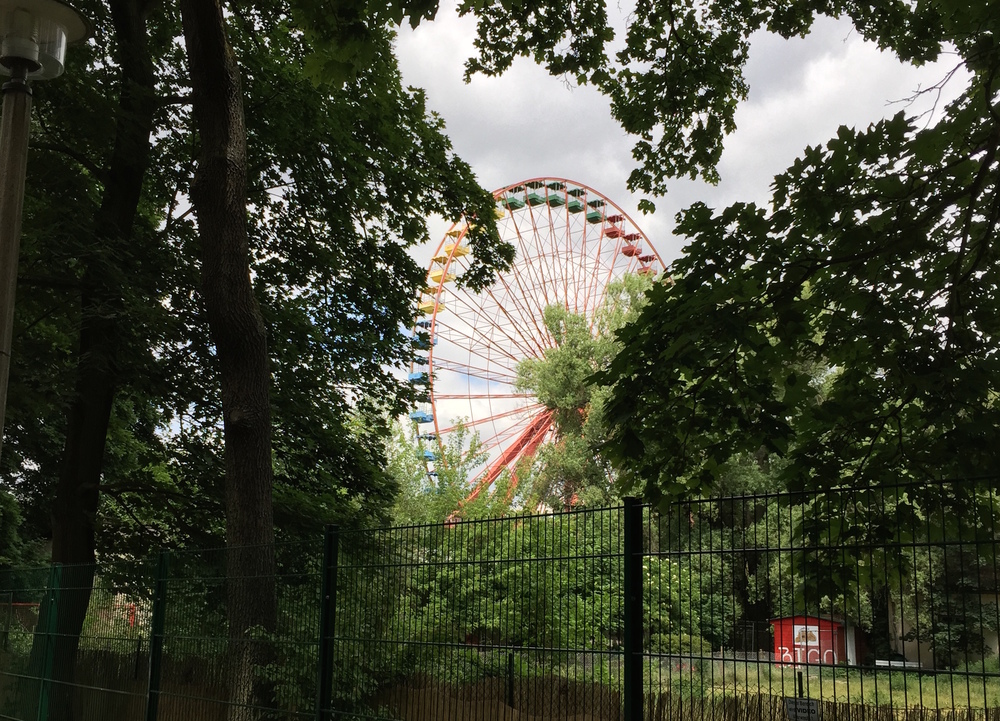 After exploring, it was off to see Checkpoint Charlie and the Berlin Wall Memorial.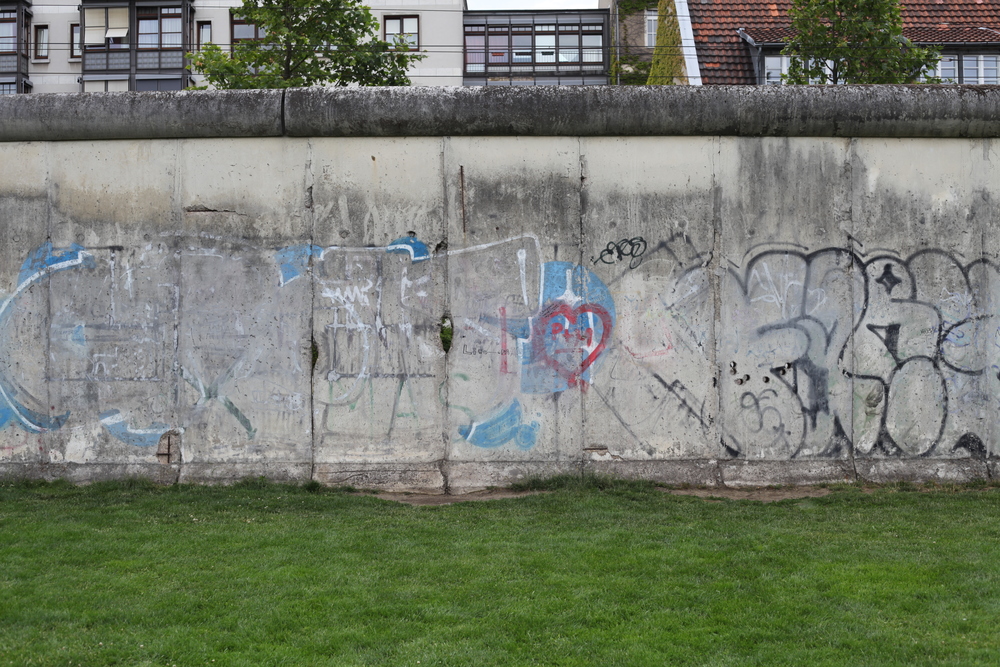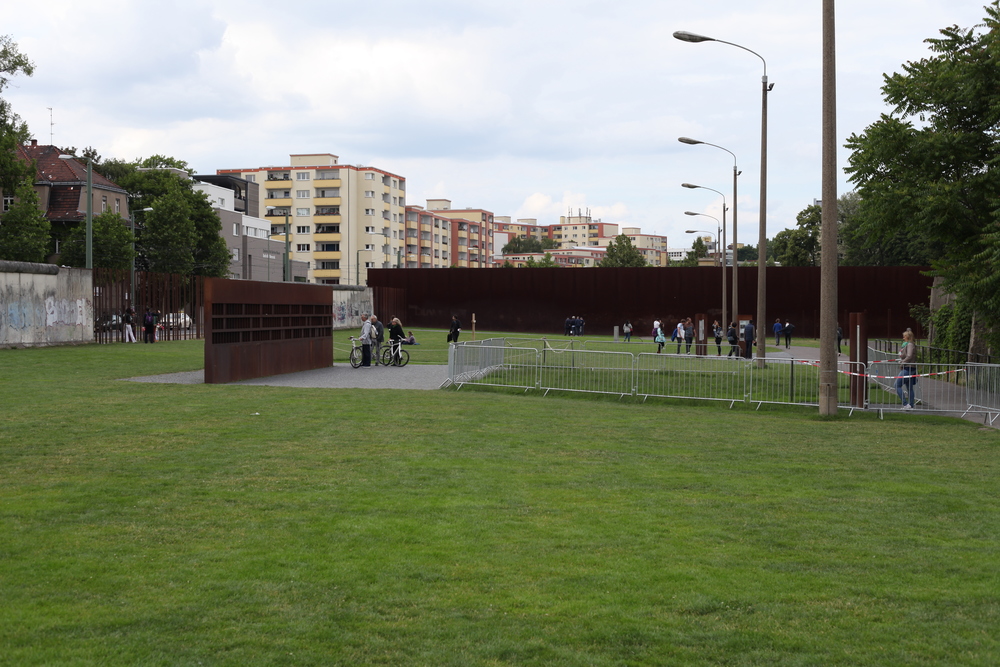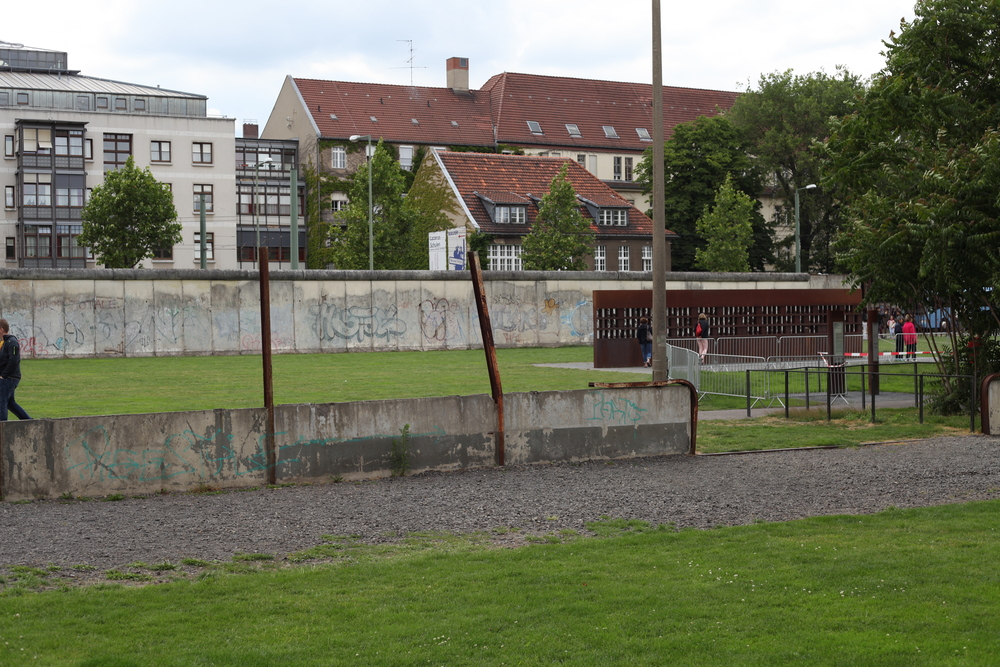 Thus concludes my Eurotrip!