We're all in the midst of trying to figure out how to continue living our lives while we've all been essentially put on pause. After all, we still have to try and find our "happy" amidst all the uncertainty, sadness, fear and confusion. There are so many different things that are being reconsidered, reworked and changed up right now, from parents trying to figure out socially-distant birthday parties for their kids, schools trying to coordinate online-graduations, and more.
It's also hard, especially considering the time of year that the pandemic hit – a time usually filled with sports events, proms and high school graduations, and wedding season. And yet, no matter how much we might wish it were different, these things have all been put on pause indefinitely, and all we can do is try to figure out how to make some semblance of "normal" out of a life that is currently anything but.
But it is possible, with a little outside-the-box creativity and forethought, to think of fun and exciting ways to make social distancing accommodate those events and milestones that we all look forward to. No, it won't look exactly like it once did, but it can be something else, something fun and new.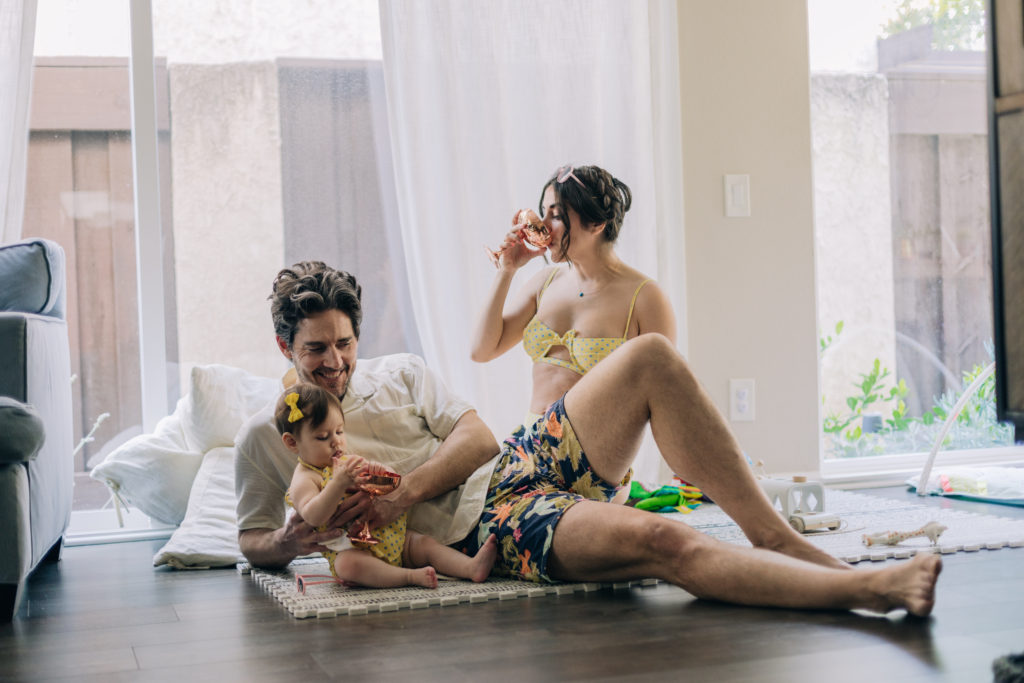 One of these "milestone events" that are being postponed are engagements. Gone are the days, at least for the foreseeable future, of taking your beloved to some exotic locale or to the place you first met to get down on one knee and pop the question. As of right now, you're stuck at home. But you still want to propose, you don't want to wait! So how to make it special while you're both stuck in the house? Marlene and I got engaged 4 years ago BC (Before Covid), but we did a house engagement and it was very special.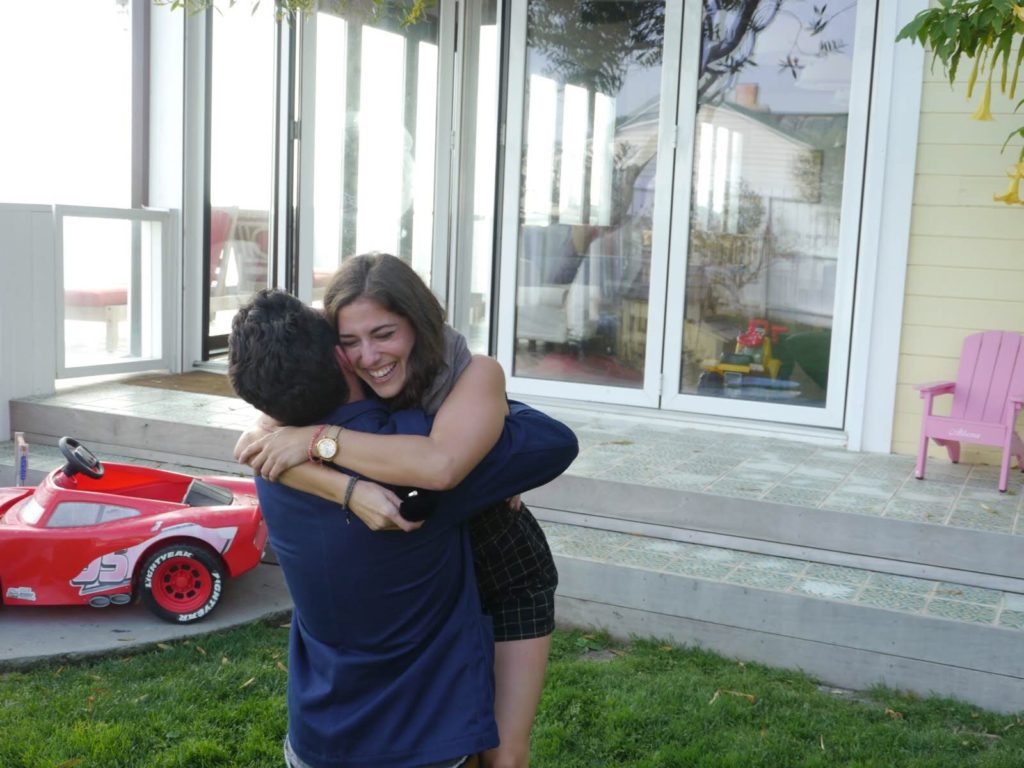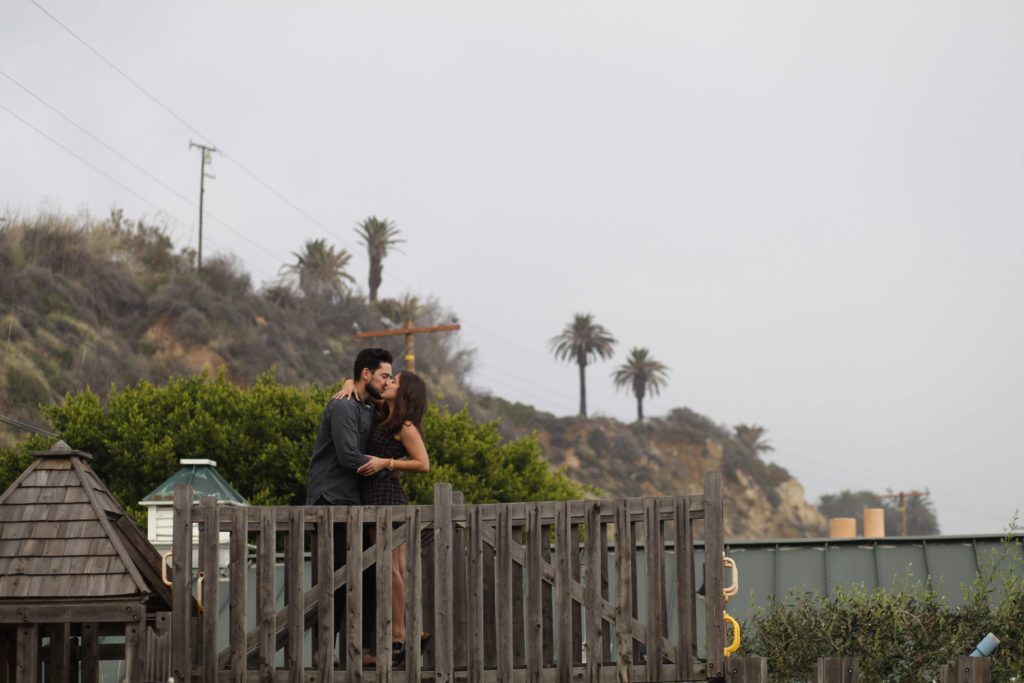 All it takes is a little creativity and a can-do attitude. It can be as simple as an elaborate home-cooked meal (or a curbside pickup or delivery from your favorite restaurant if you don't cook), with romantic candles, fancy napkins, wine, and classy music? If you go home-cooked I recommend Engagement Chicken. What about a movie date night where you stream your favorite cheesy movie with all your partner's favorite snacks and a ring tucked into the box of sno-caps? A backyard picnic with a homemade fort, and a well-timed proposal snuck into the lyrics of the song you sing by the campfire?
You can buy most of the few items you'd need for a romantic date night proposal online, without ever having to venture out of the house. These days, you can even buy beautiful diamond engagement rings from the comfort of your own home. There's no limit on creating the perfect engagement experience for your partner, even while stuck at home. It will be a story they'll happily tell their friends, family and loved ones for years to come; the absolute perfect memory of this time together.
So don't fret if you're worried about missing out on a milestone experience or memory while practicing social distancing. You can make any moment count; it's all about who you spend it with.