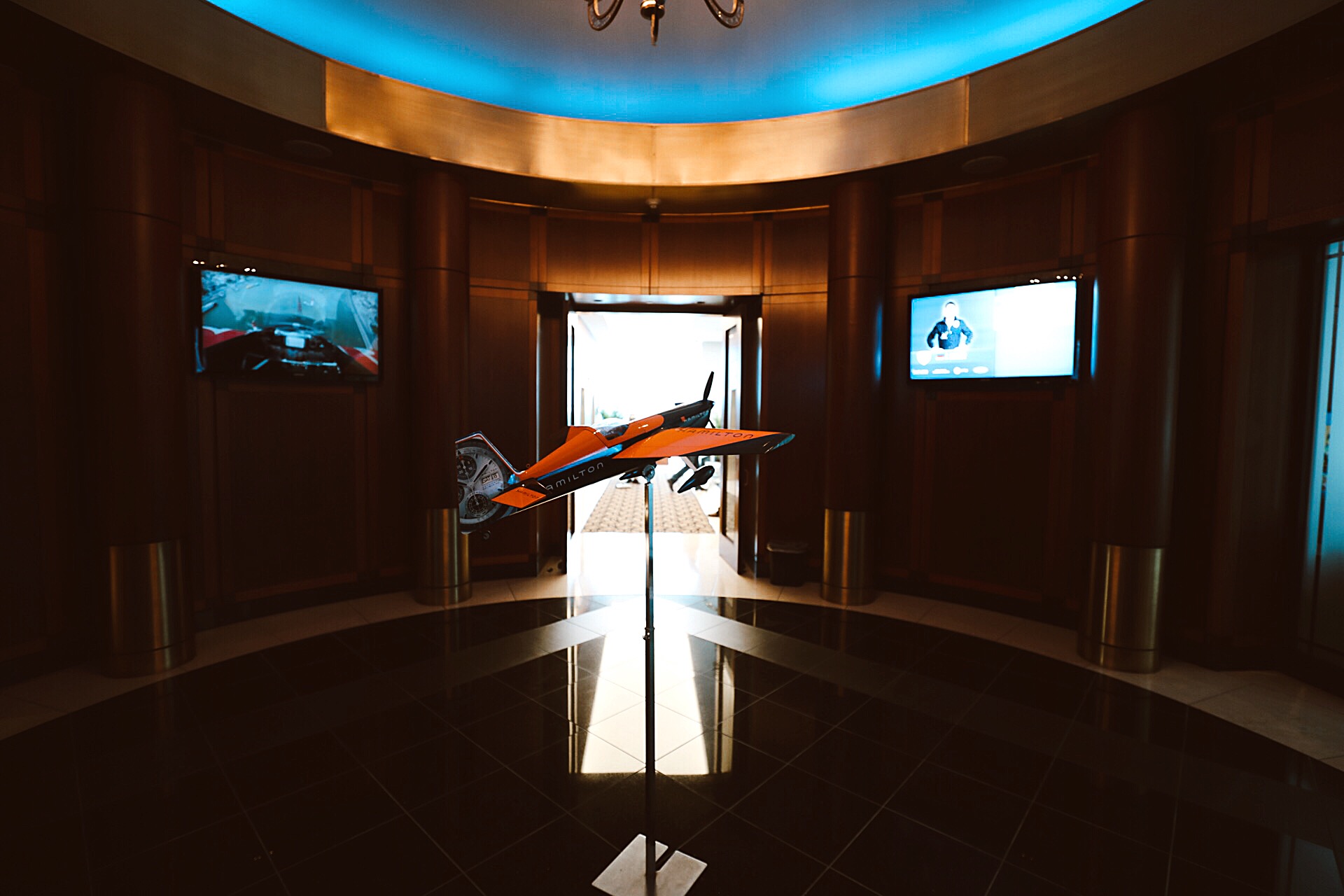 100 years of aviation timing has brought Hamilton watch to the Red Bull Air Race. As the official timekeeper of the race since 2017, this is not their first rodeo. It all started in 1918, when Hamilton was chosen to be the official timekeepers of the first U.S. Airmail flights from D.C., Philadelphia, and New York. The 30's saw a big boost for Hamilton as they became the official watch of four major U.S. airlines. Hamilton continues to be at the forefront of aviation at this year's Finals race in Dallas, Texas.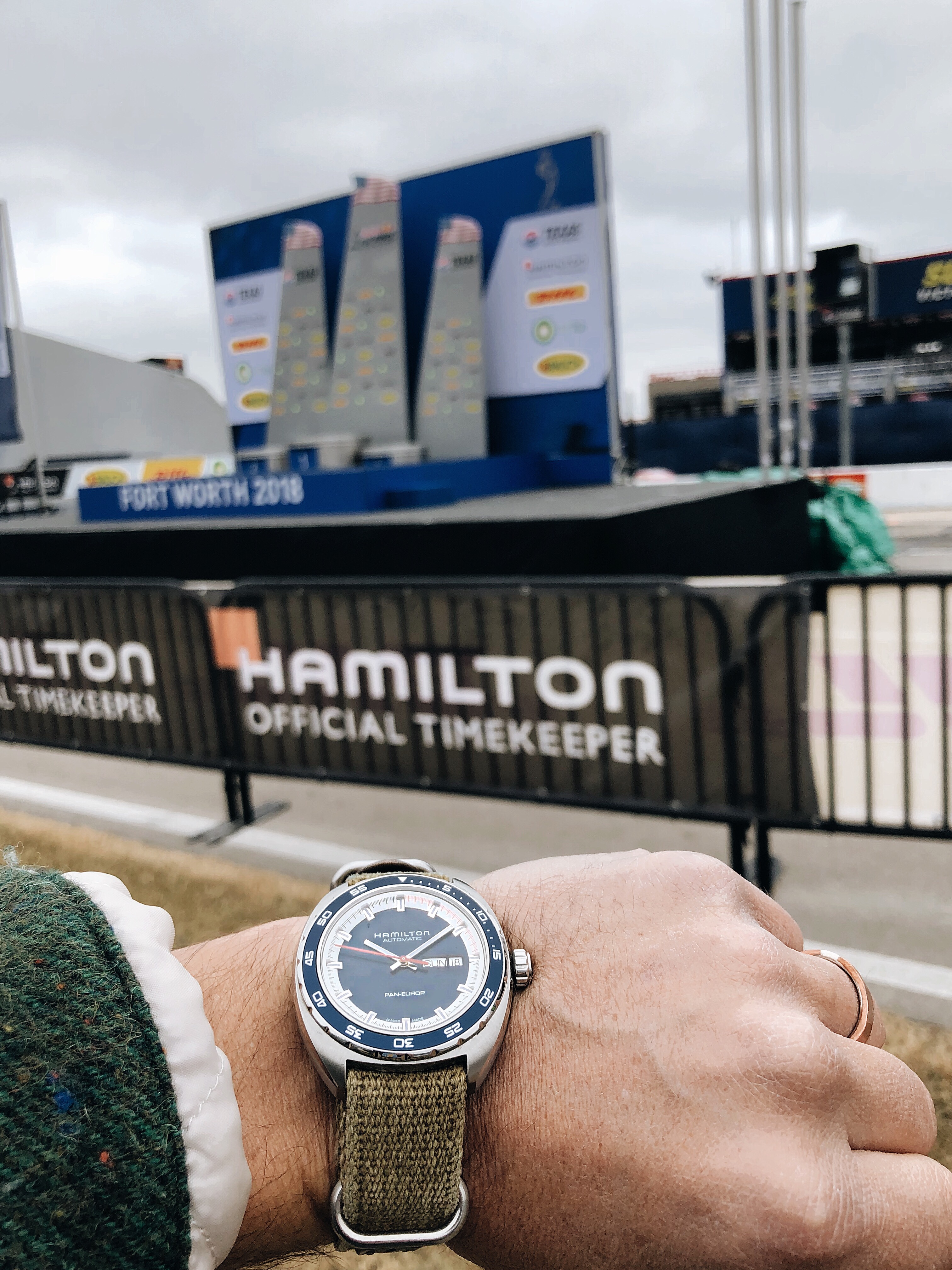 As far back as I can remember, I have been a fan of airplanes. As an 8 year-old, I would attend the Blue Angels airshow when they came to my hometown. Here I am below in the local paper, so excited to meet one of my aviation heroes from the Blue Angels.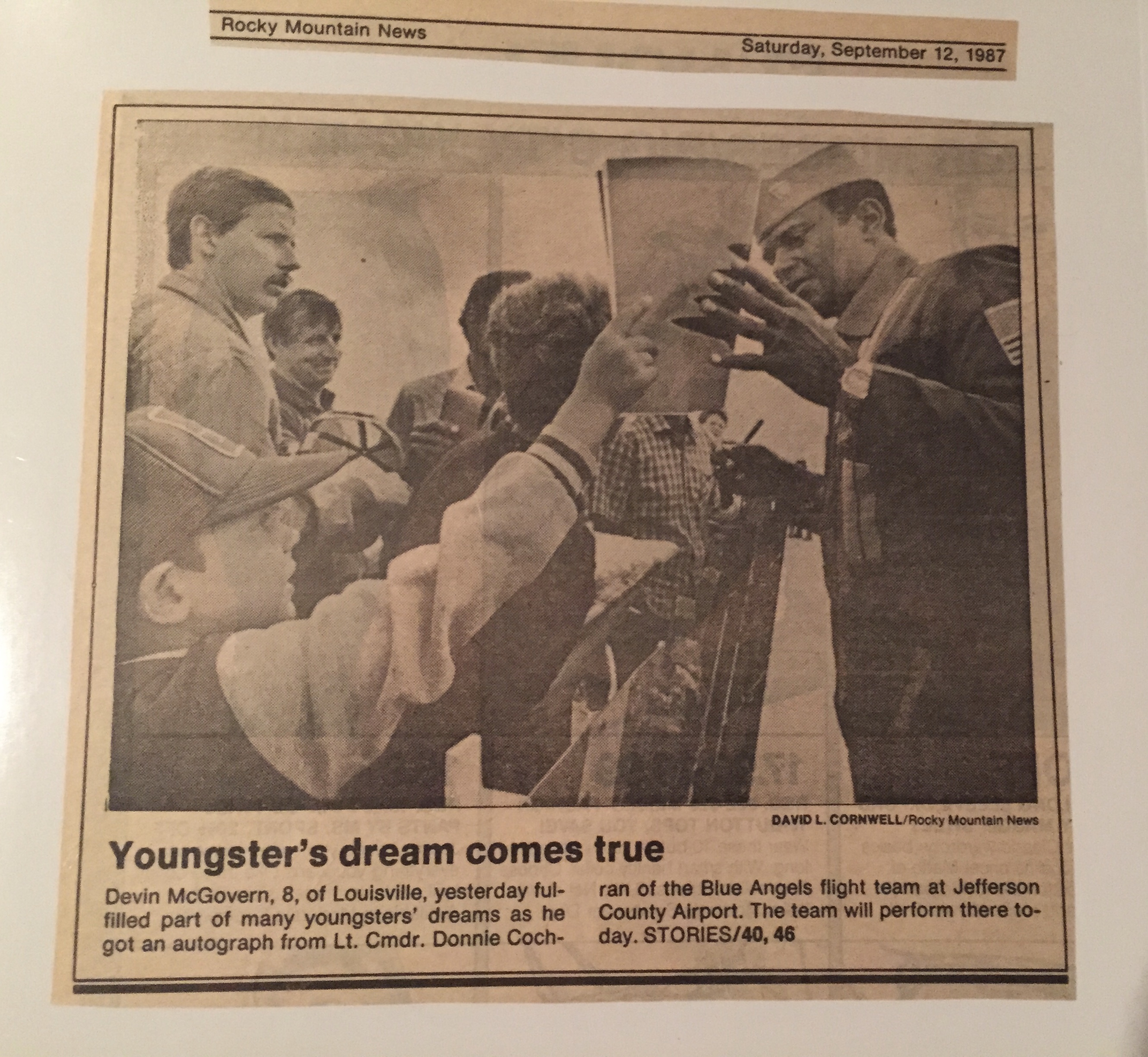 So, needless to say, I was very excited to be invited by Hamilton watch for an all-access look at the Red Bull Air Race and a chance to meet some of the pilots. Taking a close look at these planes that appear to glide through the sky and maneuver around the course was very impressive.
It was a very close race, but unfortunately our Hamilton pilots did not make the finals. Instead the winner, Martin Sonka, the Czech Republic pilot twisted and turned his way through the course to come out on top. It was a great time checking out the race from many different angles, but my favorite spot was viewing the action from atop Texas Motor Speedway. I felt like that 8-year old in Colorado watching those planes soar thru the air.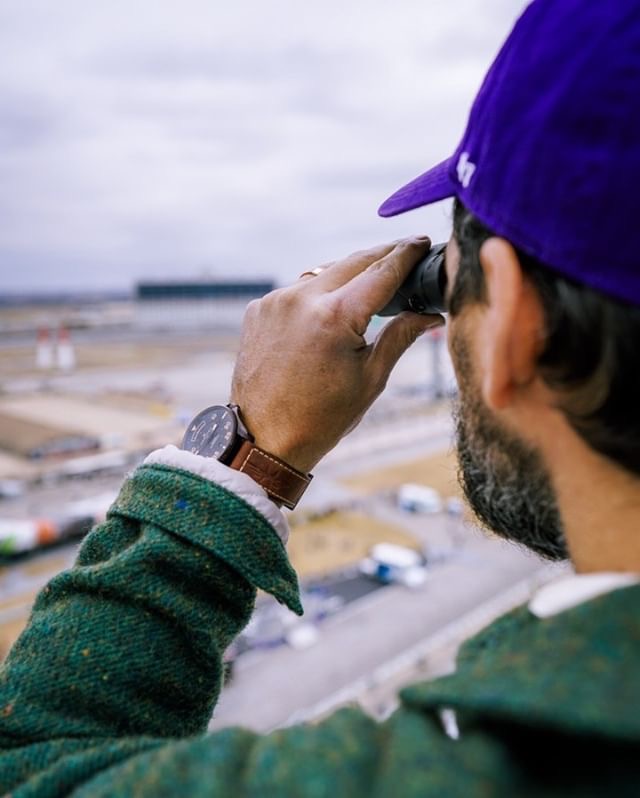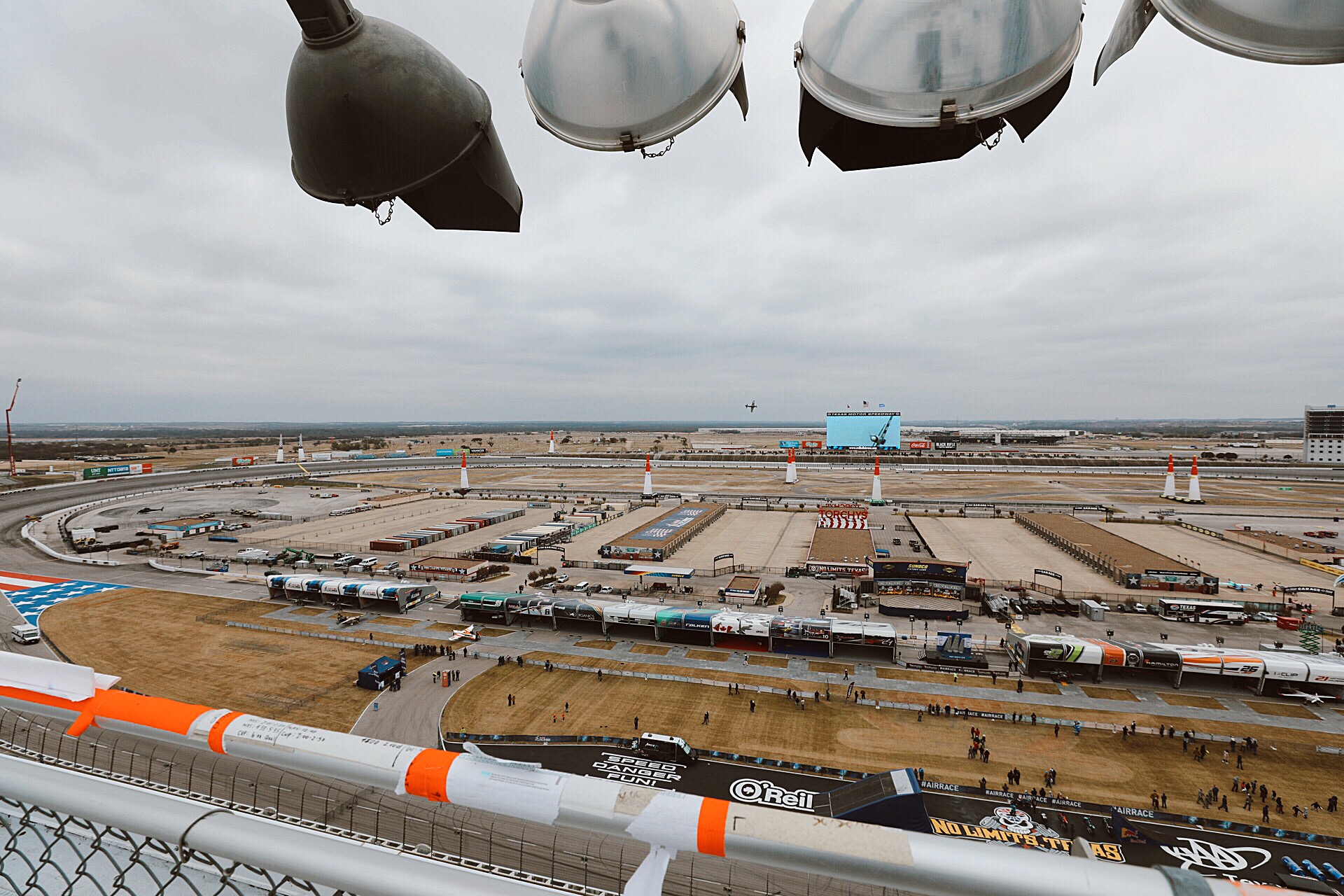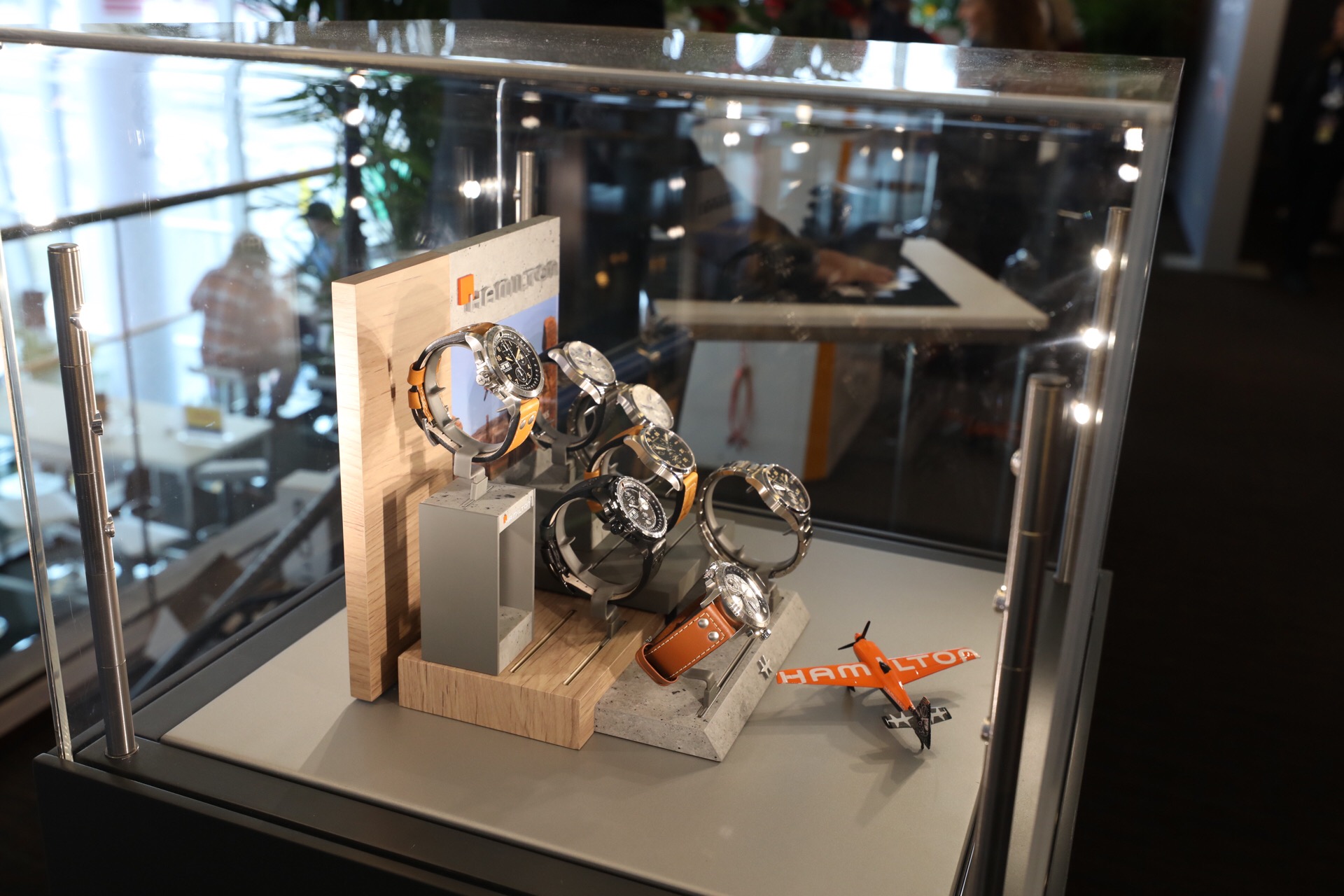 To check out some of the aviation watches in flight, head to Hamilton.com.