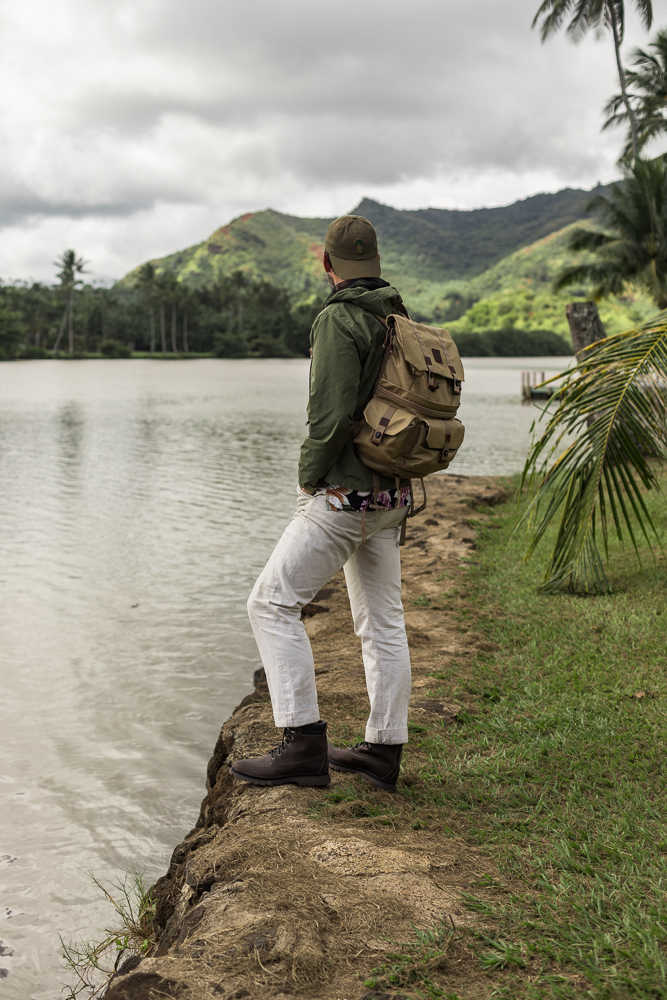 On a recent island hopping vacation to Hawaii, my wife and I found ourselves on the island of Kauai. Tossing the flip-slops aside for a bit to tackle the lush terrain of Kauai. Armed with my Sperry Watertown boots, I was ready to explore. Kauai can be rainy and humid, so having a pair of waterproof boots to keep those socks from getting soggy is key. Because no one likes soggy unless it's leftover turkey, mashed potato and gravy sandwiches. The Sperry Watertown boots go one step further than just waterproof boots with their seam-sealed construction. Which means no water in, no harm done. The only water is the one to be enjoyed.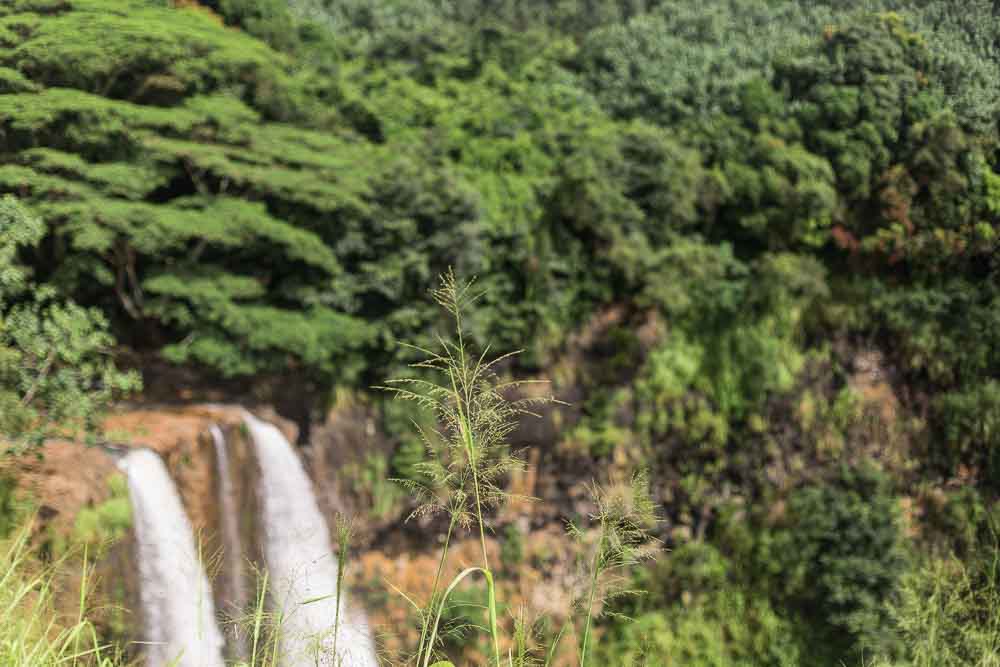 The vast greenery and flowing waterfalls are best enjoyed up close and getting to these in normal footwear is difficult. Beyond being waterproof, these Sperry boots have Razor-Cut Wave-Siping™ which helps give you sure footing in any terrain. The Watertown's are light so your legs won't get tired from carrying extra weight. The majestic water flowing from atop the mountainside and crashing down below is a sight to behold. I felt as though we had been transported to Jurassic Park, I was waiting for a pterodactyl to fly over, but of course it did not.
[show_ms_widget id="36011848″ image_id="41875410″ width="1000″ height="667″]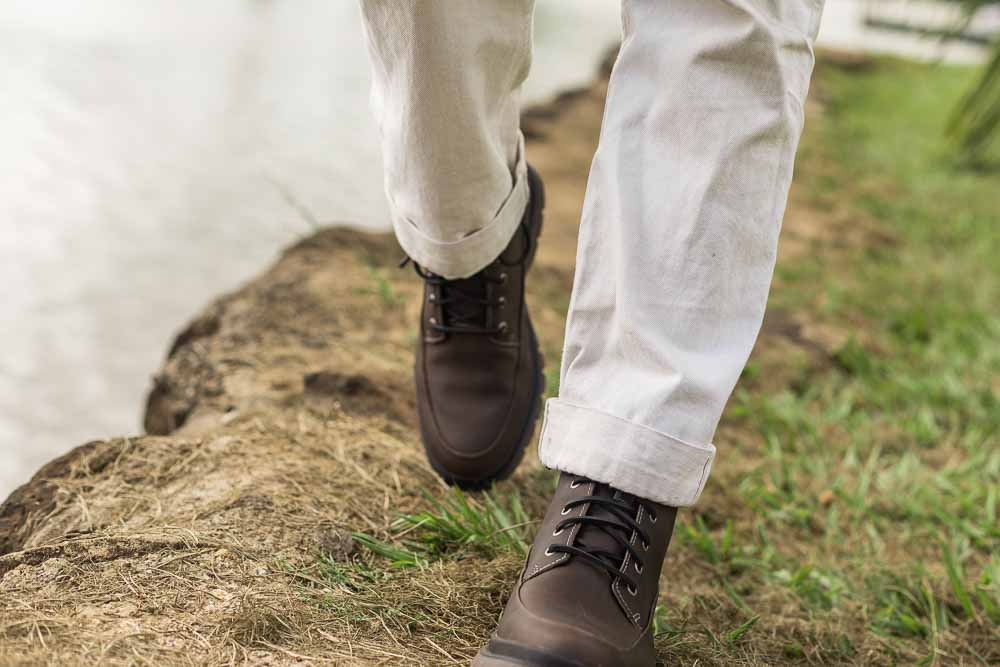 As we made our way down the mountain back to flat land, my Watertown boots came in handy once again as we hopped aboard a boat and cruised up the river. Some of our fellow tourists chose the hard path by kayaking up the river and then hiking the trails. We went with the more chill approach, although my Sperry's would have been perfect for the kayak in keeping my feet dry and warm. We made our way up the Wailua River to the Fern Grotto. The grotto is a beautiful fern covered, lava rock that has formed a natural amphitheater. It is also known as one of the most romantic spots on the island of Kauai and a great spot for weddings. Being that we just got married a year ago, maybe we'll wait and we can renew our vows there in the future.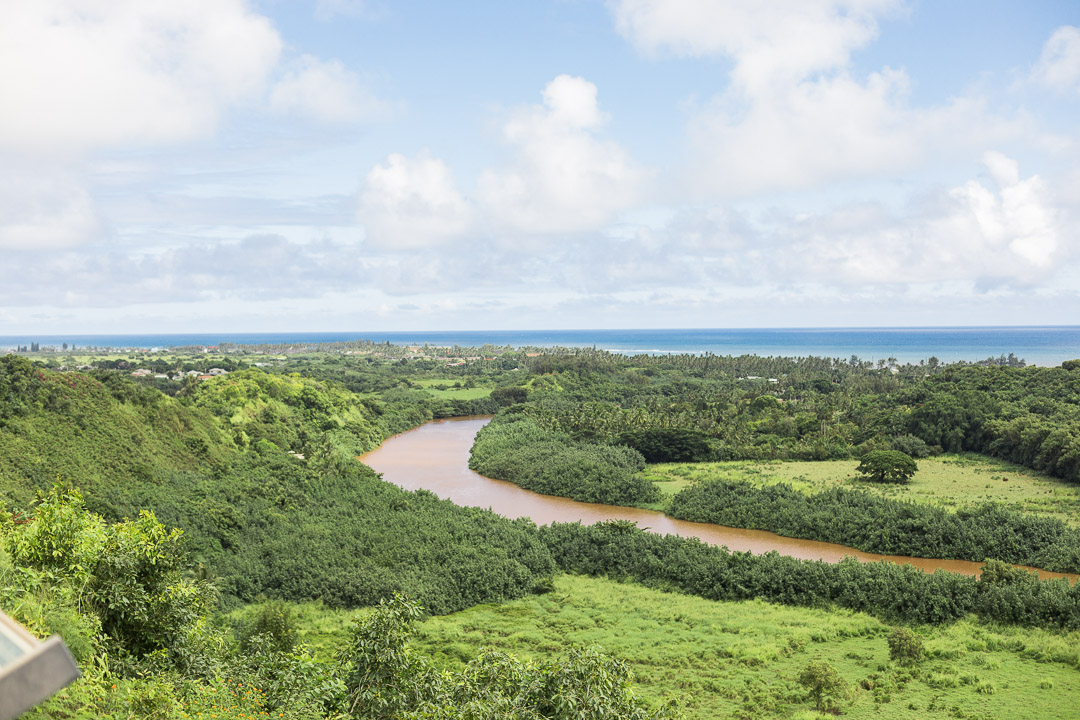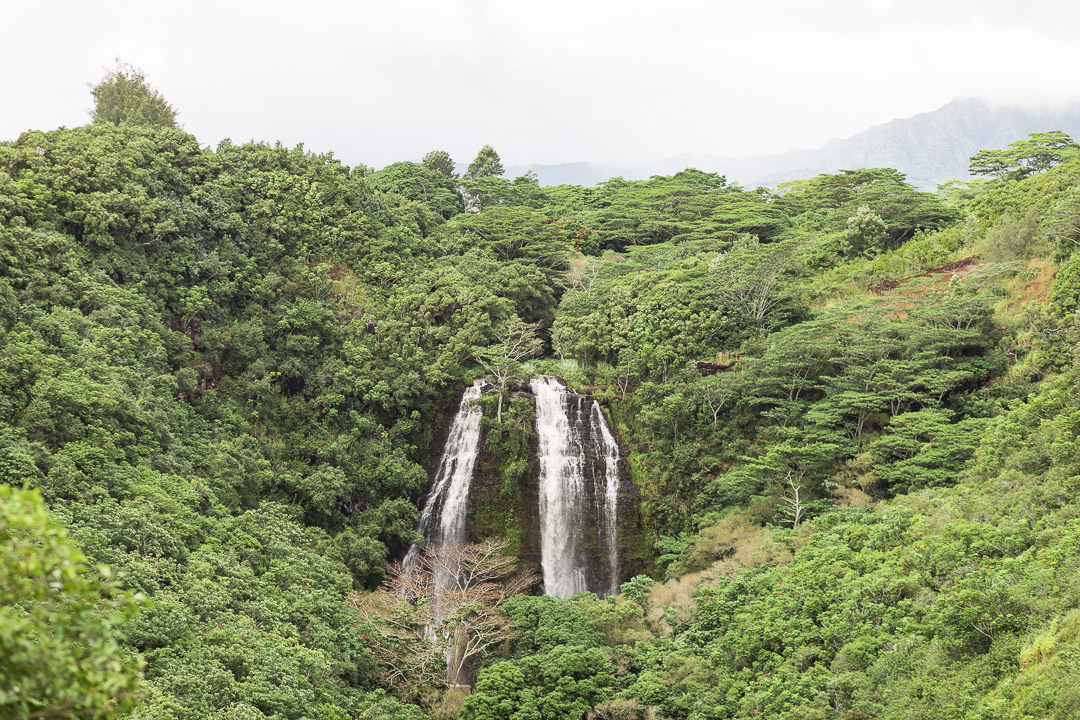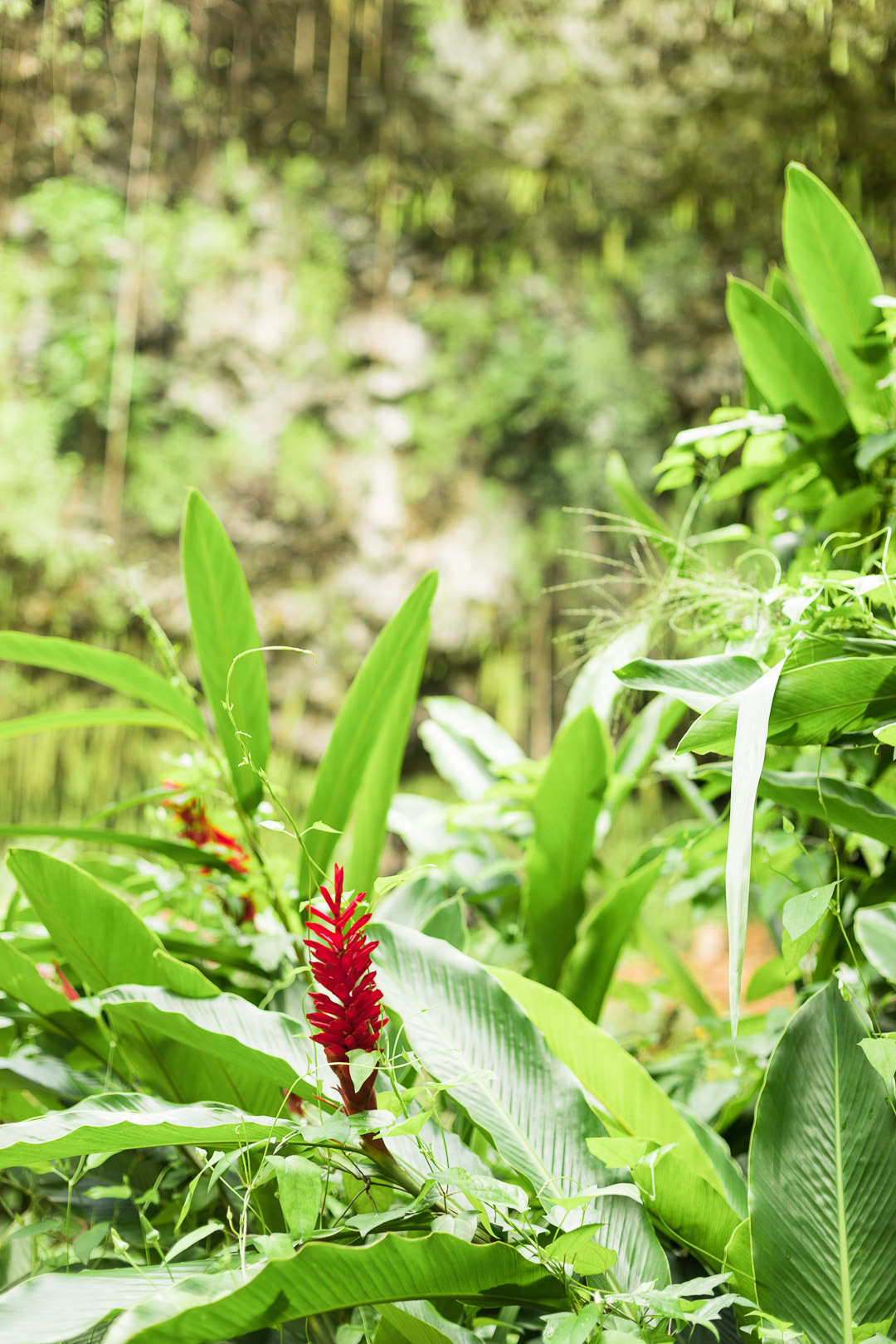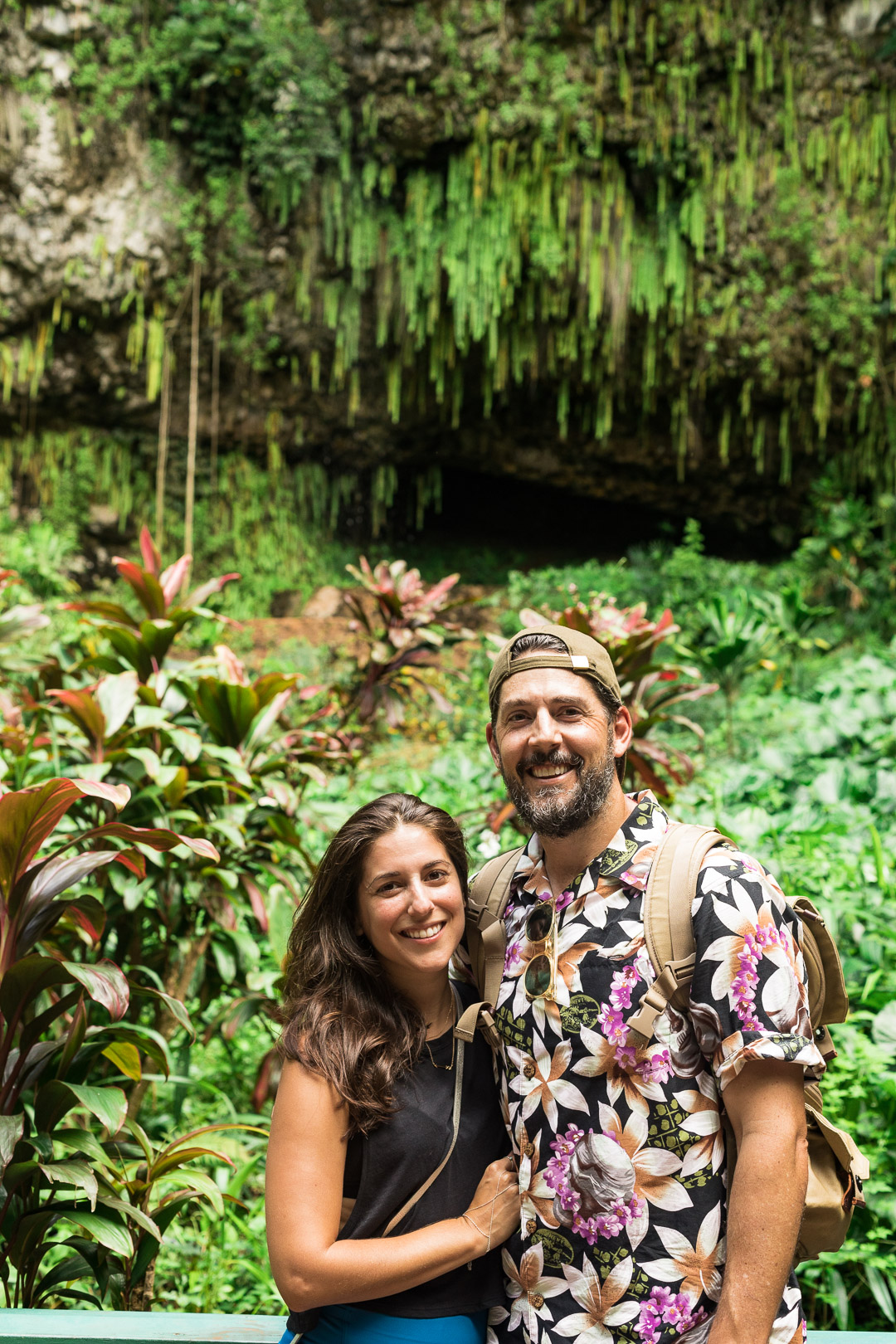 A vacation unlike any other, a mixture of relaxation and adventure. Relaxing is easy to pack for, some flops, a tee or two and swim trunks. Adventure requires a little more thinking, so make sure to pack the right pants, a coat and of course footwear is the key. If watery terrain is part of your travel forecast, then take a look at the Sperry Watertown's.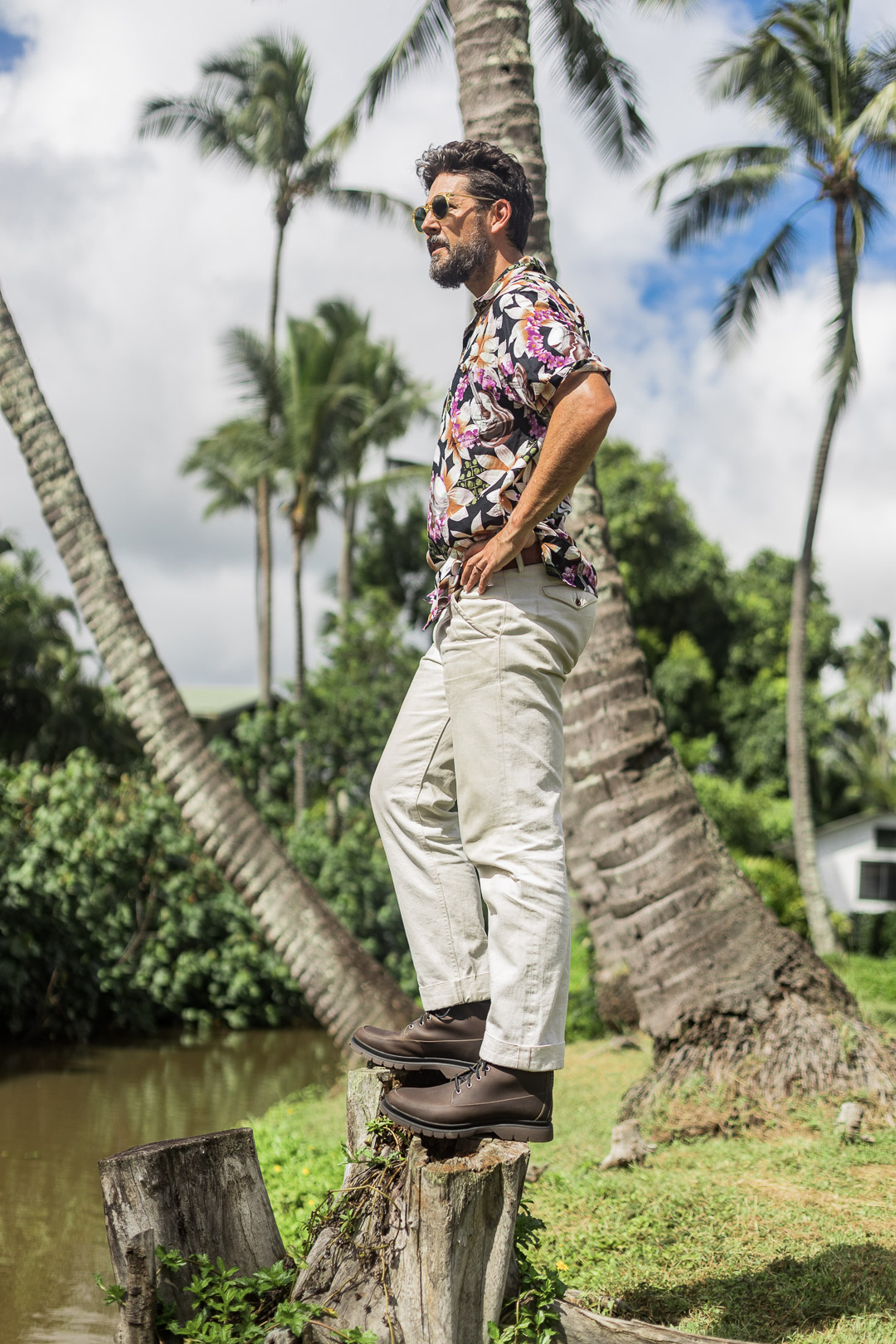 SHOP THE LOOK
[show_shopthepost_widget id="3382089″]