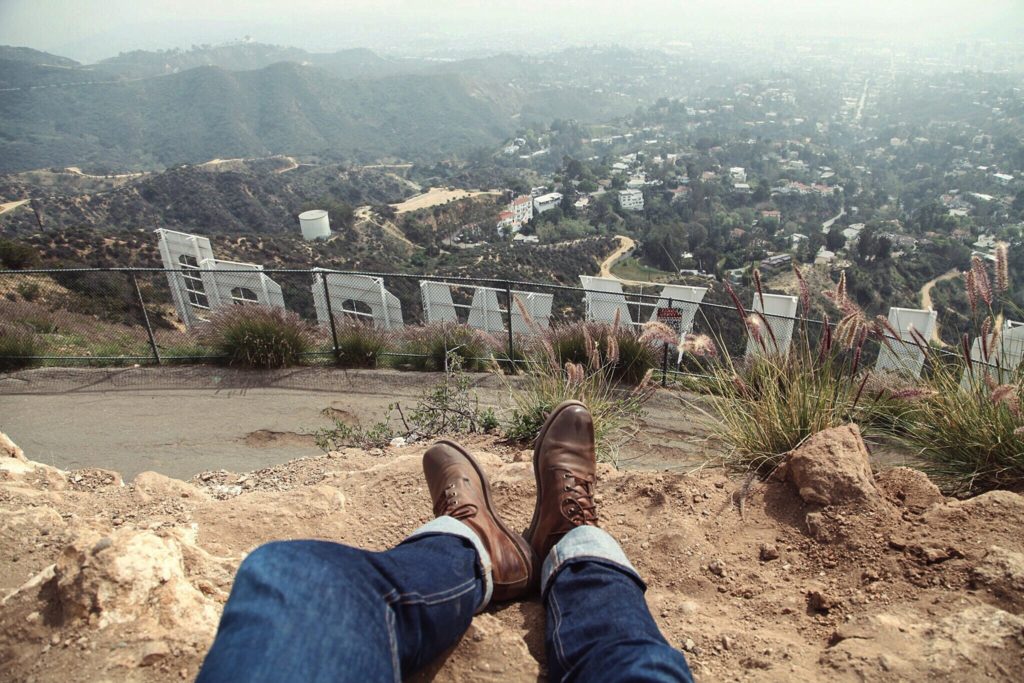 L.A is the entertainment capital of the world, and as a result, the city is an extremely popular destination for those that are relocating. Many different actors, comedians, and musicians flock to L.A with dreams of having a huge Hollywood career. In addition, many workers in other industries flock to L.A to take part in the city's strong economy and variety of businesses. Unfortunately for many people, they don't always move to L.A completely prepared. Dreams of grandeur blind them and they move hastily to close on one of the Los Angeles houses for sale, making them completely unprepared for what's to come. So what should you know about L.A before you move there? Here's the best advice for moving to L.A.
Save Money Beforehand
If you're moving to L.A, you probably should save up a decent amount of money beforehand. What many people fail to realize about L.A is that the city actually has an extremely high cost of living. The city's high cost of living means that things like food, housing, and entertainment cost much more than they do in other locations. Even if you get a well-paying job in L.A, it might be a few weeks before the paychecks start rolling in, so you'll need to ensure that you have something that tides you over for the time being. As a result, you'll need to save up a decent amount of money before you move to L.A. 
You have to ensure you consider all relevant aspects of the move. Take into account that the prices of everyday consumables are different in nearly every state. When you're thinking of moving to Los Angeles, think about the effect this would have on expenses like housing, groceries, transportation, electricity rates, and so on.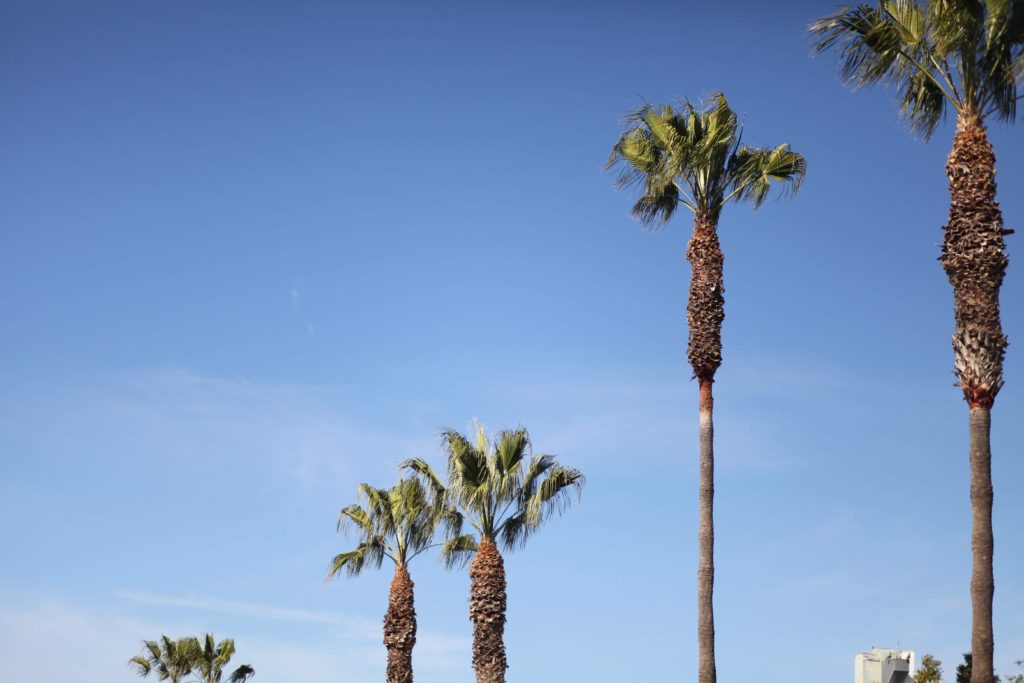 Use Public Transportation
If you're not from a major city, then you may be unfamiliar with the idea of heavily relying on public transportation. Many major cities have a huge public transportation network, helping residents and tourists get around the city without cars. Public transportation is great, as it not only can allow you to avoid long traffic jams, but it can also save you a decent amount of money. Unfortunately, Los Angeles has a relatively subpar public transportation system when compared to other American cities, but it is rapidly improving. Billions of dollars are being invested in it, and the system is more than good enough to support your ability to travel around the city. As a result, if you're looking for some cheap and reliable transportation, it's recommended that you take advantage of public transportation in the city.
Take Advantage of Job Opportunities
It's no secret that the economy of Los Angeles is a relatively strong one with plenty of job opportunities. The city is absolutely massive, and the large population helps to support a relatively large workforce. There are dozens of massive businesses that call L.A home, businesses that are more than willing to take advantage of the city's large population. These job opportunities are spread across a variety of industries including tech, entertainment, and finance. Almost everyone comes to Los Angeles with dreams of stardom and making it big in their industry, and while that won't happen right away, you can certainly start to work your way up towards that goal by taking several job opportunities.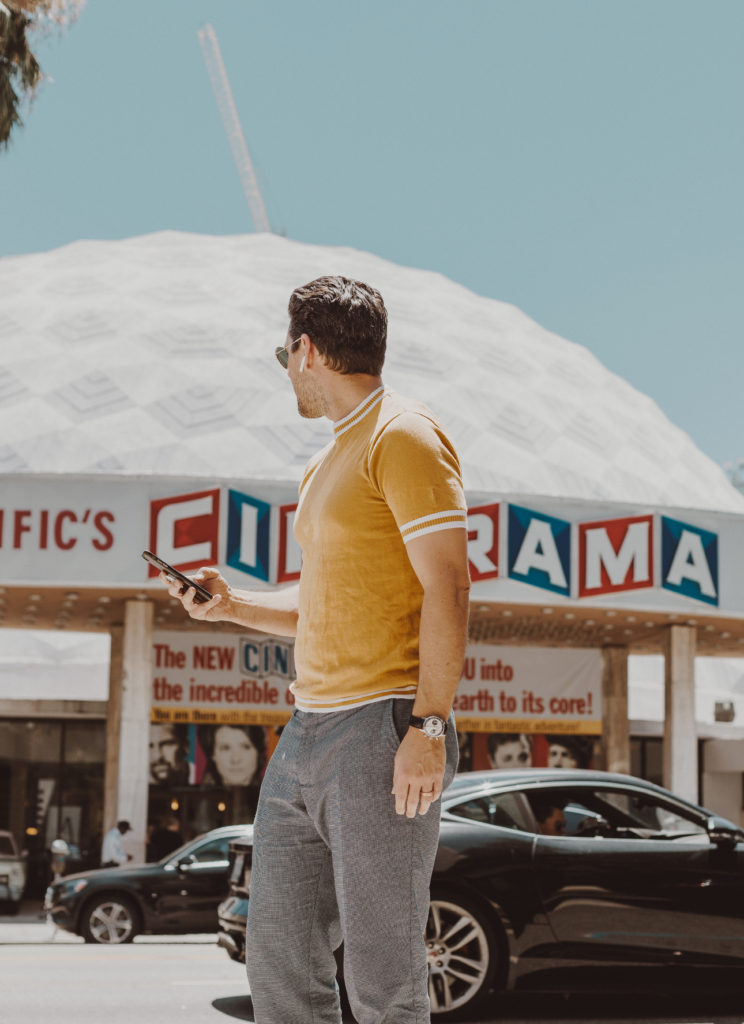 Enjoy the Weather
Another huge positive about Los Angeles is the city's great weather. The city has an abundance of sunshine, and the temperature is perfect nearly-year round. Winters are relatively mild, so things like snow and ice are basically non-existent in Los Angeles. As a result, there are plenty of opportunities for you to get out and enjoy some beautiful days. Getting out and enjoying some of the great weather is extremely important, as it can allow you to explore the city, discover new interests, and meet different people. Going outside and soaking up some sunshine can be directly linked to happiness and stress relief, so be sure to take advantage of the city's wonderful weather in order to take some stress away from your move. Go for a hike, hit up the beach and take advantage of all the outside beauty LA has to offer.