Quarantine and COVID-19 have pretty much brought all life to a standstill across the world. But with the summer fast approaching and the outdoors becoming the place to be once again, everyone is going to be raring to finally get out and see the sun. Your regular dawn to dusk outfit of loungewear should be replaced with some summer fun. So how can you finally start to enjoy the outdoors in 2020 in your new summer digs?
Start shopping now
Stores are finally opening across the country and everyone will want to jump on the summer fashion bandwagon. The sooner you start your purchasing the sooner you find an outfit you like and are able to get ahold of. A lot of stores may not have had time to start stocking their summer range, especially smaller, more independent shops who don't have as much access to new product lines. Get hunting for your new look. Check out some of my fave small shops:
North Menswear, Freenote Cloth, General Quarters, Lone Flag, Berkeley Supply, Iron Shop Provisions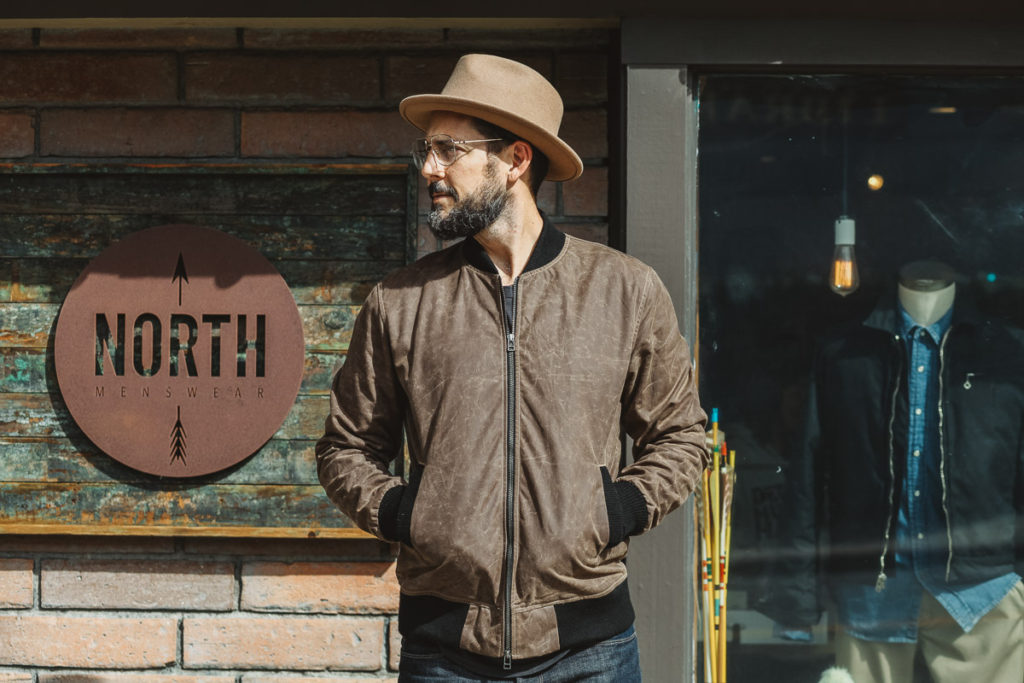 Destination Matters
This year more than ever people will be flocking to almost every major public and tourist destination, desperate to make up for the lost time in the sun. If you don't want to be swept up in the crowds then consider heading into somewhere more isolated or even for camping and trekking holidays. Take your destination into account as it will determine what you are going to be able to wear comfortably. Boat shoes and shorts won't serve you well if you plan on hiking and camping in the mountains to avoid the crowds. But if you still plan on attending a tourist hotspot you can get away with regular summer attire. Toss on your favorite Hawaiian shirt, some board shorts and don't forget your sunscreen.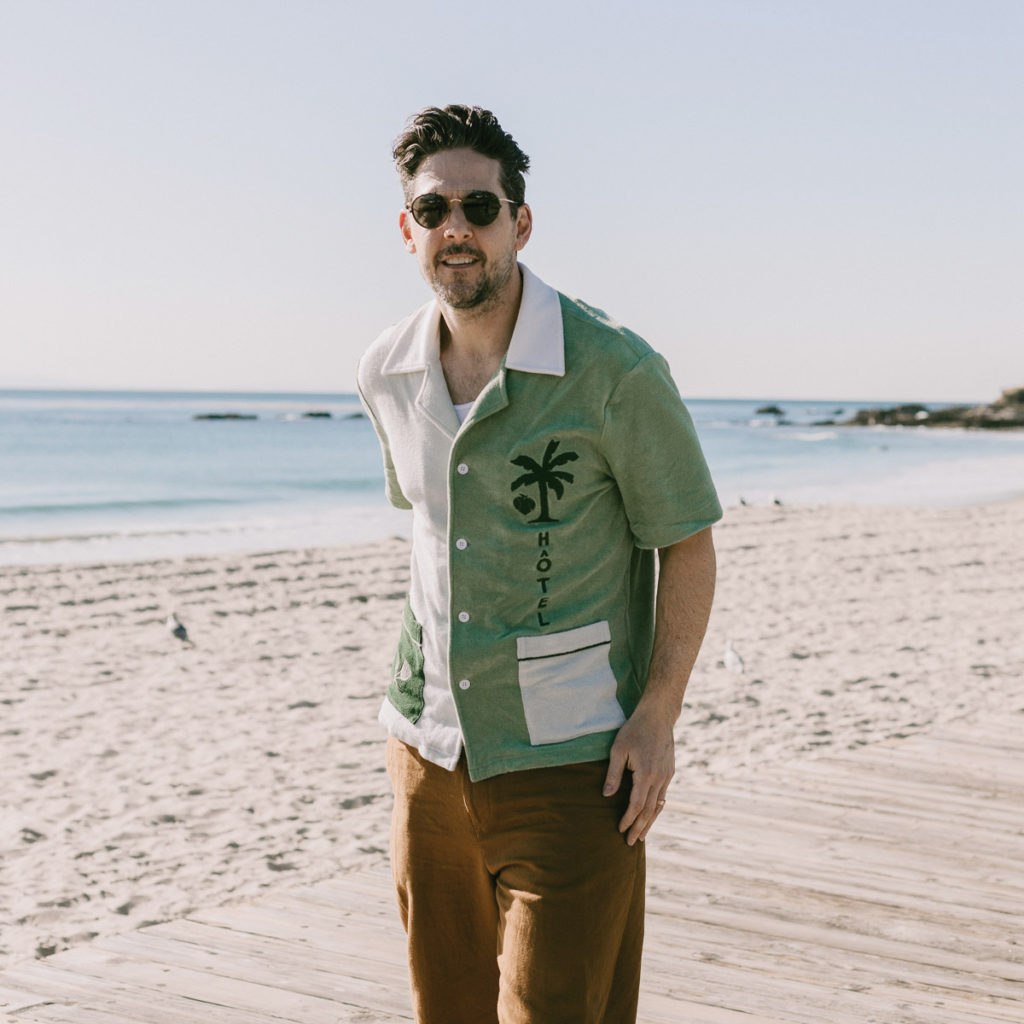 Turning up the heat
Summers are getting warmer and this year is set to be no exception. Lighter, cooler clothes are going to be the order of the day when out and travelling in 2020. Cotton button-downs such as the excellent range from Gitman Vintage will add a colorful look to your wardrobe and last you for summers to come. Pairing with lightweight trousers and shoes and you have the perfect way to enjoy your summer without overheating in the sun. Think light colors, thinner and light-weight material and fewer layers when possible. The heat can ruin your outfit and your day in one fell swoop, so don't fall victim to it.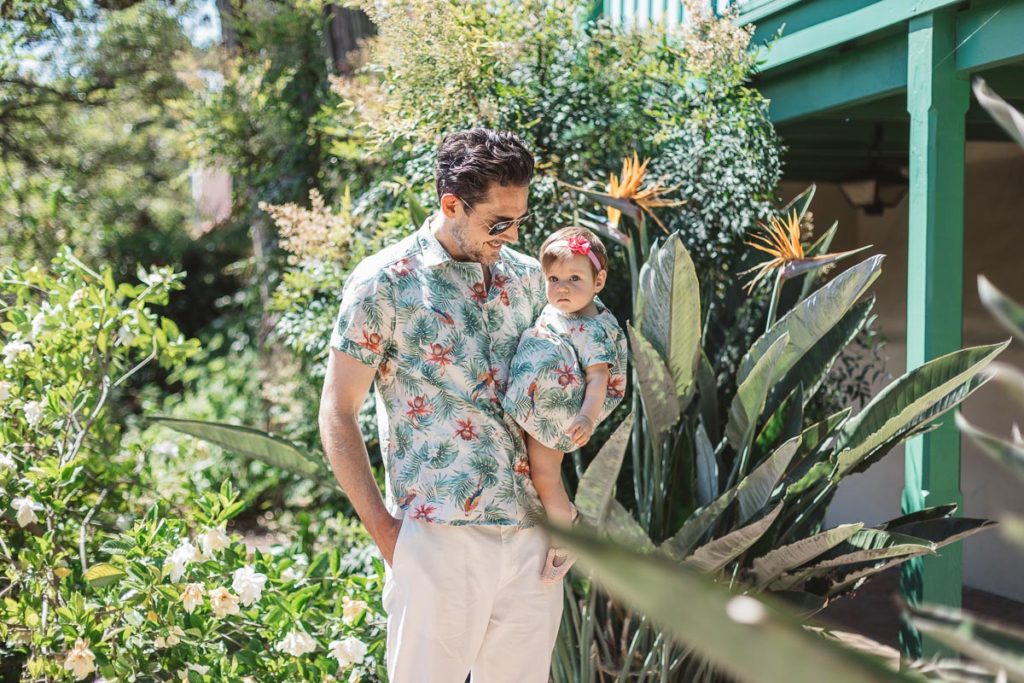 Packing it up
Choosing the right bag to match your summer wardrobe can be difficult when you haven't bought the wardrobe yet. You need something that matches, is sturdy and sizable enough to fit all of your essentials, especially if you are planning on travelling with it often. With the sheer numbers of people who will flock to all of the places worth visiting this year consider buying one that stands out enough for you to identify it in a crowd should the worst happen. Some bags also come with modifications to make them RFID protective as well. So not only are they stylish and practical as well, but they are protective of your most valuable electronics to boot.
Now that you have all the essentials, let's get out there and enjoy summer 2020. But please be respectful, keep your distance and if you are in a crowded area, wear a mask!!